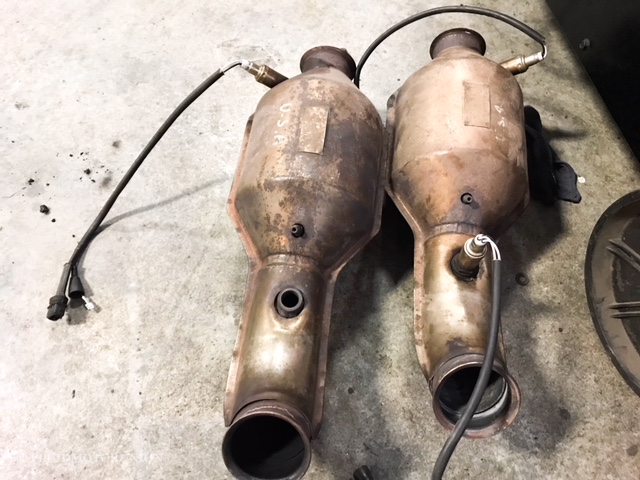 16 Jun

Getting Tired Of Your Stock Exhaust? – We Can Help With One of Our Custom Exhausts

Over the past 10 years, we here at Fluid MotorUnion, located in Naperville, Illinois, have created some unique sounds for customer's cars on a wide range of makes and models. While we may be most known for our Lamborghini Gallardo smooth merge megaphone Exhaust system, Our fabricators have been able to achieve many more customers dreams of what they want their vehicle to sound like. Our custom exhausts ranging from Hyundai Accent all the way to our wild SEMA Build CLK Black Series, and everything in between. With many differences between these custom exhausts, there is always one goal. The best sound possible, by us here at Fluid Motorunion.

The Best thing about coming to us at Fluid Motorunion for one of our custom made exhaust systems is that we can tailor the build to your own needs. When fabricating the custom exhausts system for a client who is looking to have that mean sound, our fabricators have a need to find that aggressive type sound out of the vehicle, Porsche, Lamborghini, whatever it might be, we advise them to double check their HOAs in case there may be a "Loud Car Noise" section. Now of course for the client who is looking for a more toned down type sound but a bit more aggressive sound than stock, we always can accommodate the client's wishes, or even the client's significant others wishes, no matter the case may be.

Take a look below, you will see a list of the different blogs we have created that will feed you the information and sound (Visit the Lamborghini Superleggera) that you will need to listen too in order to experience how your car could sound. This list only includes a lump sum of the custom exhaust systems for the cars we have done so your head doesn't get twisted around like an owl, but we think you'll find what you're looking for.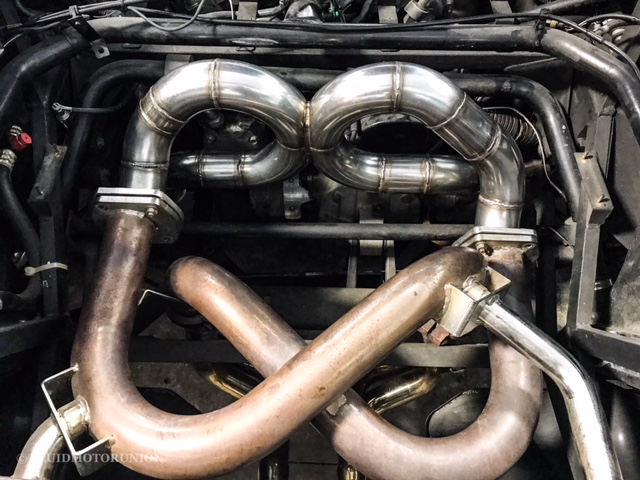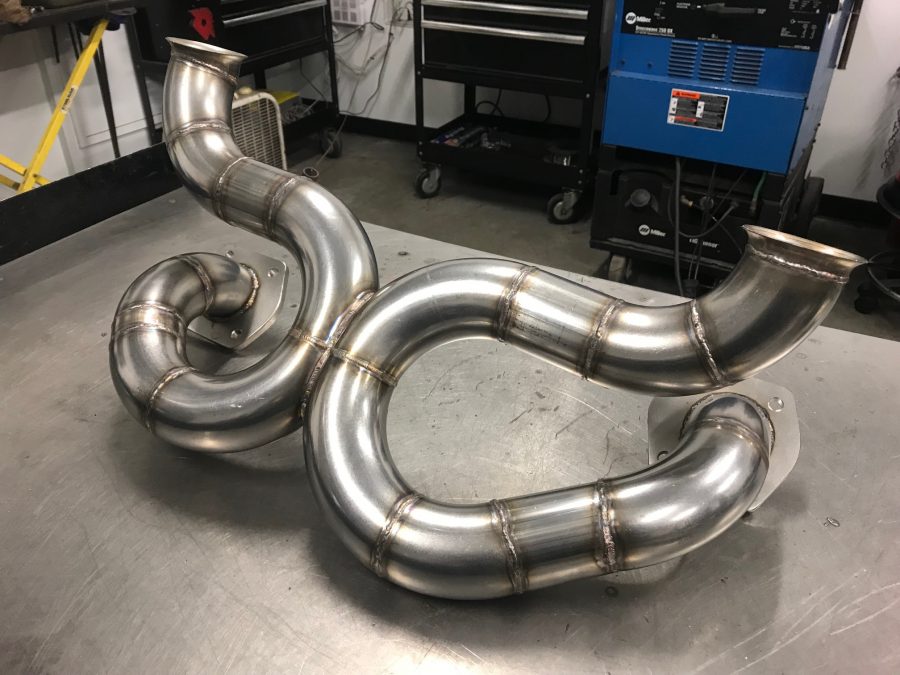 ___________________________________________________________________
BMW
BMW X5M Exhaust
E60 M5 Rear Section Exhaust: (PARTIAL Exhaust/Mufflers Only)
LS1 WRX and E60 M5 Custom Exhaust
CHEVY
C6 Chevy Corvette
DODGE
Dodge Truck SRT-10 Exhaust
LAMBORGHINI
Lamborghini Gallardo Exhaust Complete with Megaphone Cat Delete
Lamborghini FULL Exhaust System Video
Lamborghini Superleggera Exhaust System
NISSAN
Product Review: 2013 Nissan GTR HKS Legamax Exhaust
MERCEDES
Mercedes G500 to G63 Exhaust CONVERSION
SL600 Exhaust: Finishing Touches
MASERATI
Best Maserati Exhaust Blog
PORSCHE
Porsche 911 991 Full Exhaust Part 1
Porsche 911 991 Full Exhaust Part 2
Porsche 911 991 Full Exhaust Part 3
Porsche 996 911 Fister Exhaust