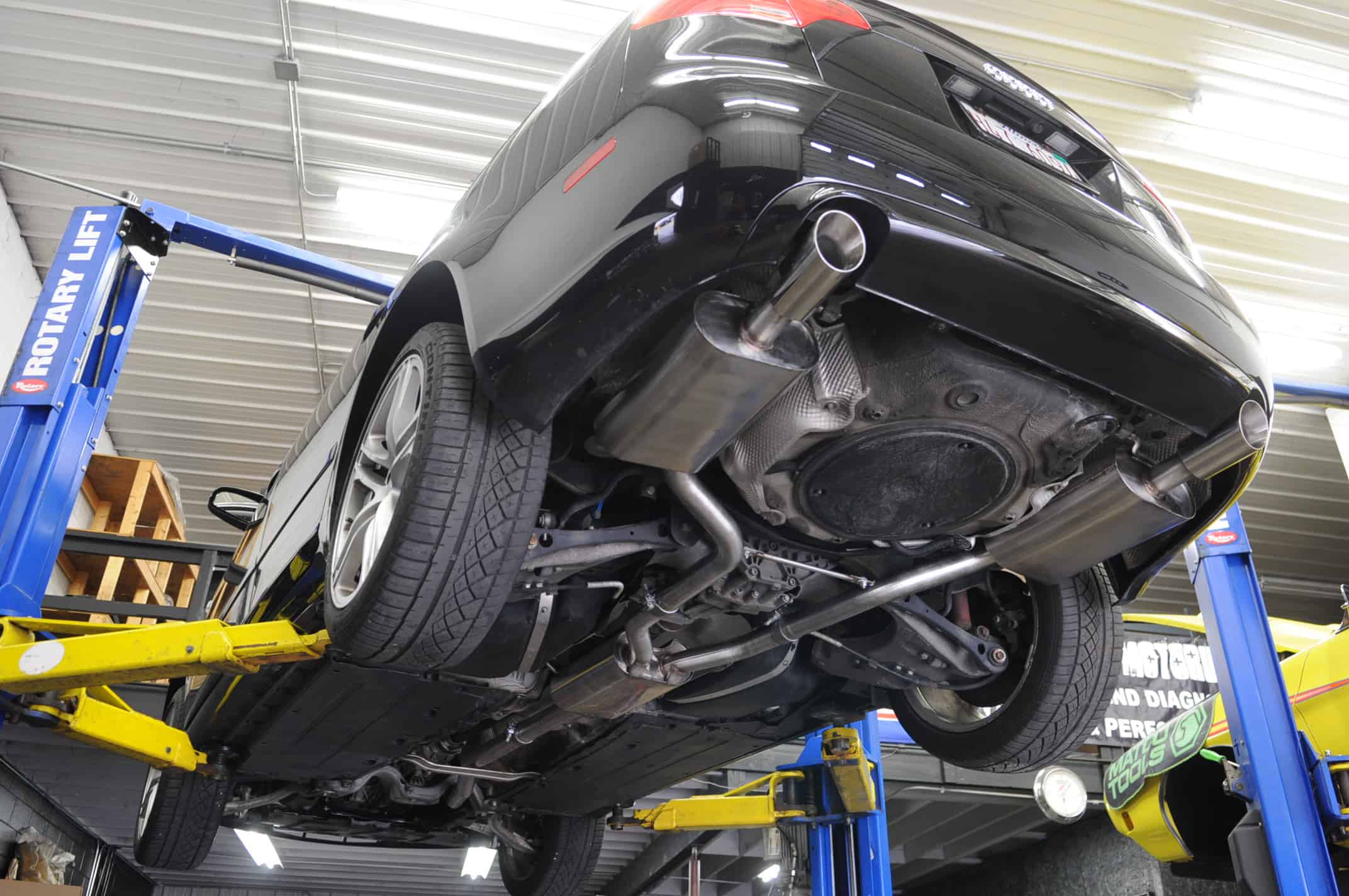 04 Aug

Audi A4 Billy Boat Exhaust Install

We frequently have customers asking what exhaust we recommend. A few weeks back we shared our review on the Billy Boat exhaust for the VW Golf R See (here). That's exactly how our client found this Billy Boat exhaust system for his B7 Audi A4!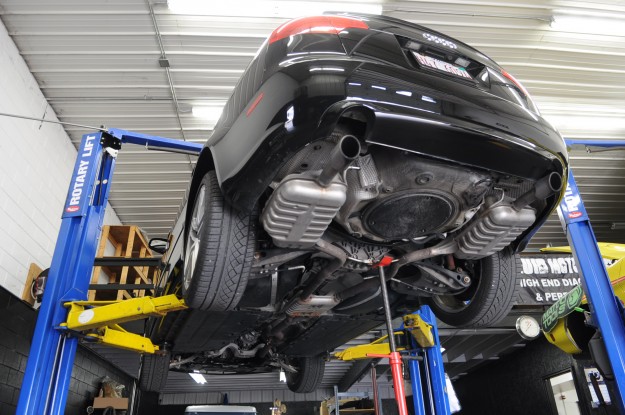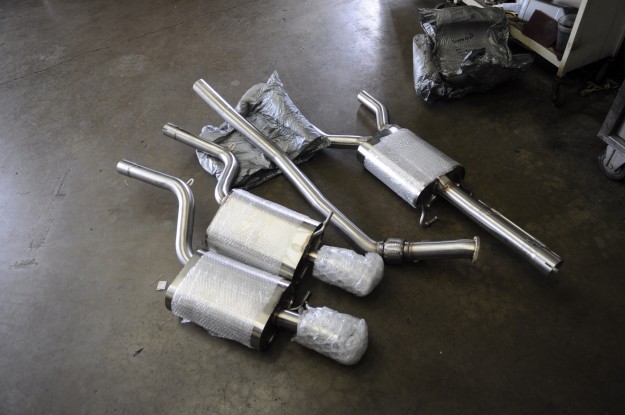 Like all BB exhaust systems, this is fabricated using T-304 Stainless which provides quality that will last. This is a direct-fit cat-back so install is very straightforward and can be completed in a very reasonable amount of time.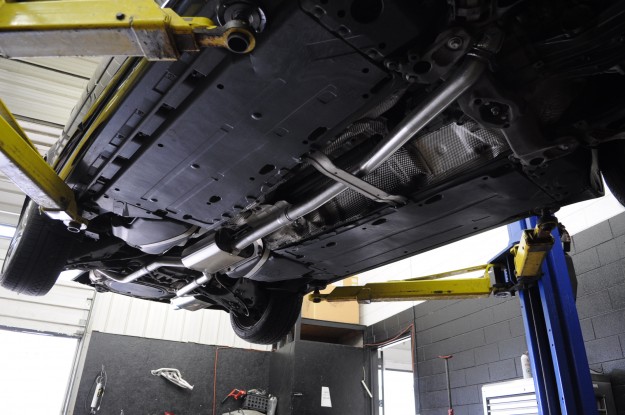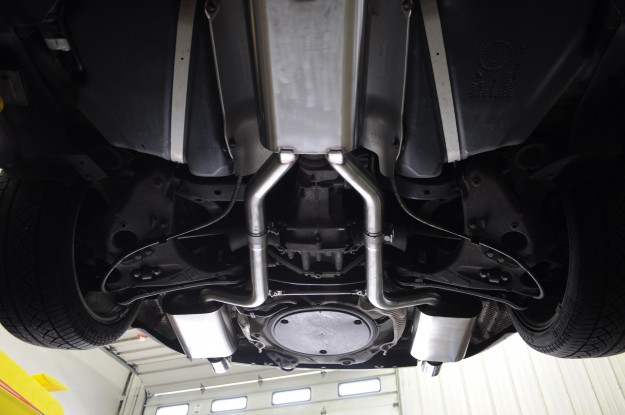 Usually there is a quality sacrifice when it comes to looking for the price but that's not normally the case with Billy Boat. This cat-back system is priced a little over $1,000 and that's incredible value for the money!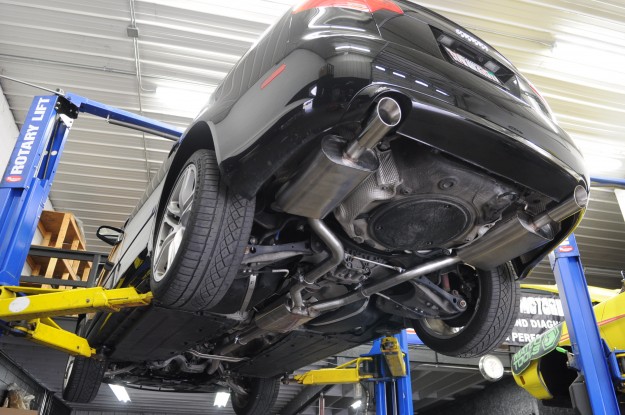 If you're looking for more sound out of your B7 A4, the Billy Boat system is definitely worth taking a look at. Reasonably priced and well manufactured, we think you'll be satisfied. If you have any questions regarding the install of this Billy Boat exhaust system or any performance modifications for your car, please don't hesitate to give us a call at 815-230-2900 or e-mail us via blog@fluidmotorunion.com