330 M Performance Exhaust Install
Many people want a way to wake there car up with a more aggressive sound, and a bit of performance, so an exhaust is one way to do it. Recently A customer came in asking about upgrading his exhaust. He thought about a custom exhaust from us and other options as well. We ended up recommending the M Performance Exhaust because it was the best option for him concerning both price, quality, and installation time. He purchased the exhaust and brought it to us for install, excited about the sound and slight bump in power he would be getting.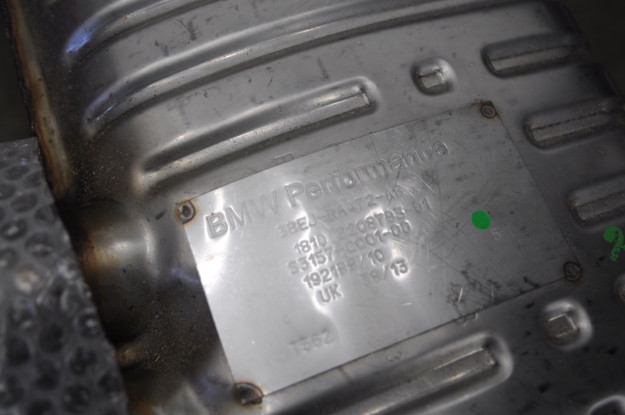 While the 2006 naturally aspirated 330i didn't get as much love as the 2007 and up twin turbo 335i, the N52B30 has proven to be one of the more reliable BMW 6 cylinder offerings.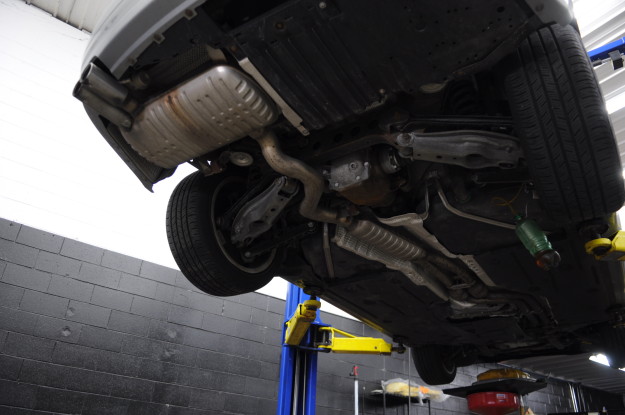 The N52 Motor came with a system called Valvetronic which controls the amount of lift in each individual intake valve. This system delivers better performance while consuming less fuel at the same time.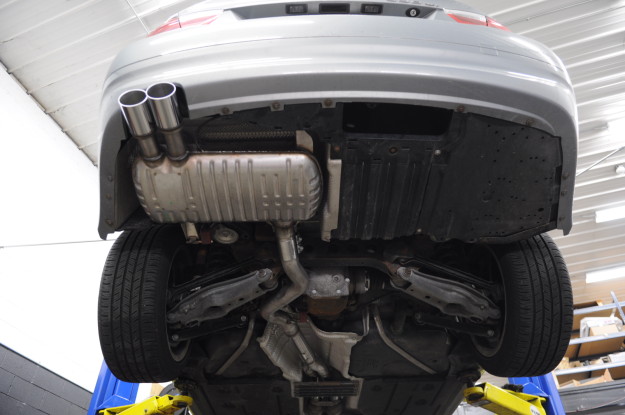 While the motor is a strong performer out of the box at 260HP, mods like an intake, exhaust and tune are the best bang for your buck on these engines, as there isn't a big aftermarket for adding horsepower to the 330i. So while maybe you won't be running low 12-sec quarter mile times with an n52, Bolt-ons will make the car more exciting and fun to drive!
The exhaust install was fairly straightforward: measure, measure again, chop, mount the muffler and check the placement of tips. Then install the clamp and tighten and check everything again.
The only thing you need to watch out for is tip alignment, which with just one bad cut, can make getting the exhaust level a real nightmare.
Looking for expert guidance on an exhaust solution for your BMW or any other vehicle? Reach out to us by emailing Blog@fluidmotorunion.com or by calling our Naperville location at 630 305 3054.