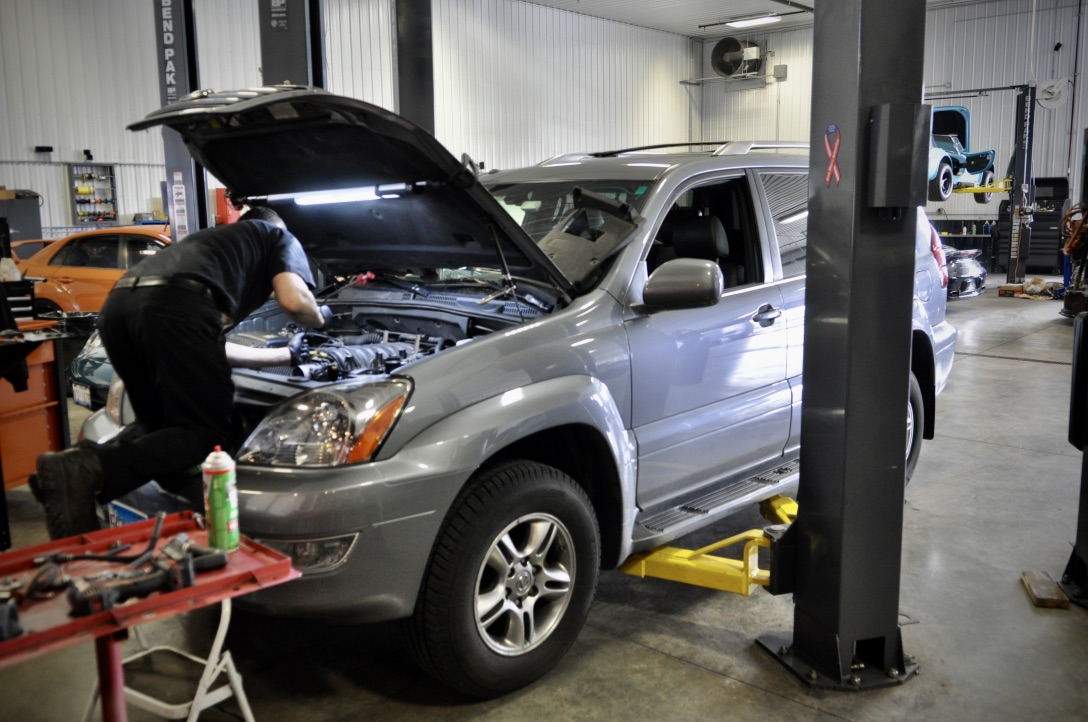 01 Apr

Lexus Repair Naperville

We know it can be hard finding an experienced shop that specializes in Lexus Repair in Naperville. As you may have seen from our previous COVID-19 Update Blog, WE ARE STILL OPEN! However many of the local dealerships in the area have been completely closed down through the end of April. Here at Fluid MotorUnion in Naperville, we work with all makes and models of vehicles, not just European cars and exotics.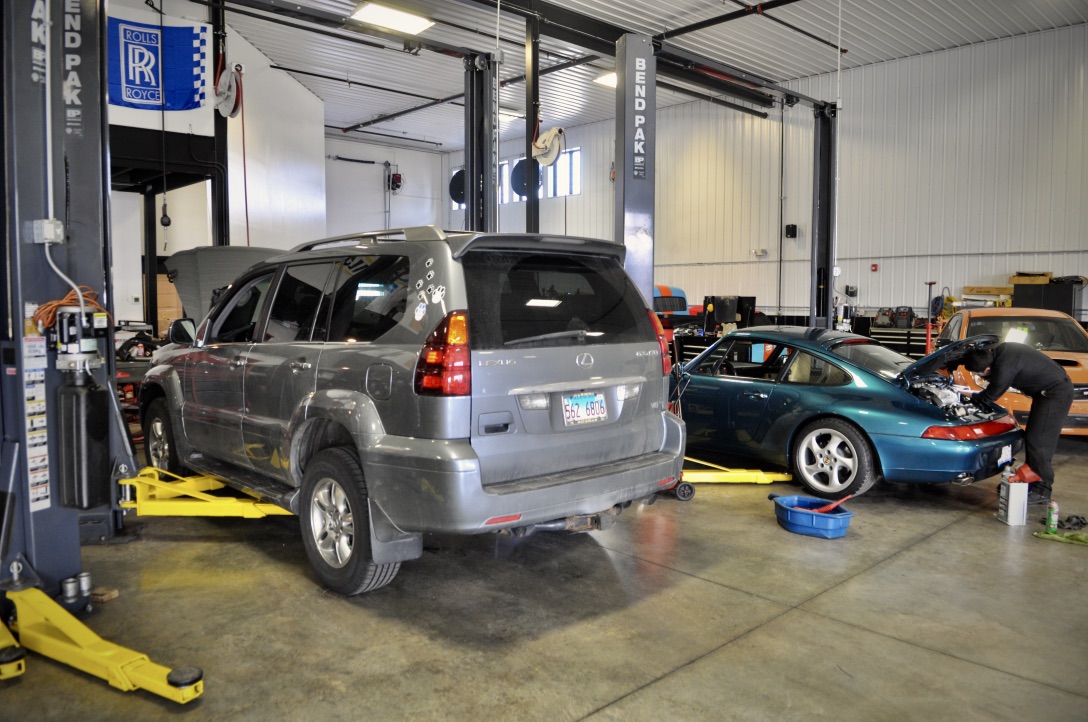 When Fluid MotorUnion was originally formed in 2008, it was done with the intention of being your one-stop for automotive repair. The name reflects this, taking cues from a Bruce Lee quote; "Empty your mind, be formless, shapeless — like water. Now you put water in a cup, it becomes the cup". We first started with BMW's but were driven to take on any repair challenge that came in, we adapted to fit our customer's needs. As we started getting more business, customers started bringing other vehicles that weren't BMW and Mercedes Benz for repair and service. In fact, now the majority of the work we do here on a daily basis are maintenance jobs for BMW, Mercedes, Audi, Lexus, Honda, Ford, etc. But right away we noticed something about different about these Luxury Toyota's… They needed far less repair than any other brand mile per mile! This observation has lead to the company becoming a favorite of the shop mechanics, and this passion even spured on a partnership with Lexus North America corporate when we did the LC500 "Wrapped in Hope" project.
We have the tools and knowledge to complete your Lexus repair professionally and in a timely manner. Since we are a smaller family-owned shop we are able to offer dealership quality repairs for an average of 30% less money! As part of our social distancing protocol, we are offering pick up and drop off of your vehicle by our licensed and insured porters, and you can pay over the phone so you never have to even leave your home. We are also offering full disinfecting services using Microban, a hospital-grade cleaner.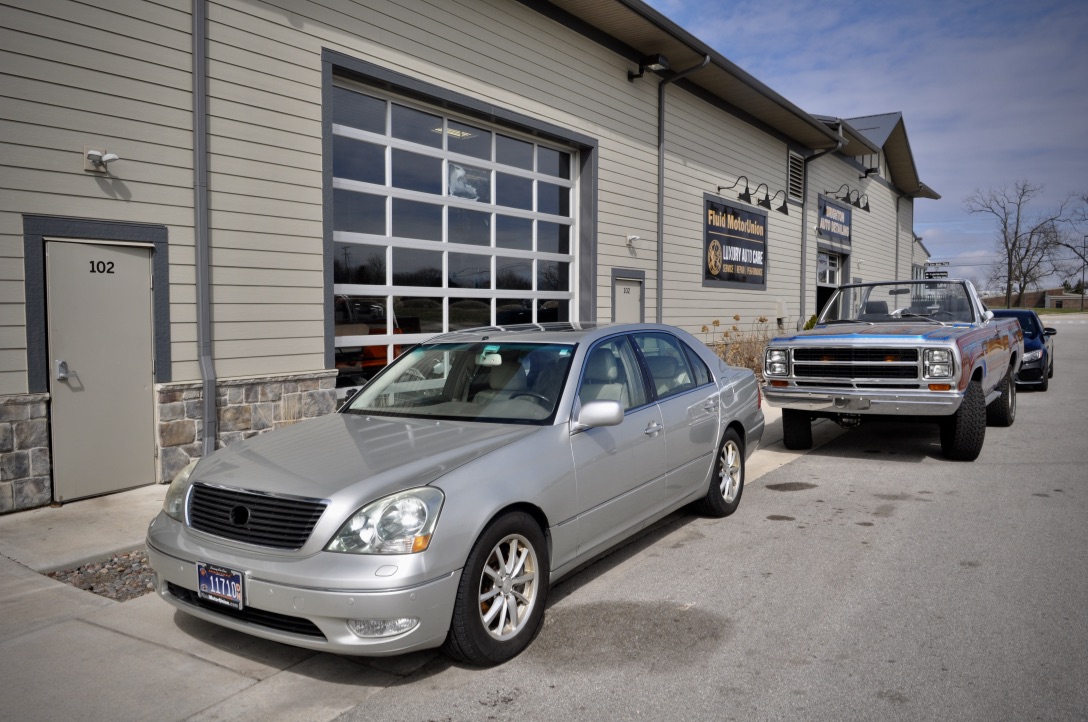 So when you are looking for a Mechanic near you, we are here ready to take care of your Lexus repair! We know that these vehicles are leading the industry with unmatched reliability, and with the right recommended maintenance plan, our customers are blowing past 200k miles with ease! We can be reached via phone at 630-305-3054, email at blog@fluidmotorunion.com, or hit us up on our Facebook Page!