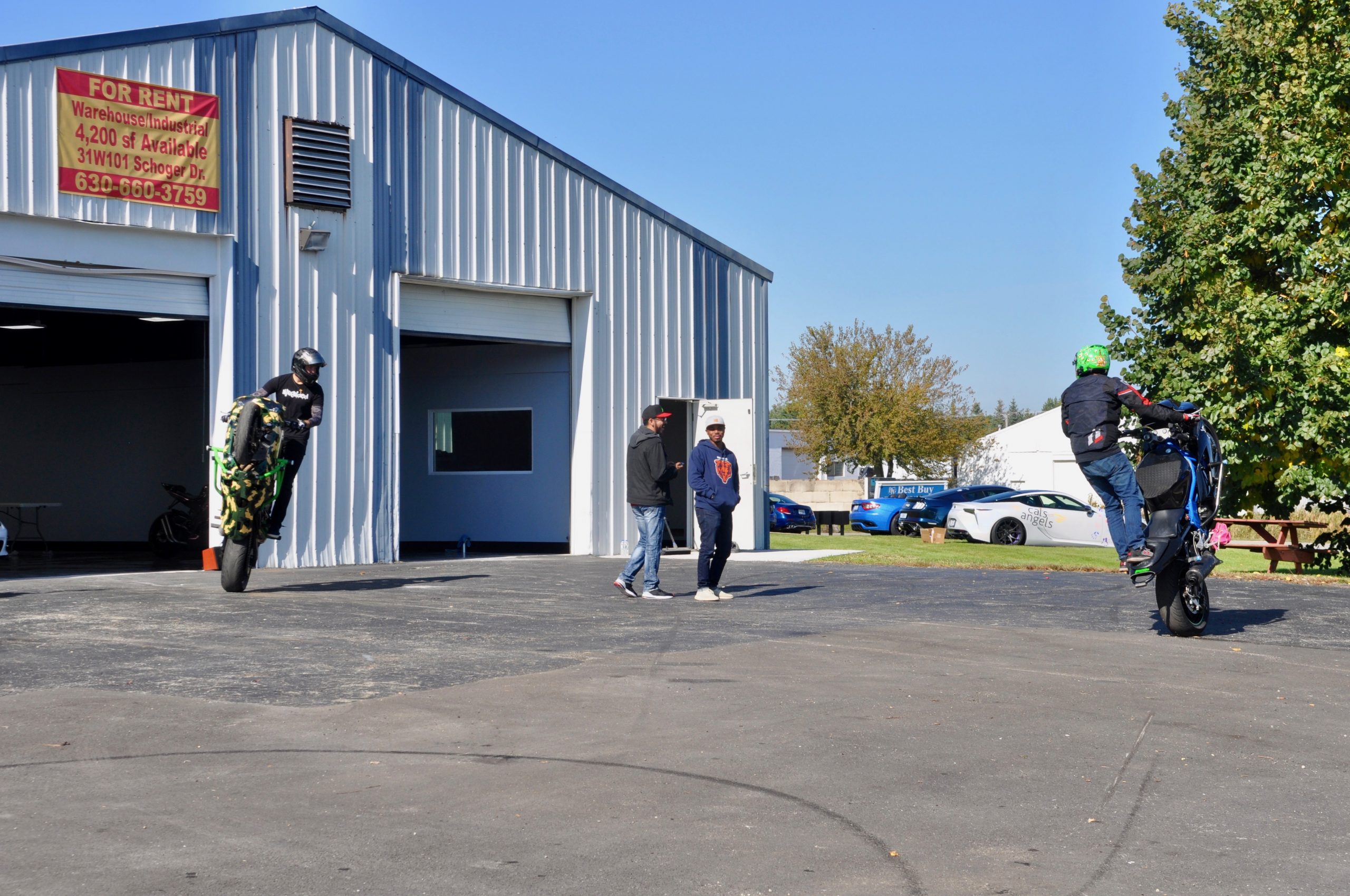 21 Oct

Elegant Aurmor Grand Opening

This Sunday was the grand opening for Elegant Aurmor's new shop expansion in Naperville IL. Elegant Aurmor specializes in wrapping, tinting, ceramic coating, and detailing. They wrapped the "Wrapped in Hope" LC 500, as well as many other cars for us. and our customers. The event had a great turnout, and everyone enjoyed the car show, and motorcycle stunt show. The stunt show was performed by the very talented @Brian_636 and Eli Jah.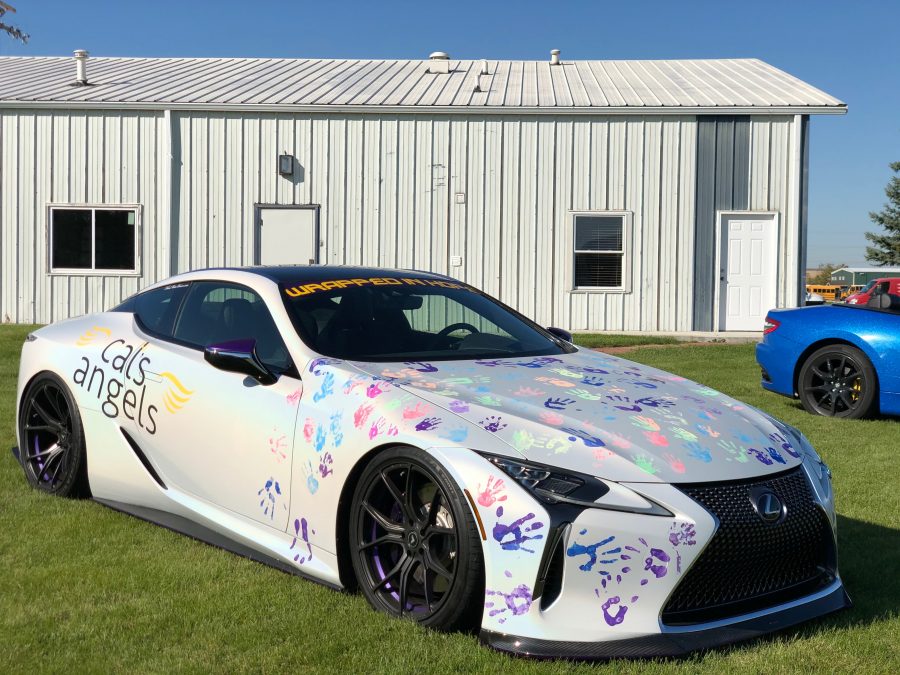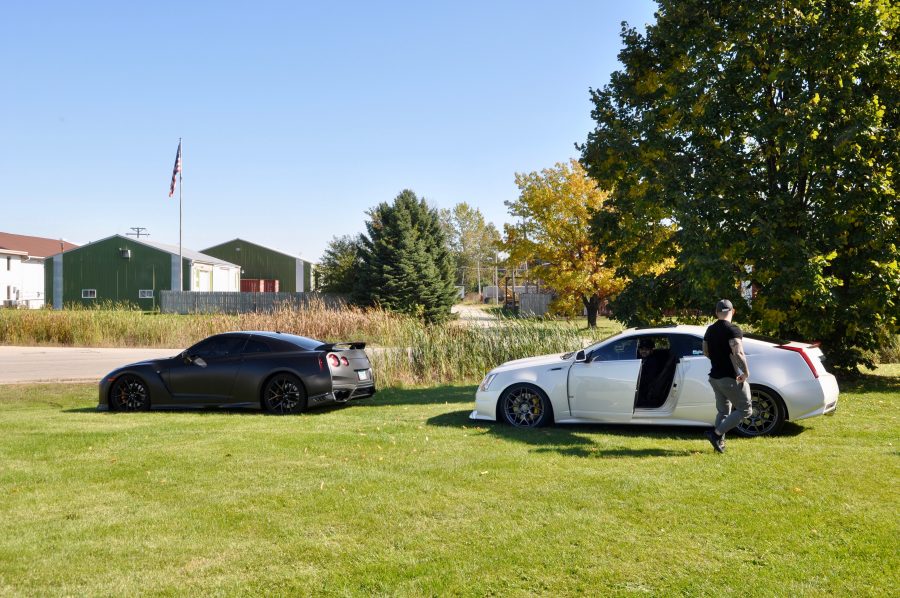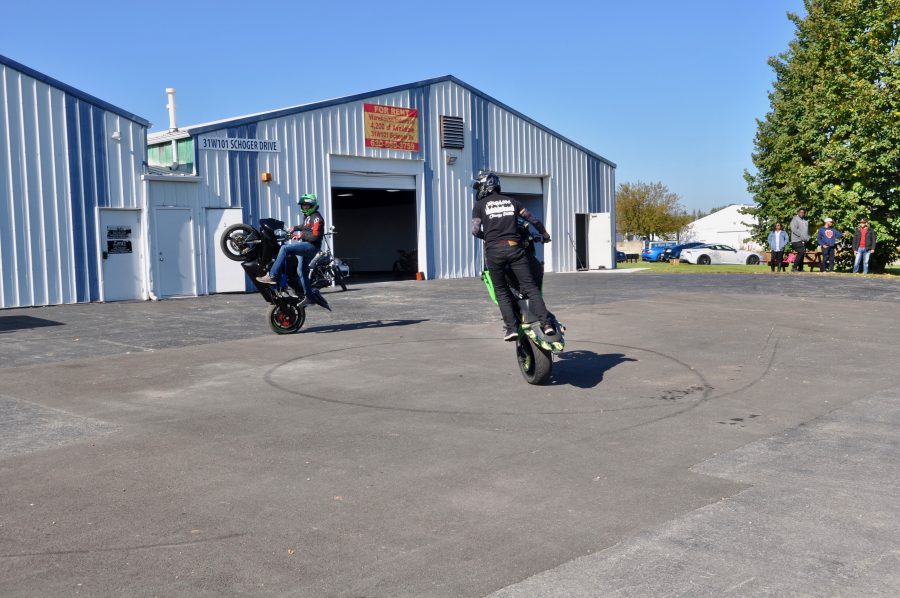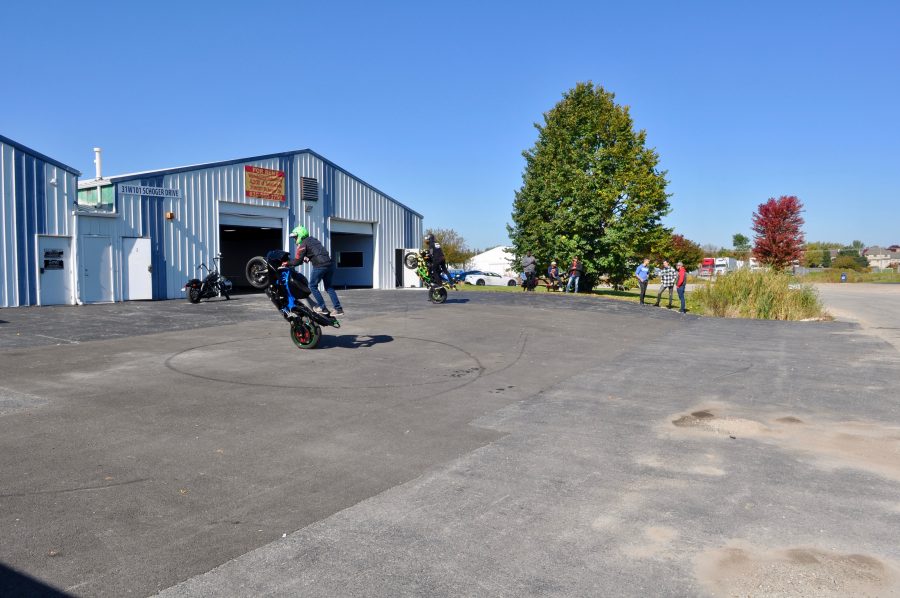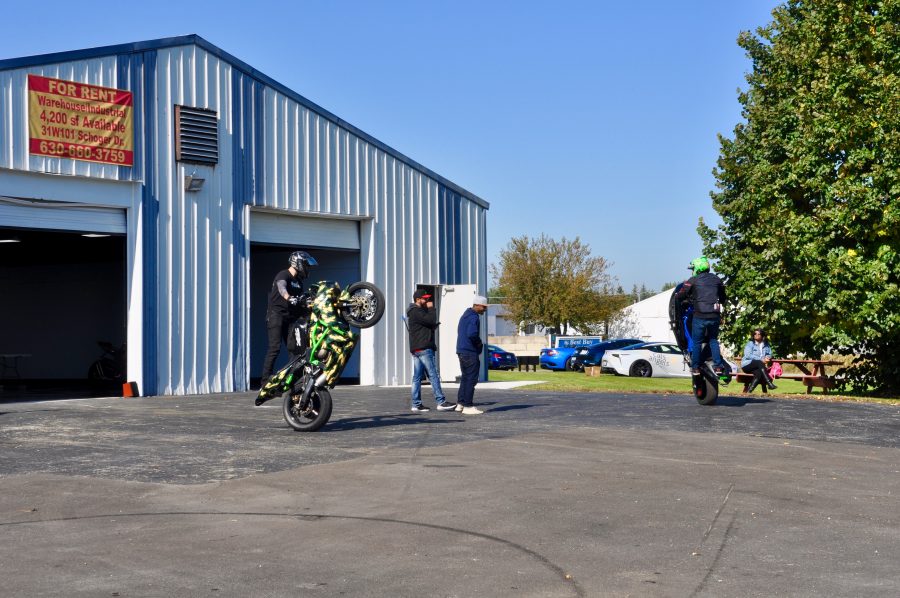 If you have a vehicle or motorcycle that you want wrapped or ceramic coated, then Elegant Aurmor is the place to go!
And as always, hit us up for any maintenance and modifications! We are located next to TopGolf right off of i88 and RT59 in Naperville IL.
Check out our blog post on how to prepare your vehicle for fall in this guide: Fall Vehicle Preparation Guide