If you guys remember our first Project X BMW, then this car should should look fairly familiar. Since the launch of our X5 PX53 lift kit, we've been looking to expand the product line. The idea was to take many of the most popular styling cues from the original Project X build and design products that are much more affordable to manufacture.
One of the items that received the most interest from our Project X build was the front bumper. Due to it's complex design this was a very difficult part to place into production, so this latest design was built with the customer wallet in mind!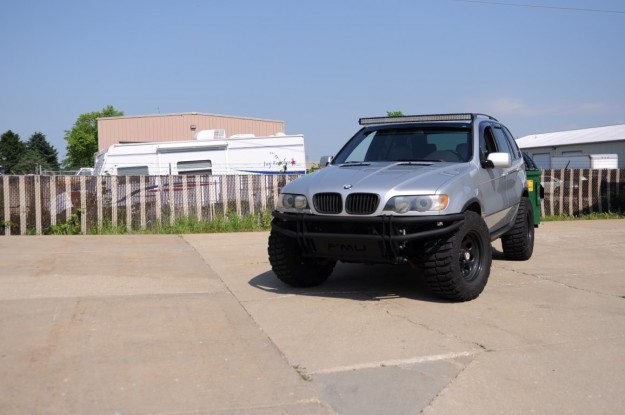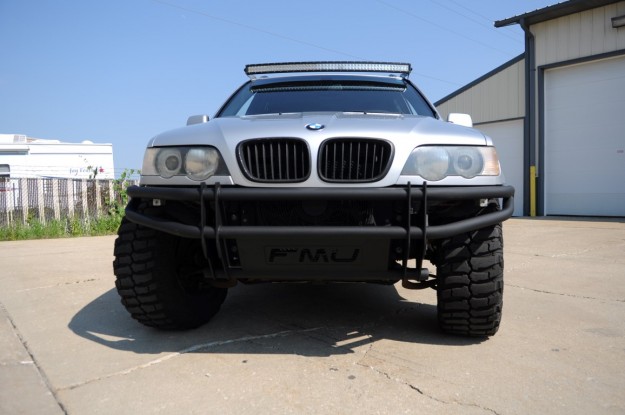 Earlier this month you may have seen a blog highlighting the production and design of our newest bumper design.
See more production images HERE
Aside from the front bumper, we were also hoping to add some functionality to the off-road look. This LED light bar is an item that was never fitted on the original Project X car, but it due to the market cost drastically dropping, we found a way to make it happen!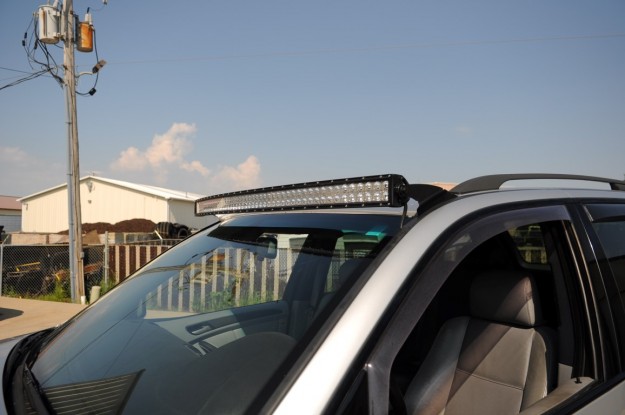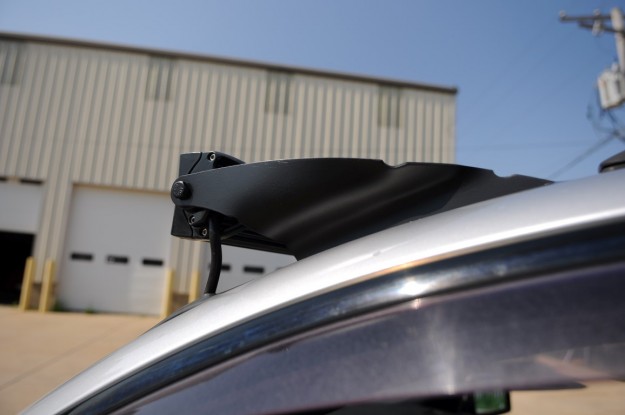 Again, with the customer in mind, we designed these light bar mounts with a simple and straightforward install in mind. The kit will include two side mounts, curved LED light bar, and necessary wiring. We actually wired the light bar into the factory fog light switch keeping the install as clean as possible.
Interested in seeing more of the original Project X build? Check out the links below:
Project X: Part 1
Project X: Part 2 and 3
Project X: Part 4
Project X: Part 5
Project X: Part 6
Project X: Part 7
Project X: Part 8
If you have any specific questions about the Project X product line or any other products for that matter please feel free to e-mail us via blog@fluidmotorunion.com and we'll be happy to help!