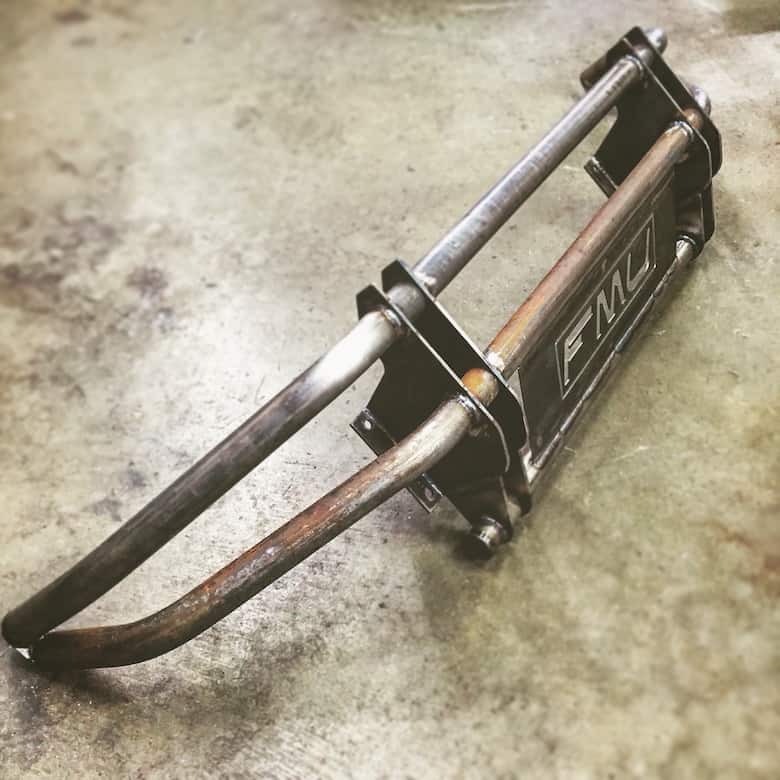 17 May

BMW X5 Off-Road Bumper Build

As I'm sure many of you BMW owners know, the BMW X5 isn't exactly the vehicle that comes to mind when you think of a push bar. If you don't count the bumper we built for our Project X E53 awhile back, there hasn't been any new off-road products developed for the X5. Until now……

Most of you that follow our work have probably seen images of the original E53 Project X front bumper, but for those that haven't here's a link. As much as we love the original design, we wanted to come up with something that was a little easier and time efficient to build and produce for those interested in running their own "Bull Bar."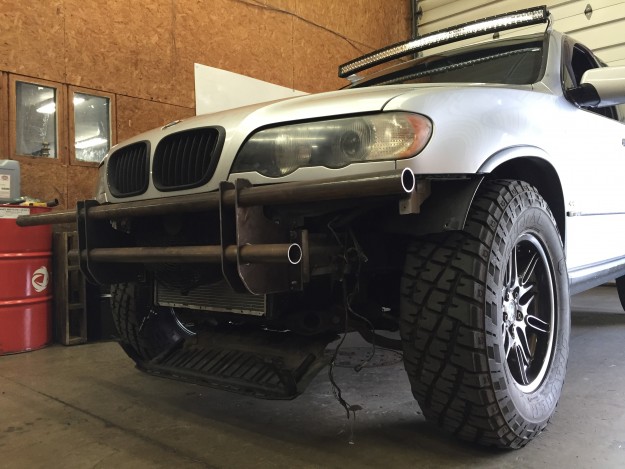 Designed for easy install and fabricated using heavy duty roll cage grade 2″ steel, this brush guard is built to last.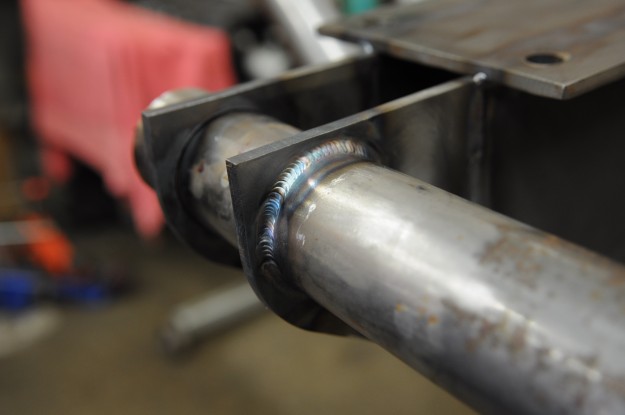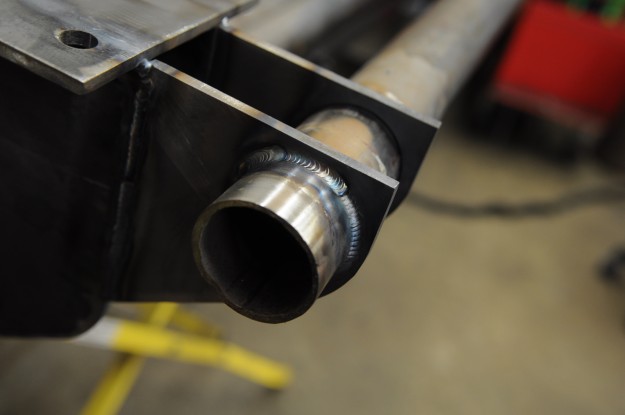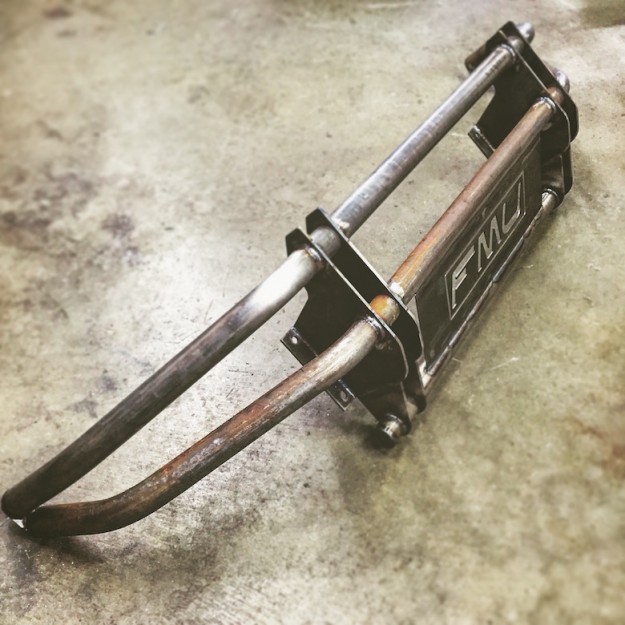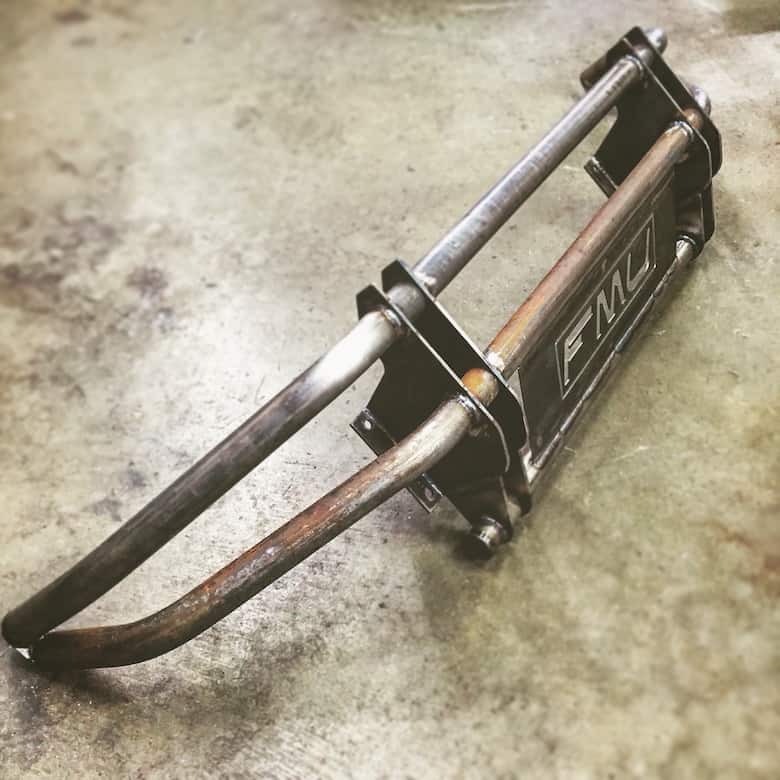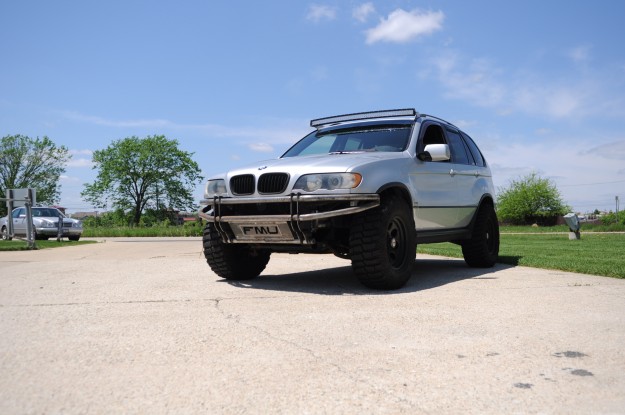 Next it's off to powder coating, so stay posted for more information!
Supporting that, if you have any specific questions or you're interested in ordering a bumper for your BMW X5 please feel free to e-mail us via performance@fluidmotorunion.com and we'll be happy to help!