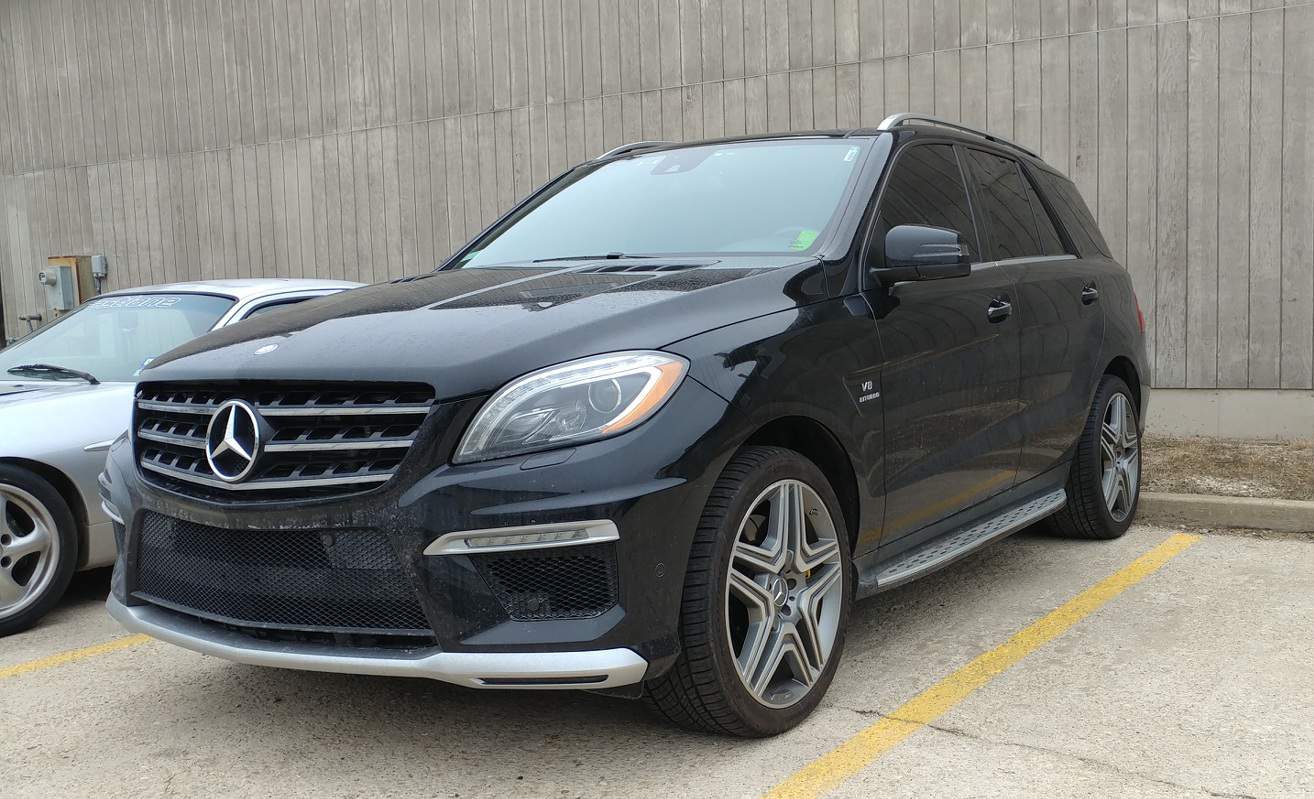 04 May

ML63 AMG FMU Custom X Pipe Fabrication

When looking for a cleaner louder sound for your exhaust, a Custom X Pipe can be the optimal way to achieve just that. This customer wanted a cleaner and louder sound from his ML63 Biturbo AMG, but didn't want to go with something off the shelf. Many times the difficulty in buying an aftermarket exhaust lies in the fact that there is no completely accurate way to know if you will be pleased with the sound. Even videos don't give an optimal depiction of how the actual exhaust note will be once you bolt it onto the car. For customers that don't want to take that chance, the expertise of Fluid MotorUnion's exhaust fabrication department can help.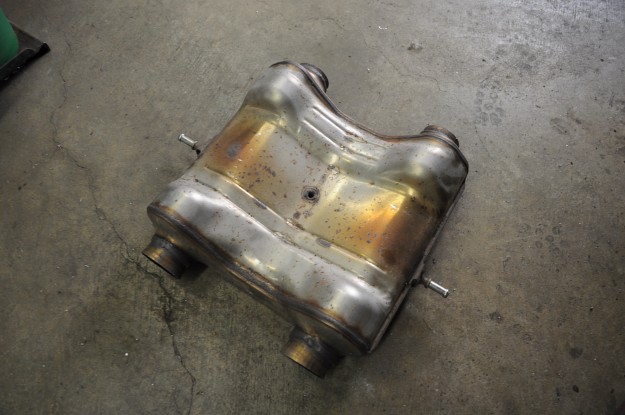 We sit down with every customer beforehand to determine what the customer is really looking for in an exhaust system? Loud? Power? Can they live with the drone? Appearance? These are just some of the topics that come up during our talk with the customer as part of our pre-fabrication interview process. We always want to make sure that the exhaust we build is exactly what the customer wants. In this case, the customer was looking for a way to make his Biturbo AMG sound better, without getting overly obnoxious. There are some challenges when working with a Turbo car, that we have discussed in other blogs, but we felt a stainless steel x-pipe was just what the doctored ordered!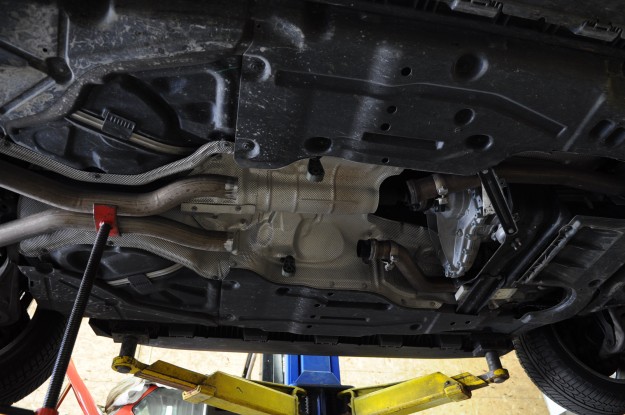 Now, we believe that all X Pipes are not considered equal. In previous blogs we have discussed (So You Want To Build A Custom Exhaust) that 90 degree intersections are a no no for both power and sound. You may here talk about a venturi effect with x-pipes that assist to actually pull exhaust gases along. However, 90 degrees is never the most optimal way for it to be accomplished. Smooth merges that coax the flow across the gap are always best. That's why whenever we build an x pipe, it's always a smooth merge.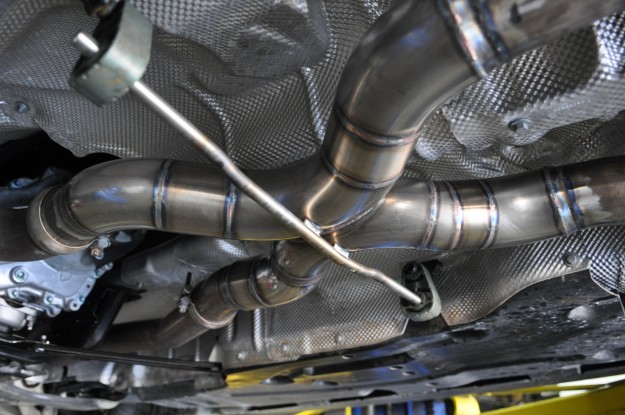 As you can see, this Custom X Pipe is as smooth as the welds are beautiful! Concerning volume, we sided on the conservative side, so we deleted the resonator and replaced it with a custom smooth merge x-pipe. The tone was clean but added some volume and depth to this Benz. While the customer said they loved the new sound, we think he will also take our advice and do a custom rear section to add to the sound level. If you are looking for a custom stainless steel x pipe exhaust, give us a call at our new Naperville location. Our number is 630-305-3054. You can also email us at blog@fluidmotorunion.com.