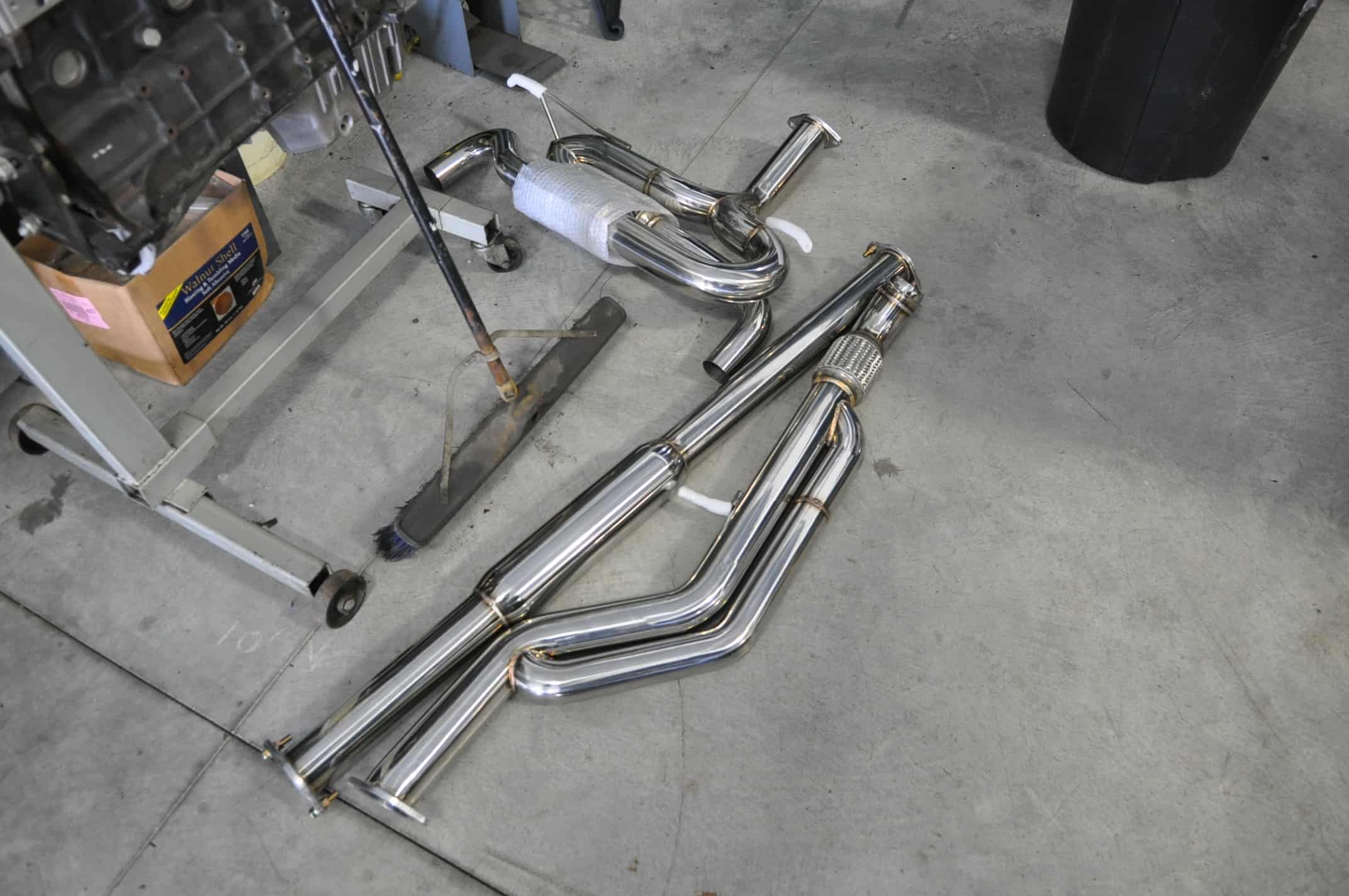 23 Apr

F30 BMW 335i Agency Power Exhaust Install

When looking for an exhaust for your vehicle, choosing the right one can become quite a challenge. Sound, quality, performance, and looks are all factors that can make the decision daunting. Hoping it won't be too loud or too subtle and ideally drone free, all without breaking the bank also act as contributing factors. Our friends at Agency Power seem to have made the purchasing of a new cat-back system for your F30 BMW simple and painless. Over the years Agency Power has come to represent the highest standards in automotive aftermarket parts. We're no stranger to exhaust installations, but this F30 BMW 335i Agency Power Exhaust Install blog will highlight what they're all about.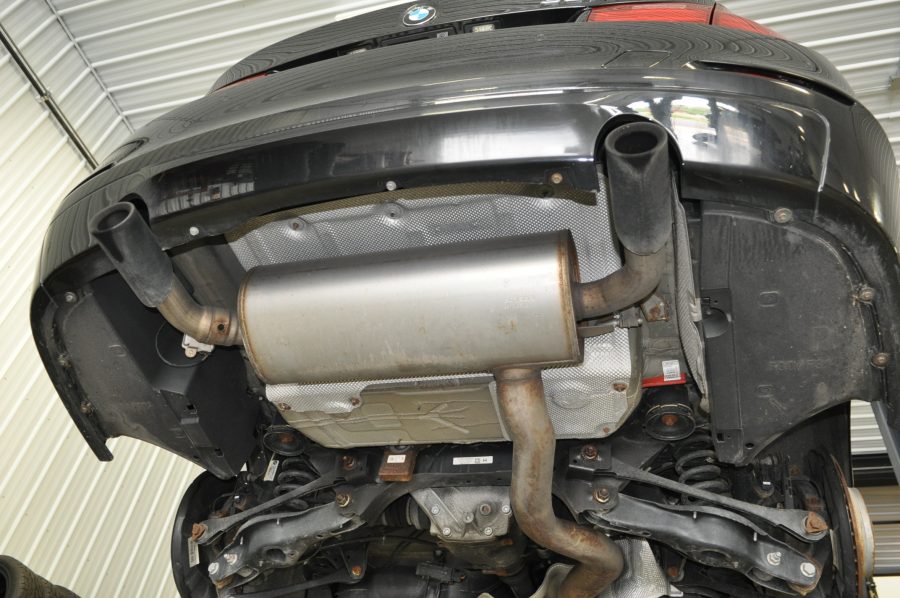 Agency power has always impressed us with their quality and value. This exhaust is no different. The welds look good, materials are high quality, and the whole exhaust looks as though it is built to last. The exhaust has a mirror finish and the tips are beautifully finished in a burnt blue hue, for a subtle, yet proud touch of style.
This version is great for those who want to make the sound of their F30 more aggressive without affecting the primary emissions components.
This exhaust includes 3 section pipes (shown in pictures). It replaces all of the OEM piping after the primary catalytic converter and removes the factory resonators. In its place, you get a system of balance chambers. This system not only gives you a more aggressive exhaust note, but Agency Power estimates that there is a +10HP gain.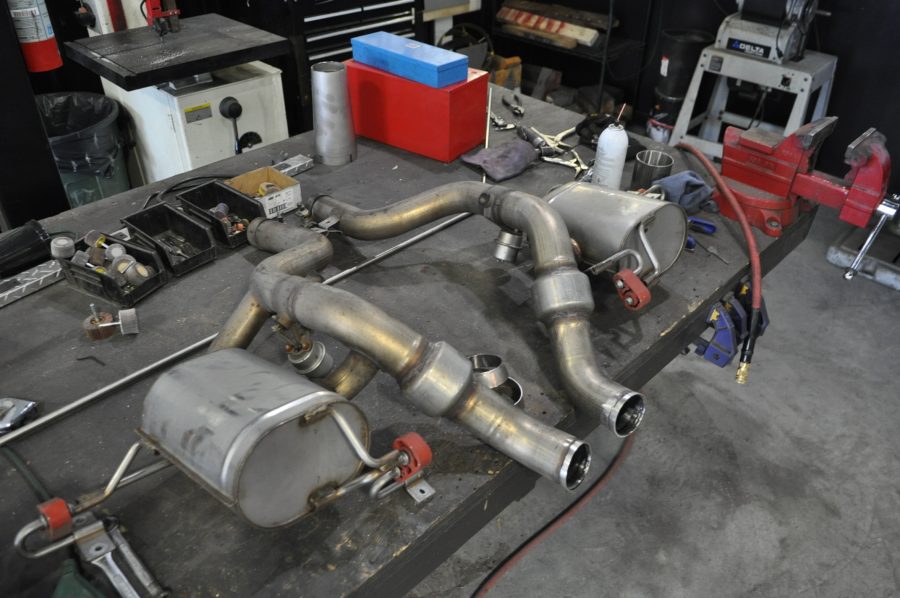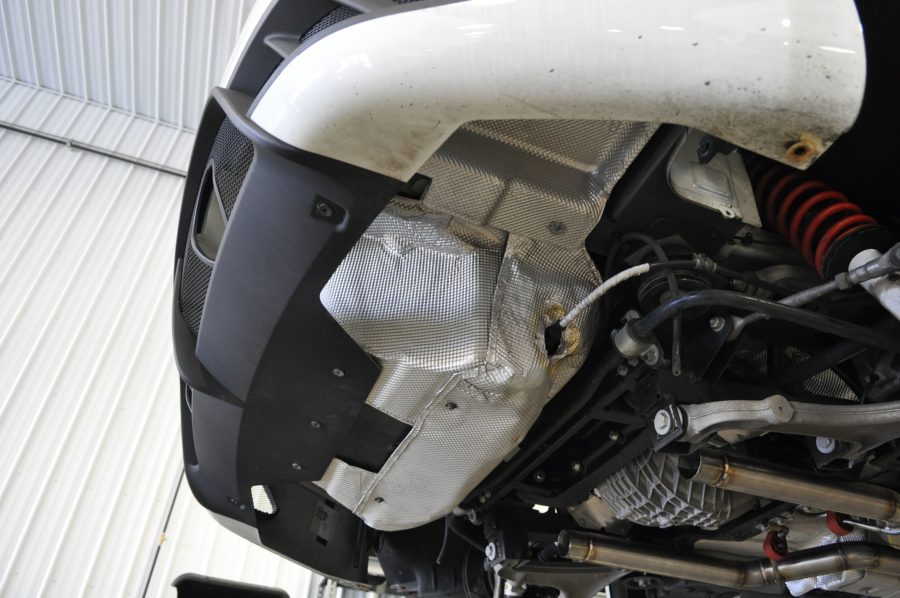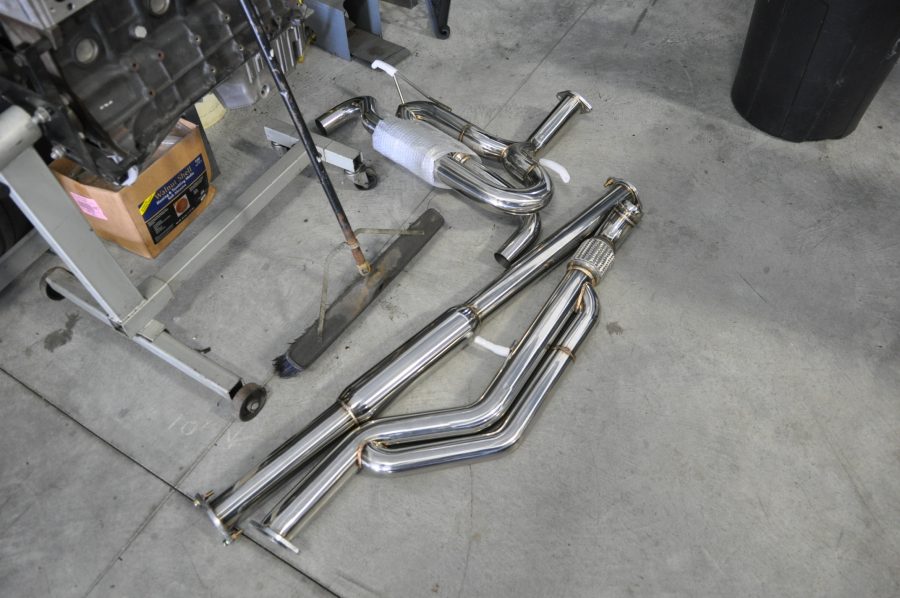 Installation was straightforward. Fitment was without issue and everything went as expected. The hardest part was probably battling with the rubber exhaust hangers!
Around town and at low RPMs, it's a bit louder than stock but gives a satisfying rumble while maintaining a manageable drone. At wide open throttle, it opens up and gives the N55 turbocharged engine a very clean, non-burbly, race sound. Agency Power did an excellent job altogether tuning the sound!
Looking for expert guidance on an exhaust solution for your BMW or any other vehicle? Reach out to us by emailing service@fluidmotorunion.com or by calling our Naperville location at 630-305-3054.