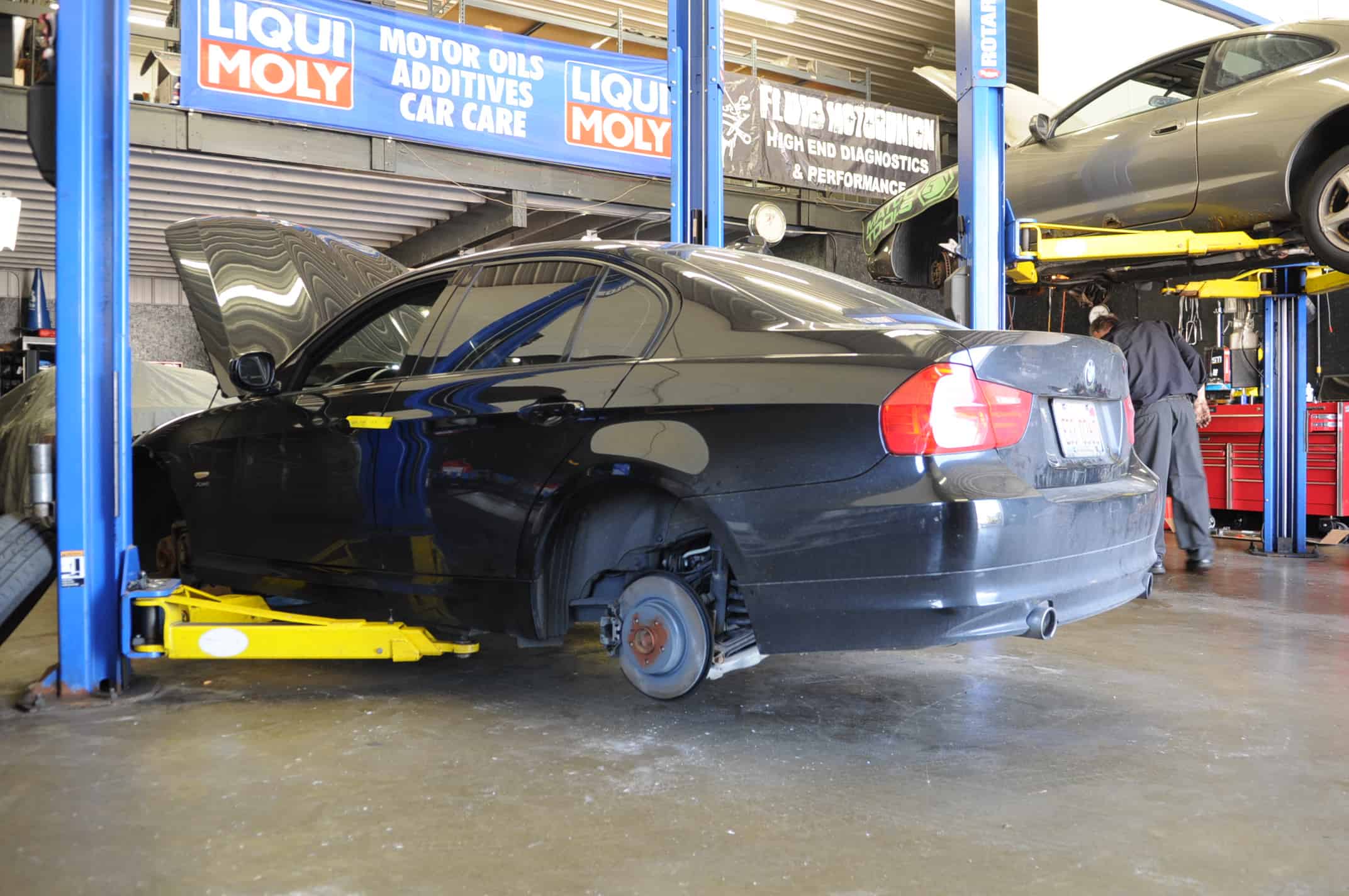 20 Sep

When the dealer carbon cleaning isn't enough.

Are dealer carbon cleaning services really the most thorough way get the performance blocking carbon deposits off the intake valve? Many places would like you to believe so. A proper dealer carbon cleaning for the BMW direct injection turbocharged motors, N54, N55, S55, B58, N63, S63, N74 involves removing the intake manifold and using ground walnut shells blasted at high pressure. The walnut shells are both hard enough to remove tough carbon, but soft enough to not to mar the aluminum in the cylinder head when used in conjunction with a high-velocity spraying system. BMW dealer carbon cleaning service is recommended to be done as often as every 30,000. Your driving habits also can play a big part in how the carbon builds up on your valve, so we recommend you talk with your technician to see how they feel.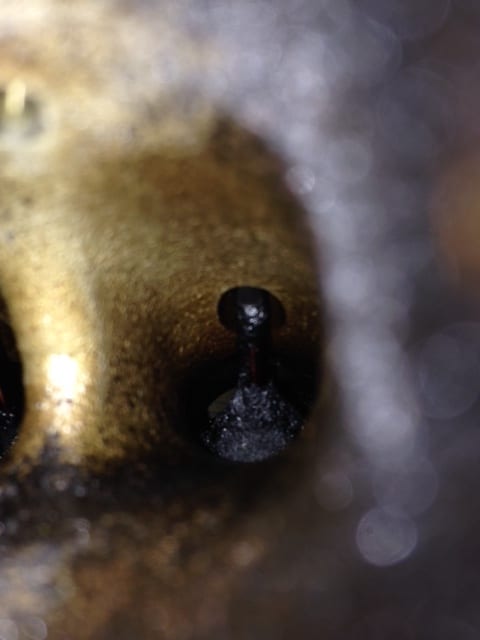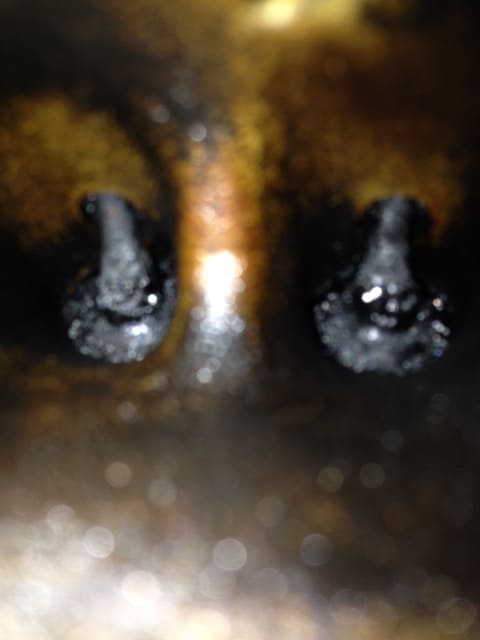 This customer with a 2010 335xi didn't feel quite right about the service they had just received from a dealership just 2 weeks prior. One of the items that the customer had purchased was walnut blast carbon cleaning. While these weren't the worst valves that we've seen, they definitely don't look like valves that had just received a carbon cleaning.
The pictures below show how much was left after one round of cleaning from us…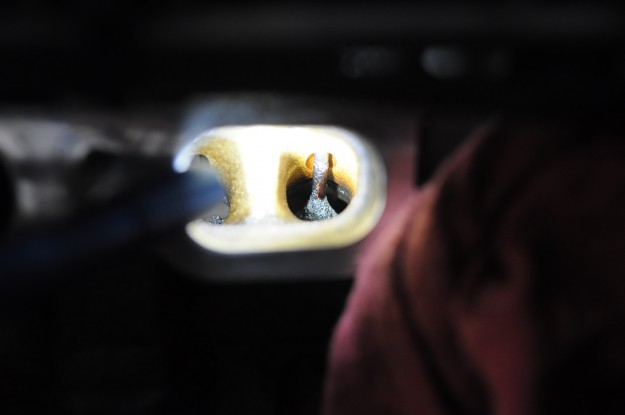 Still a bit more to go…..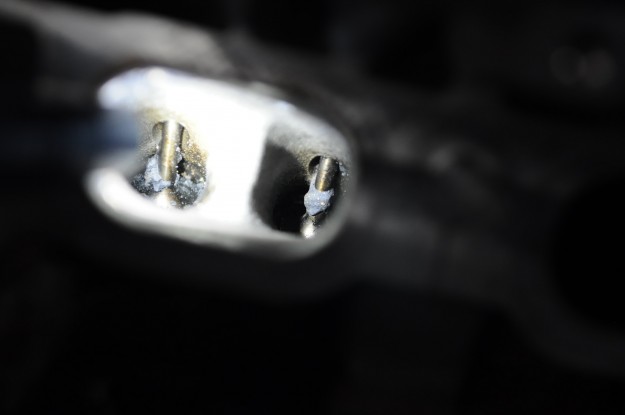 ….and the completed job. Just like new!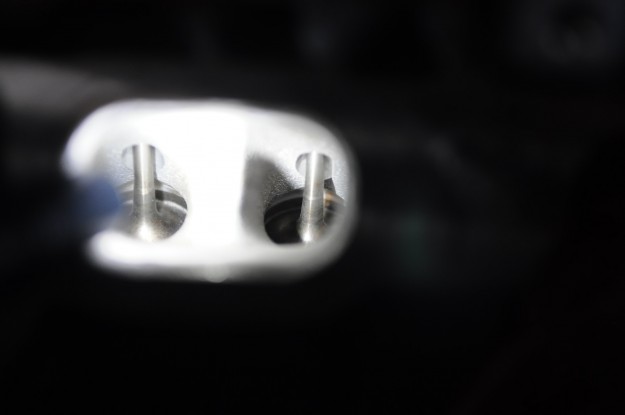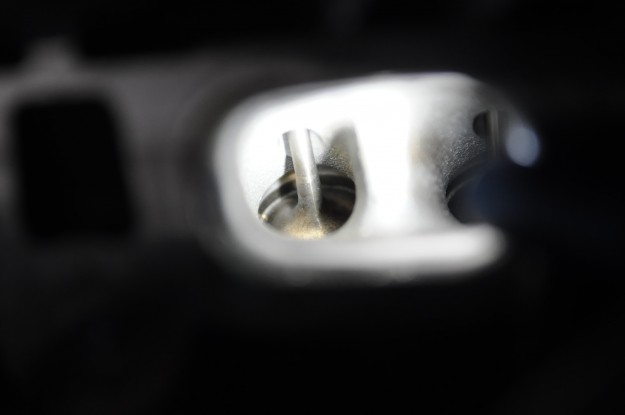 We were shocked to find that the customer had gotten less than the job they had purchased. The valve cleaning was not to our standards. Why would that be? Well, we can only speculate, but dealerships pay their employees off of a system called book time, meaning the quicker you get the job done, the more you earn. Possibly the technician was looking to get to the next job, so they only blasted off the soft carbon, and left the hardened, difficult to remove stuff in place.
How do you prevent against this? Well by going to a shop you can trust like Fluid MotorUnion of course! But if you want to be sure, ask for before and after photos, every tech nowadays has a camera phone and would have no problem showing you their handiwork!
Read more about why this happens in a previous blog of ours found HERE