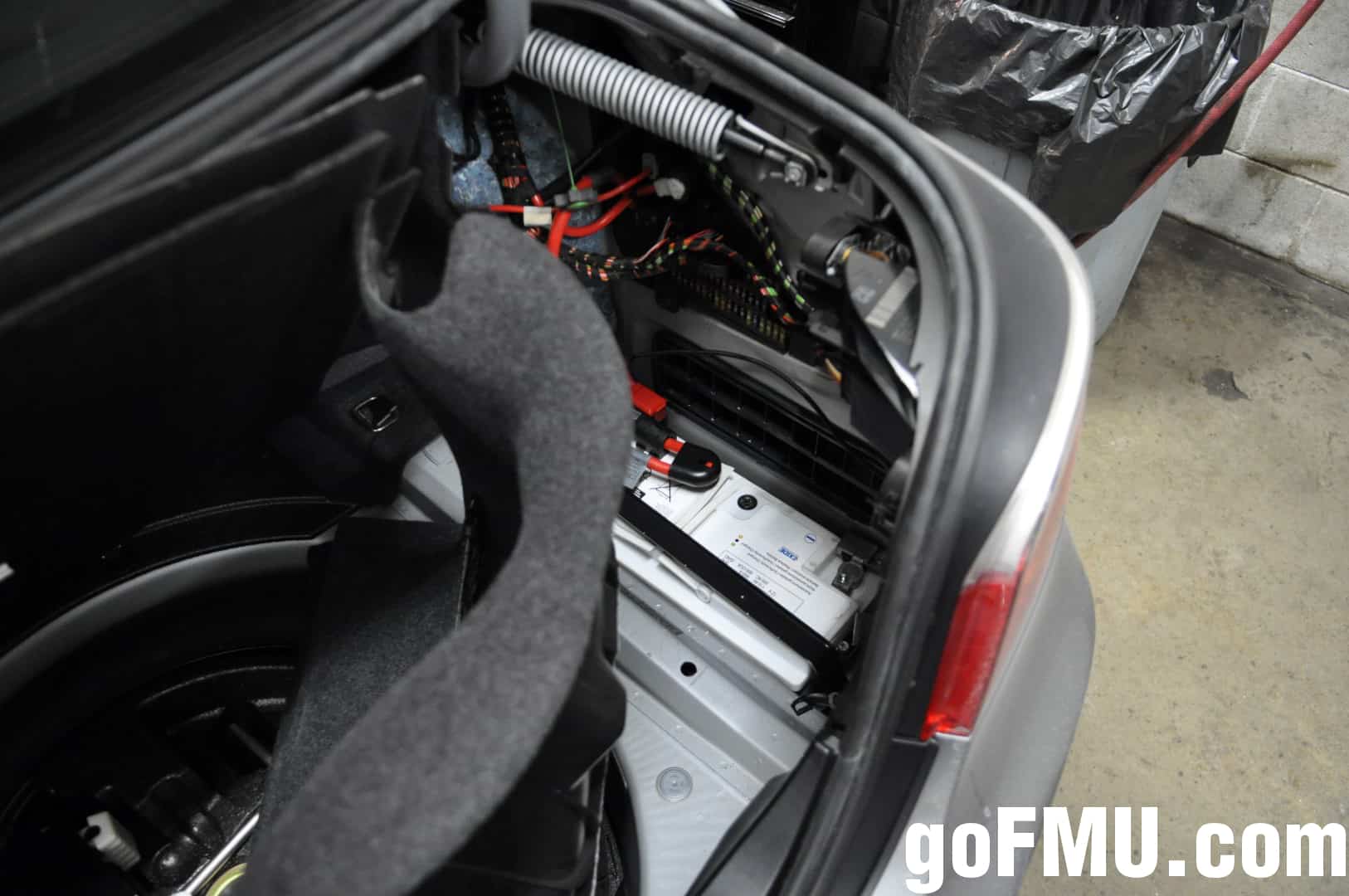 13 Dec

How to jump start a car

Do you know how to jump start a car ?

Need a jump? Winter weather is here and along with the falling temperatures comes a variety of potential issues with a vehicle's charging system. From dead batteries to weak starters, cold weather puts additional stress on a multitude of components in your vehicle. As the Winter season approaches, car batteries become less stable and will often fail completely. Why does this happen? Batteries work as a result of an electrochemical reaction. When the temperature drops, it can slow the reaction and can even stop the process that causes the battery to have the energy to power up the starter. Most everyone has experienced a dead or weak battery in their vehicle at some point or another and it always seems to happen right when we have somewhere to be or are in a hurry.

With the battery low, your vehicle might not start. If the cranking sounds weak and slow, or all you get is a click followed by dim lights on your dash, you may need a jump-start to get your vehicle on it's way. These services can be necessary throughout the year but are especially common during the cold and snowy months of the winter season. You can't be left out in the elements during these cold days and need someone or something you can count on to get your car started. This is why having a reliable repair facility you can call, a set of jumper cables or a jump pack and the knowledge on how to do it properly is so essential during these times.

If you have a newer vehicle; however, you may find that it is not as easy to jump start as older vehicles. With batteries now located in trunks and even under seats, jumping your vehicle may seem too difficult for some. We will give you some tips on jumping your vehicle if a battery is hidden away. Now remember, consult your service manual first to find the recommended procedure as failure to do so can result in damage to your vehicle, or bodily harm.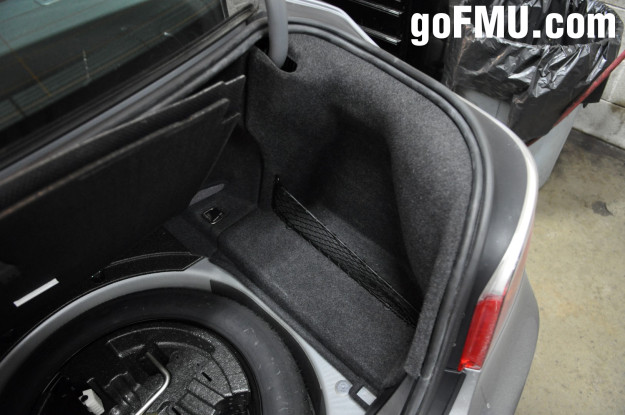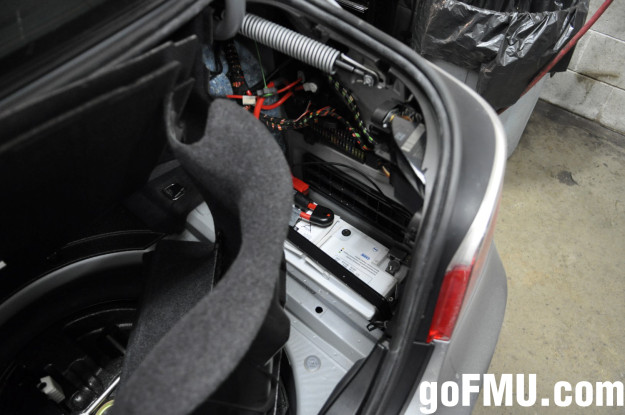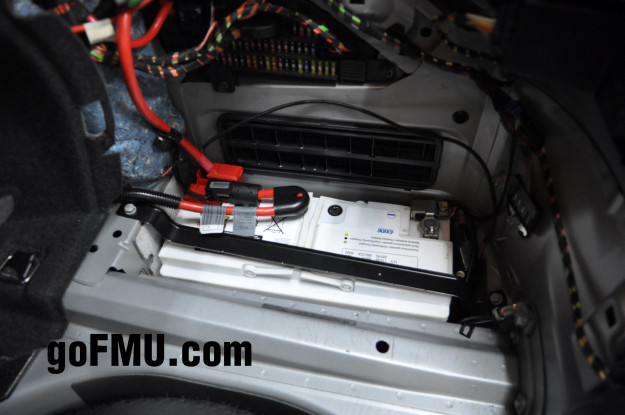 While most newer vehicles now have the battery located in a place optimized for weight distribution, most will have a positive jump terminal located somewhere on the vehicle. This is usually marked with a red plastic cover with a positive sign and is often located under the hood. When using jumper cables, if one side has to be connected directly to a battery, hook that side up first. You may have heard of batteries exploding when being hooked up. This is usually due to the hydrogen gas that is a byproduct of the chemical reaction that takes place in the battery. The gas sits around the battery and when the terminal sparks, the gas ignites, causing an explosion. If you are hooking up two batteries, hook up the one with the most open ventilation around it last, or save the last ground (black) to be hooked to a good clean spot on the chassis. Once hooked up, make sure the other vehicle is running and give it some time to let the charge equalize. Run over to the car being jumped and give the car a quick "key on". The lights on the dash should illuminate normal and bright, or at least better than they were before they were hooked up to the jumping car. If not something may be wrong, so check your connections again. If the lights illuminate like normal, try cranking over. If it does not immediately start or the cranking sounds weaker than normal, let it charge for an additional 10 minutes. If it's no better after letting it charge, you're probably going to have to seek a towing service.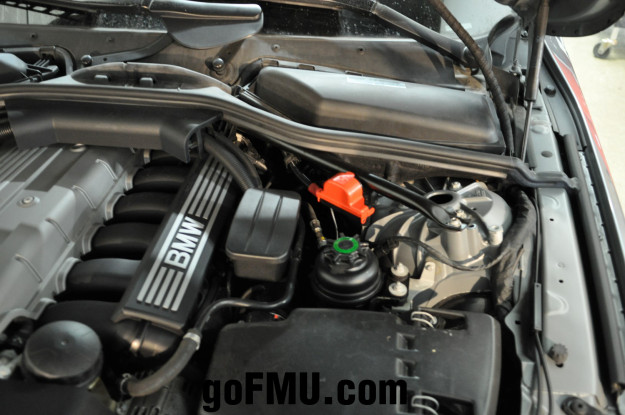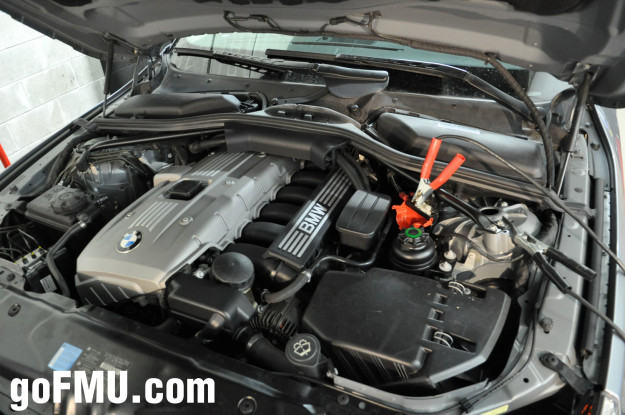 A towing or jump start service will quickly come to the aid of the stranded motorist and help them get moving so they can get to where they are going. This company will also offer a variety of other services for motorists as well. If the problem is not the battery, they can tow the vehicle to us or a nearby repair facility for diagnosis. We do the work, so you don't have to. This is why having a trusted company in your list of contacts is so important. We understand that you have places to go and we work hard to get you on your way as quickly as possible. Winter will always cause these issues, but having someone on call that you can depend on, gives you peace of mind knowing they are just a phone call away.
If you need a jump start for your BMW, Audi, Mercedes Benz, Porsche, Land Rover, Lexus, Volkswagen, Lamborghini, Ferrari, Maserati, Aston Martin, Bentley or any other make of car and are located in the area of Naperville, Plainfield, Bolingbrook, Joliet, Oswego, Lisle, Shorewood, Romeoville, Warrenville, Aurora, or any of the Chicago Suburbs, give us a call at our Iron Gate Motor Plaza Location in Naperville by dialing 630 305 3054 or email us at blog@fluidmotorunion.com. We can give you the help or advice on how to jump start a car or anything else you might need to get your vehicle started. We also have a very trustworthy towing service with Last Chance Towing, that will be able to help you 24 hours a day! They even do spare tire changes, jumpstarts, and lock out services. You can reach them at 630 546-1630. Tell them Fluid MotorUnion sent you for a special rate.