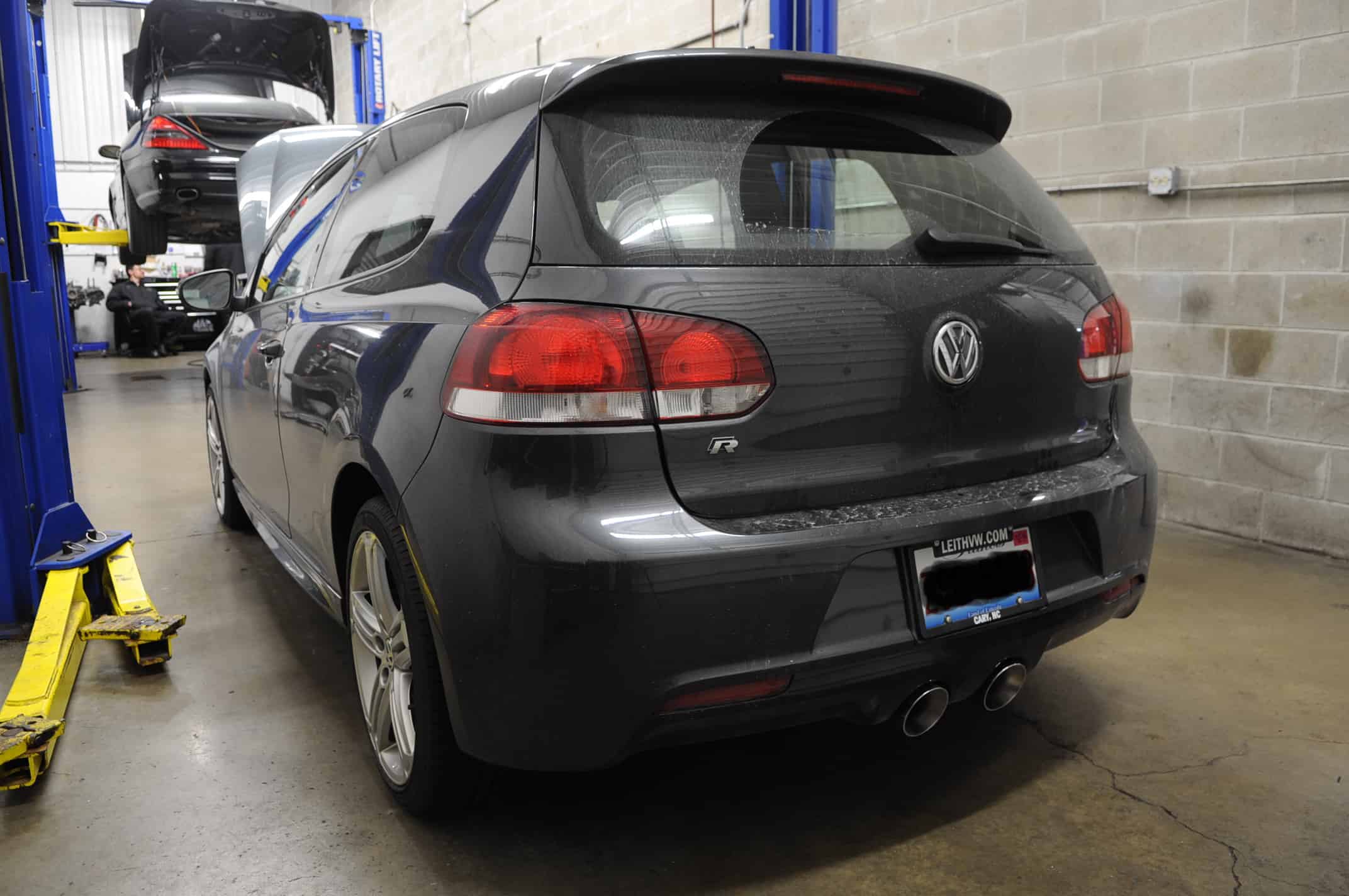 14 Apr

Volkswagen Golf R – Billy Boat Exhaust Install

Looking for a louder exhaust for your Volkswagen Golf R? Billy Boat Exhaust Systems offers an option that is definitely worth looking at. Fabricated using T-304 Stainless, this is a direct-fit, turbo-back exhaust system that provides the sound that you Golf R owners are looking for.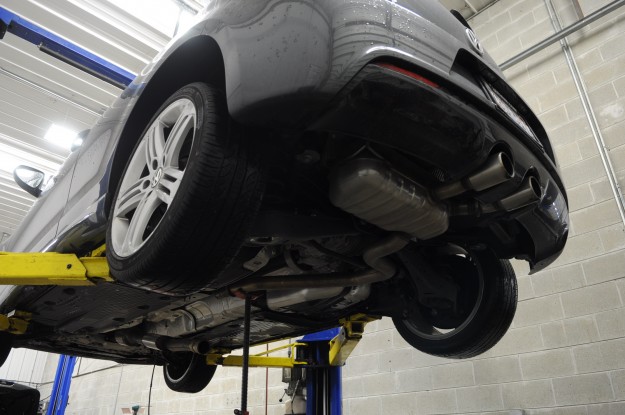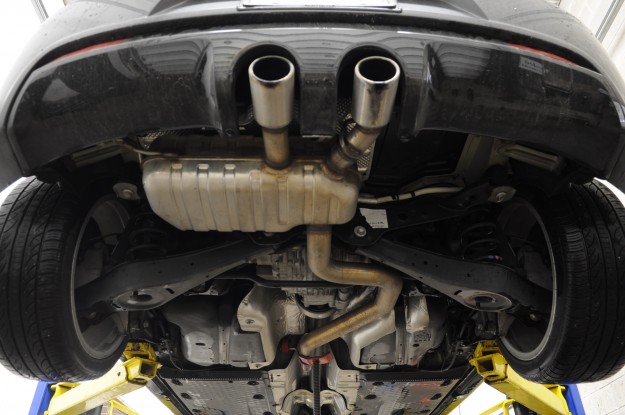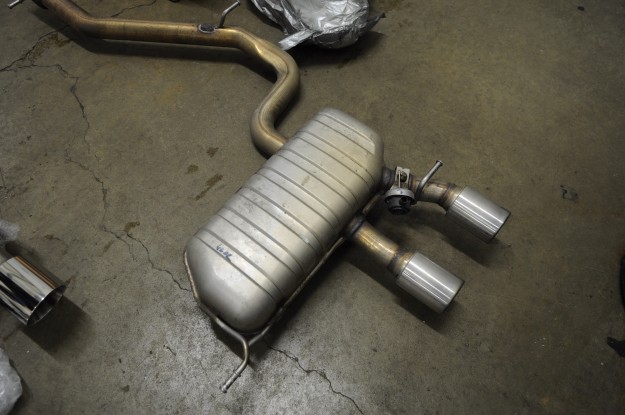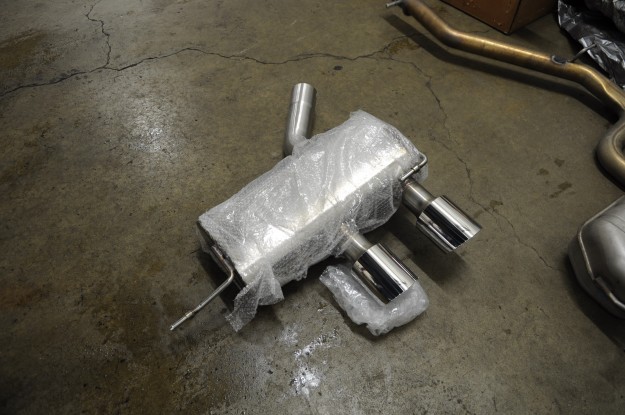 Looking at various systems online, the Billy Boat Turbo-back is priced pretty competitively, right around $1,400 pending on your supplier meaning you won't break the bank.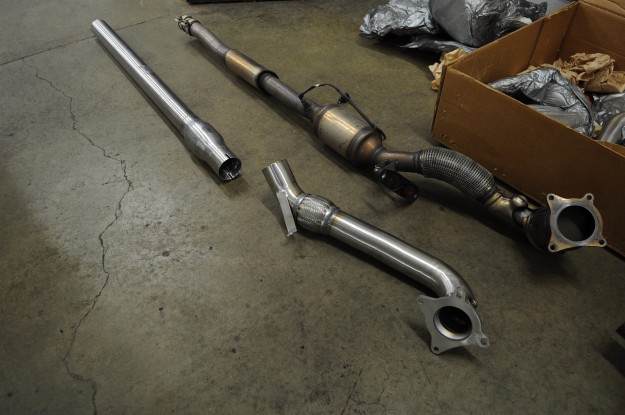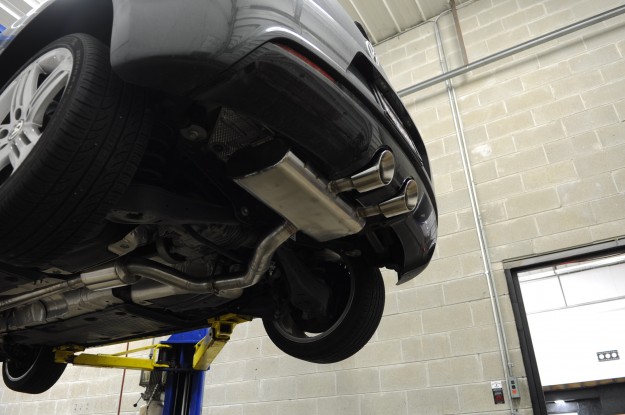 As you'll see in the images below, fitment overall is beyond acceptable. The entire system uses all factory mounting points so no need to worry about cutting and welding when it comes to fitting your own system.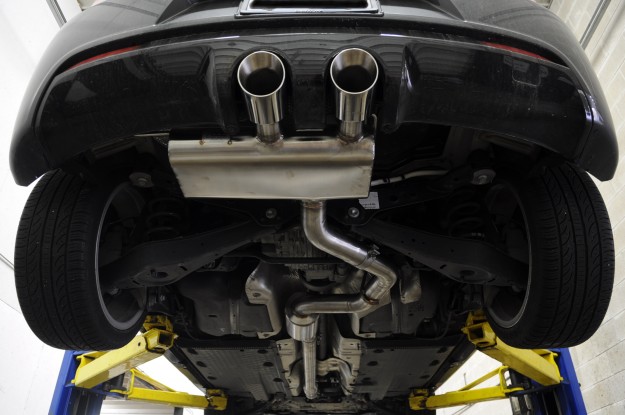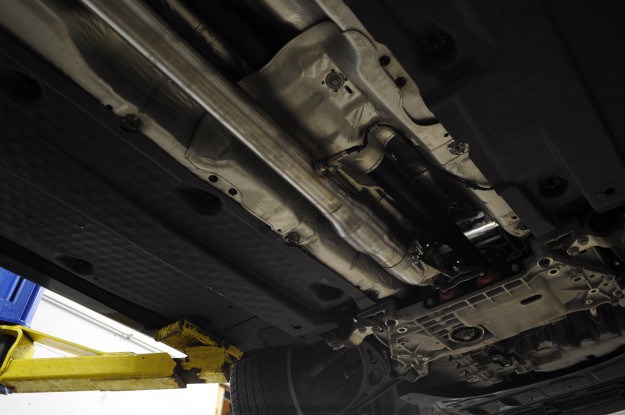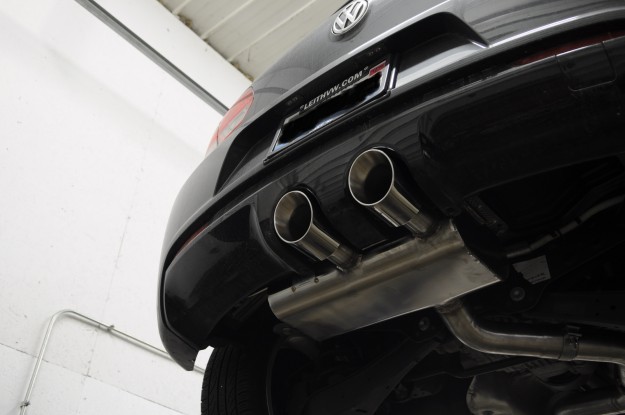 All in all, if you're looking to pull some more sound out of your Golf R, the Billy Boat system is definitely worth taking a look at. Reasonably priced and well manufactured, we think you'll be satisfied. If you have any questions regarding the install of this Billy Boat exhaust system or any performance modifications for your car, please don't hesitate to give us a call at 815-230-2900 or e-mail us via blog@fluidmotorunion.com