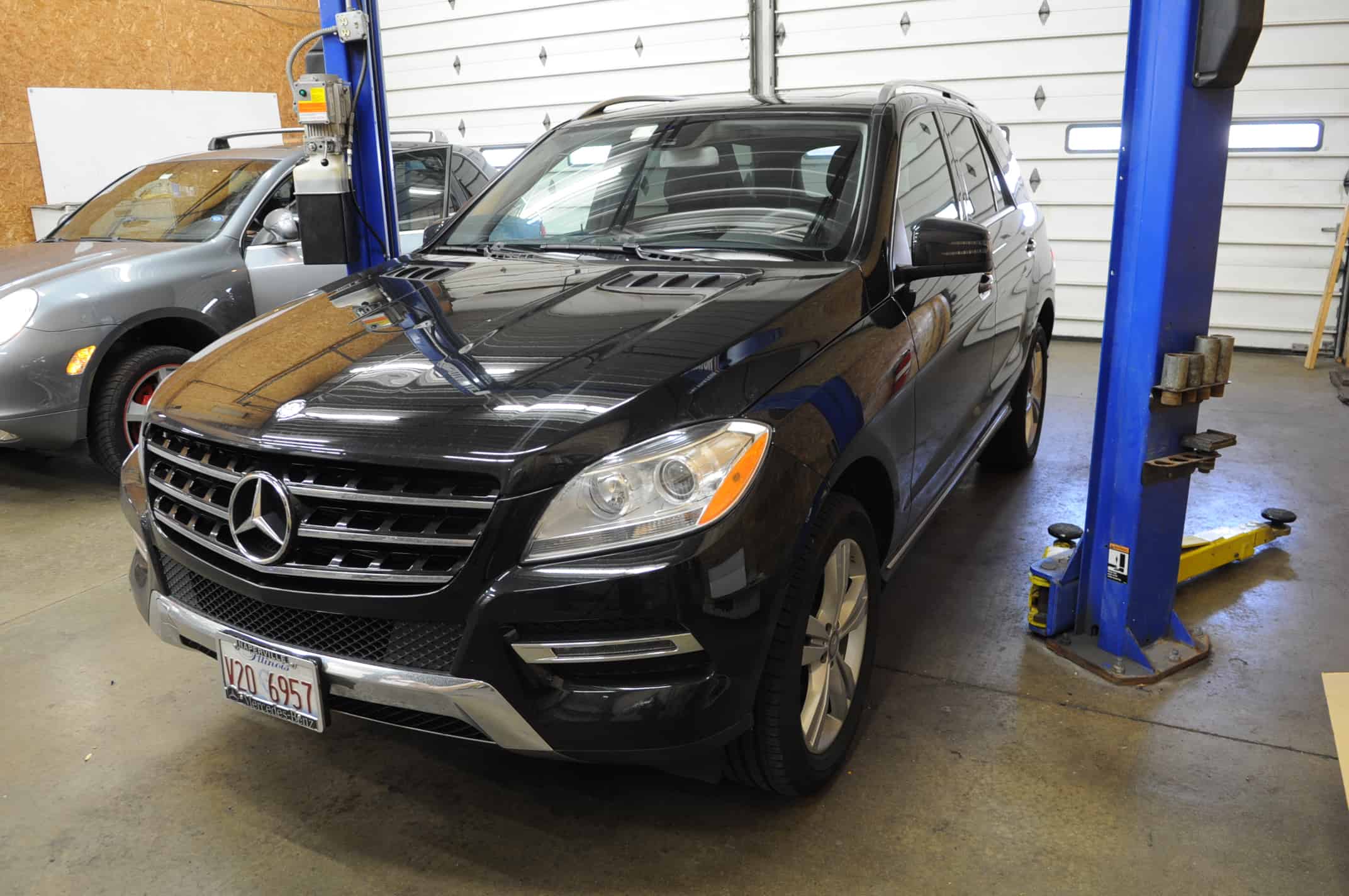 07 Jan

Unconventional Oil Change: ML350

Still under warranty? We'll if your vehicle is not covered under the new car maintenance plan, and you're paying for your services, you have other options than the dealer. As long as you keep records of your service, you warranty will stay valid till it expires. Servicing with a independent shop you trust is a great way to save money, and often times you find out about issues that the dealer won't tell you about due to their internal warranty costs.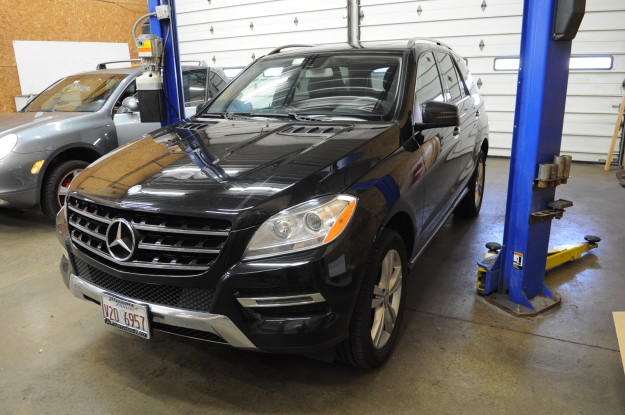 This 2014 ML350 is in for its first service, and not just with us, it's first service ever! This car was a little over due for its service A. On Mercedes Benz vehicles, a service A consists of an oil change, replacement of the cabin dust filter and a comprehensive check of the vehicles systems.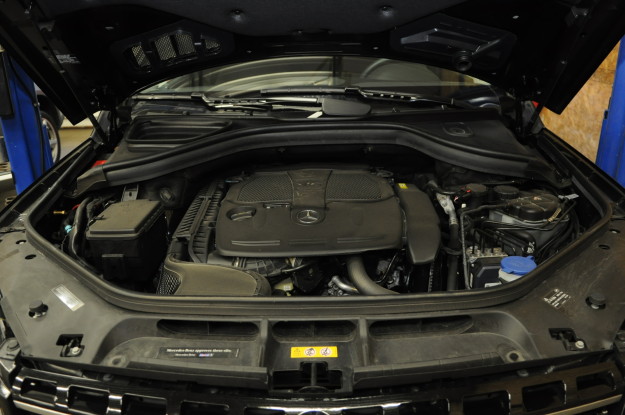 We saw no problems with this still new M-class, but seeing a car from its first service will allow us to keep ahead of potential problems. Our modified service recommendations make sure that this car will stay ahead of any trouble that may be coming, all while saving a good chunk of change.
Want options for better value on your vehicles maintenance plan? Give us a call at 815-230-2900, or contact us through email at blog@fluidmotorunion.com. We're conveniently located in the Naperville/Plainfield area of the Chicago Metropolitan suburbs.