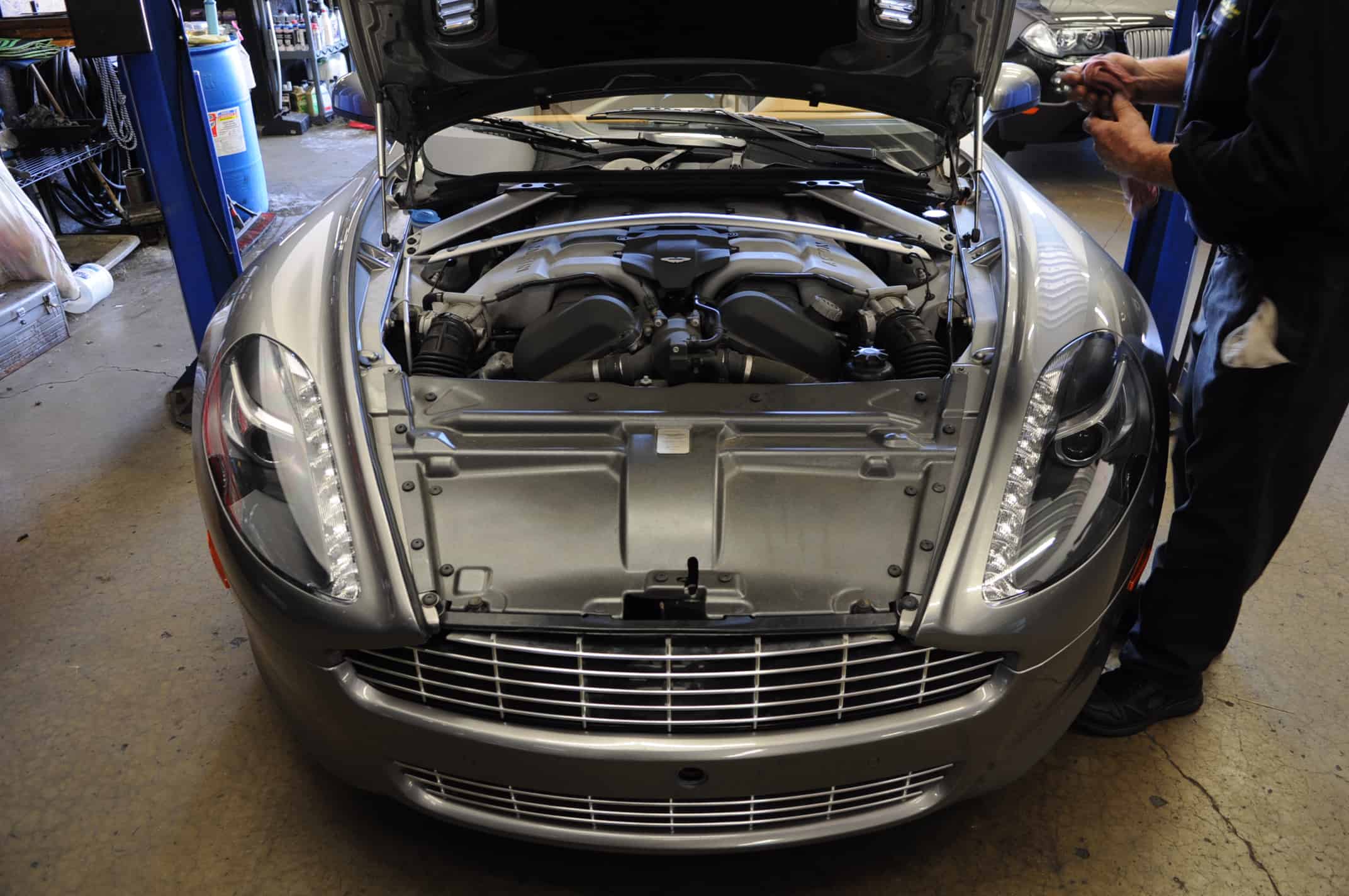 11 Aug

Unconventional Oil Change: Aston Martin Rapide Service


Looking for somewhere to do your Aston Martin Rapide Service? Fluid MotorUnion in Naperville can handle all your vehicle's needs! First presented as a concept car in 2006, the Aston Martin Rapide is a high performance luxury sedan. A production version of the car was unveiled at the 2009 Frankfurt Motor Show which would formally go on sale in early 2010. The Rapide name is in reference to the Lagonda Rapide, a sedan built by Lagonda, now part of Aston since the late 40's. The Rapide is the first sedan produced by Aston Martin since the Aston Martin Lagonda was discontinued in 1989. I often mistake a Rapide for a DB9 on the road and that's because they share the same platform.

Unfortunately for Aston Martin, sales did not meet production targets so they had to end production with sub-contractor Magna Steyr in the middle of 2012, much earlier than anticipated. Since then demand has only dropped for high-performance luxury sedans and this has been seen across the entire marketplace. Aston originally intended to build 2,000 units a year but since then production has dropped to around 1,000 and will continue to drop to around 500 units annually.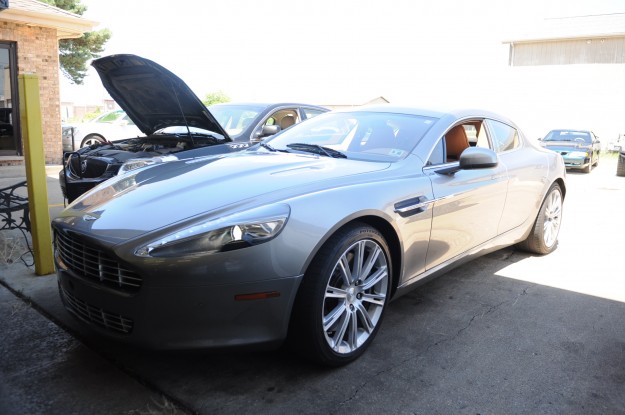 As you have probably read on our blog in the past, we can save you a considerable amount of money on service. What does a simple oil change cost for an Aston Martin Rapide? Here at the shop the service will run around $135 but we've heard it can cost as much as $400 at the dealer! Talk about ridiculous!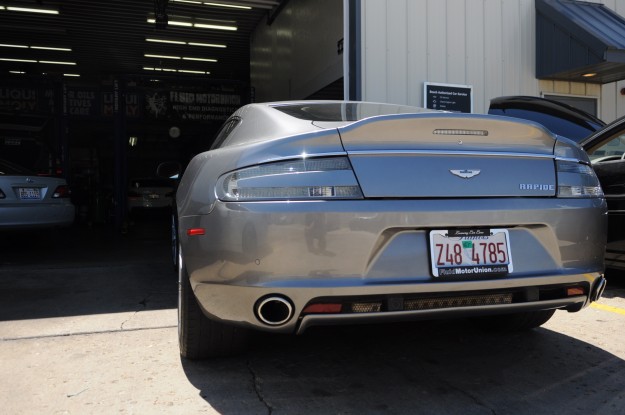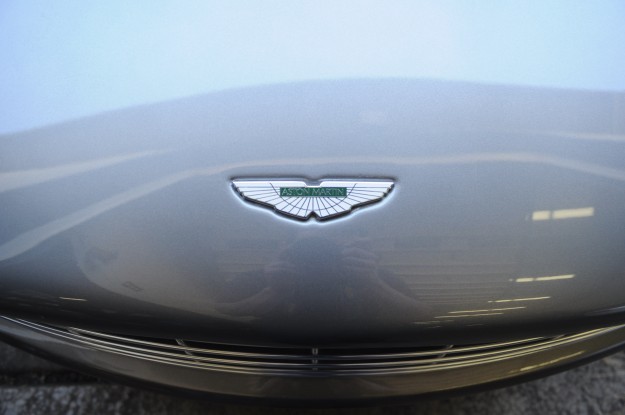 If you're in need of routine maintenance, service or repairs, and live in the Chicagoland area, please don't hesitate to give us a call at 815-230-2900 and we'll be glad to discuss your options. Nowadays, many Aston Martin owners in Chicago are under the assumption that the dealer is the only option when it comes to service or maintenance, and that's just simply not true. Fluid MotorUnion takes pride in the work that we do! It's never about selling you unnecessary work, but rather finding the best solution for you, as well as your vehicle. Give us the opportunity to impress you, you will be glad you did!