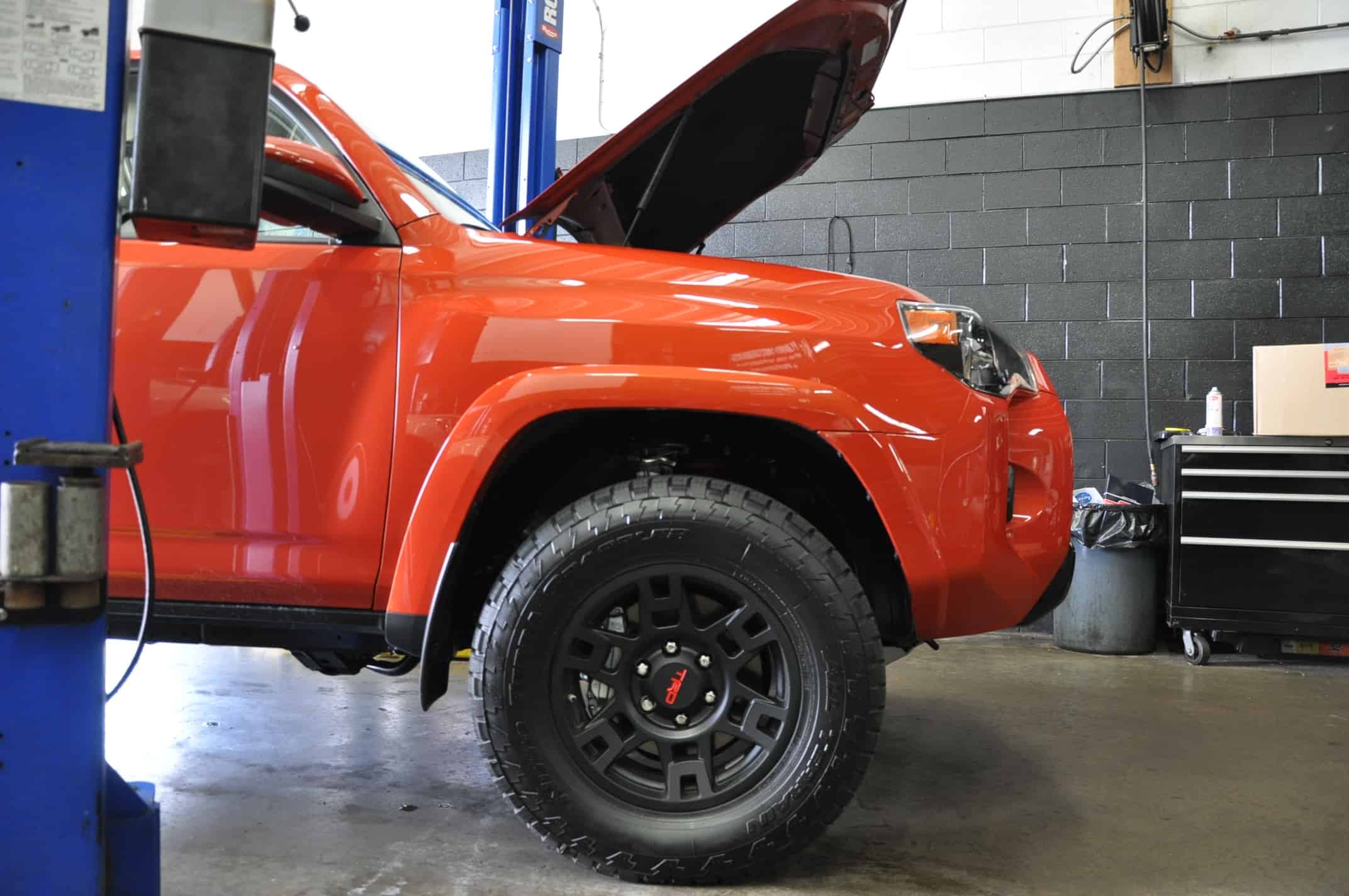 19 May

Toyota 4Runner TRD Pro Intake Install

The Toyota 4Runner TRD Pro is a vehicle that was built for a specific purpose; to tackle the toughest off-road encounters, more so than any other toyota produced vehicle. Yet, with a look of a menacing scowl, it still can somehow woo buyers who might be apprehensive of having a lifted SUV. Although it may seem out of its element running errands on suburban streets, with the increased ride height and serious off-road equipment of the 4Runner TRD Pro is just the right amount of "cool" for around-town.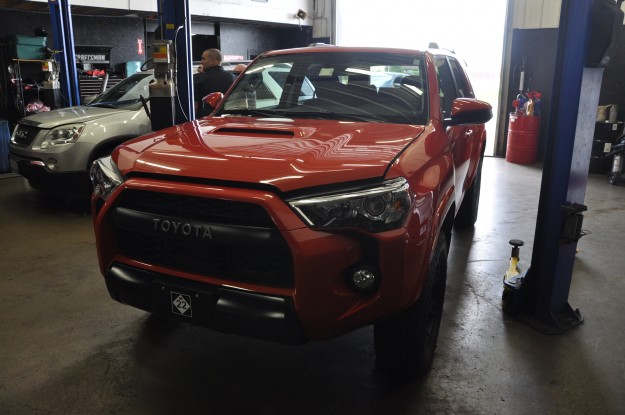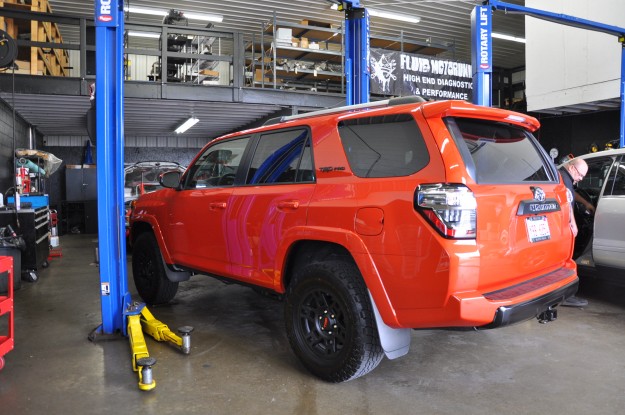 The ageing 1GR-FE was often criticized for being a bit underpowered. This customer was looking to "pep" up the powerplant, with a Toyota official TRD cold air intake kit.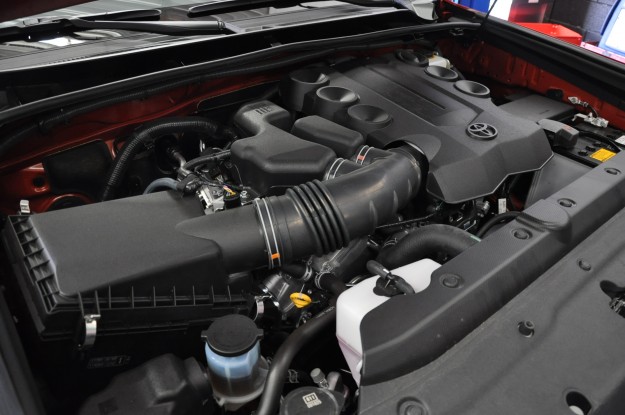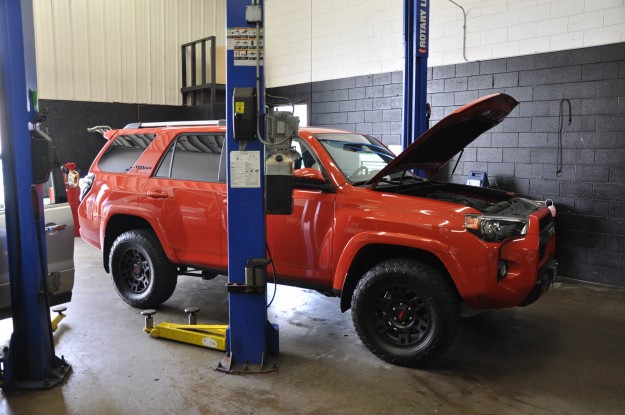 Install went smoothly, very straight forward with an excellent set of instructions if you want to try and tackle this DIY. It definitely looks right at home with all of the other TRD factory hardware.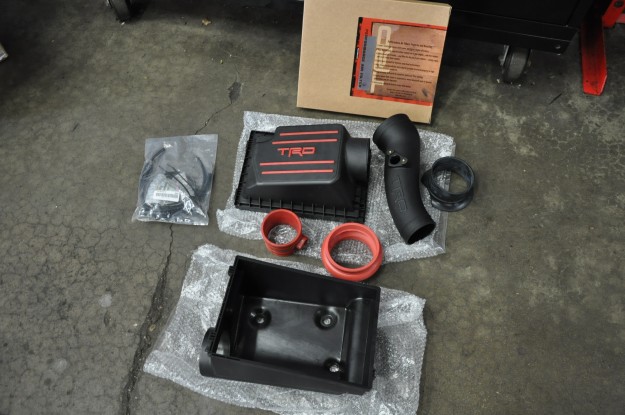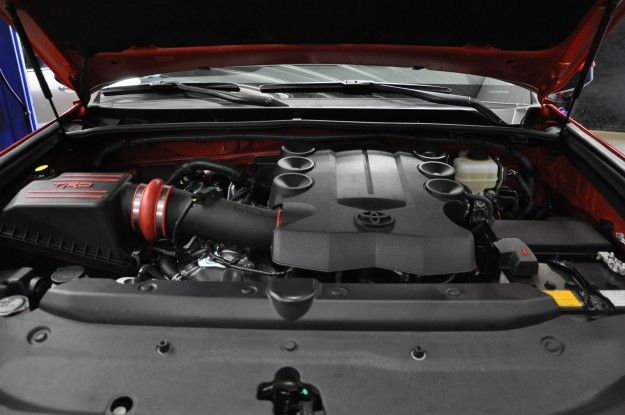 The intake definitely seems to wake the 4Runner up a bit, as you can definitely feel it's breathing much better in the upper rev range. There is a faint whistle below 1800 rpm, but once you get above 4000 rpm, the engine now shouts with a addictive roar. Careful with the accelerator pedal!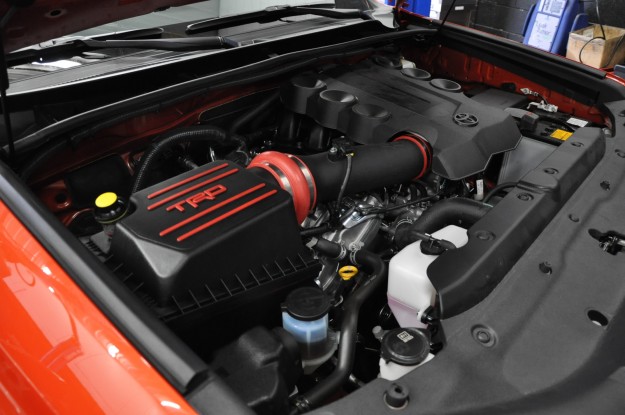 Ultimately, if you're looking to add a CAI to your Toyota 4Runner we would definitely recommend the factory TRD Pro option. We've read good reviews about the AFE intake as well so in the end, this may come down to pure aesthetic preference. Reasonably priced and very well manufactured, we think you'll be satisfied. If you have any questions regarding the install of this cold air intake system or any performance modifications for your car, please don't hesitate to give us a call at 815-230-2900 or e-mail us via blog@fluidmotorunion.com