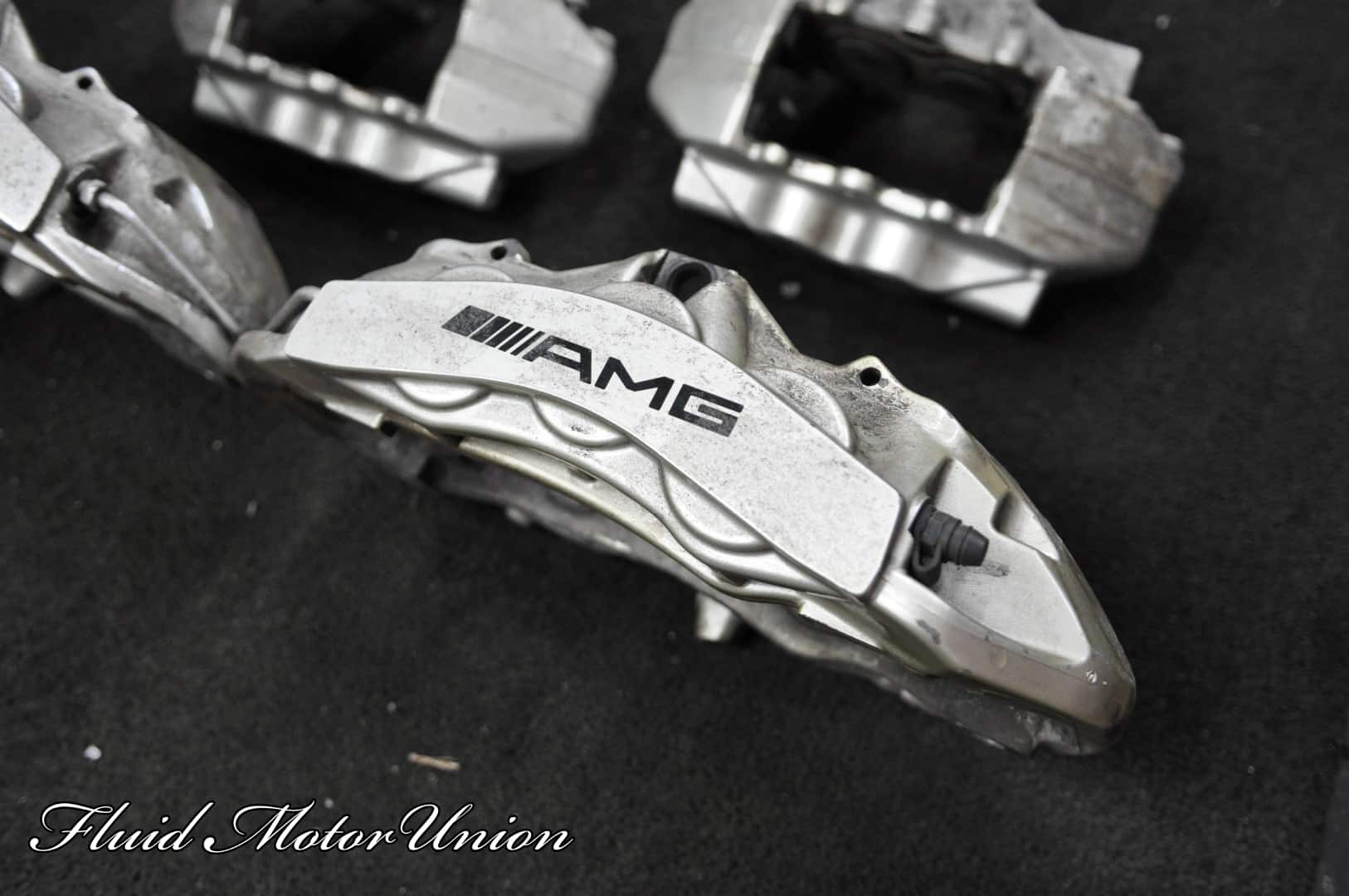 28 Feb

Top 11 tips for painting your calipers

Want to make your wheels pop while also setting your car apart from the rest? A respray of the caliper color might just be the best way to get that new look. As you know, many high performance and exotic vehicles come with brightly painted calipers from the factory. This little detail goes a long way in giving the car an interesting focal point behind the wheels. I'll give you a list of some quick dos and don'ts when deciding to paint your brakes.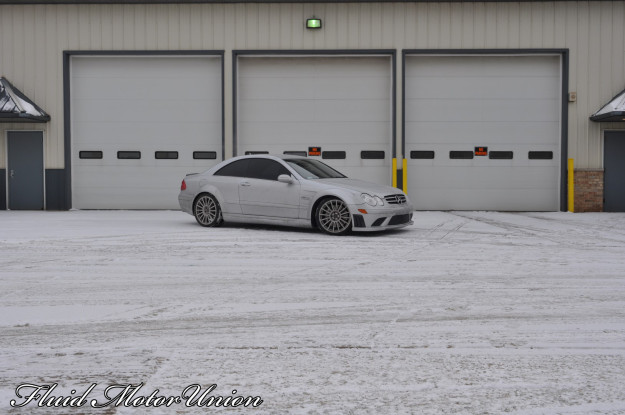 Don't draw attention to something that doesn't look good to begin with.
-Use your best judgement here, but before you start your modification process, clean your wheels and brakes of all brake dust, grease and dirt. Power wash, by a can of brake clean, and use a wire hand brush to clean and remove excess rust. If it looks kinda cool all clean then go for it. if not, then a coat of paint ain't going to cut it. save up for some rotors, an actual big brake kit, or something else entirely.
-Remove the caliper and bracket from the car.
-Spraying on the vehicle is a rookie move and will leave you with a budget look. You may not want the hassle of removing hardware and bleeding the system, but you will have overspray, you will have edges that were not reached, and the paint will peel and flake off. Also spraying the entire assembly just looks half assed. How many high performance cars do you see with painted hardware and pads? None; so don't do it.
-Don't paint over rusty parts.
-Paint over rust will cause the paint to fail quite rapidly, resulting in flaking paint. Not to mention the fact that you are drawing more attention to your calipers with color, and when your paint is flaking, more people will take notice.
Big wheels and tiny stock brakes with painted calipers looks like your trying too hard.
-If your brakes are unmodified and look disproportionately small, don't draw extra attention to them with a bright color.
If you're going to paint the calipers, why not upgrade the rotors and pads?
-Crossed drilled rotors add extra pop to your new color as well as providing an upgrade to your braking performance. Throw some performance pads on there while the brakes are off to save on labor as well.
Don't paint drum brakes.
-Drum brakes aren't "cool", so don't draw attention to them. It is best to just leave them alone.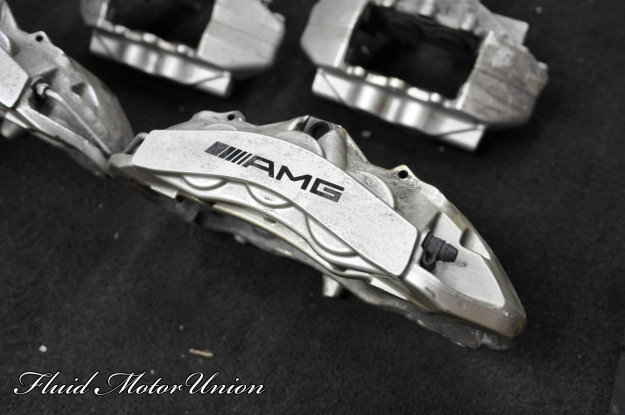 Take your time.
-Chicago's seasons are extreme and out winters are especially rough on finishes. With salt, ice, and potholes all over the roads, the conditions can quickly take your freshly painted calipers from looking good to just plain bad. Prep is everything. Disassembly must be complete, and must include removing all rust, paint, brake dust, and grease before the primer or adhesion promoter is applied. This will best ensure the paint will make it for as long as the vehicle's finish does.
Don't paint the rotor hats or edges to match the brakes.
-This just looks tacky. If you want to paint your rotors because they look rusty, make sure you properly and completely remove the rust and grime, and paint them either silver or black.
Don't paint the bolts and brake spring hardware.
-This makes the job look more professional, as the factory wouldn't paint hardware. If you need to clean it up use a wire wheel. If you have to paint, again, only use black or silver paint for the hardware. This will offset the new color. This gives your brakes a more "technical" look.
Pick bright, vibrant colors.
-If you're taking the time to paint the calipers, you want them to be seen; so why paint them dark blue, black, or silver? Stay away from white and pastels as they tend to look awful when dirty (which happens to all brakes). Also red is a bit played out, so I tend to stay away from that as well.
Don't buy caliper covers.
-I don't care how good they look, I can always tell they're fake, and so can anyone who is into cars. You may think that it says "This is a performance car", when in actuality it says "This car is as fake as these covers, and i don't know how to modify my car".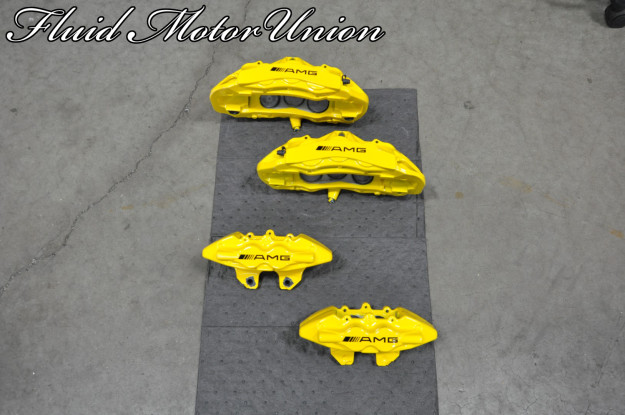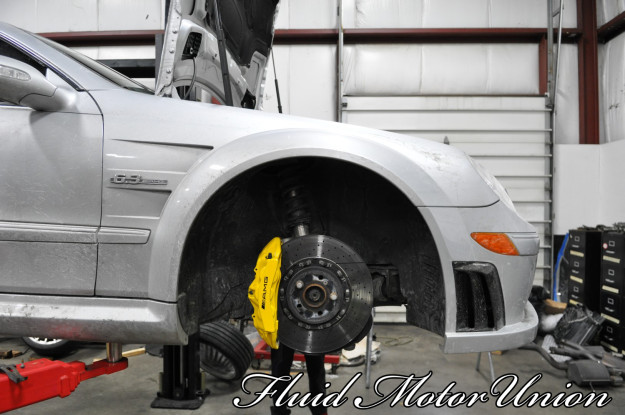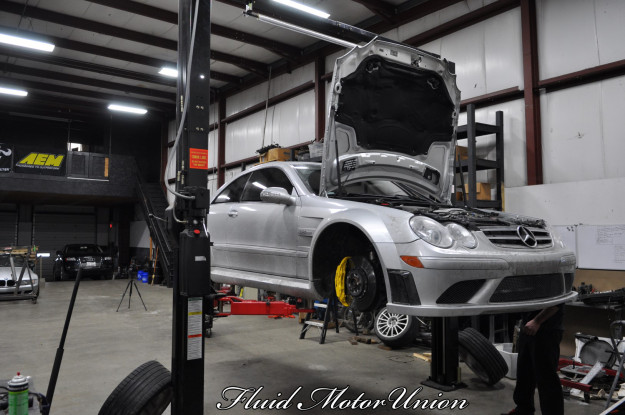 Anthony's Black Series needed some class to go with his added bark and bite. The CLK63 Black's brakes are quite formidable from the factory, but tired of the typical AMG silver, he chose Ferrari Giallo Modena Yellow as his caliper color. As you can see, the finished product adds some edge to an already edgy car.
If you are local to the Plainfield Naperville area and are looking to paint your brakes, give us a ring first. We can save you the time and money by giving you a high quality, long lasting, and great looking finish on your calipers for less than you might think.
More on Anthony's Black Series here