17 Dec

They have finally departed!

The day has finally arrived! After long months of waiting on the SRT the day has finally arrived that we could export three of our shop cars to the Middle East. It really has been a main goal of ours to have these cars sent out by the end of the year and we have achieved it!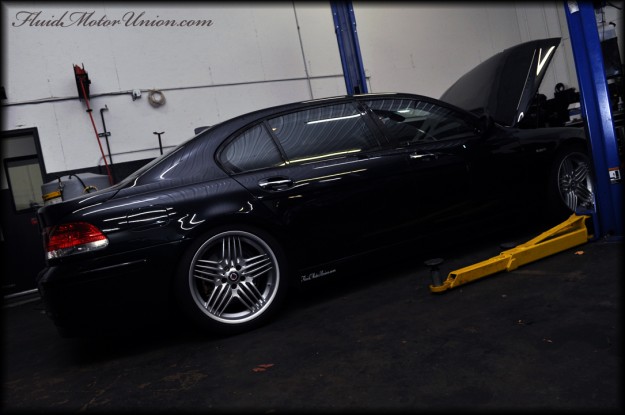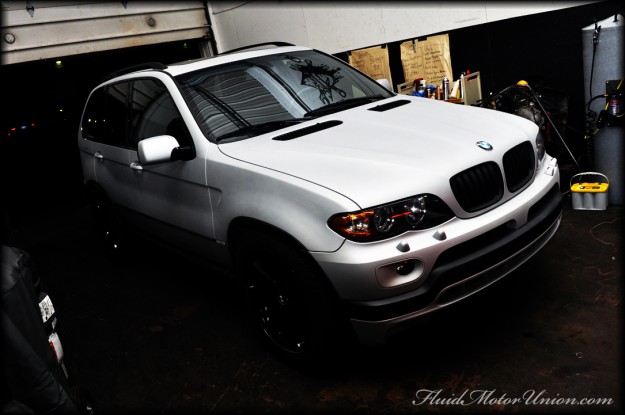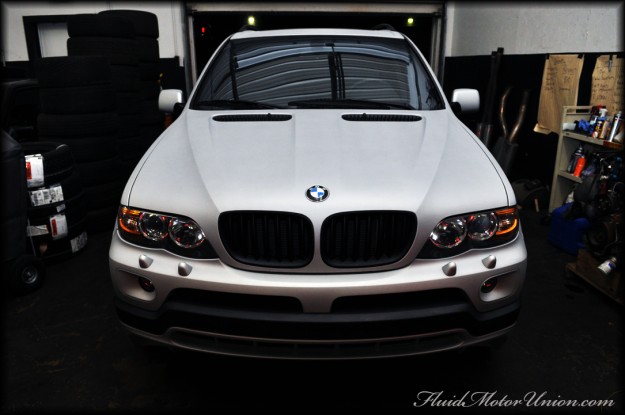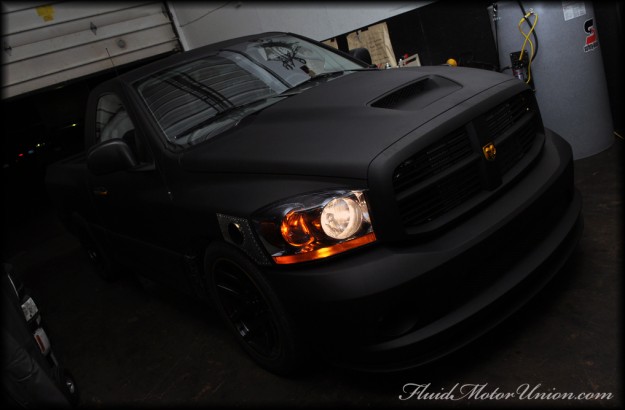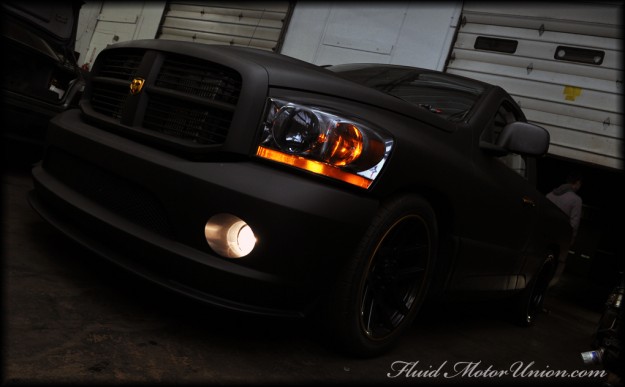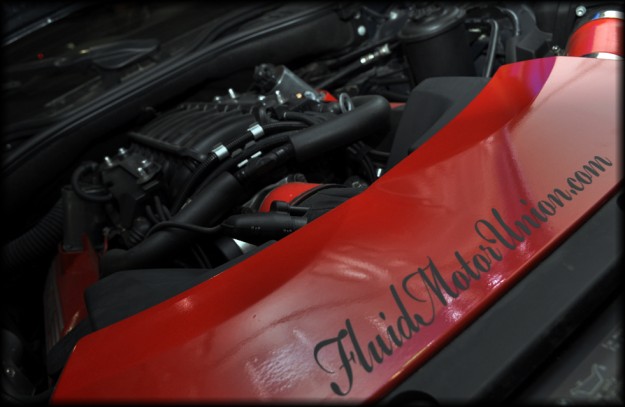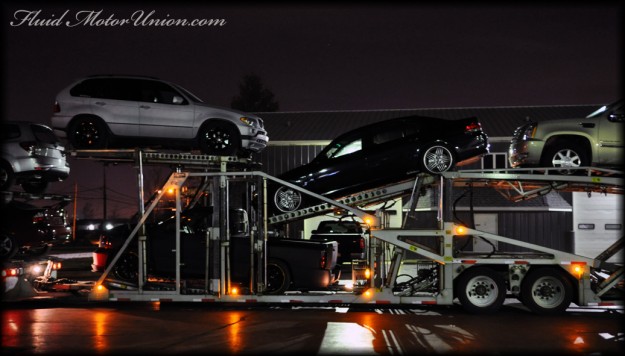 Who knows if we'll ever see these again but hopefully we'll have some updates from the Middle East for you guys!