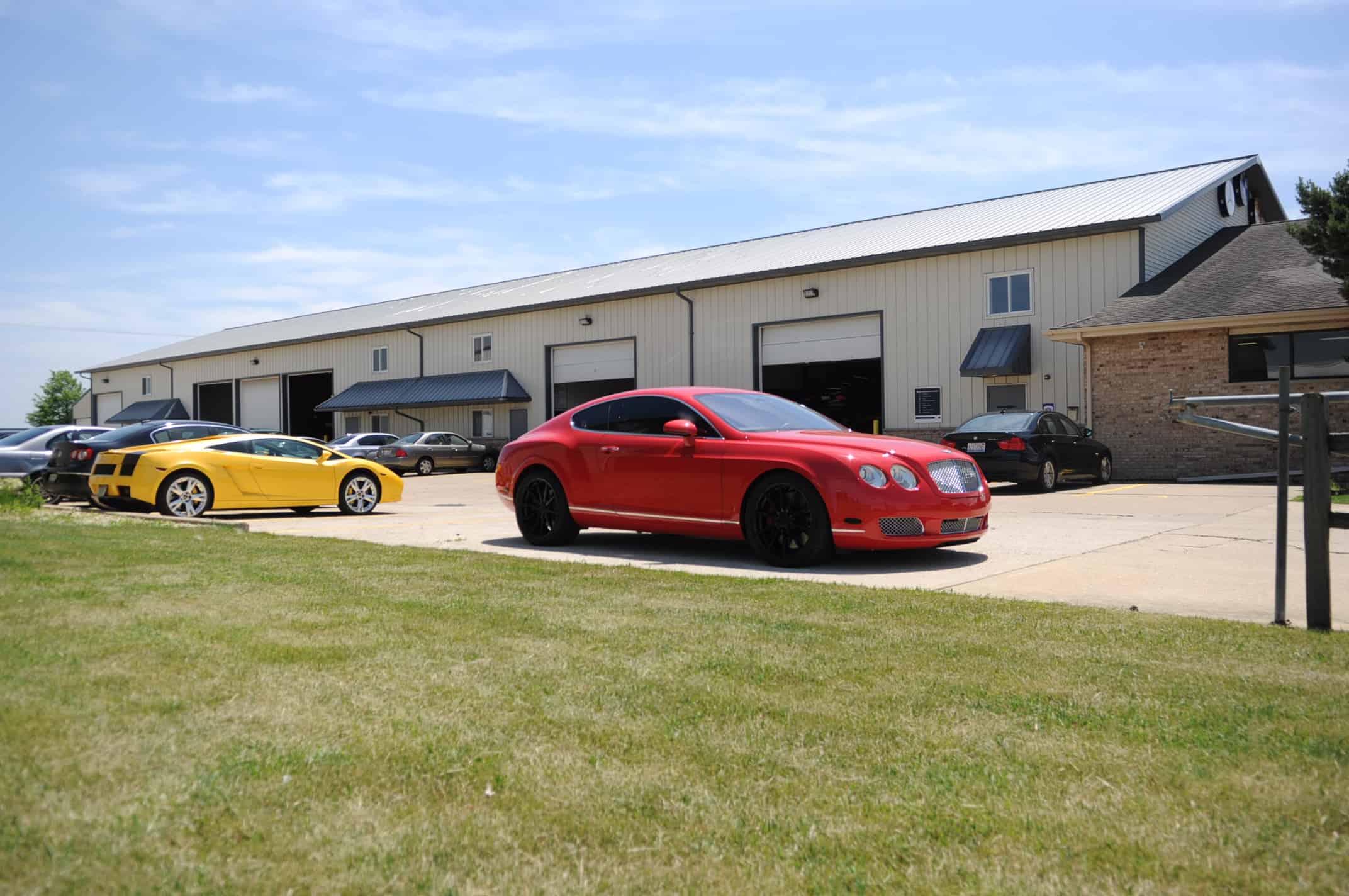 09 Jun

These Bentley's are in need of some A/C!

With summer upon us this should become somewhat of a familiar sight as things heat up. Ironically, we had not one but TWO Bentley Continental's swing through this past week for an A/C recharge. Fortunately both were only a little low on freon so hopefully a simple charge does the trick.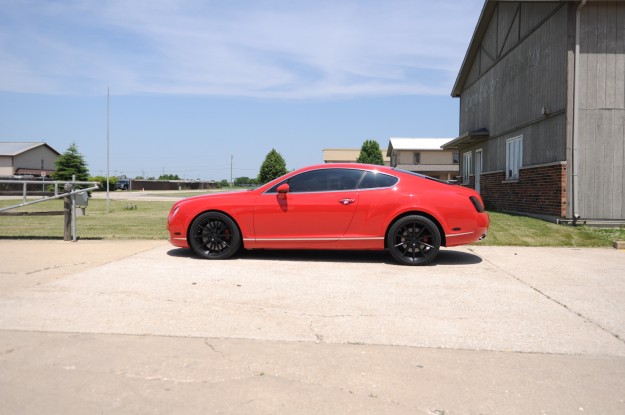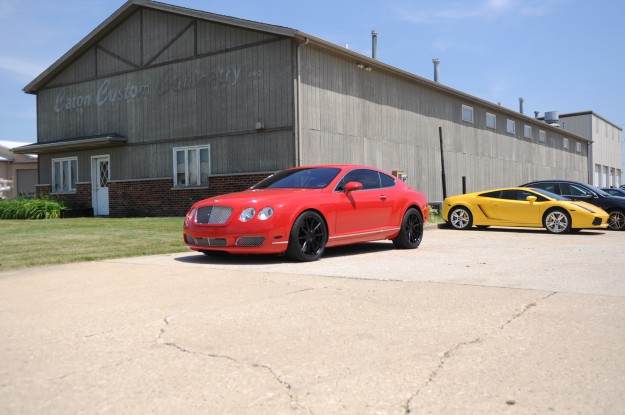 Being low on refrigerant means that there is a leak in your AC system and hopefully the leak is small enough to hold throughout summer. Regardless, we monitor these leaks closely to better prepare the customer for what repairs might be expected.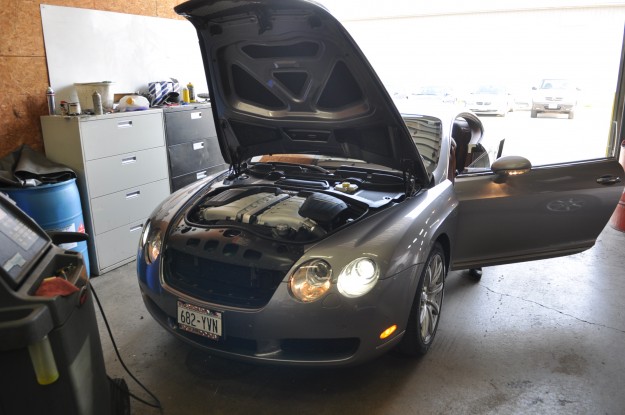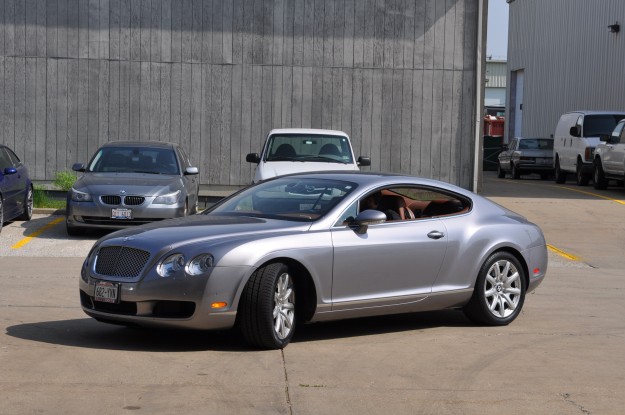 If you're in need of some air conditioning work, routine maintenance, service or repairs, and live in the Chicagoland area, please don't hesitate to give us a call at 815-230-2900 and we'll be glad to discuss your options. The Bentley dealer is NOT the only option when it comes to service or maintenance! Fluid MotorUnion takes pride in the work that we do! Its never about selling you unnecessary work, but rather finding the best solution for you, as well as your vehicle. Give us the opportunity to impress you, you will be glad you did!