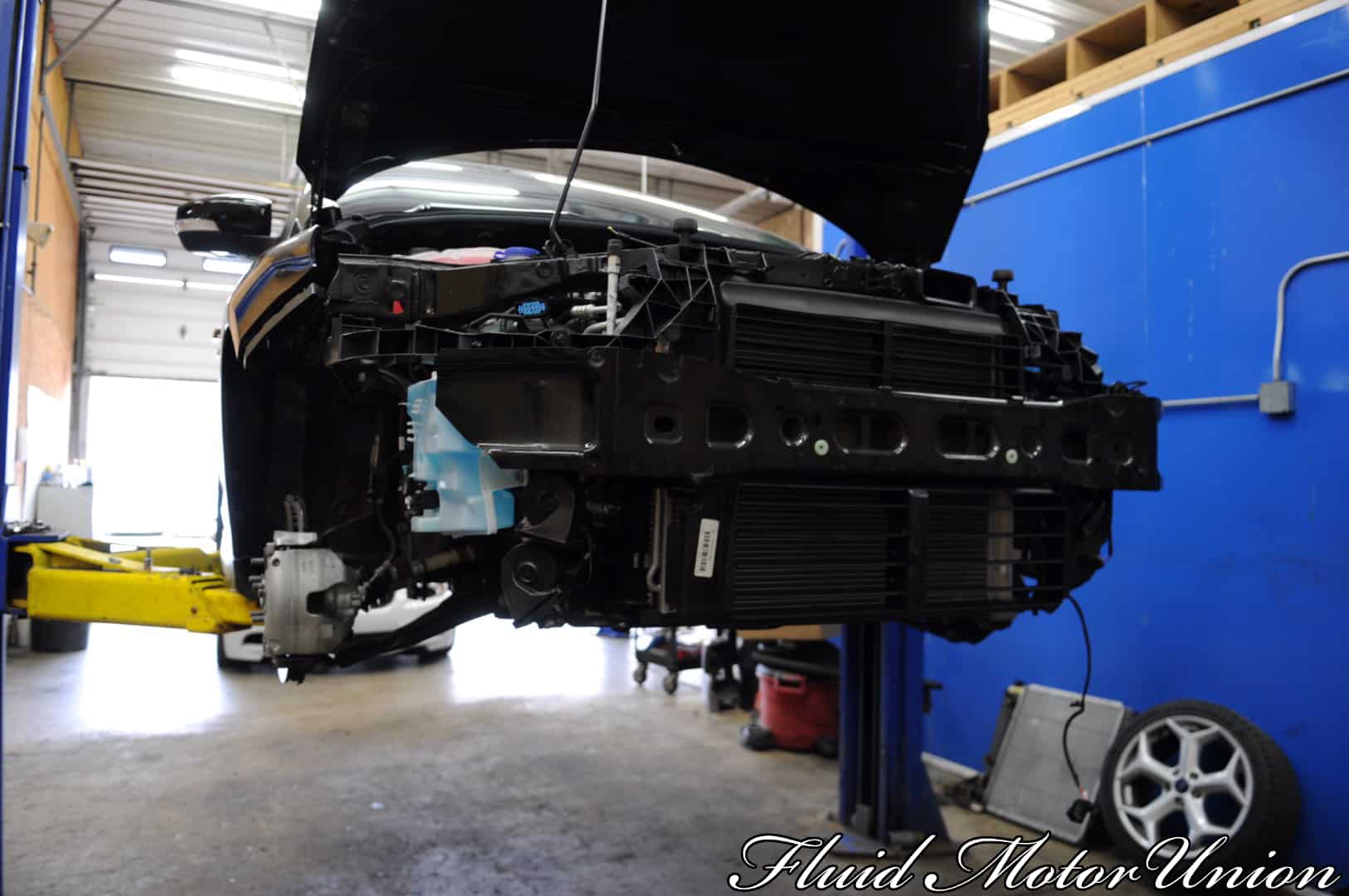 31 Jul

Stage 2 or 3 For This Focus ST?

Today we're going over a customer with a 2014 Ford Focus ST who has been bitten by the mod bug!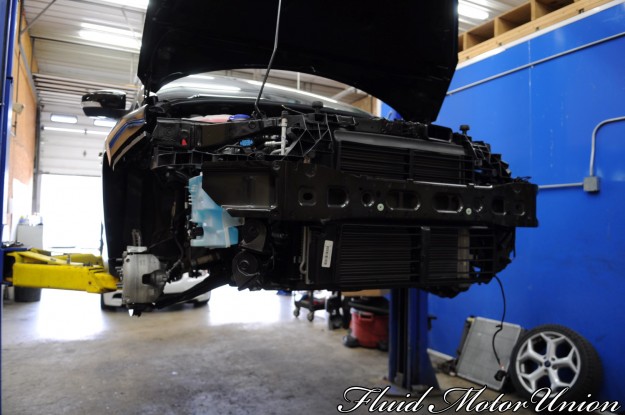 This time it's a customer looking to upgrade the power on his hot hatch. Our client was unsure of which product he wanted so we gave him our recommendation of the COBB Tuning package. He agreed but still had one big question… stage 2 or stage 3? Both are excellent packages but because he was still unsure of what stage he wanted on his ST, we recommended that he start with the stage 2 package. After all, he can always upgrade to stage 3 later!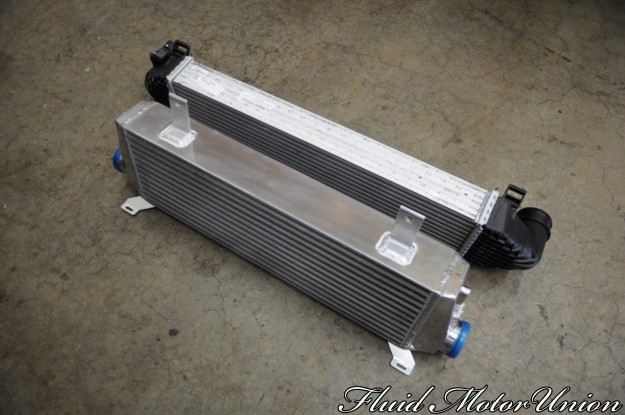 This stage 2 power package includes a COBB Accessport V3, an intake system, a front mounted intercooler, and an upgraded rear motor mount! The main goal of the stage two COBB power package is to reduce the heat, and free up restrictions to power. The upgraded intercooler does just that by cooling as much as 100 degrees of intake air temps, flowing more freely and in the process creating more power safely.
We began the project by taking off the front bumper and removing the stock parts that we would be replacing. After those were removed, we started the installation with the new COBB rear motor mount. This adds some much needed rigidity that allows the power to be put to the the place thats needed most, the ground! Following that, we began assembling the new COBB front mount intercooler kit and cold air intake system. Once we had everything planned and laid out, we were able to install the system without a hitch.
The Gains were impressive!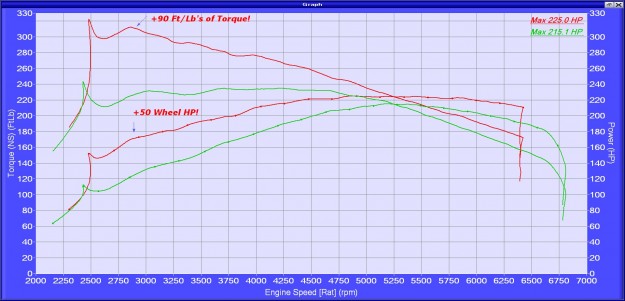 If you have any questions about COBB and their products please call us at 815-230-2900 or email us at blog@fluidmotorunion.com. We've said it before and we'll say it again, if the mod bug bites you, don't hesitate to call or email! Have a great rest of your day and don't forget to check back soon for more of what's going on around the shop!