13 May

Spring Cleaning

Spring cleaning is all about freshening things up. And that's what we're up to today.

John's C32 is more or less a beastly machine. Sometimes, though, a little bit of restraint is necessary. Especially when it comes to the exhaust; sometimes, avoiding constant exhaust tickets is the way to go (although it's a much less fun route, admittedly). Currently, John's C32's unmuffled exhaust is being fitted with a set of Magnaflow mufflers in order to add a bit more muzzle to the C32's current growl. As always, the welding aficionados are on the case. We've also decided that turn-downs are popular again, so we added a set of turn-down tips to the back of the exhaust. The results? Well, you can guess.

Lastly, we decided to freshen up the engine bay a tad. The old coolant reservoir cover was a bit amateurish by our current standards, so we replaced it with a new cover. Much improved.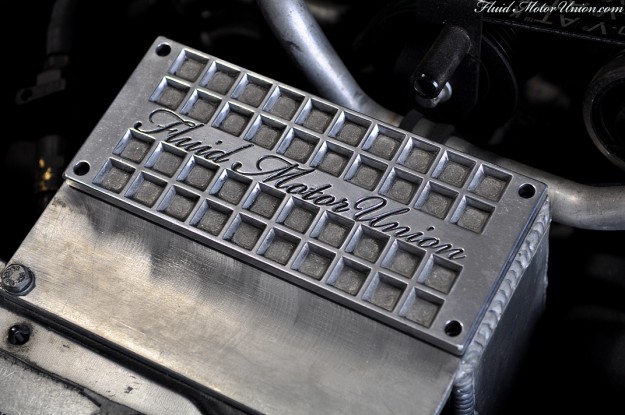 And don't forget, our Projects tab is an all-new layout that makes it much easier to see what we've worked on in the past, and what we've currently got going on in the shop. Take a look and shoot us some feedback!