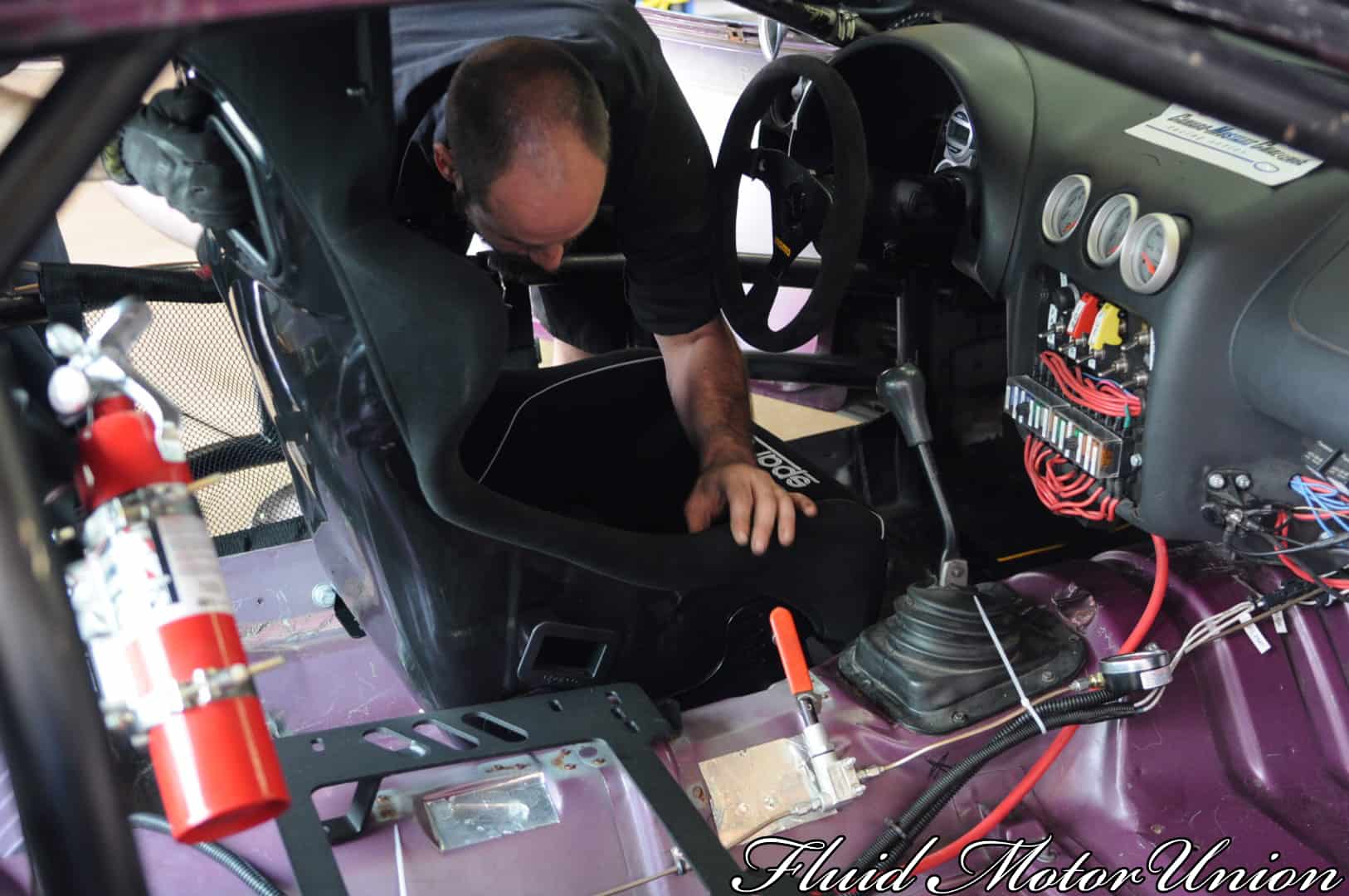 05 Aug

Sit Down and Strap In: Race Prepping a 1995 Formula Firebird

When getting your car ready for the track, it's imperative that you have the right setup for the car. At Fluid, we love assisting customers with getting their cars track ready.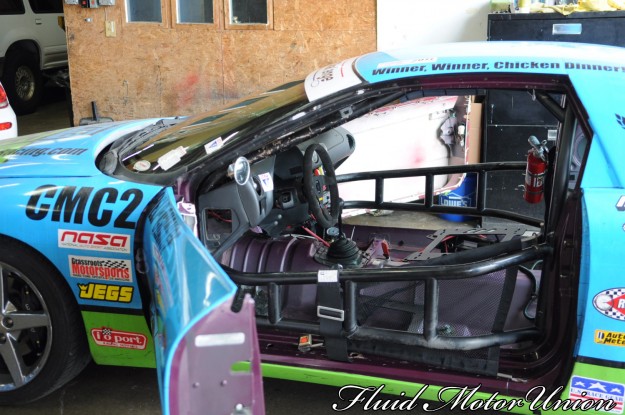 Here, we have Heather's 1995 Formula Firebird. This car is completely stripped out, caged, and almost ready for the track- with one exception… it needed some real seats! Our client ordered a Sparco Ergo racing seat from us and supplied the Corbeau seat for the passenger to be put into her lime green, track-devouring machine.
Excluding a few bumps in the road concerning some head-room issues for the driver and passenger seat, the job went smoothly and we were able to continue on to the next step in preparation!
Once these seats were properly fitted, it was time to bring in the harnesses. The blue and red Sparco harnesses installed on the car look great while keeping the driver and passenger firmly and safely in their seats.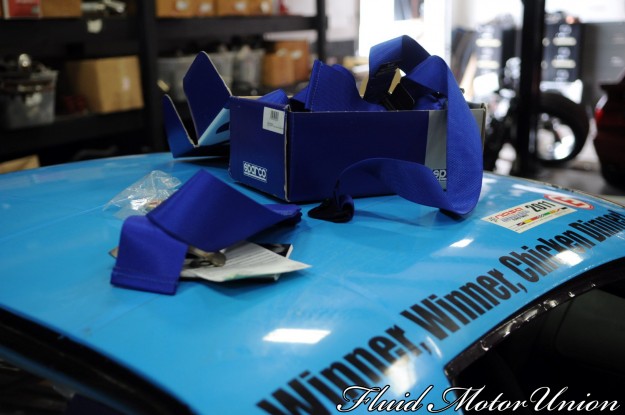 The car is all ready to partake in the Mustang Camaro Challenge Racing Series. Heather will be using her car to be the first female CMC racer in the Midwest & Great Lakes region. Wish Heather some luck if you see her at the track:
-Road America August 1-3
-Autobahn CC September 6-7
-Mid-Ohio for comp school and first licensed races in CMC Oct 1-5
Check out Heather's new wrap! If there was any doubt you wouldn't be able to find her out on the track with her eye-catching lime green and light blue paint job, then you won't be able to miss this matte purple missile heading down the track!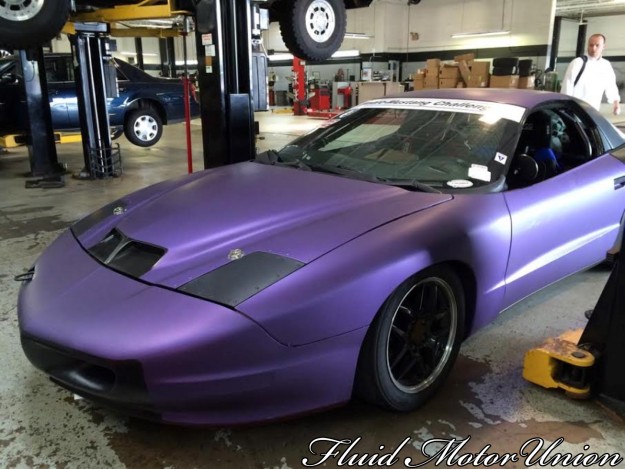 Interested in getting your car prepared for racing? Call us at 815-230-2900 or email us at blog@fluidmotorunion.com. Don't forget to check back soon to see more of the projects going on around the shop!