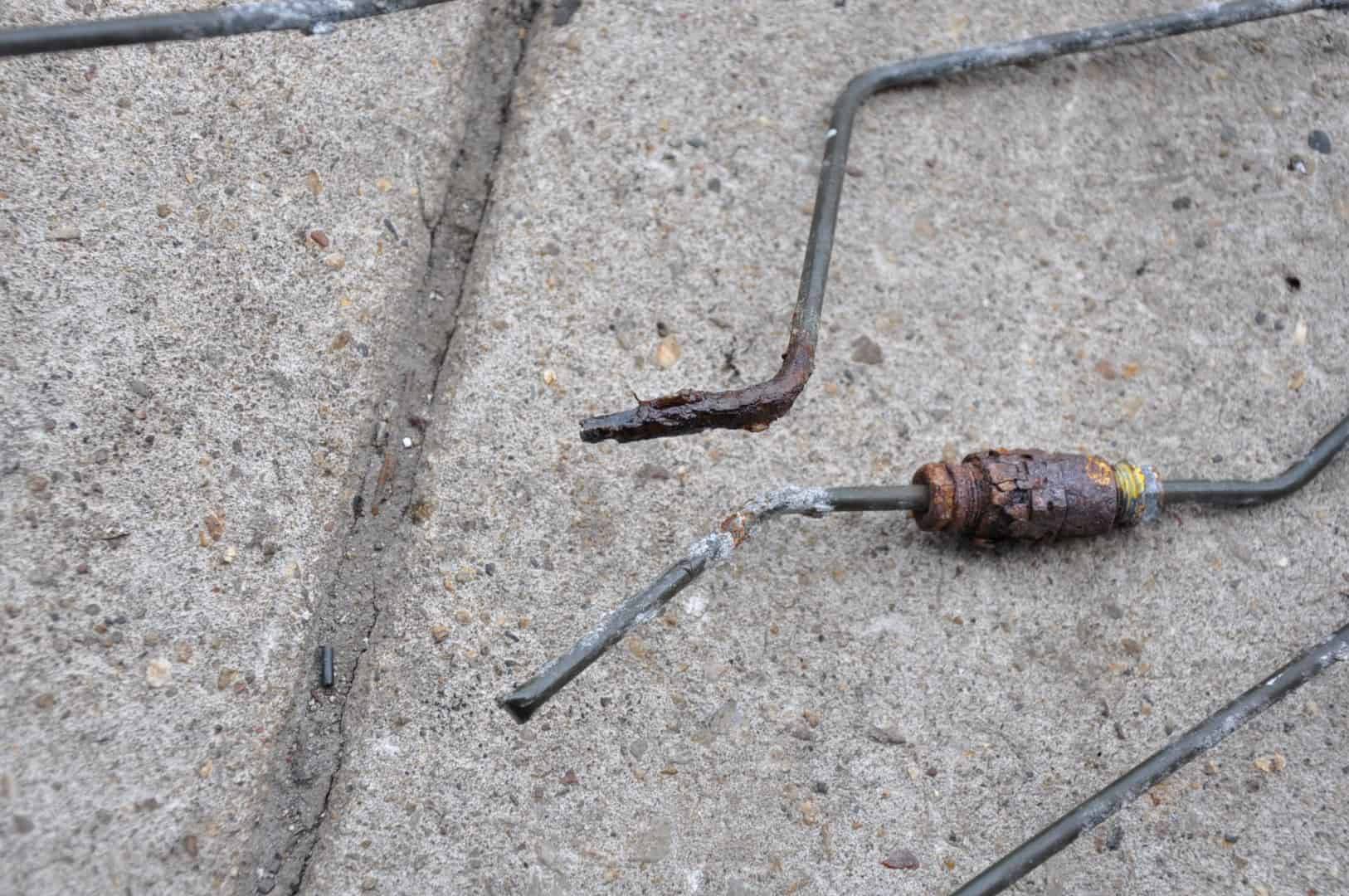 29 Mar

Replace your brake fluid!

"How often should I change my brake fluid, and why do I need to?" These are some questions that can be answered when talking about how to deal with rust! Normally when we think of European cars and their overall vulnerability to rust, there isn't much cause for concern. That is unless, you're talking about your brake system. This isn't so much the manufacturers fault as much as it is the fluid that we use in our braking system. Brake fluid is hydroscopic which means it is susceptible to absorbing water over time. After 2 years, brake fluid has gathered the maximum amount of moisture permissible, and the manufacturer recommends replacement. This water wreaks havoc on your metal brake lines, seals and other components as it corrodes from the inside out. If you regularly change your brake fluid every two years you can keep items like your brake lines from rusting through, caliper pistons locking up, ABS pump and control units from failing as well as other expensive repairs relating to your braking system.

Unfortunately, this BMW owner learned that neglecting your brake fluid can really come back to bite you as all new brake lines were needed. As you can see, the rust completely ate through the lines from the inside out. Keep this in mind and make sure you do a full brake fluid flush as soon as you notice discoloration, or every two years at the very least! A little preventive maintenance can go a long way when trying to keep costs down, as well as keeping your car safely on the road.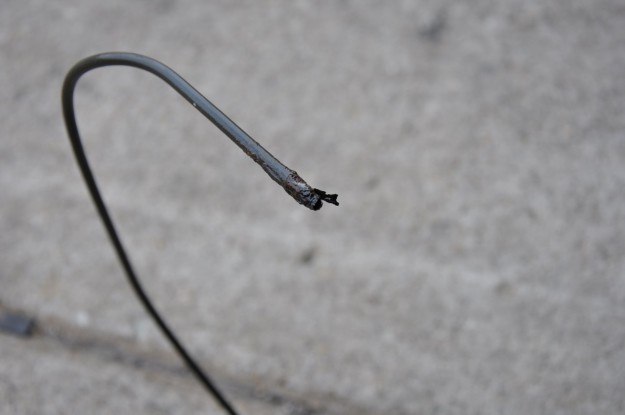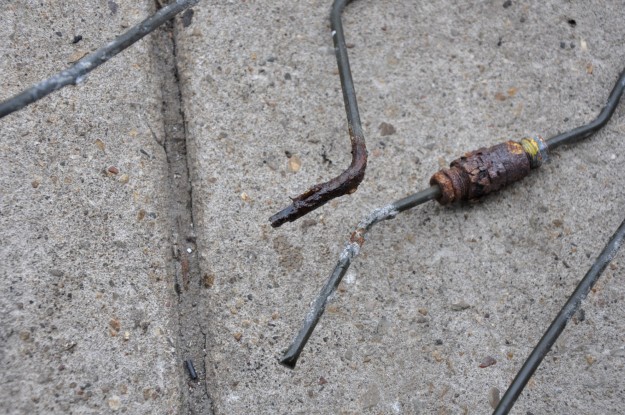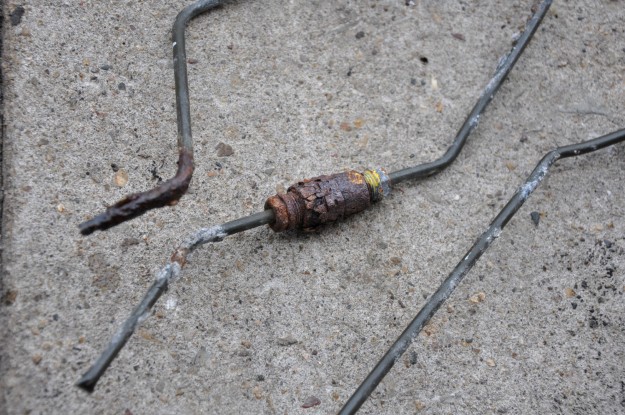 Living in the Chicagoland or Naperville area? Please feel free to give us a call at 815-230-2900 if you have specific questions regarding the maintenance of your vehicle. We're here to help, located conveniently at 11965 S. Aero Dr. in Plainfield, IL to handle all of your service and maintenance need.