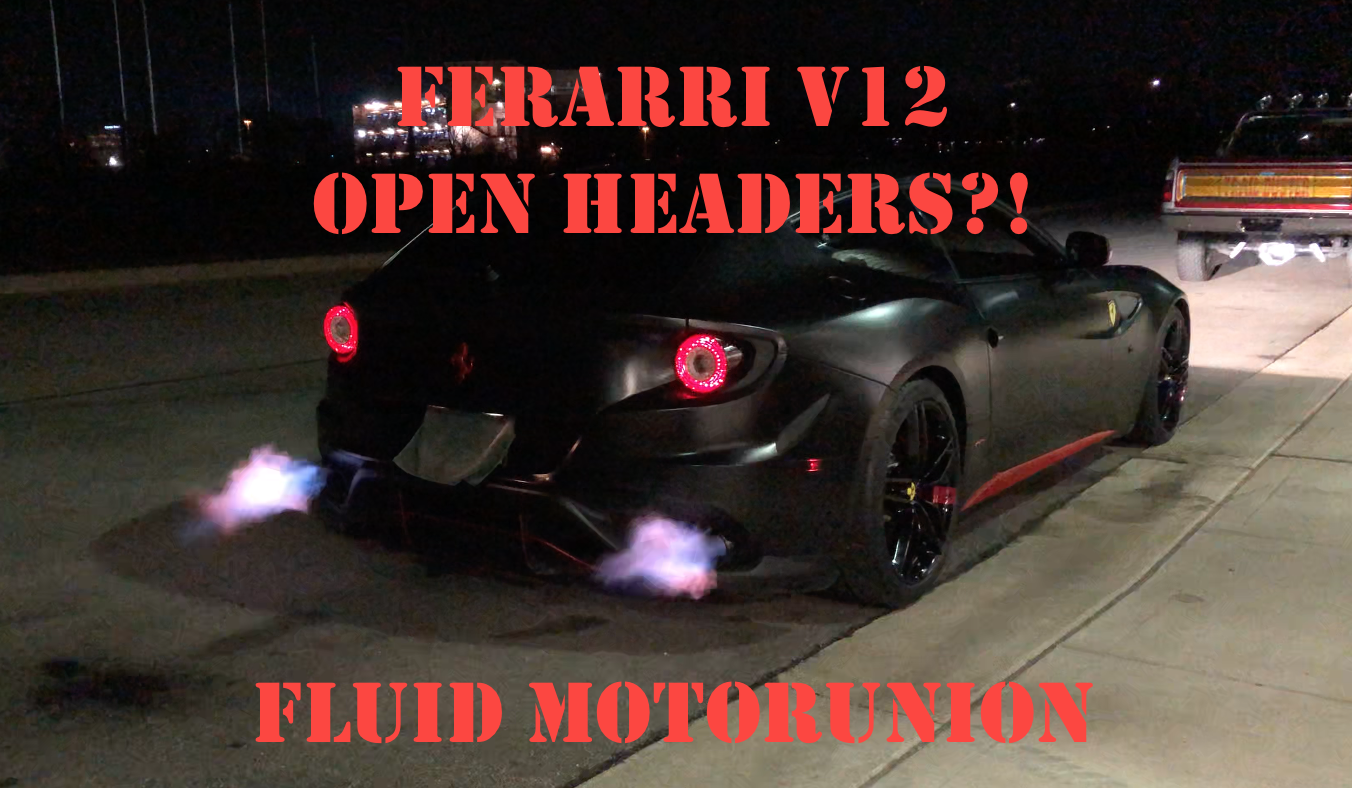 20 Jan

Open Headers Ferrari V12

Ever wondered what a formula 1 inspired Ferrari 7.3 liter V12 engine might sound like with open headers?! We definitely have! In fact, sometimes we stay up at night thinking about the sound that comes out of Ferrari's.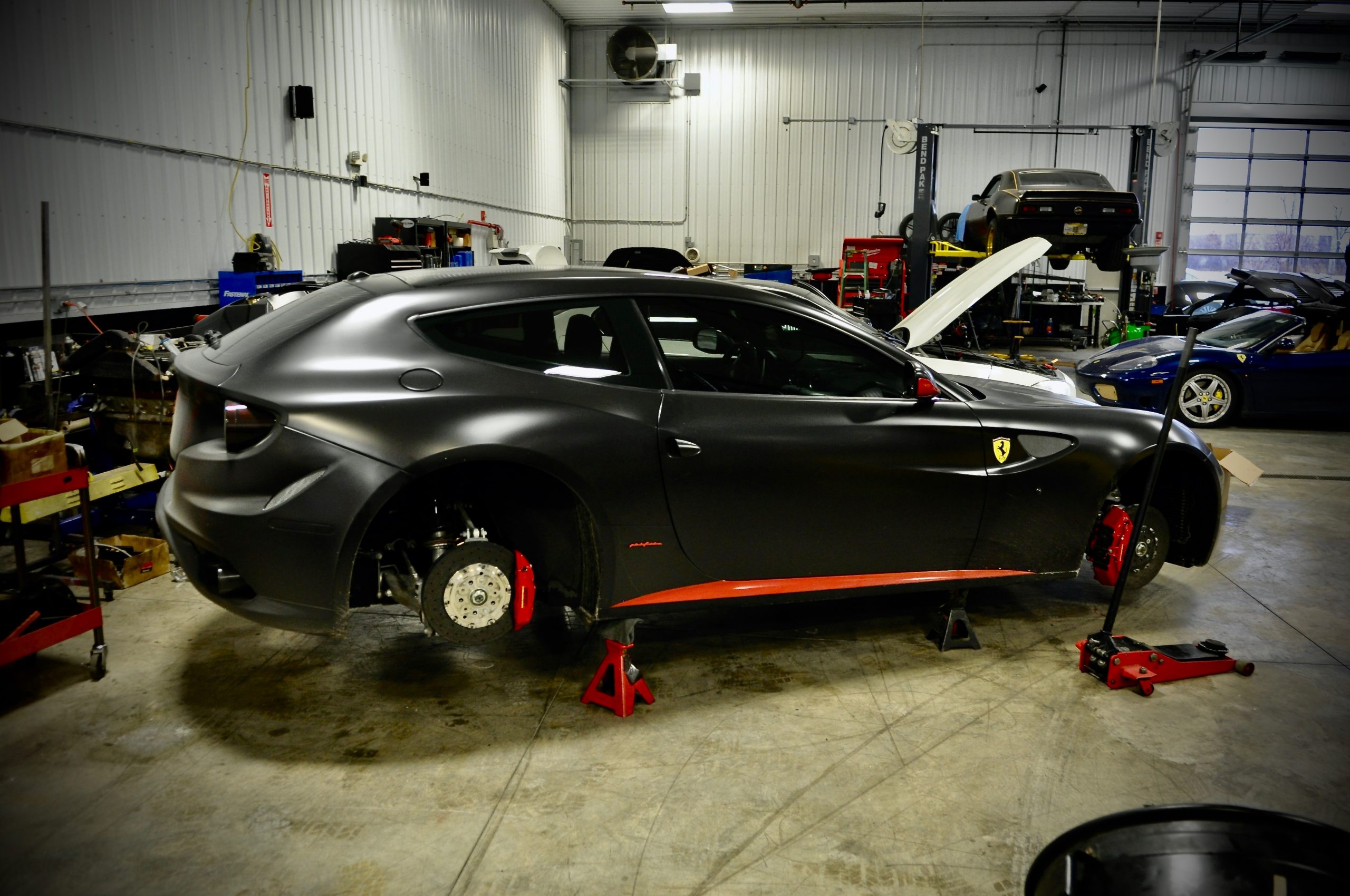 We happened to have a Ferrari FF in the shop for some exhaust mods so we couldn't resist but to fire it up with just the headers attached. The result? Pure 9,000 RPM eardrum-shattering formula 1 style screams escaping the pipes. Once we satisfied our thirst we set to work building the new exhaust setup. We removed the stock midsection including the catalytic converters, and replaced it with our much less restricting 3″ custom set up, which included a smooth merge reinforced x-pipe. Rather than tear out the Ferrari mufflers we decided to utilize them in this build. Ferrari spends hundreds of hours designing and refining their mufflers to draw out the perfect sound. In the case of the FF, the mufflers are straight through style, which is why these cars sound pretty incredible from the factory. Our exhaust essentially exponentially amplified that already gorgeous sound, as well as added to the performance of the car. To top it all off we installed a custom "Fireworks" tune from our friends over at HD Tuning, because who the hell doesn't love a fire breathing Ferrari?!
Check out the video below for a couple of open header clips, as well as a clip of the finished product at the end.
Don't worry we damped the area around the headers to make sure nothing melted or caught fire.
Disclaimer: The sound was so loud it actually blew out the microphone we were using. Unfortunately, we did not realize this until we started editing the video. We apologize for the poor sound quality.
If you haven't already make sure to subscribe to our YouTube channel and check out our Facebook page for more cool projects!