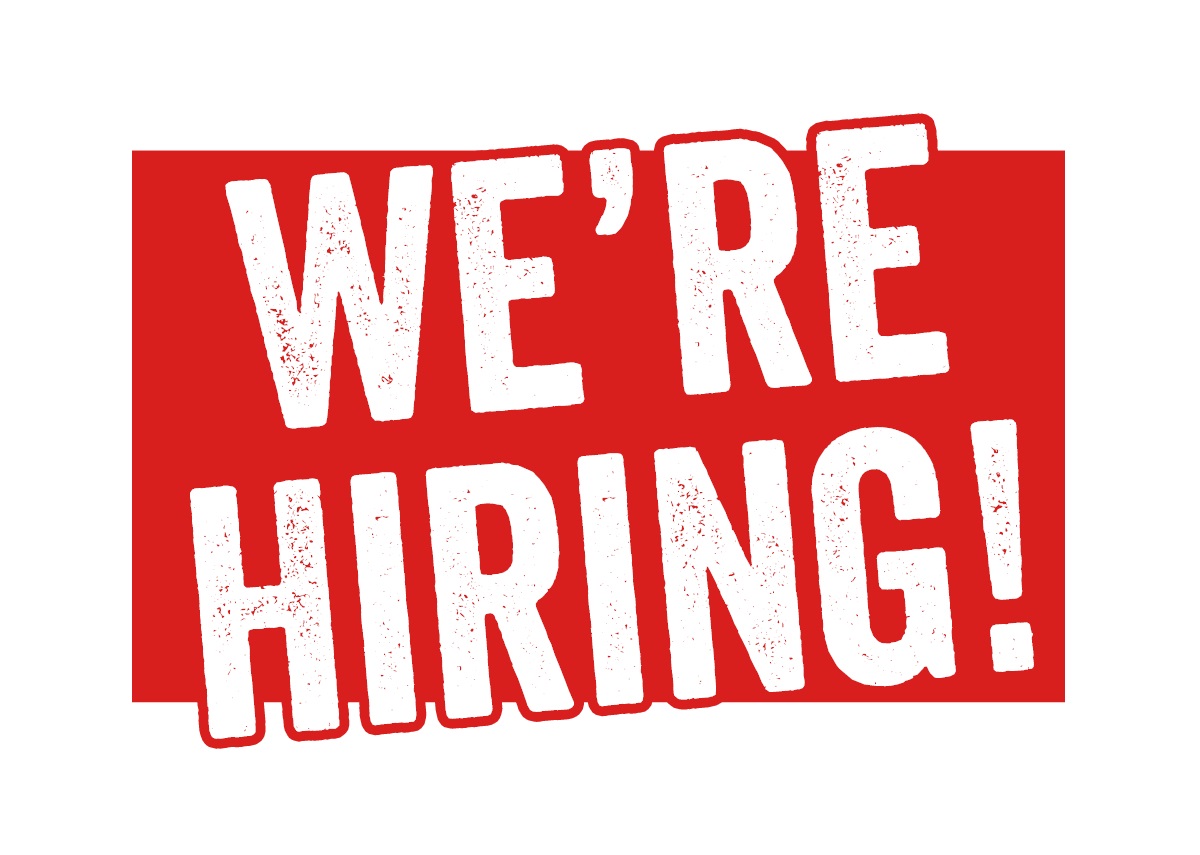 16 Aug

Naperville Mechanic Job? Fluid MotorUnion is Hiring Technicians!
Come be a part of the team of mechanics who never know what will drive up that day, but can fix it anyway!
Are you looking for a Naperville mechanic job? Currently, the Chicagoland area is in the midst of another mechanics strike and if you're an automotive technician, you may be questioning your livelihood. Whether you are just looking for something new, or want to get out of the dealership world, this might be the job for you! Fluid MotorUnion was started by an automotive tech that dreamed of leaving the politics of dealership flat rate for opportunities to become the best technician possible, all while earning a great wage and quality of life.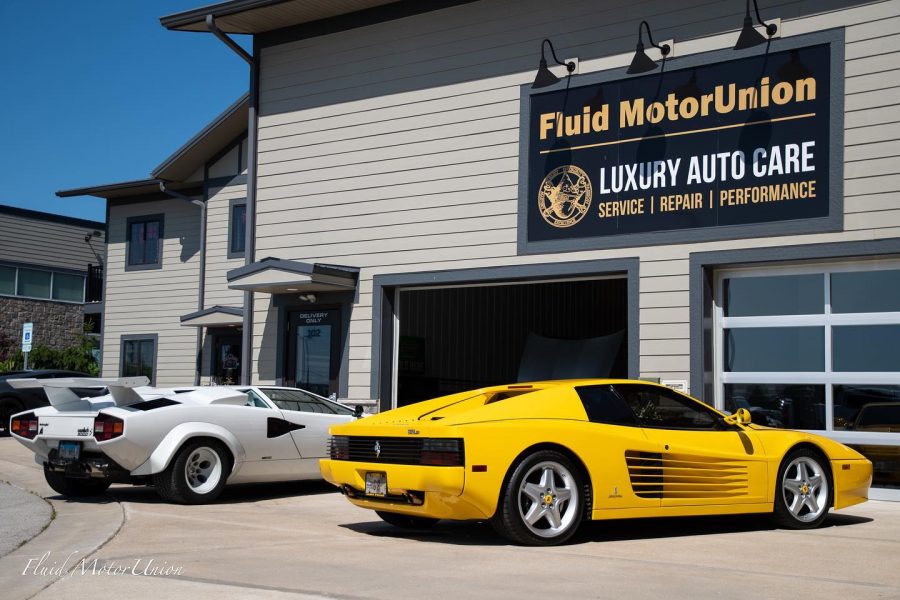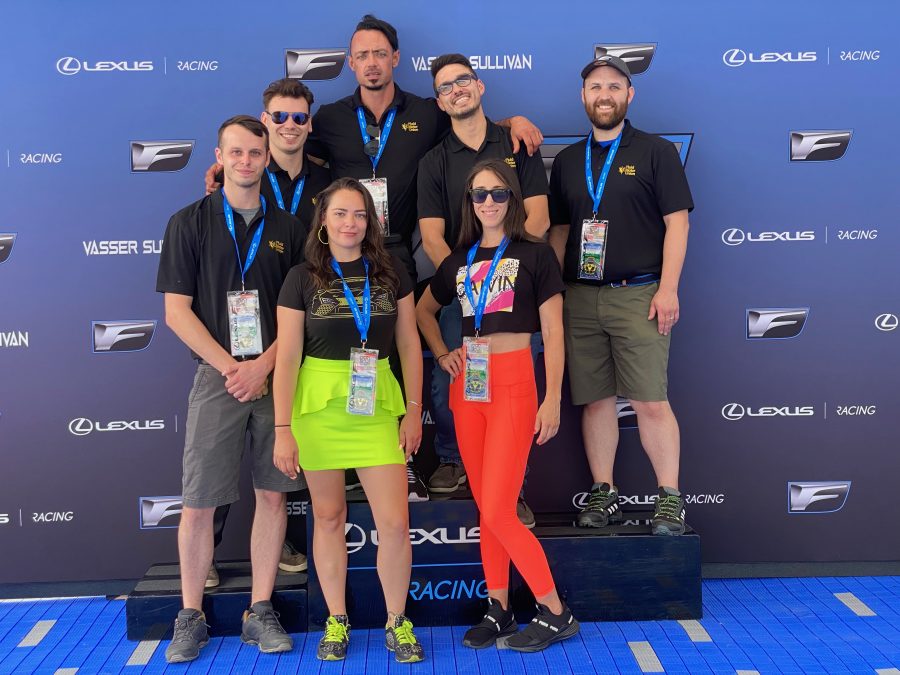 For the past 12 years, Fluid MotorUnion of Naperville Illinois has taken great pride in service and repair. Our staff is enthusiastic and loves the work they do, but above all that, they like to see customers happy as they enter their vehicle and head back out onto the road. Many of our staff members left the dealership setting in order to provide a level of service and trust that the dealer is incapable of achieving. We're looking for a trained, self-motivated professional that takes pride in what they do. A positive attitude is a must! Here at Fluid MotorUnion, you'll work in a low-pressure environment on some incredible cars that will allow you to become a more versed and well-rounded mechanic. Besides working on some of the most legendary vehicles, you can also expect to be able to participate in other unique events. Some of these can include rallies, car shows, off-road events, track events, and more!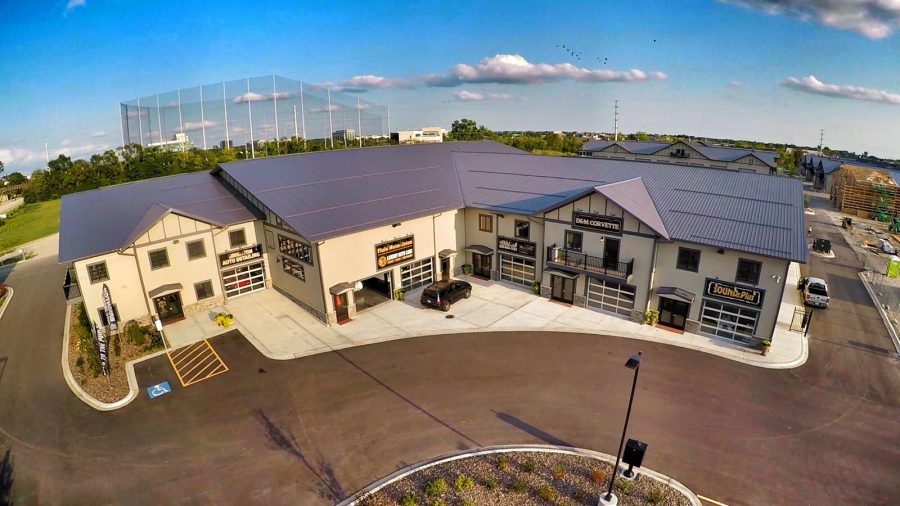 Naperville Mechanic Job Role: Automotive Repair Technician who is creative, customer-oriented, and proactive to work at an established, family-owned, luxury, independent auto repair and performance shop with a solid and rapidly expanding customer base. We value hard work and long-term commitment. Our core values are mastery, trust, integrity, passion, and excellence. To succeed in this role, 5 years of professional experience is a plus, a valid driver's license, be physically and mentally fit, and have a solid knowledge of basic mechanic's tools, service, and diagnostic equipment. Our ideal candidate will have a strong desire to learn, attention to detail, and excellent communication skills.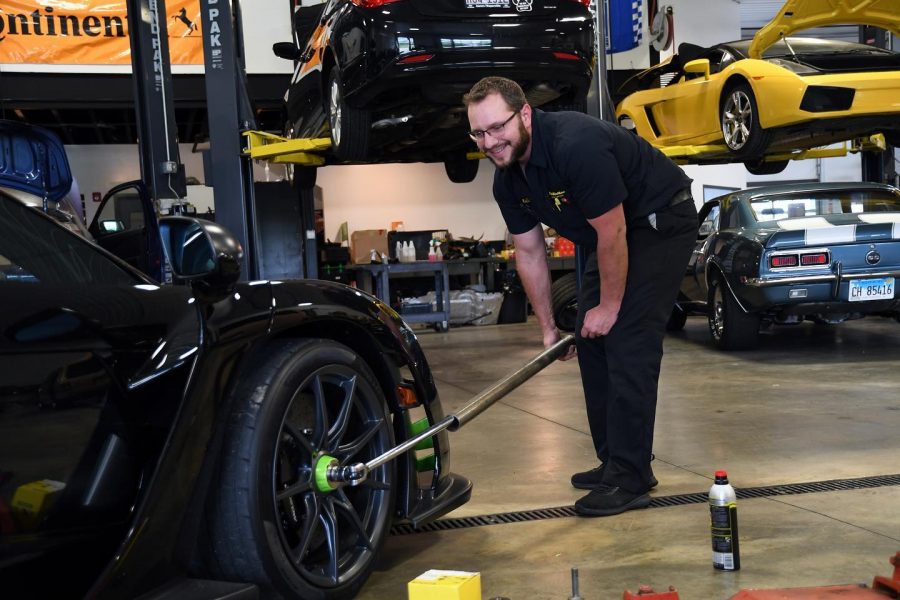 Naperville Mechanic Job Duties:
Perform maintenance and repair on customer vehicles with minimal assistance.
Identify problems with vehicles using the diagnostic equipment.
Design a plan of action with priorities for all maintenance tasks and upgrades.
Work on unfamiliar vehicles outside of applicants training or past experience.
Maintain work logs, repairs, and maintenance records.
Explain automotive repairs and issues to provide possible options/solutions and great customer service.
Be resourceful in providing repair solutions using charts, manuals, experience, research, and networking.
Test the functionality of parts and systems.
Perform basic auto care and maintenance tasks such as oil changes, fluid level checks, and tire rotation.
Have an understanding of how to fairly balance the customers wishes with the vehicle's repair needs.
Repair and replace brake pads, wheel bearings, sensors, and other parts.
Perform routine maintenance and general mechanic work on vehicles accurately and in a timely manner.
Be challenged to work on domestic, foreign, luxury, and exotic cars.
Prepared to get additional training as needed.
Willingness to learn with hands-on training.
Help keep repair shop clean and organized.
Keep a professional attitude and be a team player.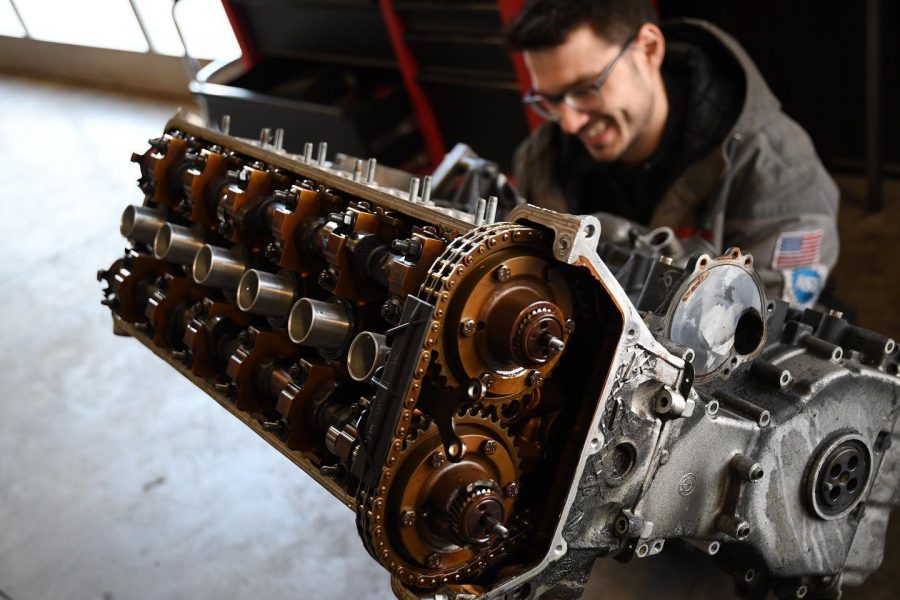 Working conditions:
5 days Work weeks, Monday to Friday, 8 hours per day, starting at 8:00 in the morning
The Employee is entitled to one hour of time for lunch
The Employee is frequently exposed to noise and flow of people around the shop
The Employee is frequently assigned to changing priorities
The Employee is encouraged to take part in events and activities inhouse & off location.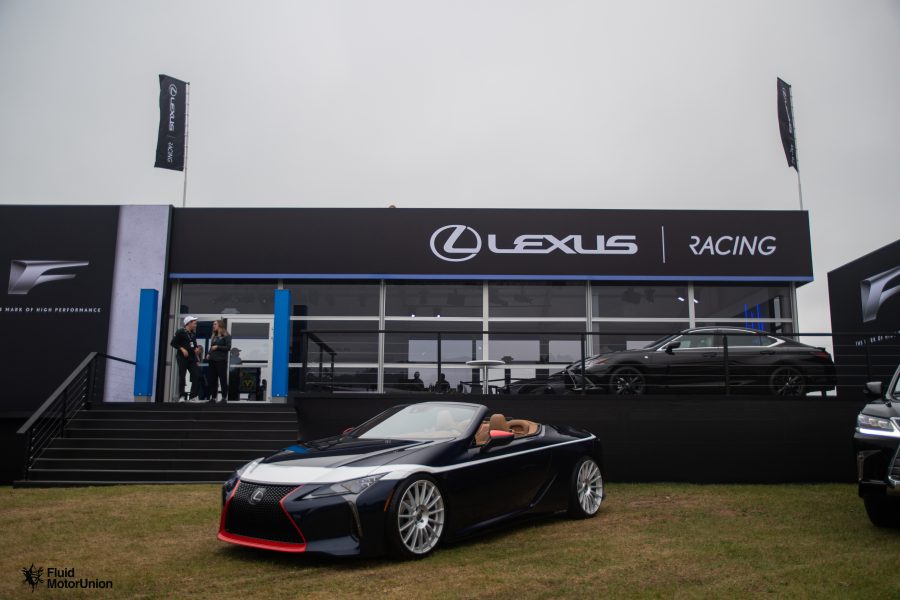 Employment Requirements:
Completion of a post-secondary program for technician
Prefered 5 years of experience in the automotive technical industry
Proficient spoken and written English
Punctual, meticulous and reliable
Courteous manners with the public
Willingness to work on unfamiliar new and old makes and models with assistance.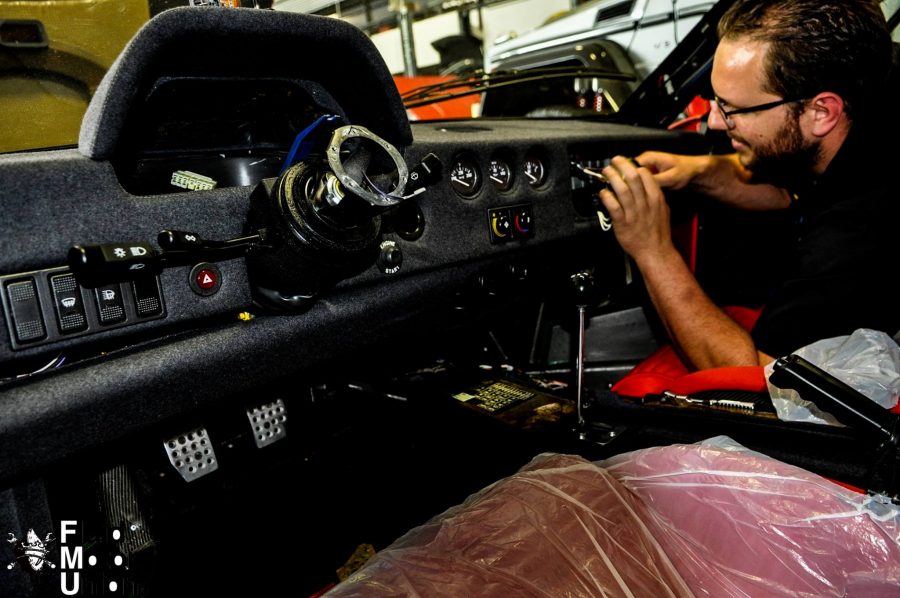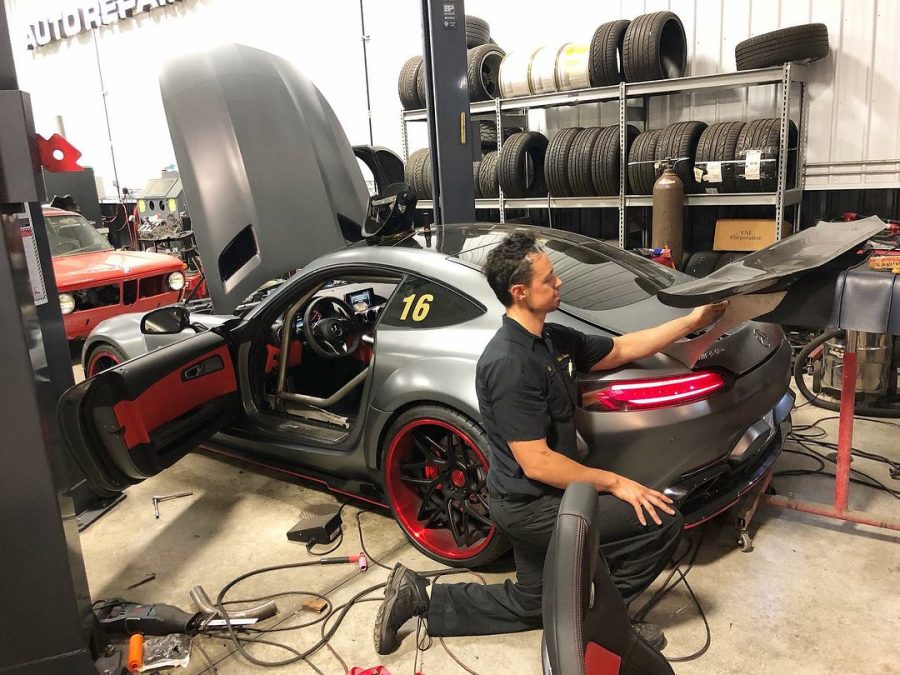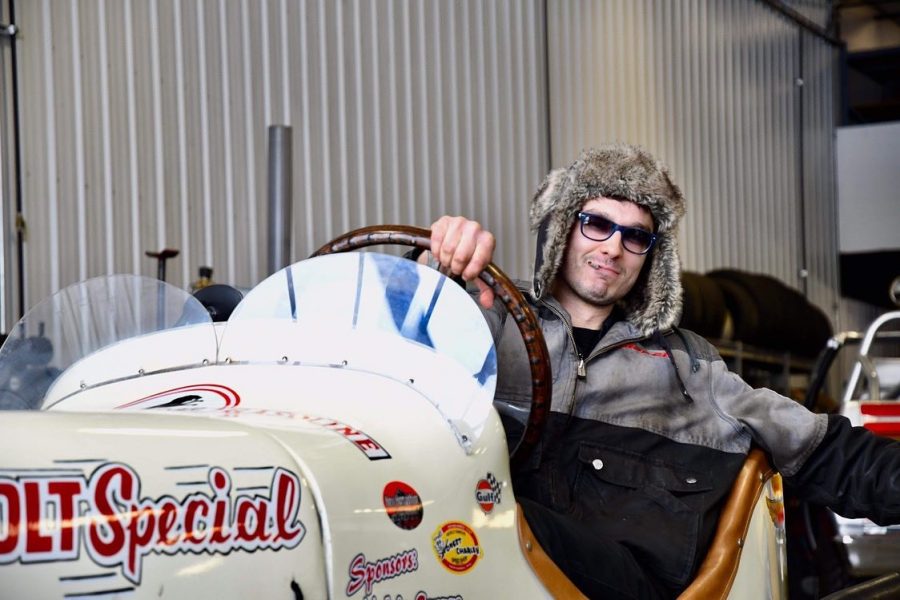 Foreign | Domestic | Performance
To book an appointment or find out more information, hit up our website or email/call:
🖥 – www.fluidmotorunion.com
📲 – (630) 305 3054
📩 – blog@fluidmotorunion.com
🎦 – Facebook.com/FMU
2108 W. Ferry Rd.
Naperville, IL 60563