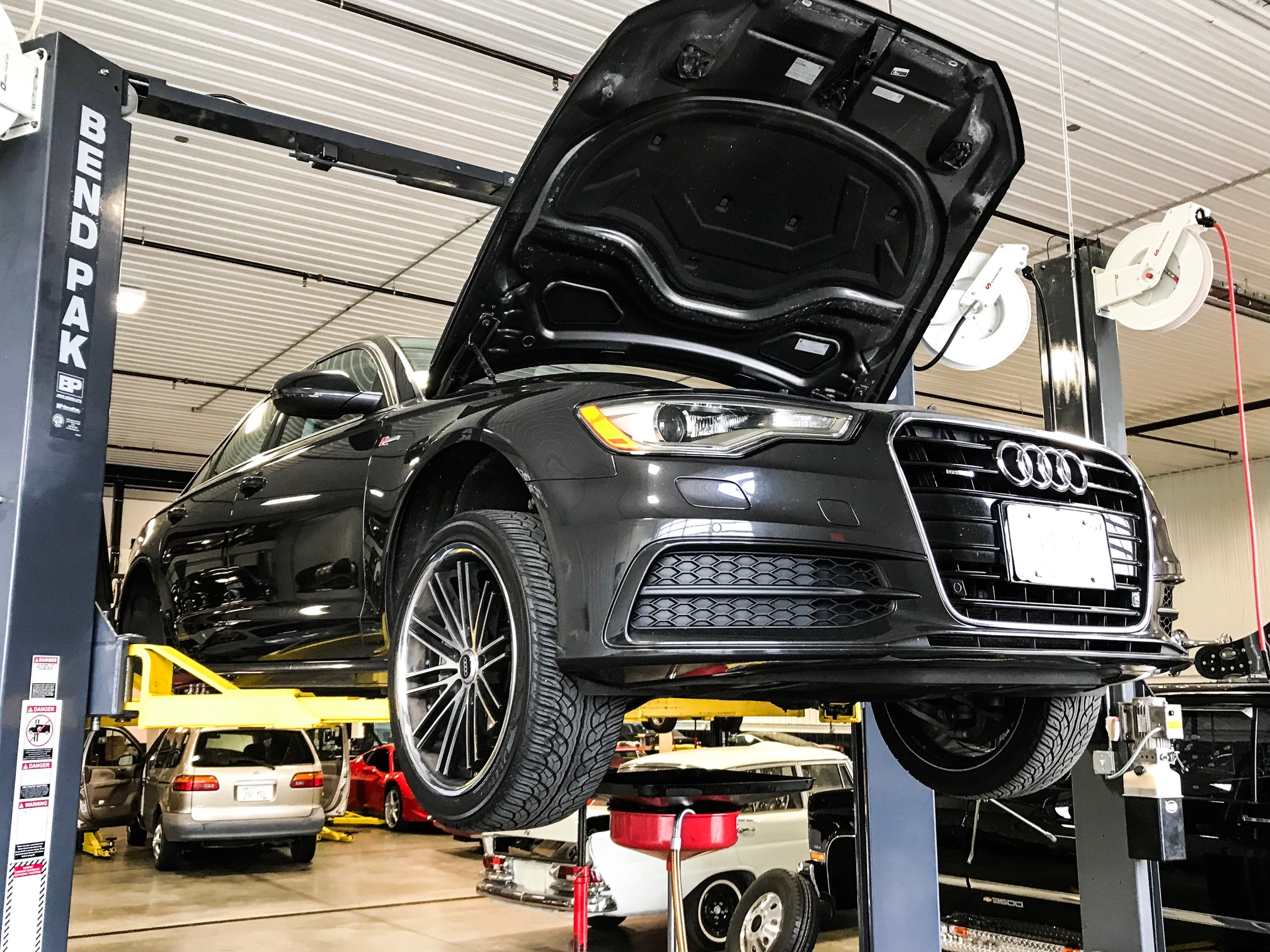 02 Nov

A Dealer Alternative for Naperville Audi Service? Fluid MotorUnion is #1.

Audi owners living in Naperville have some great choices when it comes to servicing their cars. The Local Dealership offers a great option, but for those looking to save a bit of money while getting a more personal, small business touch, there is Fluid MotorUnion in Naperville. FMU has Mechanics with the skills and experience to give you a real Dealership alternative. Locally owned and operated, Fluid MotorUnion has spent the last 10 plus years catering to the individual needs of our clients with our world-class customer service. If you are coming from a dealer, we understand better than most that you have high expectations when it comes to Naperville Audi Service. We enjoy the challenge of not only meeting but exceeding those standards and striving to earn your trust at every point of contact.

We take pride in our work and we want to show our customers we care about their car as much as they do. By going over what would need to be replaced soon you can avoid the potential hazards if the work is not done preventively. We know that money is hard to come by. We want you to keep as much in your wallet as possible, which is why we help you prioritize repairs so you can get the maximum time before a repair is needed.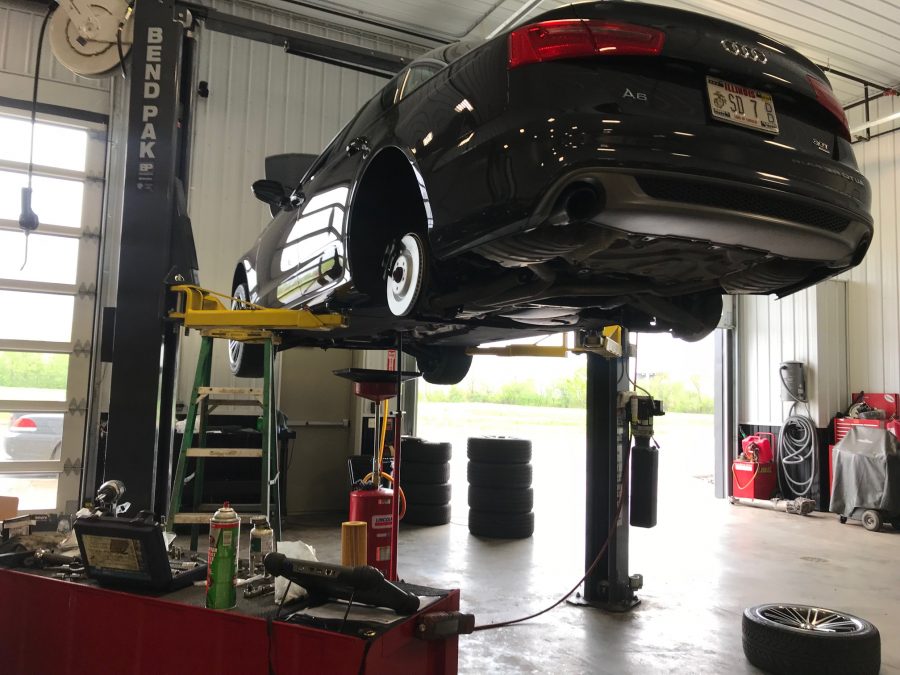 This 2012 Audi A6 came in for an oil change, however, we do things a little differently here to maximize your vehicle life. We recommend oil changes at least every year or 6500 miles, whichever occurs first. All of our oil changes are done with full synthetic oil that is at least the manufacturer specs for additives or higher. We prefer Total, Liqimoly, and Motul. Each oil change comes with a free comprehensive digital multipoint inspection. This allows you to see the health of your vehicle with your own eyes. It helps us build a trusting relationship with you. The inspection allows you to budget and plan car repairs into the future to keep your vehicle in good shape for the long run.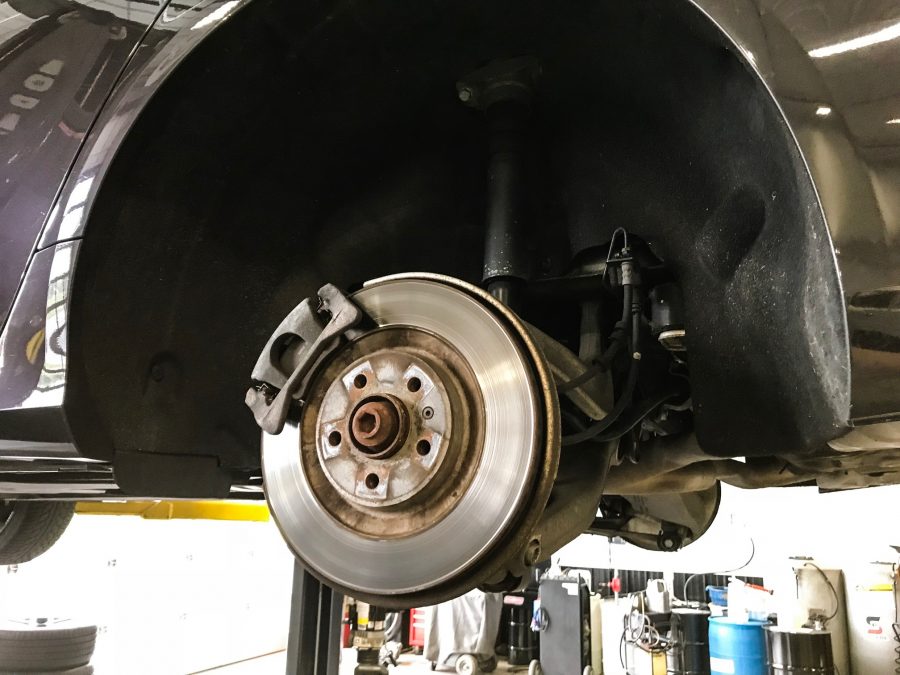 Our inspection revealed that this Audi A6 was overdue for a transmission flush, as well as brakes. The brakes were squeaking badly, rotors were warped, with the pads worn down to about 2mm! Brake pads need to be replaced once they get down to 2-3mm.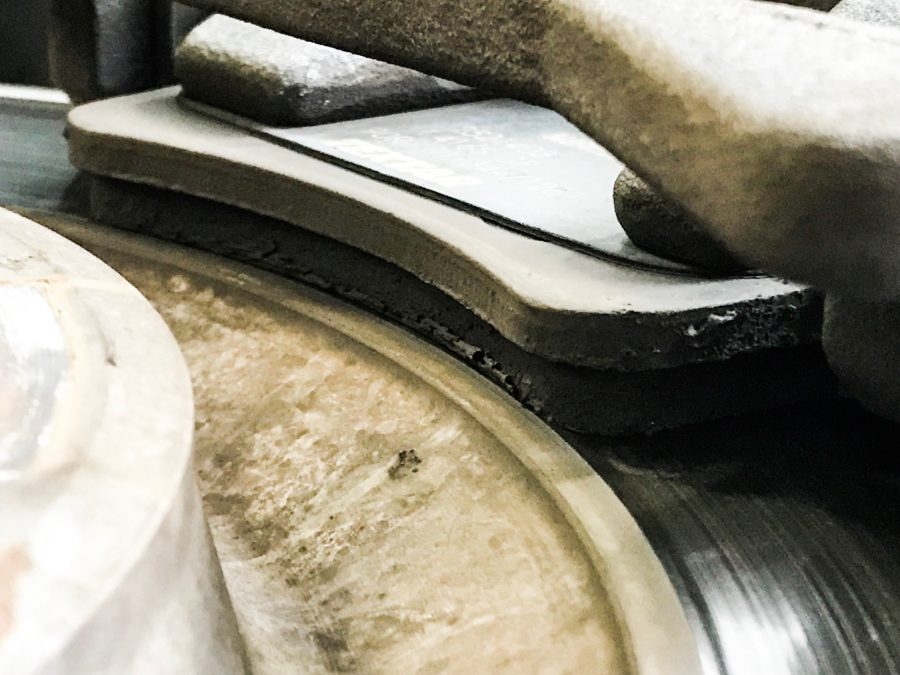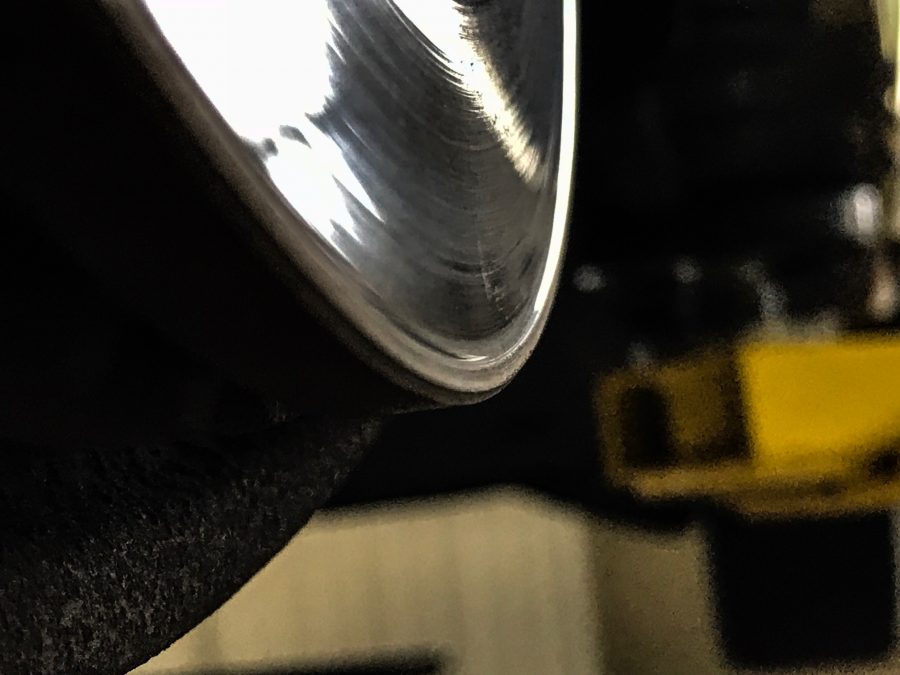 The transmission flush requires us to drop the pan, replace the filter, and remove and reinstall a new trans oil pan gasket. A relatively straightforward job, but refilling the transmission fluid can be tricky and messy.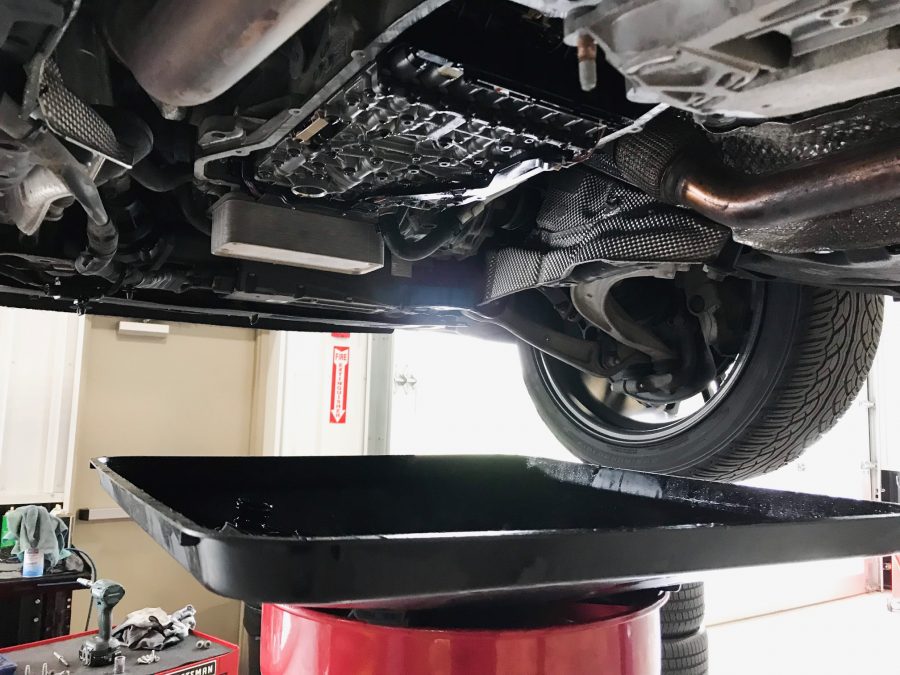 Your vehicle is an investment, it allows you freedom and safety. So we know if we ever come across an issue where we don't feel a repair makes sense, we will not only let you know but give you the best option forward, even if it's not the repair needed to fix the issue. We are so confident that you will be impressed with our care and transparency that we offer our comprehensive digital inspection free with any routine maintenance. In fact, we were just recently nominated by local Naperville residents as the Best neighborhood auto repair shop! Are you Looking for the top experts in Naperville Audi Sevice? Don't hesitate to get in contact with us today! We are conveniently located in Naperville just a short drive from I88 in the Chicago Metropolitan suburbs.