Looking for Naperville Car Repair ? Check out our New Location!
For the past 10 years, we have been located in Plainfield, but today we are proud to announce that due to our remarkable growth in the Naperville Car Repair field, we have moved to a new location at the Chicago area's car cultural central, Irongate Motor Plaza.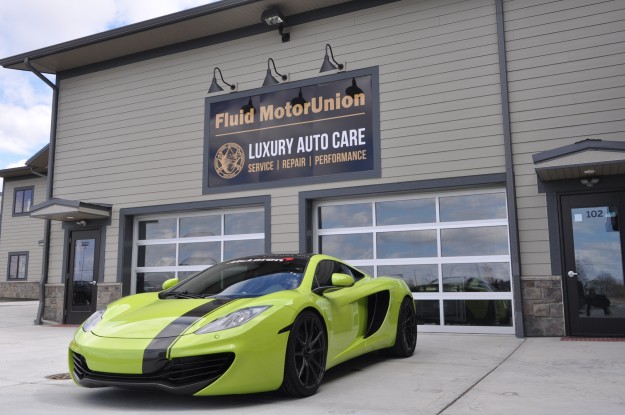 As many of you already know, Fluid MotorUnion is a locally owned, family operated business, and we take pride in making our customers feel as though they belong. Whether it is your first time or your hundredth time, we work hard to not only earn your trust but to keep it through our integrity, our passion in our work, the mastery of our skills, and the excellence of the work we do. In today's economy, we understand the importance of your dollar, and we strive to give you the best service and experience without any games.
<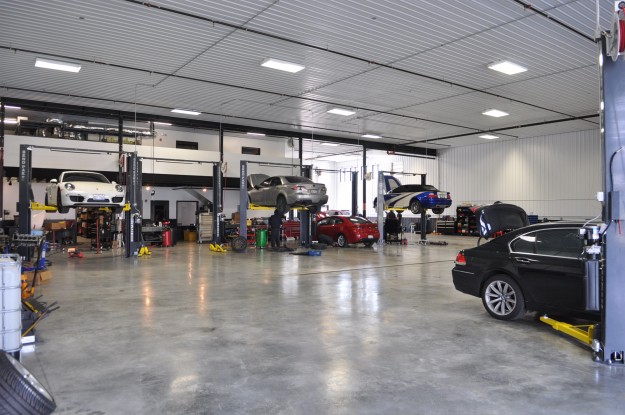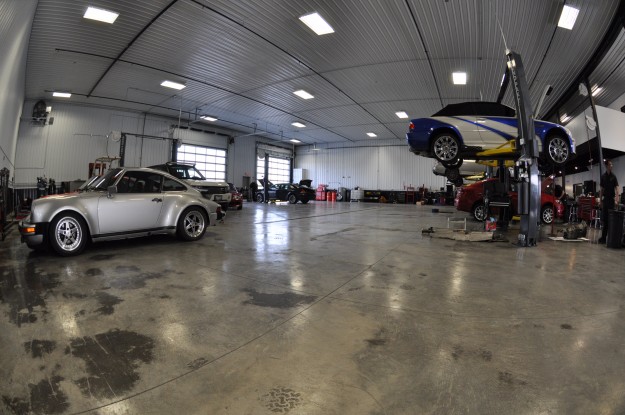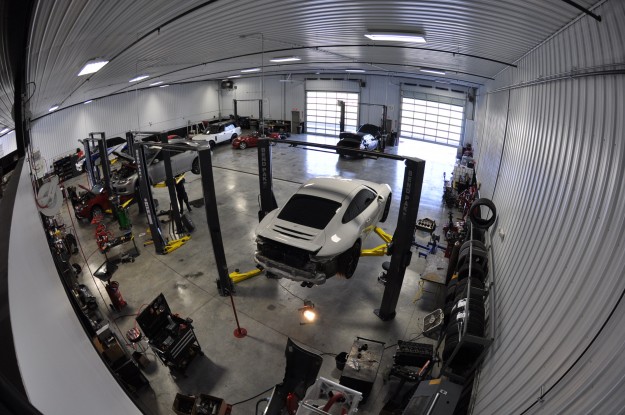 We like to base the Fluid Motor Union Experience around education for all customers. We feel you have the right to know and understand what we do to your vehicle and why. We know all too well that taking your car in for service is an intimidating ordeal. Typically, a customer's number one fear is that they will be taken advantage of because of their lack of automotive knowledge, and will be pressured to commit to unnecessary work. At Fluid MotorUnion, not only is our goal to build and maintain trust through honesty, but we seek to educate you so that you can better understand how to keep your vehicle cared for while protecting your investment. We like our customers to understand the issues they are experiencing and the steps we take to correct those issues. Telling a customer, "we fixed your problem" isn't good enough. We like you to leave us feeling assured that your car was in the right hands.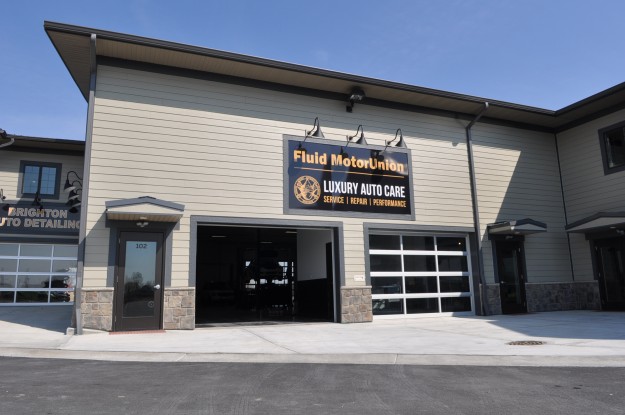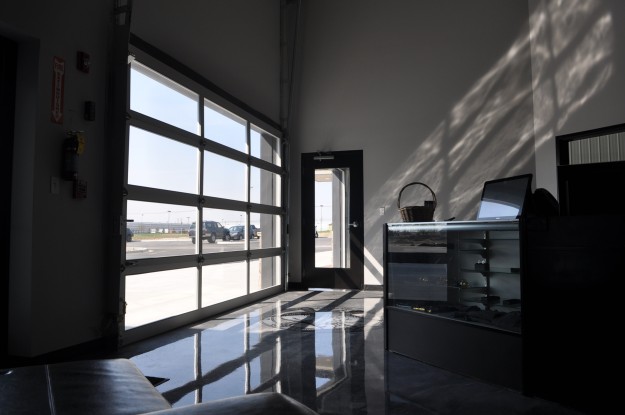 So if you have been searching for Naperville Car Repair, you have found the right place! As of April 1, we have been continuing to offer the same friendly service at our new address on 2108 W. Ferry Rd in Naperville. This new location will allow us to offer a higher level of customer comforts, but with our same high-quality service at a competitive price. We are now the Naperville Car Repair and Service destination for all cars! Whether you have a BMW, Mercedes Benz, Audi, Volkswagen, Lexus, Landrover, Jaguar, Volvo, Acura, Maserati, Ferrari, Lamborghini, Lotus, McLaren, Aston Martin, Bentley, Rolls Royce, Toyota, classic, muscle or project car! We now service the western suburbs of Chicagoland including Naperville, Warrenville, Wheaton, West Chicago, Aurora, St. Charles, Oswego, Plainfield and more! We're right down the Street From Top Golf off of the Rt. 59 exit on I-88.
We invite you to our open house the weekend of May 13th. Starting on Thursday May 11th we have our Ribbon Cutting 4:30-6pm. Then Friday the 12 of may we are having a VIP Event for special Fluid MotorUnion guests and Iron Gate Condo owners 4-8pm. Saturday the 13th is our Big Open house the morning of Iron Gate Motor Condo's monthly Coffee and Chrome . Stop by between 9am and noon, and take a tour of the new shop, and talk with the staff. Come help us celebrate the big move!