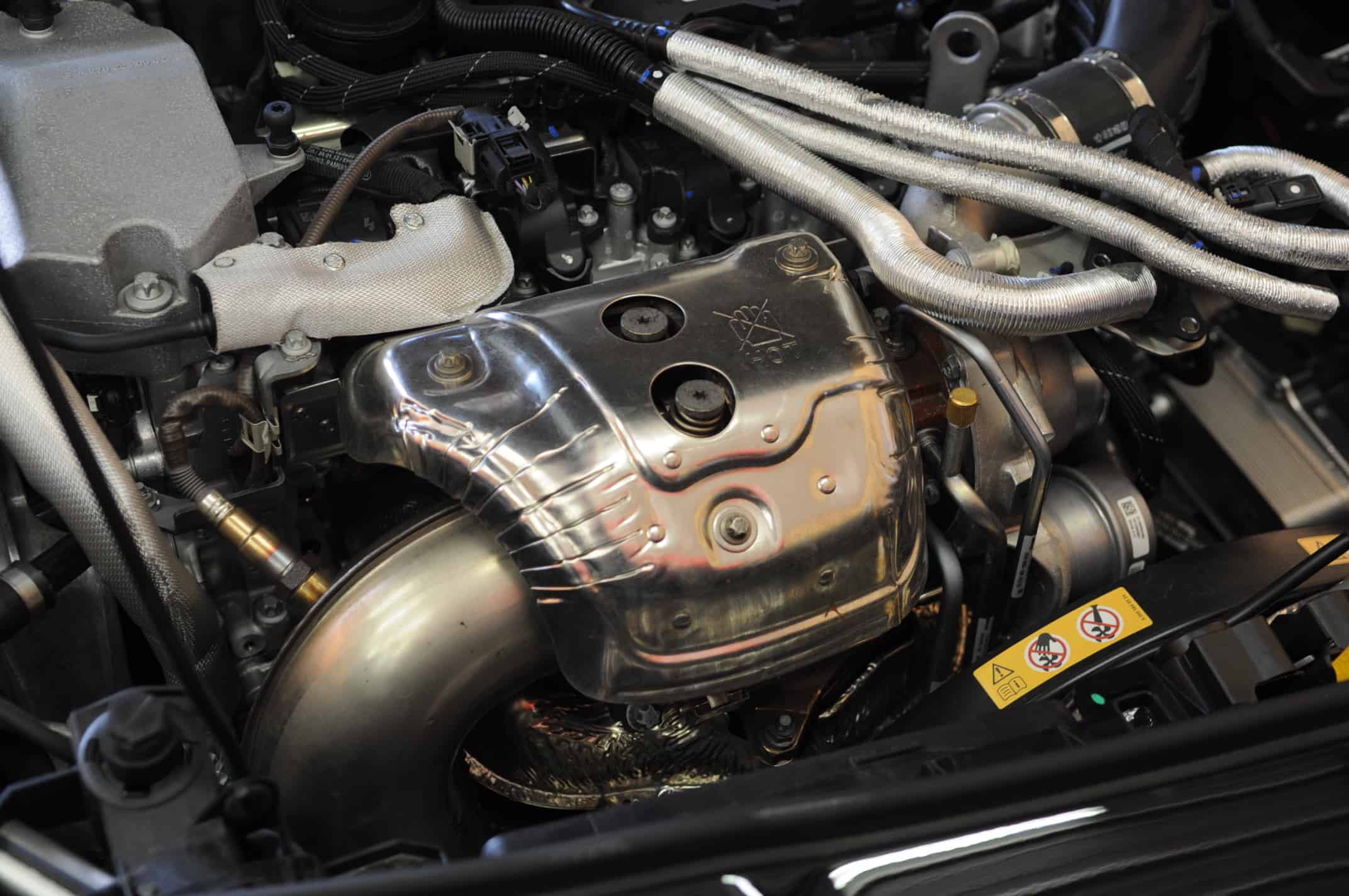 01 Sep

Mercedes Benz CLA45 AMG Downpipe Install

Please excuse the fact that we're slacking on images for this blog on the CLA45 AMG Downpipe Install, but we wanted to share the finished job!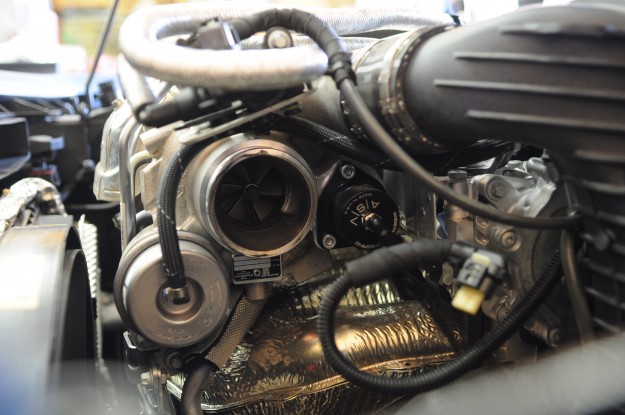 Now while the CLA45 AMG only sports a 2.0L motor; it is Turbocharged and the numbers are very impressive on paper. From the factory, this little AMG puts out 355HP and 322 lb/ft of torque. Not bad for an AWD car that gets around 31mpg on the highway. That all sounds great but we all know too well that it's not nearly enough for the gear-head at heart That's why here at Fluid MotorUnion, rarely hear the term, "that's enough power."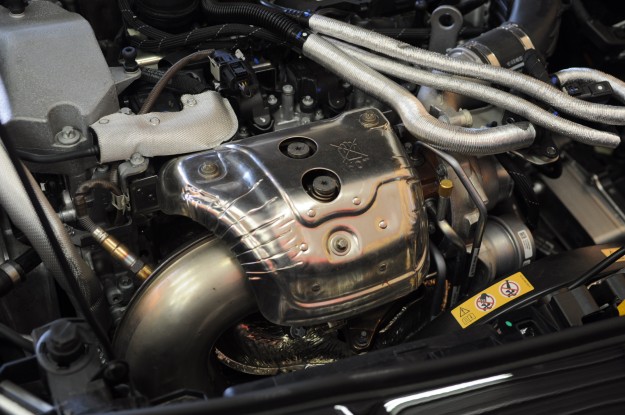 Our client brought us this downpipe for us to install, and after seeing the numbers, we know why. For just the downpipe alone you can expect to gain around 10 HP at all wheels. That's close to a 25 crank horsepower gain on an all wheel drive car! Well, maybe that doesn't sound like anything too crazy to you, right? Well when you add a tune to the mix, you're looking at around 60 HP at the wheels at 118 lb/ft of torque. Now we're talking!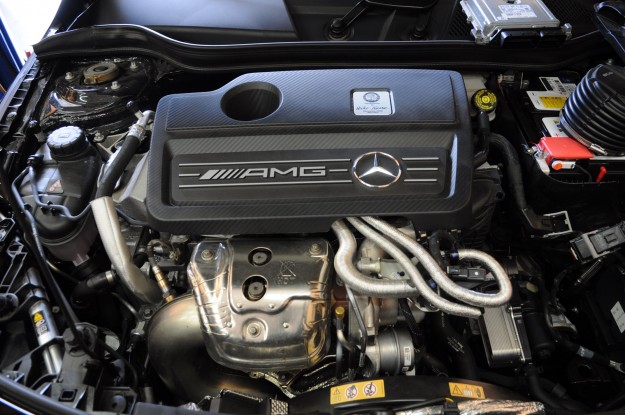 While we did not catch the brand name of this specific downpipe we do recommend Weistec parts when it comes to Mercedes. Since we're an authorized distributor of their products we've dealt with many project cars together and they've yet to disappoint.
For a Weistec tune and downpipe, you're looking at around $3,200 + install. Thankfully install is pretty straightforward, so don't expect to pay more than a couple hundred dollars in labor. Are you looking for a CLA45 AMG Downpipe Install, or other ways to modify your CLA45 AMG in order to increase its performance and horsepower? Please contact us via blog@fluidmotorunion.com or 630-305-3054 for the latest pricing information, or stop by our Naperville location to inquire about install!.