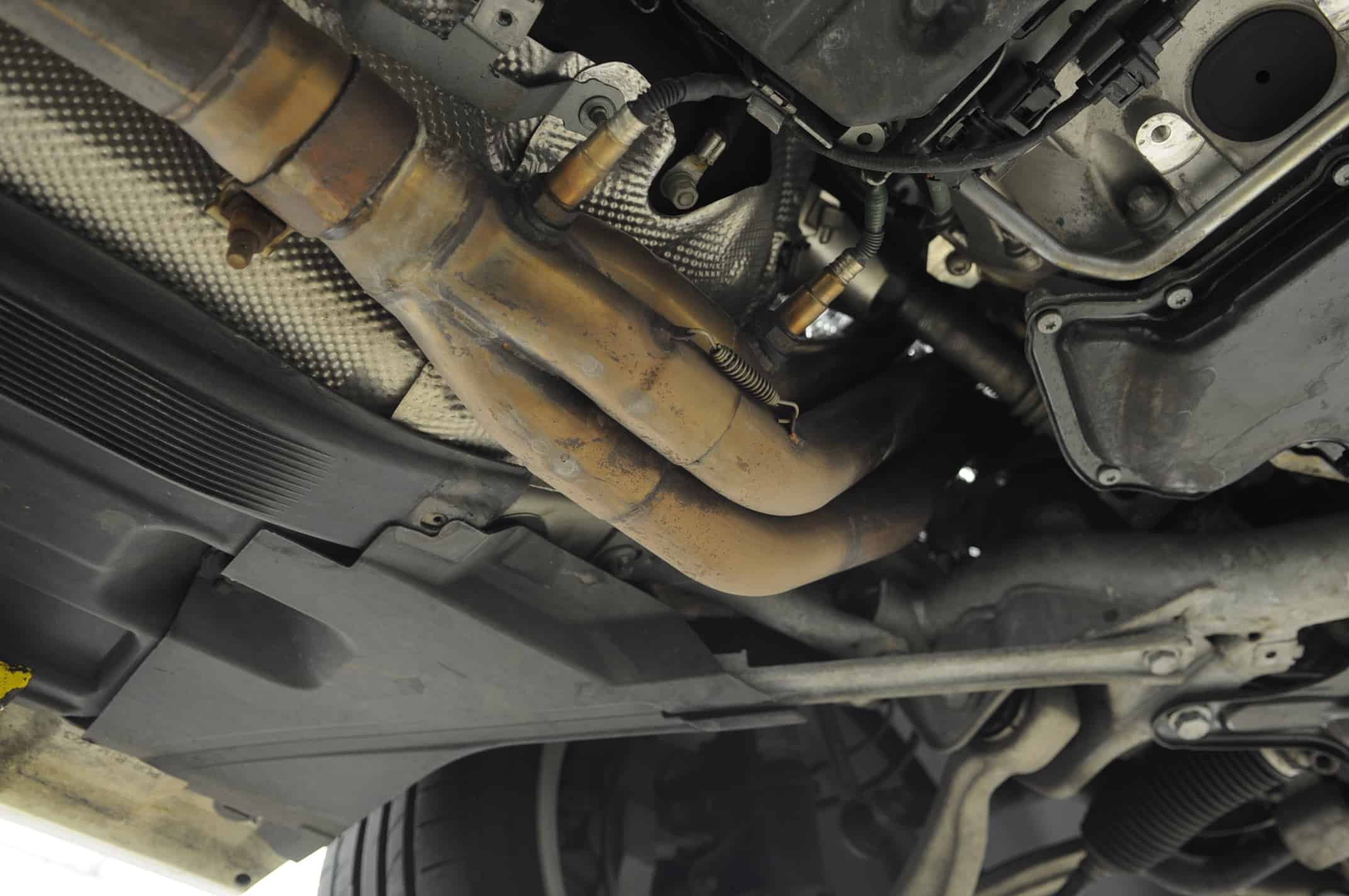 21 Jul

Mercedes Benz C63 AMG Header Removal?

It's not every day you see us removing performance parts but it does happen. This car actually belonged to a dealer that had sold the car and the new owner wanted this Mercedes Benz C63 AMG exhaust reverted back to stock. I am not 100% certain who manufactured the headers but they were some quality parts!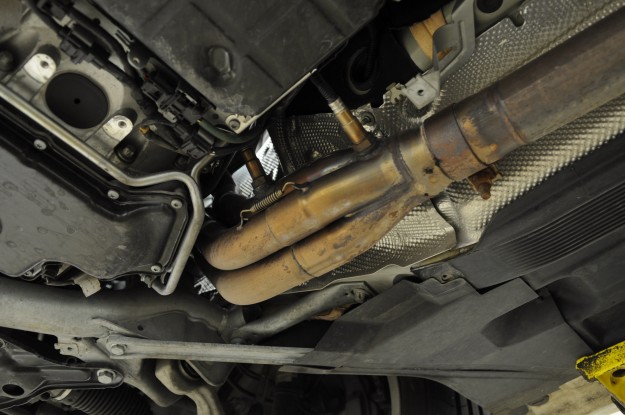 Thankfully the previous owner kept all of the OEM parts which made going back to stock fairly easy. The only other work needed was some welding that Craig handled in order to connect the stock cats to the OEM mid-section; a piece of cake! Unfortunately, I missed out on some pictures of this before the car left so I can't show off the welds!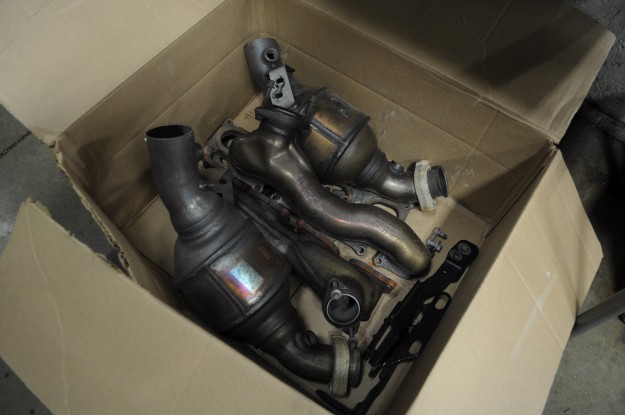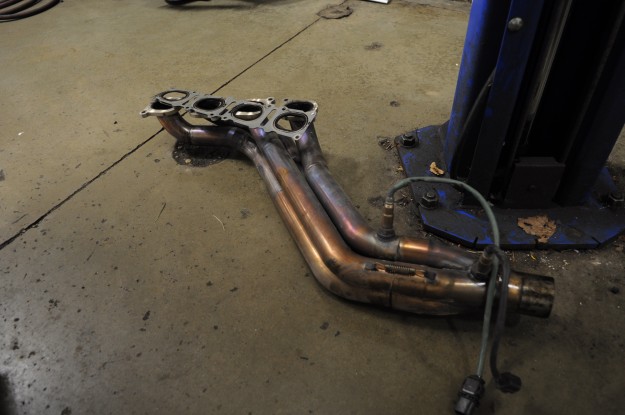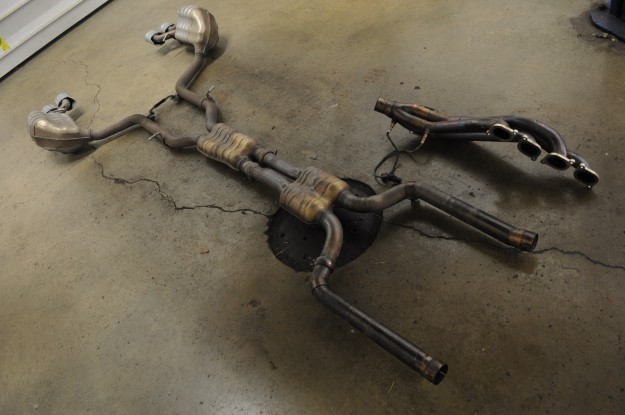 If you're looking for some fabrication work in the Chicagoland area please don't hesitate to give us a call at (630)305-3054. We specialize in quality tig welding for a variety of different metals including titanium, Inconel, etc.