02 Nov

Maserati Exhaust: Making the GranTurismo sound more exotic.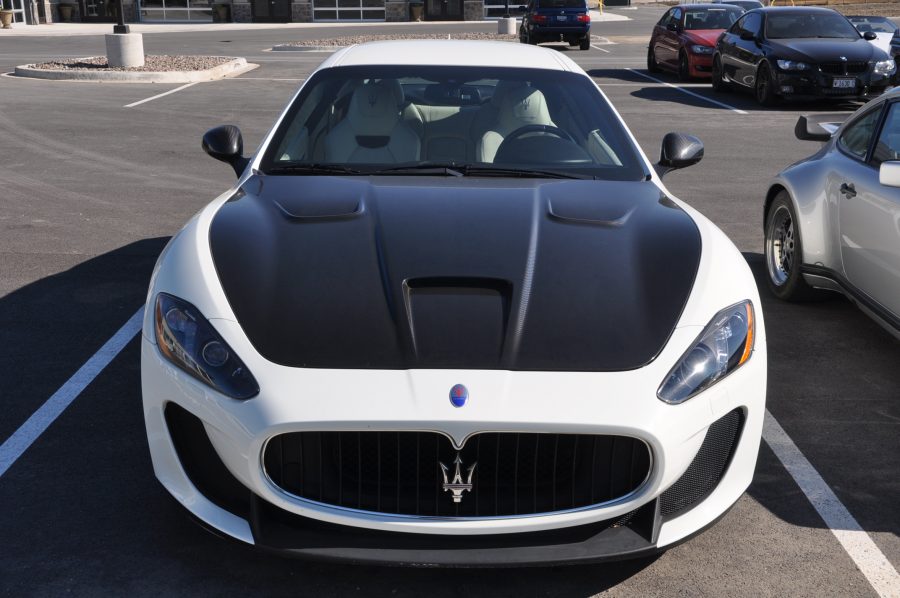 We love it when we get the opportunity to service the Ferrari-Maserati family F136 V8. While we may be more partial to the flat-plane crank version found in the F-cars, the cross-plane crank version was no slouch. So when this GranTurismo owner came to us looking for a more exotic sound from his Maserati Exhaust, we knew where to start.
Arguably, the Alfa Romero 8C featured one of the better sounding factory exhaust systems ever made, and it used the Maserati version of this engine. So when the fabricators at our Naperville facility set out to build a Maserati Granturismo Exhaust that brings this vehicle's sound to a level that matches its aggressive looks, we are already had a great canvas to start with.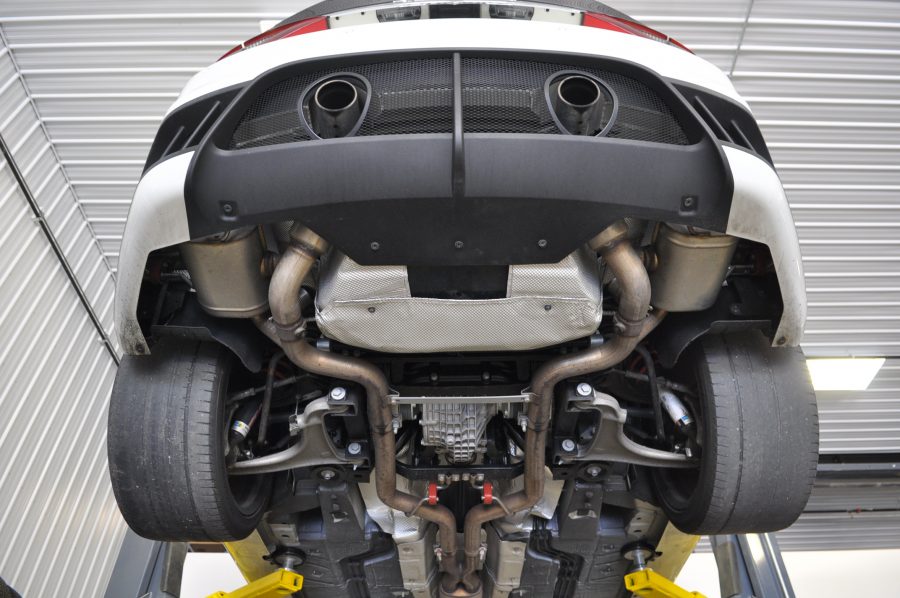 Having done a few Maserati Granturismo Exhaust builds in the past, we already knew how to get the most drastic improvement to the tone, the midsection.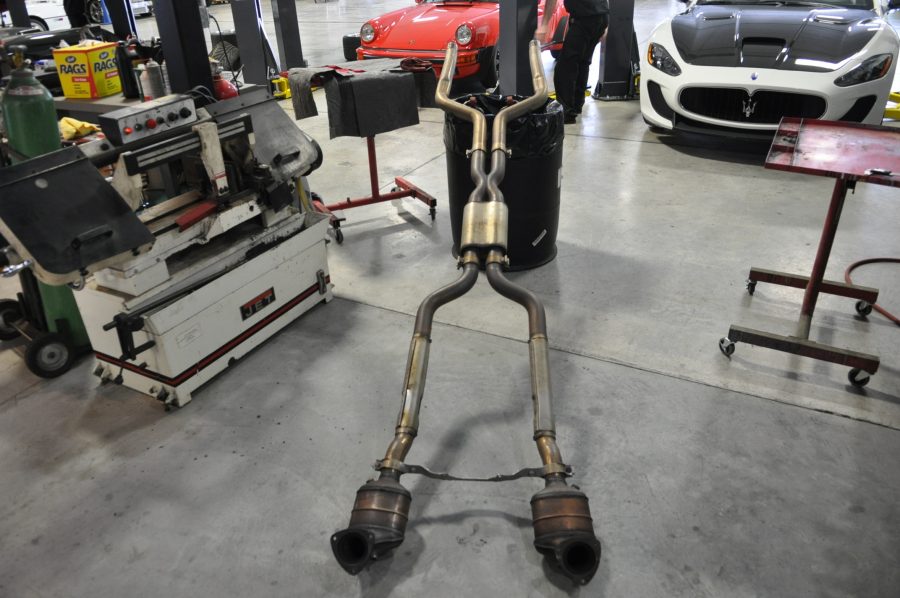 We can build a high-quality custom stainless steel exhaust for almost any vehicle, but we really only like doing our builds on vehicles that have limited aftermarket support. We knew our in house master fabricators could really give this customer something that no one else currently offers. So to do that, adding our proprietary smooth merge X is key to getting the most exotic sound possible.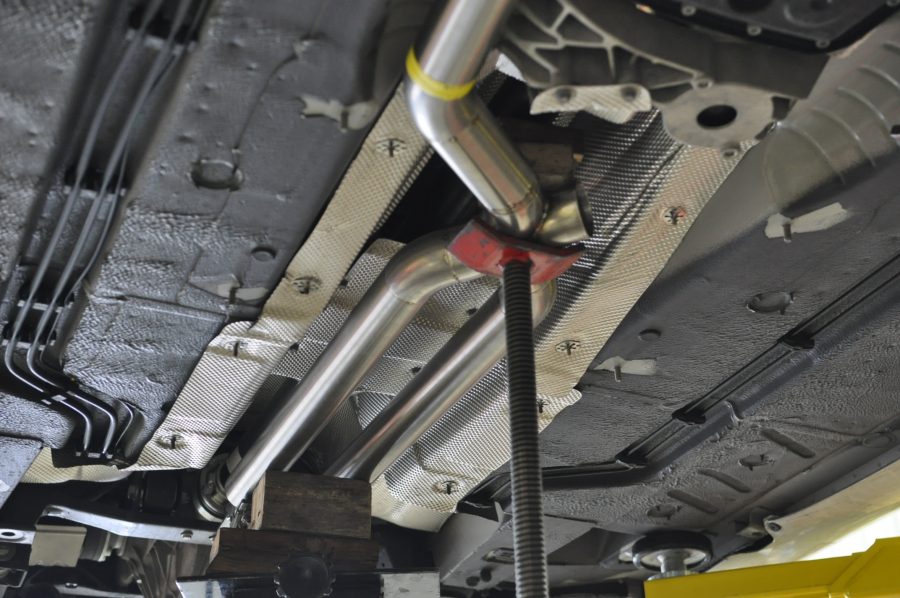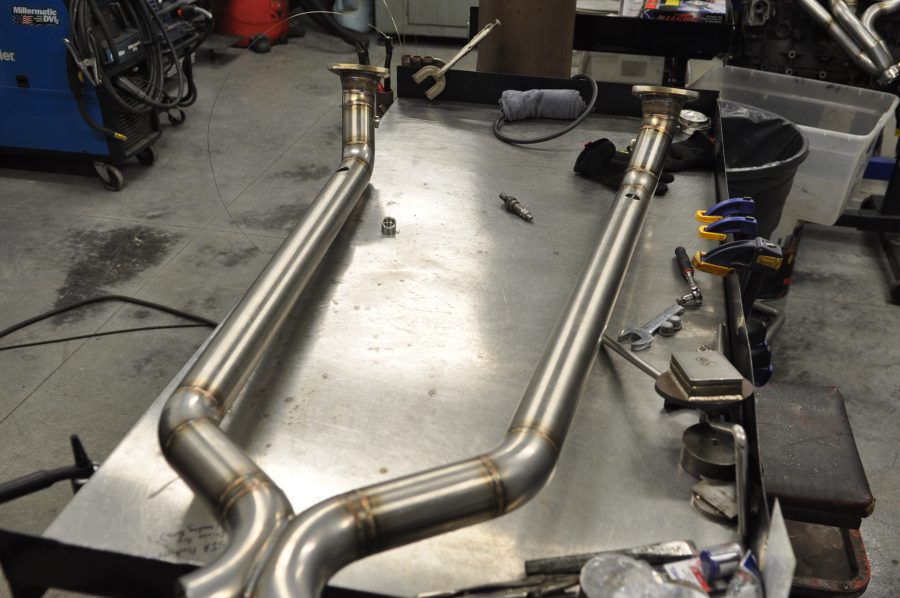 We also removed any restrictions and used long straight tubes to increase exhaust gas velocity, freeing up flow, and increasing the power and sound. This system is for a dedicated show vehicle, so its engine management system is optimized to take advantage of any removed components. Our stainless steel exhaust builds are known for their unique sound, but also their beauty and excellent craftsmanship, and this project is no exception.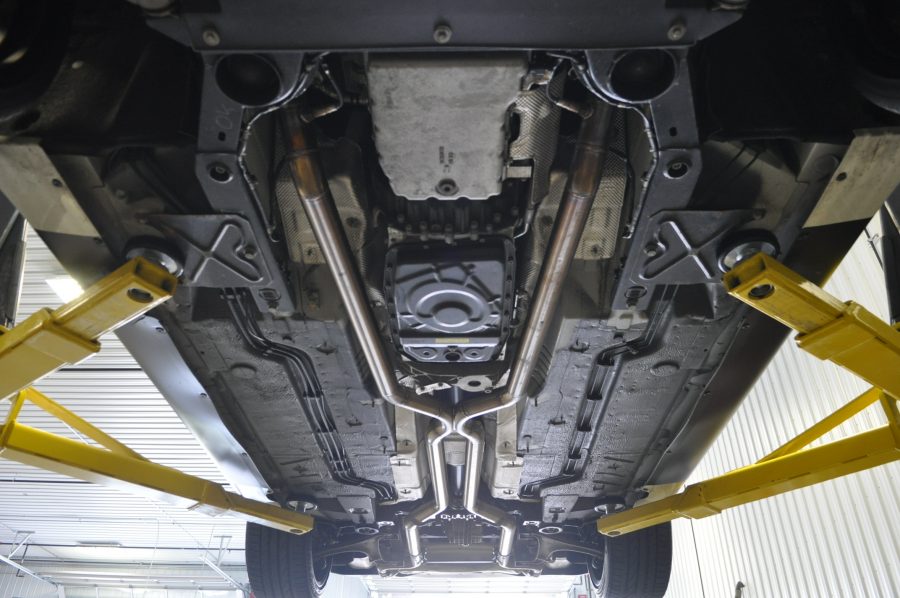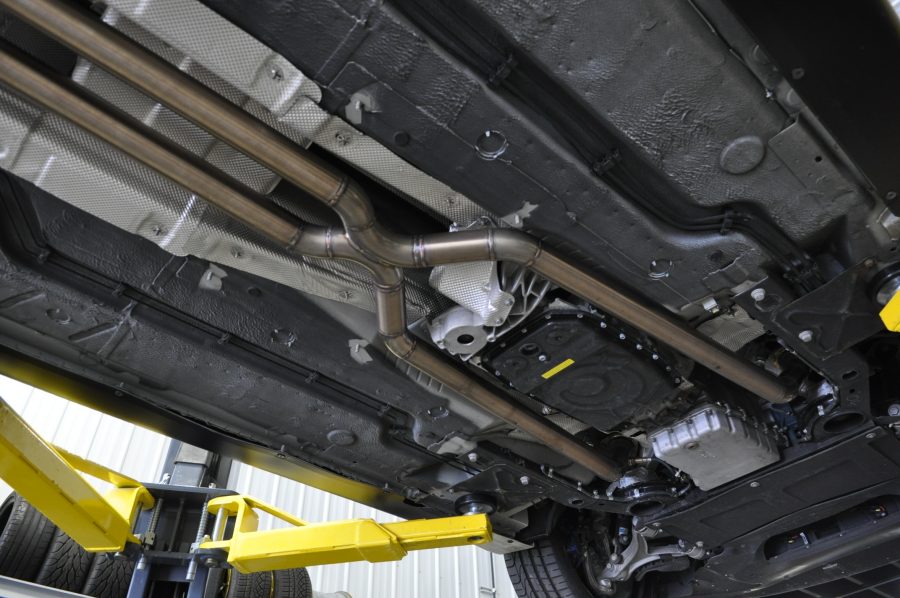 While it was here, we even had time to improve the appearance and styling of the vehicle with metallic satin blue chrome calipers and black wheel powder coating!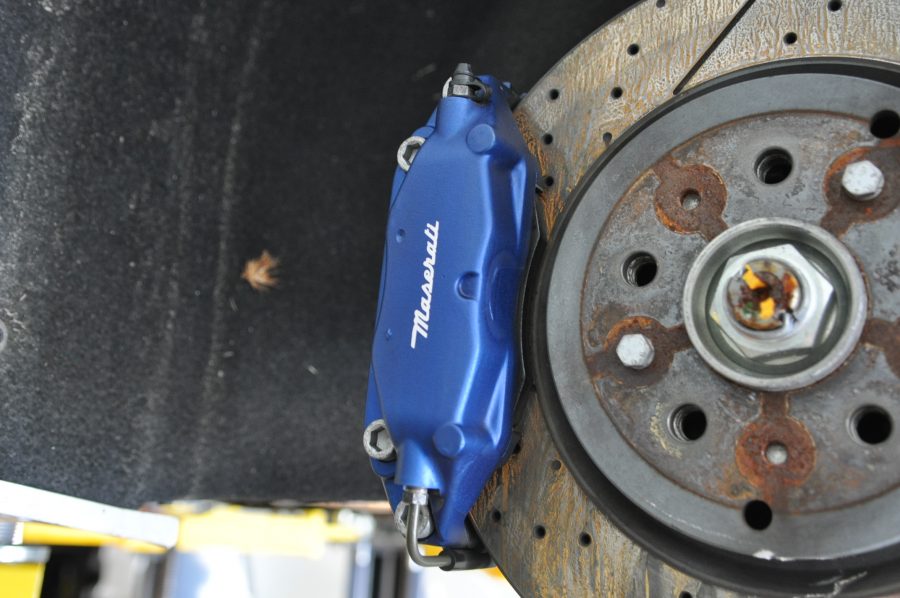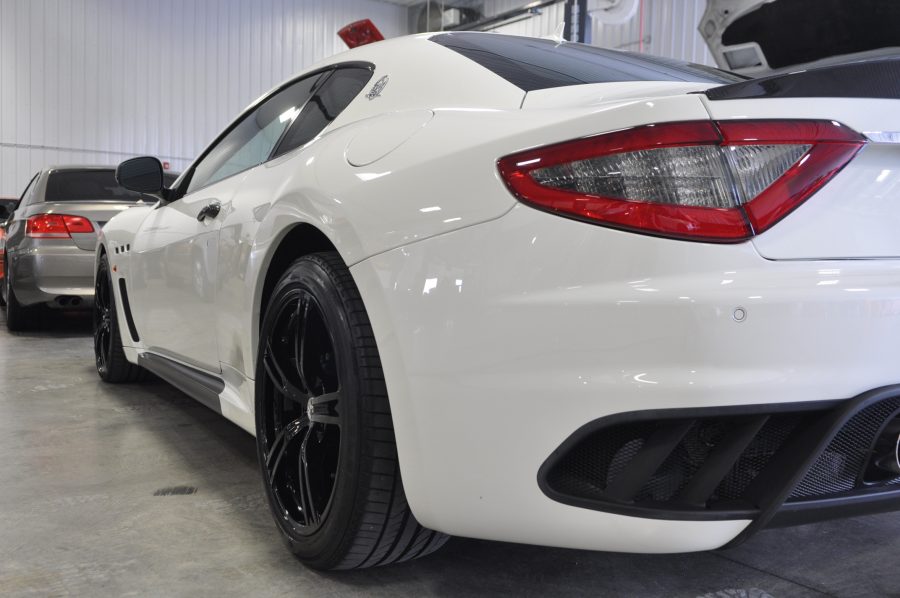 If you are looking for the Best Maserati GranTurismo Exhaust, or just a high-quality stainless steel exhaust custom fabricated for your vehicle, don't hesitate to give us a ring at 630 305 3054, or contact us through email at blog@fluidmotorunion.com. Schedule a stop in with your vehicle for a free exhaust build consultation! We are conveniently located in Naperville just a short drive off of I88 in the Chicago Metropolitan suburbs.