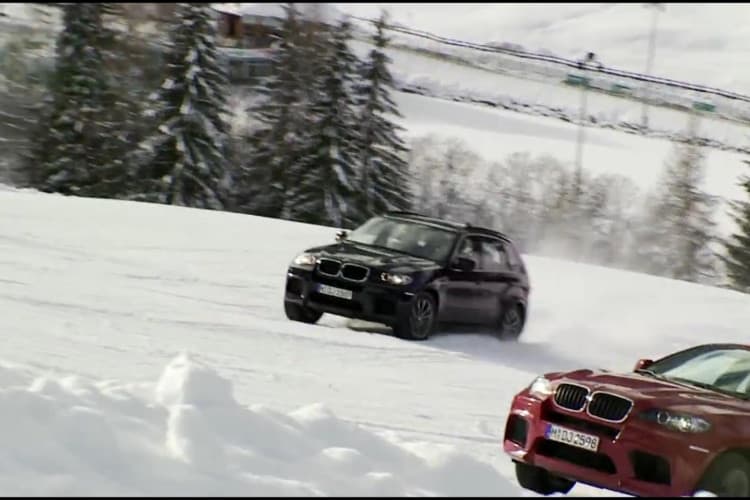 26 Nov

Is your vehicle winterized?

What does winterizing do for my car? How much does it cost? What is winterization?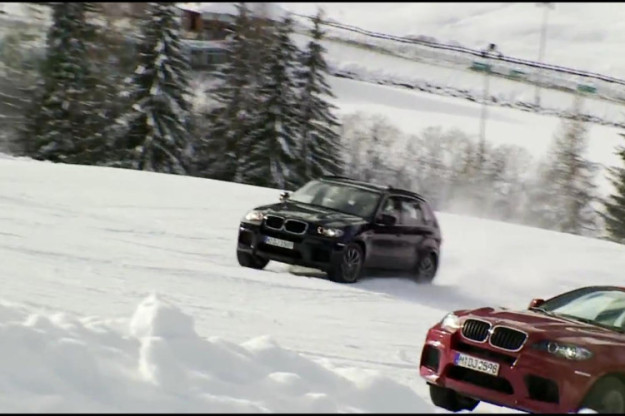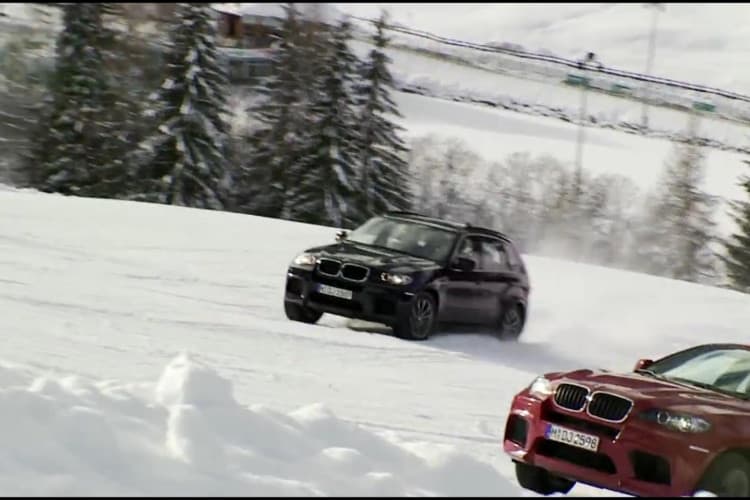 Winter, depending on where you are located, can be a difficult time for your vehicle. Those of you living in Chicago know all too well that plummeting temps, ice, and snow, can turn small problems into major trouble if you are not prepared. The shear amount of salt that is used on the roads not only in the city, but also here in the Naperville and Plainfield area, can play havoc on metal and rubber parts alike. So we decided to quickly break down what a winterization is, as well as give an idea of typical costs associated with winterizing your vehicle.
More than anything, a winterization is a complete check of your vehicle's mechanical and electronic systems. A technician is looking for any problem signs that could show something that will be prone to failure during the harsh winter conditions.
Engine coolant is checked to ensure that freezing will not take place. If the coolant is too diluted, freezing can take place inside the passageways of the motor. This can weaken or burst hoses, tanks, connectors, and even crack the metal of the engine itself. During the summer, higher outside temps can cause some fluid to boil off, changing the effectiveness of the coolant. Contaminants, minerals, and chemicals from inside the cooling system wear off and combine with the coolant, making the coolant less effective and also corrosive. Replacing the coolant every two years is ideal, however you can stretch it to no more than four years if money is tight. A good technician will also check the cooling/heating system for leaks, weak hoses, or improper function.
Probably the worst "coolant" we have ever come across.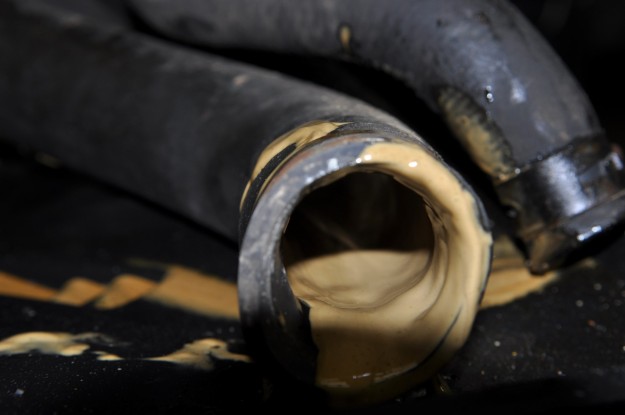 Other fluids, such as power steering, windshield washer, brake, and oil are checked and topped off as well. The low temperatures can cause hoses, gaskets, and tanks to contract, making them brittle and less likely to seal. This can cause a leak which can lead to low fluid levels, damaging vital components. Brake fluid is also hygroscopic, meaning it takes moisture out of the air by its nature. The moisture will accumulate in the system and can lead to lock up or failure during braking; a very dangerous situation in any weather condition.
A good winter check will include an evaluation of the crankcase system. The crankcase system is the ventilation system that houses the pistons, rods, and all of the components that transmit power into the crankshaft. This system needs to alleviate the air pressure from all of the moving components in the crankcase, but do it in a way that is clean for the environment. To do this, the engine takes this crankcase air in to be burnt by the engine, often through a complicated oil/air separation system. As most know, with anything that heats up and cools back down, condensation can occur. This condensation of moisture is usually due to many short trips without proper heating of the engine. This condensation can freeze, blocking the system. Without proper air venting, oil can shoot into the cylinders or out of gaskets, seriously damaging the engine. This is especially problematic on BMW, Audi and Volkswagen vehicles. On top of making sure the car is sufficiently driven to burn out excess water vapor, a good way to get the excess moisture out is an oil change at the beginning of the season. If a different viscosity of oil is recommended by your vehicle's manufacturer, now is a great time for your tech to change it.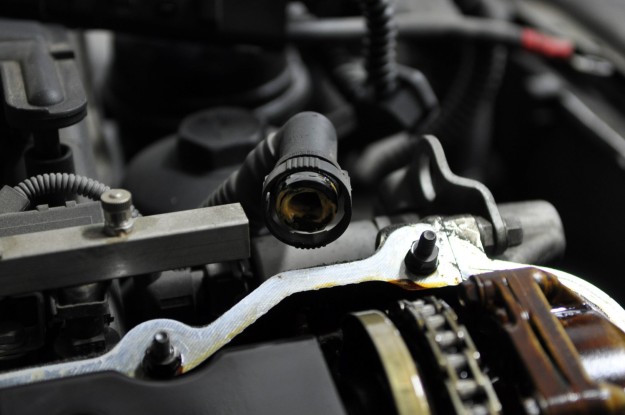 Electrical components like the battery and charging system are tested during a winterization as well. A battery that seems to be ok during the warmer months may become a problem when the temp drops. Most lighting systems on newer cars will now tell you if there is a bulb out, but a good technician will check the lighting system regardless. A complete mechanical check is vital as well. Techs will look for areas that may be susceptible to salt penetration. A torn CV/Axle boot or ball joint cover can let salt penetrate into vital moving parts that can cause rapid wear of the component. All covers and undershields are checked to make sure salt and water won't spray into electronic components. Brake, driveline and suspension components are also carefully inspected for wear. Wiper system and blades are inspected or replaced if needed. With snow and ice making driving an endeavor, all tires and wheels need to be in optimal condition to ensure stability and grip. Speaking of grip, tires are checked and set to proper winter pressures, but remember, the proper tire is key. Switching to a good set of winter tires can be the difference between getting stuck and making it to you destination.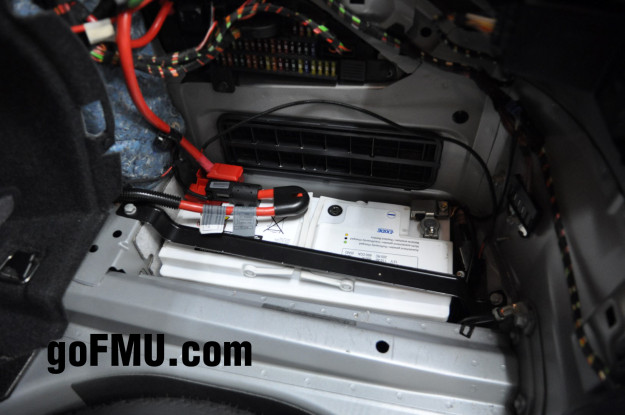 What's it all cost? Well it depends on what is being done. A check containing an oil change and coolant flush should typically be no more than $300 depending on the make and model. Just got your oil changed and wanna skip it? Well not a problem, just make sure your professional has a good understanding of your cars crankcase ventilation system, aka PCV or oil separator system. Any additional costs will come from areas inspected that may be in need of attention for the coming winter months.
We're currently offering a great deal on winterization! For a complete list of our current specials, including a winterization special, please see the attachment below.