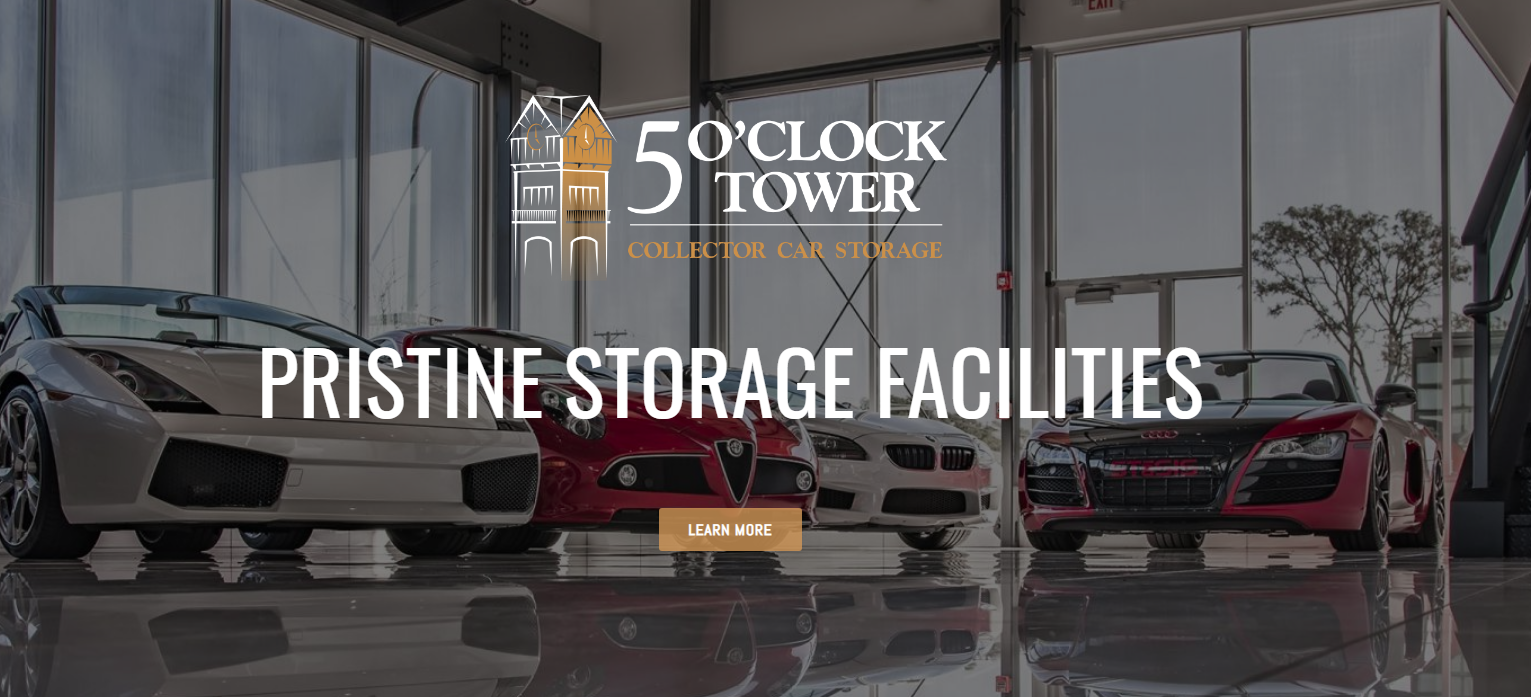 08 Oct

Iron Gate Motor Condos 5 O'Clock Tower Storage

Does the Chicago weather leave you looking for a climate controlled spot to store your car? Fluid MotorUnion is proudly partnered with Iron Gate Motor Condos newest exclusive car storage club, the 5 O'Clock Tower. Conveniently located off the route 59 exit of I88, the 5 O'Clock Tower is the newest facility that caters to the common multi-car owner. This addition to the IronGate Community is the all-new. This beautifully designed 16,000 square foot building is state of the art. The 5 O'Clock Tower is built not only for the condos but also for single car storage. The single car storage is perfect for all car enthusiasts that cannot fit all of their toys into one garage. These units are temperature and humidity controlled and built to withstand even the harshest Illinois winter. All cars that are stored at the 5 O'Clock Tower will receive an assortment of services such as, expert automotive specialists that will keep a well-trained eye on your vehicle while in storage. Our certified technicians are trained to work on all makes and models. If the need arises, your stored vehicle will be immensely inspected to verify all winterizing measures are taken such as battery tending, fuel stabilizing, tire checks and more! With all these great features, plus the 24/7 monitored security around the property, bonded and insured porters, and transportation will be provided to commuters from the Naperville train station. Iron Gate Motor Condos hosts events quarterly in the 5 O'Clock Tower SpeakEasy for all annual storage customers. The 5 O'clock Tower is easily the best Chicagoland car storage option around.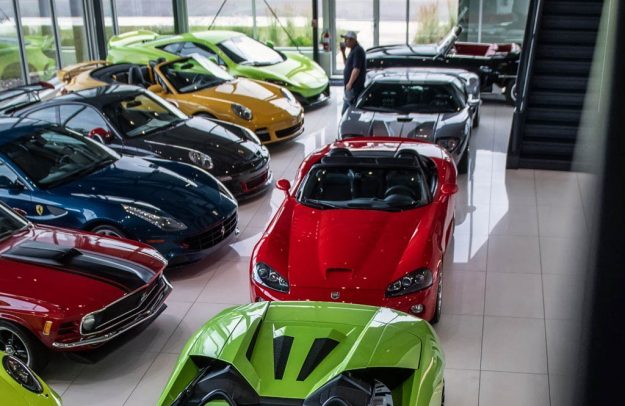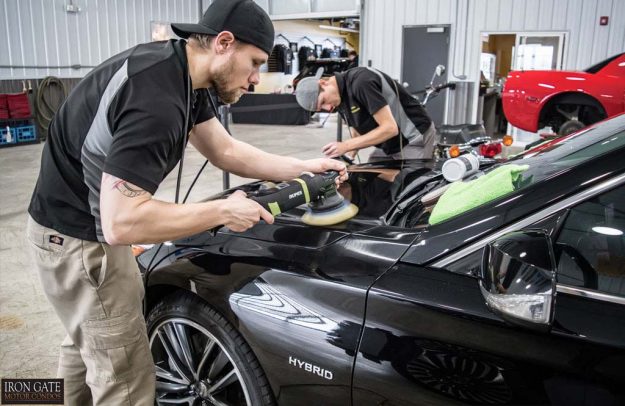 If you are looking to store your vehicles for the brutal Illinois winter make an appointment today (630)945-1085 to talk to an Iron Gate Community member about leasing a condo to store your collection, or if you just need a place to store your summer car for winter. You can find more information on Iron Gates website – https://www.irongatemotorcondos.com/. If you have any questions for winter preparation and getting your car ready for winter, call us at (630)305-3054.