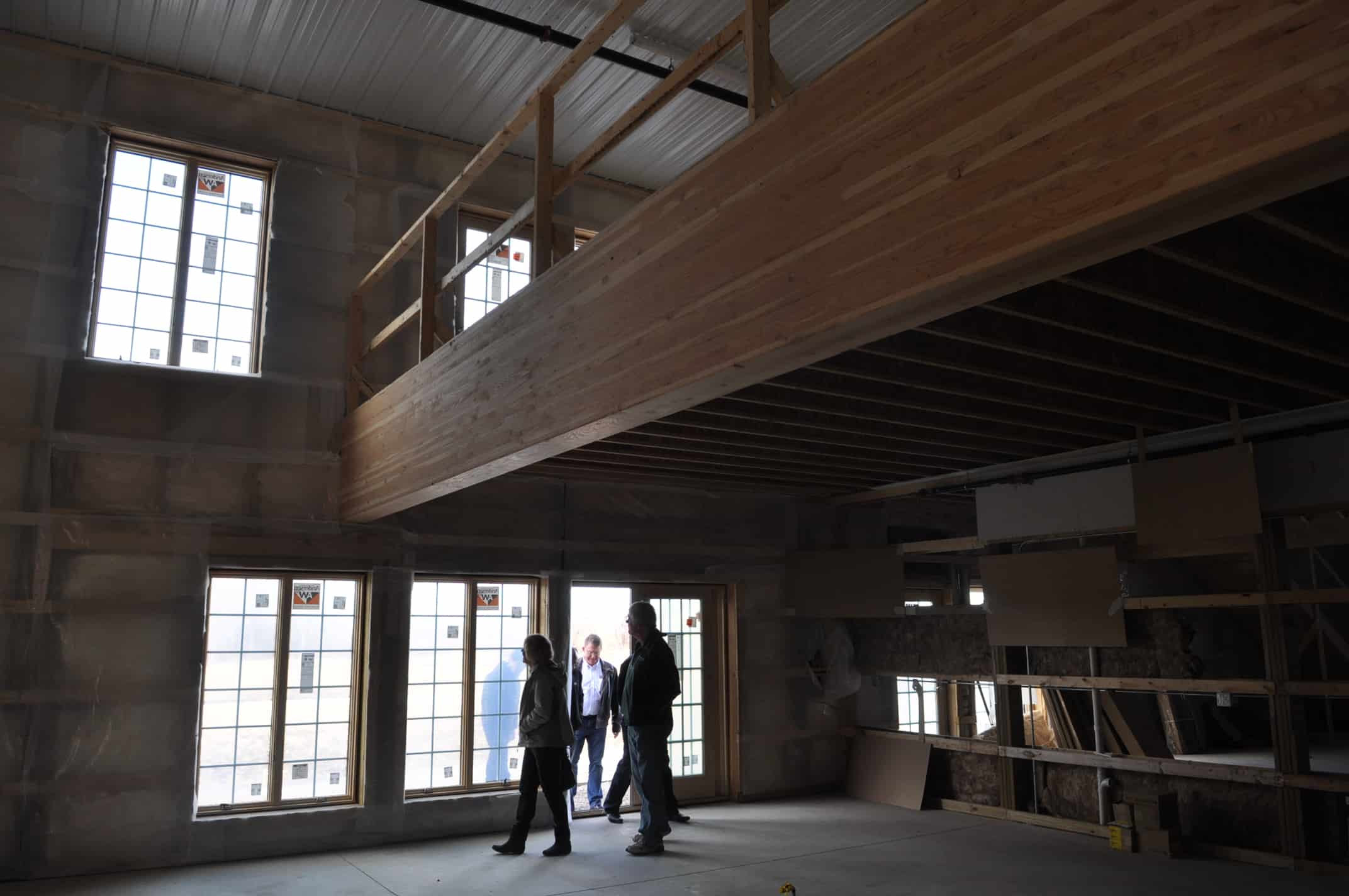 11 Jun

Iron Gate Motor Condos 2nd Annual Auto Show

Our friends over at Iron Gate Motor Condos are hosting their 2nd annual international auto show this Sunday, June 14th. We would love for you guys to come out and enjoy a great auto show with us!

We are very excited to come back to Iron Gate because when we took a trip to the weekly Chrome and Coffee car meet earlier this year, we were amazed at how great these motor condos really were. Although many of the condos were still being built, we were happy to see the inside of a finished product. The sheer quality of the construction of these motor condos is so great that someone said that it's nicer than their own home! The attention to detail for the wood was simply phenomenal.

Don't forget, these are places where people store their cars. But it's so much more than that to these fellow car enthusiasts. Its a garage, workshop, kitchen, and living room where you can enjoy yourself with family and friends. You also get to be by people who share the same passion as you do every time you're there. Did I mention the garage floor is heated too? It is, and it should be no surprise when you get car enthusiasts building these giant works of art for other car enthusiasts.

Right when you walk through the door you are greeted by a spotless garage floor with two industrial fans hanging high over your head. In this particular condo there were four cars, but it can easily fit twice that many. The notable cars there were a first generation Dodge Viper convertible, a 997 911, a Tesla Model S, and a Cadillac Escalade. Mounted on the wall by the Tesla was its very own charging station too. Hanging on the walls above the cars were pictures of the logos of various car companies which added a very nice touch to the garage. The tool boxes and tire racks went great with it too.

Now let's walk up to the second floor. I was extremely impressed with what I saw and blew away any expectations of what I thought these motor condos were going to be. Everything from the carpet up to the cabinets looked amazing in this kitchen and living room. It makes for the perfect place to entertain your guests on the weekends. What's also nice about the second floor is that it has a banister you can look over and still see the rest of the garage. It could not have been designed any better than that.

Finally, let's go up to the third floor where the customer has really taken advantage of customizing his own condo. He had what looked like his entire guitar collection hanging on the walls with a couple of extra flat screen TVs thrown into the mix. There were also all of his amps and guitar cases sitting nicely up against one of the walls. It was definitely a sight to see and I sure was impressed. The amount of work that must have been put into making something like this is nothing short of amazing.

I am really happy I got see a great project like this one being done for the car enthusiast community and look forward to seeing more car meets in the future. Iron Gate Motor Condos is conveniently located right off of Route 88 for people coming in and out of Chicago at 2212 Ferry Road, Naperville, Illinois.