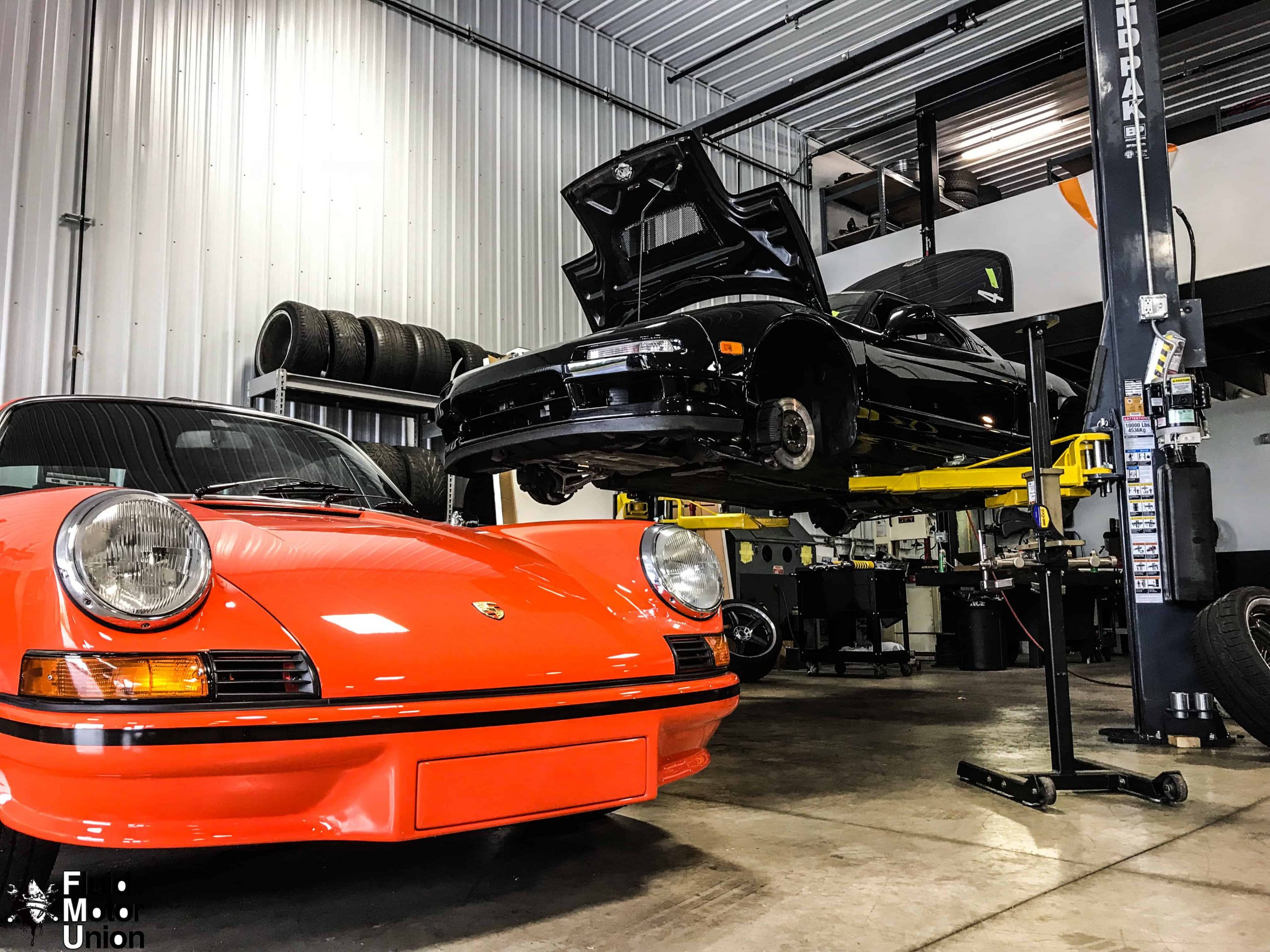 02 Jan

Can installing NSX KW V3 Coilovers improve on a legend?

Are you thinking about improving the handling or looks by installing NSX KW V3 Coilovers? It's best to be mindful of the old adage, "it's hard to improve on perfection". The NSX was ahead of it's time in many ways. During the late 80's, Honda had a significant amount of developmental resources at their disposal due to their engine partnership with Mclaren, and they didn't let them go to waste. Chief Engineer Shigeru Uehara set his goals high: Beat Ferrari in every category. Using McLaren's F1 Champion driver Ayrton Senna for feedback, the development of the aluminum chassis, control arms, and front and rear subframe can still give modern supercars a run for their money. Then it should go without saying there isn't much that can be done to an NSX that actually offers an upgrade to the handling performance. Given the design goals for this vehicle when it was developed, more often than not, changes made to the suspension end up not being improvements at all.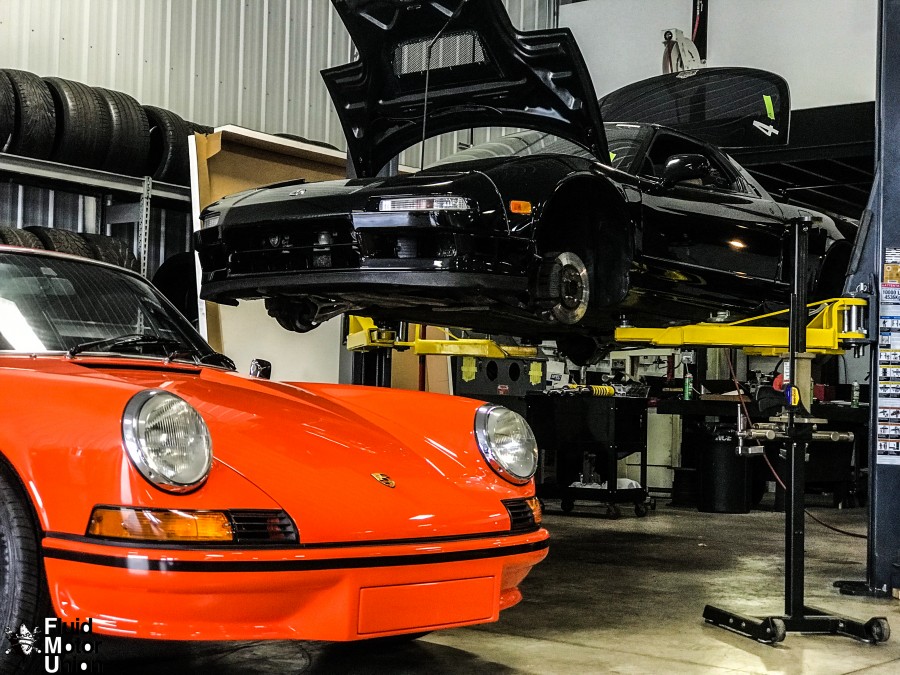 This particular 2001 NSX is owned by our good friend at Brighton Auto Detailing in Naperville. Already heavily modified and regularly flogged at the track, this 16-year-old suspension was in need of an update. With OEM NSX parts costing a fortune, can you really trust the aftermarket to build something that outdoes the engineering of Honda during their formula one years?. Luckily, the NSX market isn't overloaded with cheap knock-off suspension brands. Many of the best brands and manufacturers like Bilstein, TEIN, JRZ, Penske, MOTON and a few other private labels make products for the NSX that actually offer an upgrade while beating oem pricing, quality, and performance!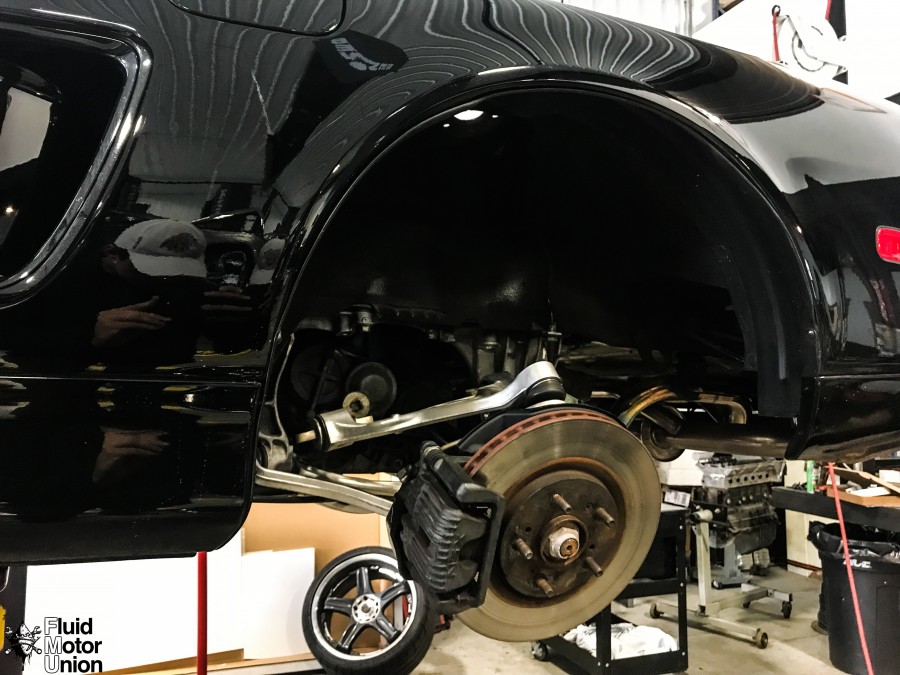 Which one do we trust? Well in our professional experience, one of our personal favorite brands happens to be available for this vehicle; the KW Variant 3. This is often our coilover of choice when doing a street build that needs to perform on the track as well. State of the art motorsport technology allows for adjustable height with independently adjustable compression and rebound dampening. It's basically Race technology for the road. There's a reason why they are OEM equipped on some pretty incredible cars such as Mercedes Benz' Black Series vehicles.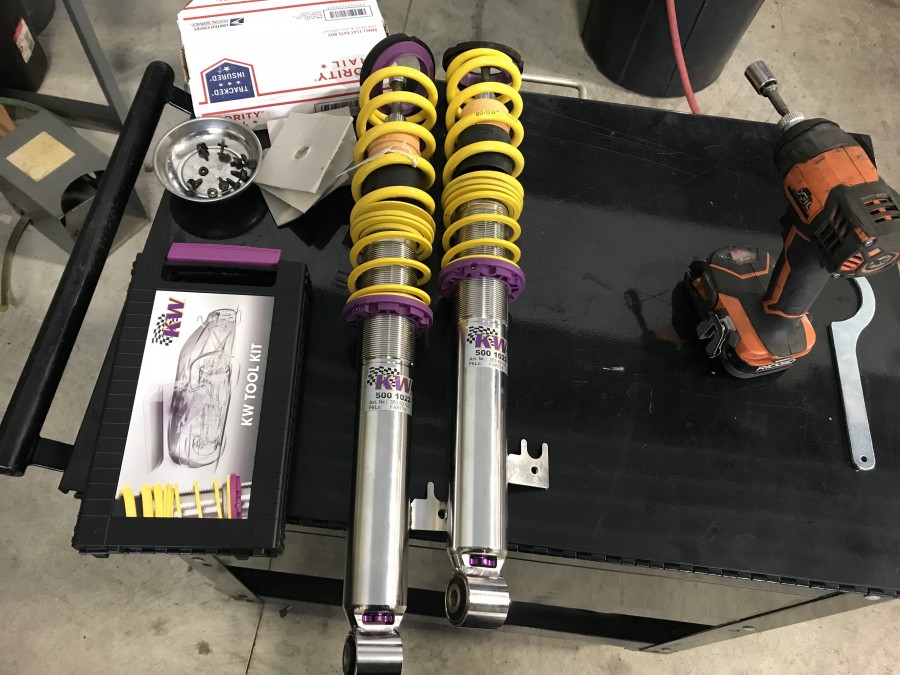 The KW V3 setup for the NSX offers a great overall balance while still giving the compromise between performance and comfort. It's very compliant on the road but tightens up nicely at the bends. The dampeners absorb bumps and uneven road without sacrificing ride quality or causing the car to 'skip', as is common with most coilovers. All of this is encased in a high-quality housing that withstands Chicago's harsh winters, where salt and potholes would leave inferior products seized or leaking after one season (we've seen it)!
Think about Installing NSX KW V3 Coilovers? You could do it yourself, but with all the setup that goes into installing a good set of coilovers, as well as the specialty tools that can keep you from serious injury or vehicle damage, leave it to the experts at Fluid MotorUnion in Naperville who are experienced with race suspension set-ups. We sell and install coilovers for all makes and models. If you have questions on coilovers for your vehicle, don't hesitate to get in touch with us via phone at 630-305-3054, or contact us through email at blog@fluidmotorunion.com.