12 Mar

Fresh Starts

Today's all about fresh starts. We've even got a video for you!

First up, we've got a fresh start in pictorial form. This Audi A8L rolled through the shop to have some new wheels put on. With spring getting closer and closer, now is the time to get your new wheels or new tires ready for a fresh start as the weather gets warmer.

Next up, we've got today's main event.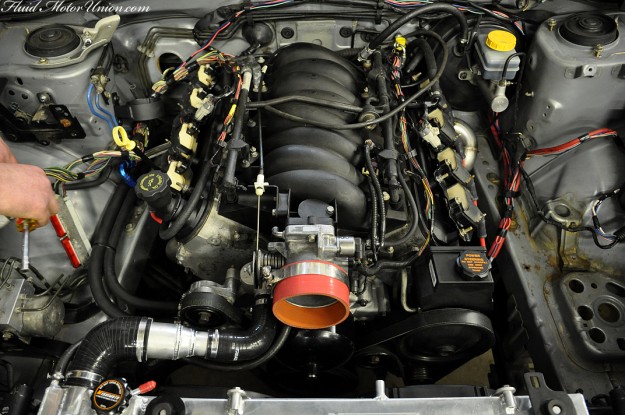 Alex, the owner of the LS1-swapped blobeye Subaru WRX, asked if we could videotape the first start of the Subie with its new heart. Naturally, we obliged him. On the second attempt at cranking, the engine turned over with a pop, followed by a damn smooth idle (for not having a MAF sensor installed). It didn't run for too long, as we still have a bit of work to do with it, but for now we're able to determine that the motor is totally fine and ready for tuning. Have a look below at the short video we made.
Have a great day, and we'll see you back here tomorrow!