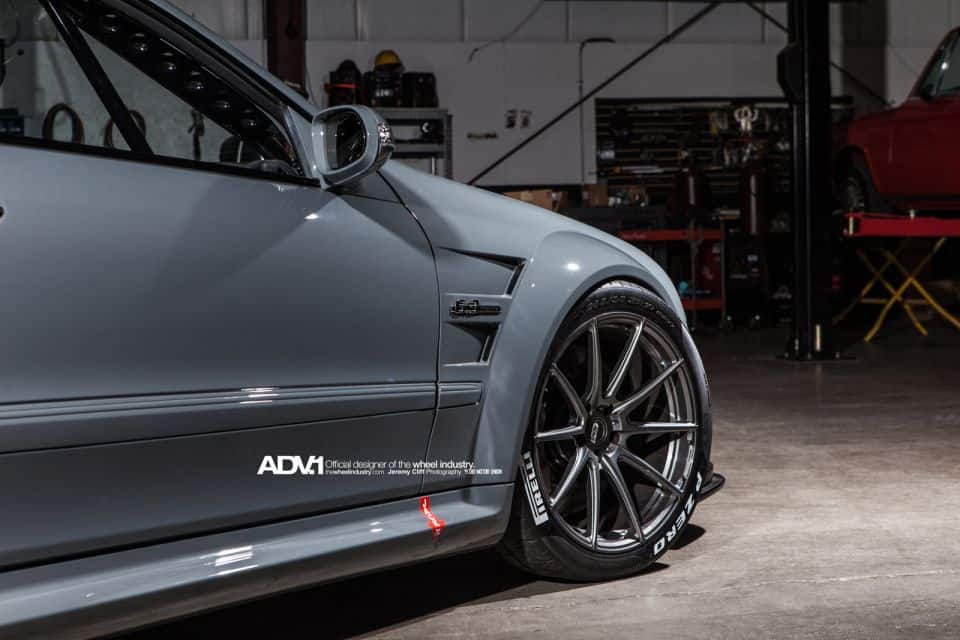 10 Dec

FMU x RBM CLK Black – Jeremy Cliff Photography

A few weeks back Jeremy Cliff took the time to shoot the CLK Black Series for ADV1 Wheels and here is result……. Pure automotive excellence

Let us know what you think in the comment section below!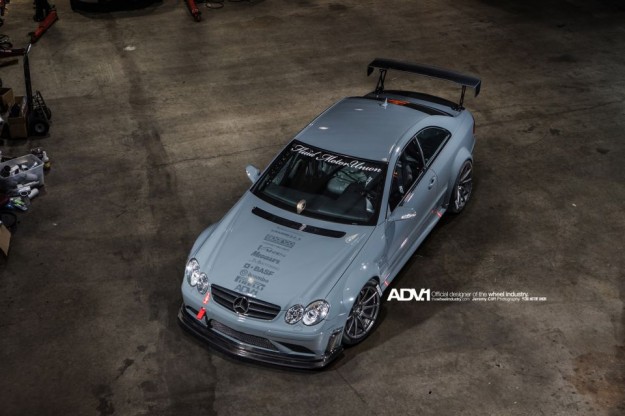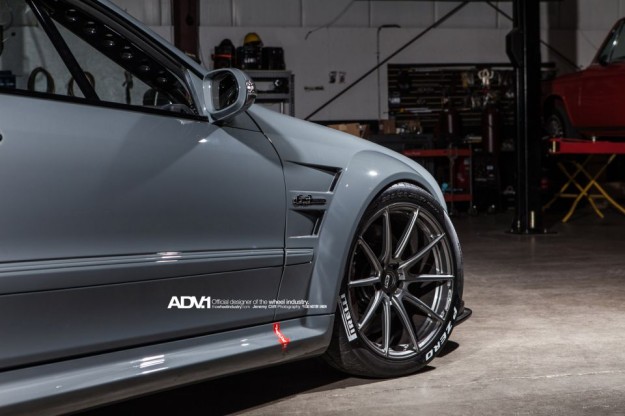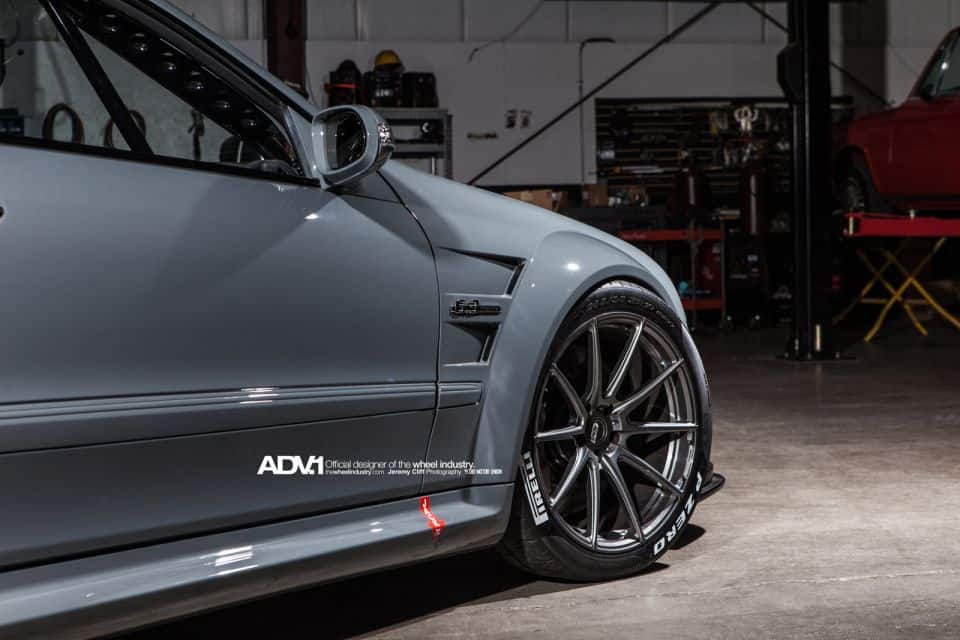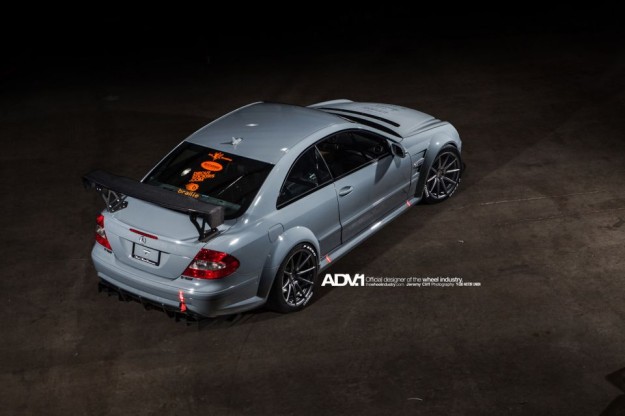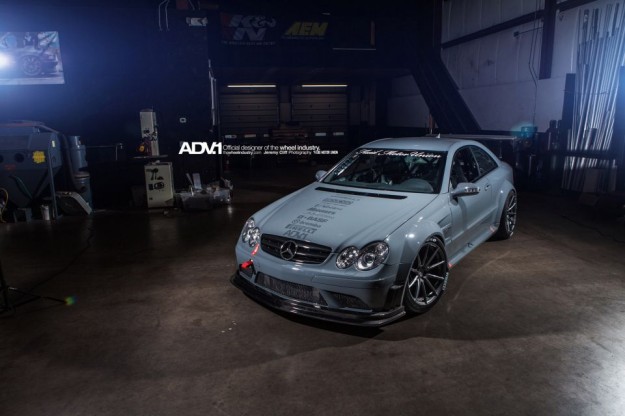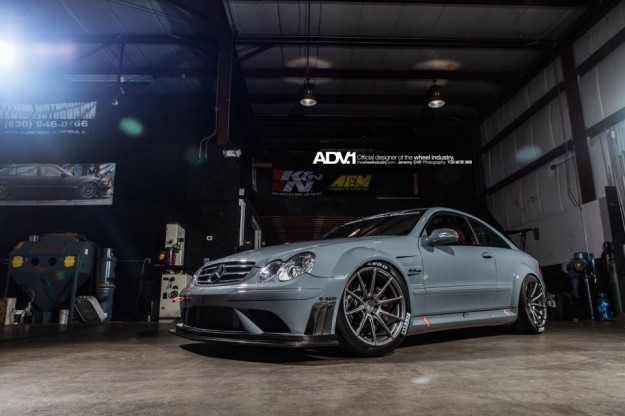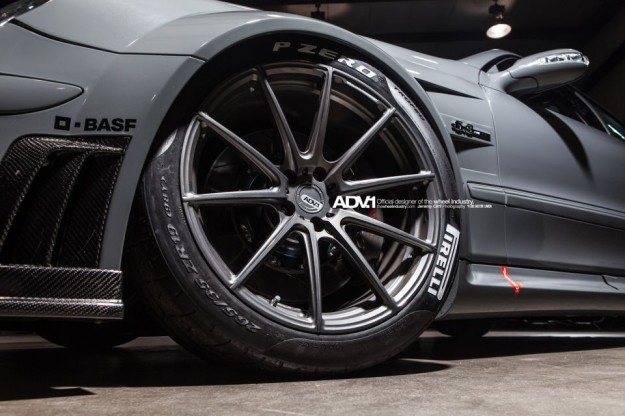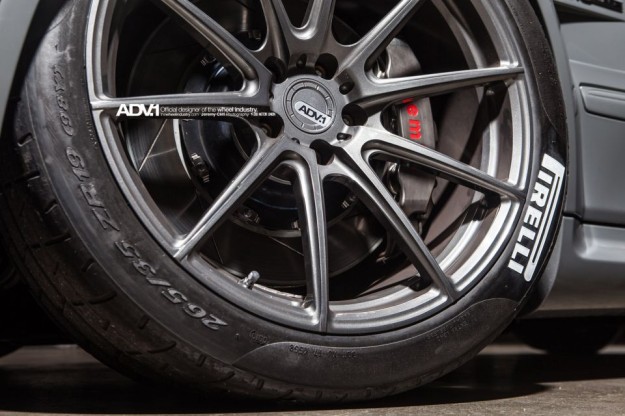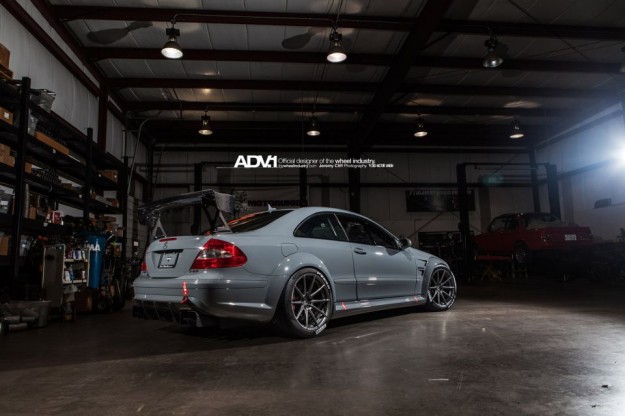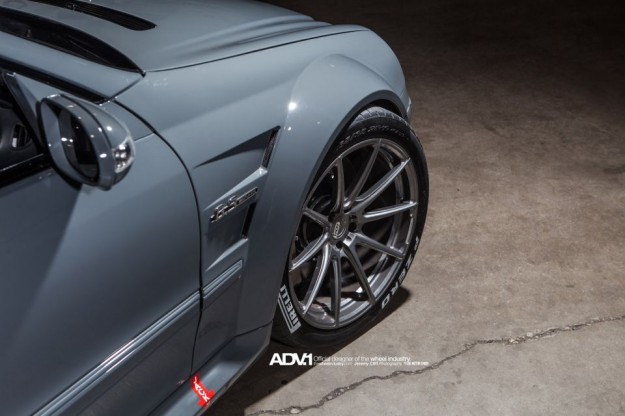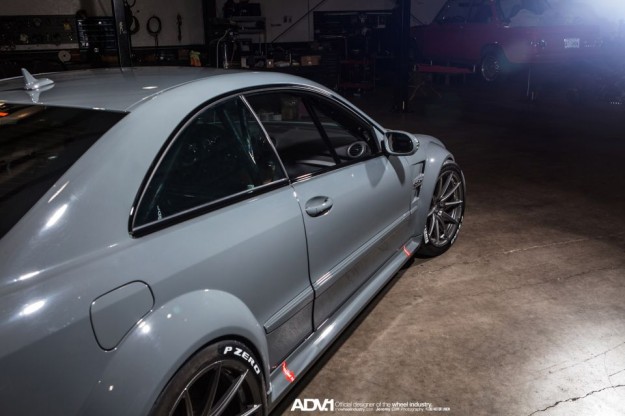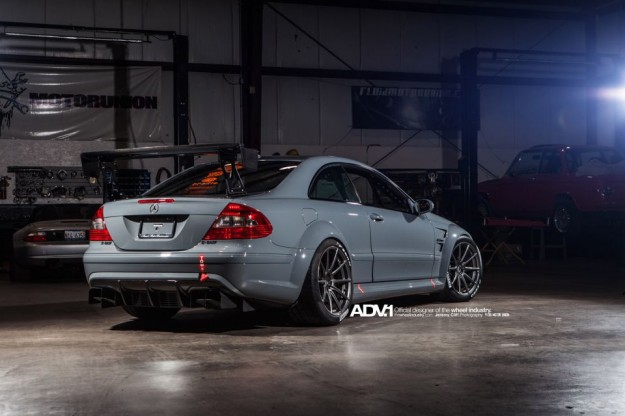 E-Mail mmarzano@fluidmotorunion.com for pricing information!
www.adv1wheels.com
www.jeremycliff.com
Follow us on Facebook! www.facebook.com/FluidMotorUnion
For more details on this CLK63 AMG Black Series click here!