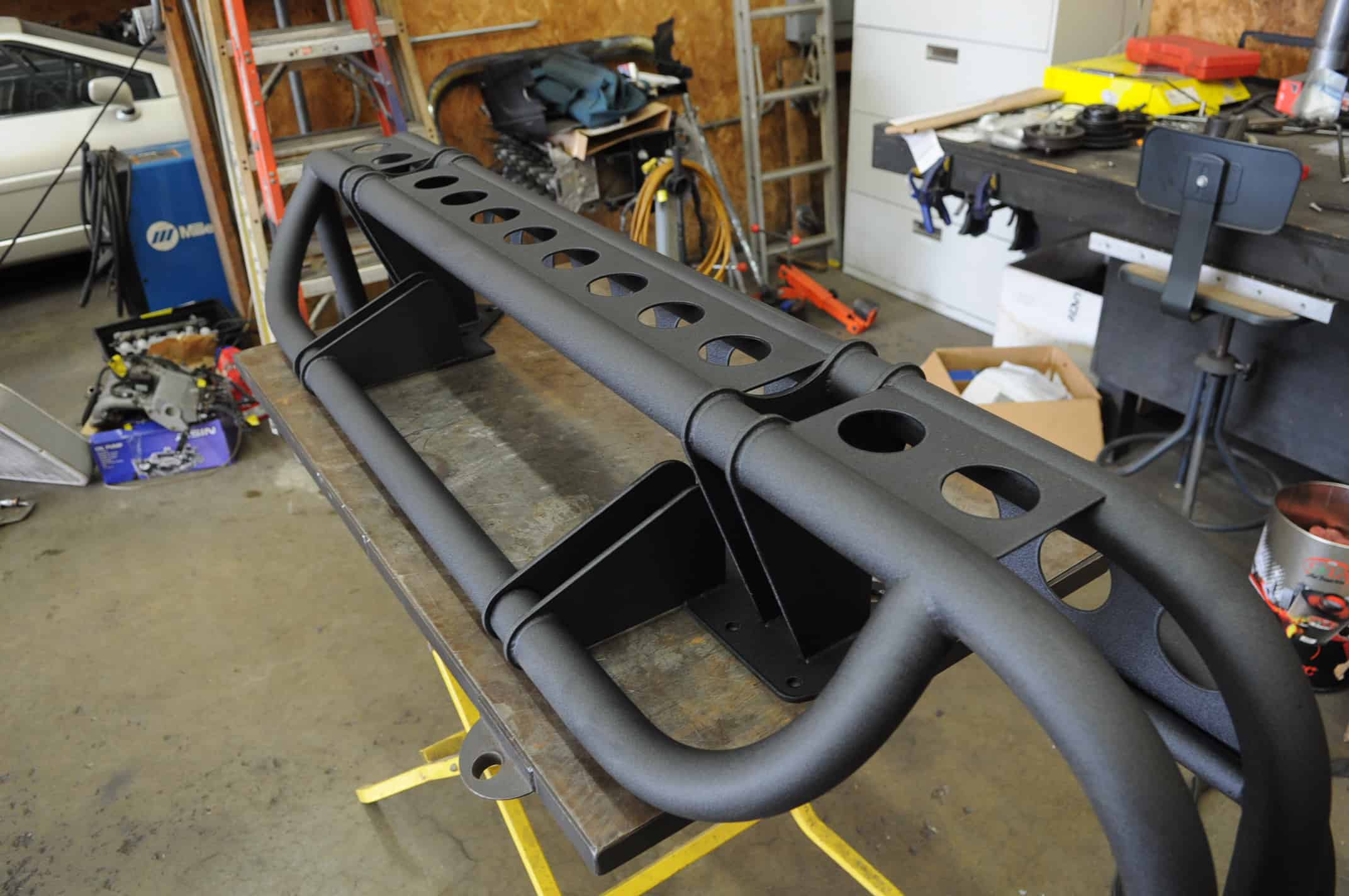 28 Sep

FMU E53 X5 Off-Road Rear Bumper

Since we're now finished with the design and construction of our off-road rear X5 bumper we wanted to share some images. We're still considering adding some options to the bumper but that remains to be seen. Regardless, let us know what you think!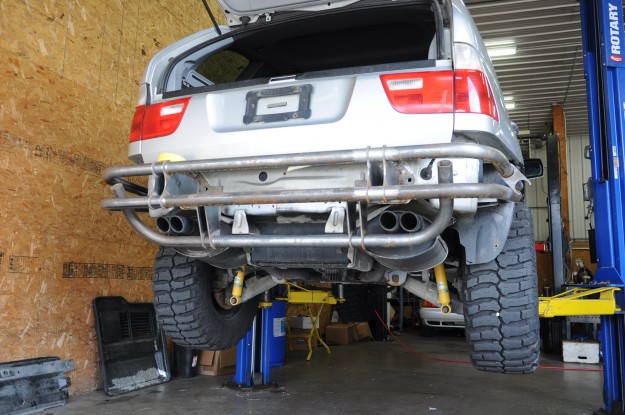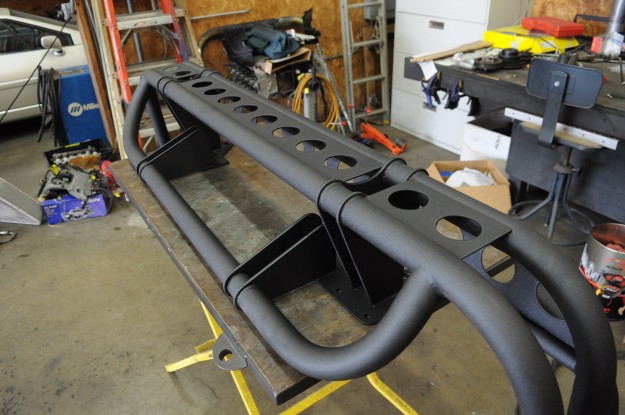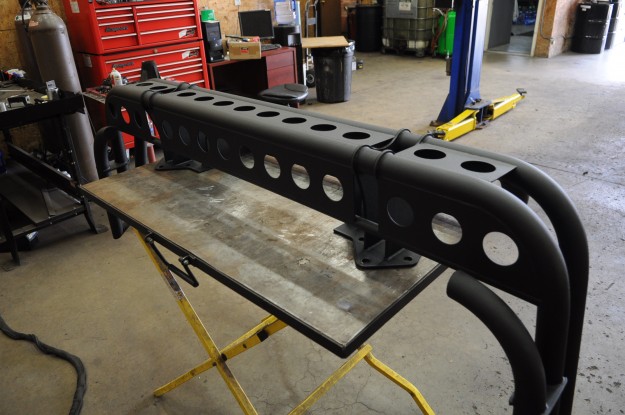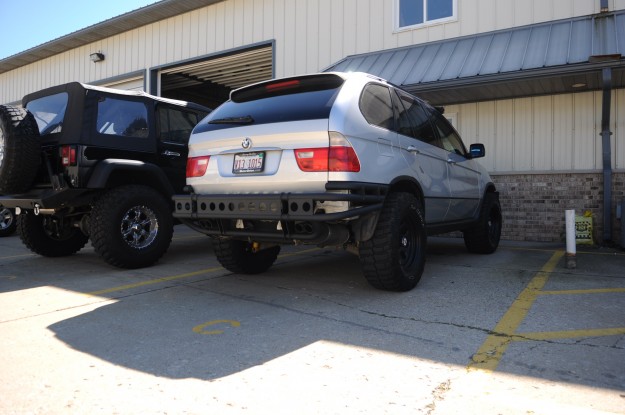 See the below links to view our X5 front bumper as well as the X5 Lift Kit. Our latest batch of lift kits are selling quick so if you would like to order a set, call or e-mail us directly at blog@fluidmotorunion.com.
X5 Front Bumper and LED Light Bar
Front Bumper Build
Details on the X5 Lift Kit