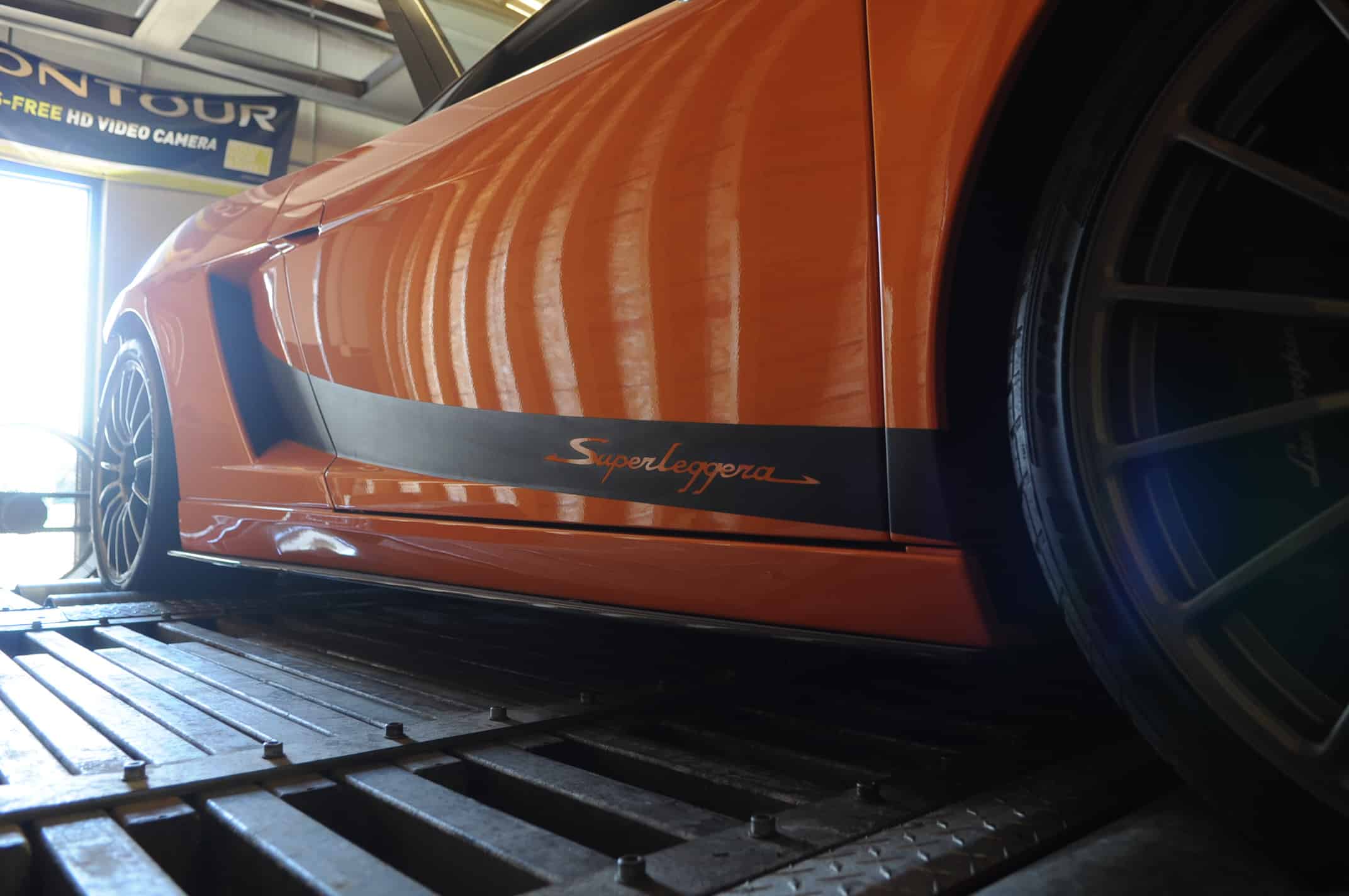 06 Sep

Fluid MotorUnion's Lamborghini Gallardo Exhaust on a Superleggera

As you may have read on our blog last week we recently finished up fabrication and install on a 2008 Lamborghini Superleggera Gallardo Exhaust. We were very excited to see the owner out capturing some GoPro video!
Link to previous blog HERE

These systems are normally build to order but we do currently have a Lamborghini Gallardo Superleggera Exhaust resonated rear section in stock and ready to ship! E-Mail blog@fluidmotorunion.com for special pricing information!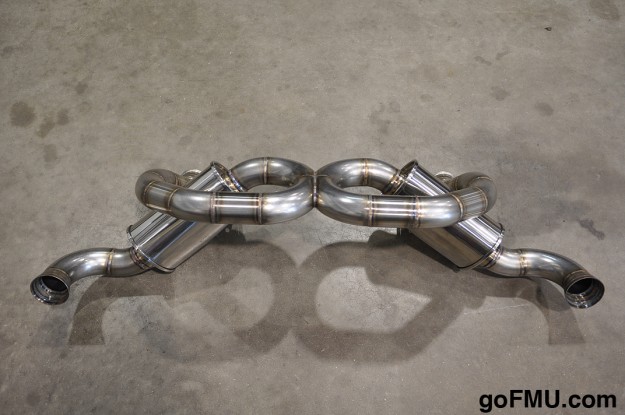 Video of that system can be found below!