Given our history working with BMWs, you'd think we'd be biased towards the Ultimate Driving Machine. But when it comes to getting service done, we treat all cars as equals.
However, we've always had a special place in our heart for BMWs; OJ Lopez, the founder of Fluid MotorUnion, was the Master Tech at Perillo BMW, and he has brought his intense knowledge and experience with these Bavarian masterpieces to Fluid MotorUnion in order to bring you the best dealership alternative BMW Service possible. Come take a tour of the shop and witness the passion, and skill firsthand!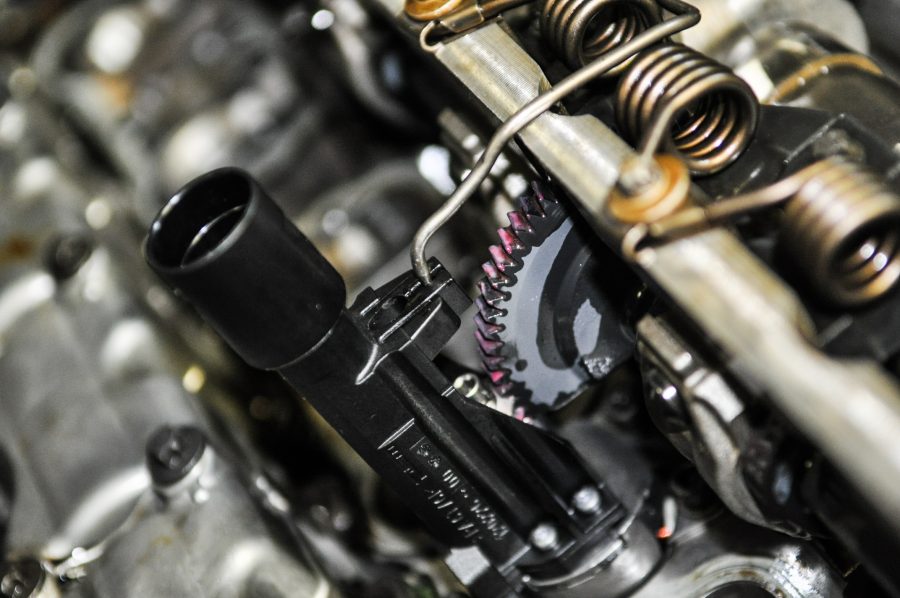 Now while we love BMWs dearly we also recognize that there are issues many BMWs suffer from. Our knowledge, expertise, and long history of BMW service allow us to not only repair to perfection but anticipate future issues. Whether it is timing chain issues on the N63 Turbo engine found in the X5, blower motor relay issue in the E46, or thrust arm bushing failure which is common in practically every BMW ever made, we've got you covered!

Whatever your BMW service need may be, Give us a call at 630.305.3054 and let us know how we can help.
BMW Performance
If you are looking to draw a little bit more performance out of your BMW, check out our custom exhausts and tunes!