24 Oct

Ferrari F40 Fuse Box Electrical Diagnosis

This blog highlights a Ferrari F40 Fuse Box Electrical Diagnosis, proving that even supercars have common issues that can creep up! If you're even remotely interested in cars, chances are you may have dreamed of owning one of the three best cars, that in our opinion, are among the greatest ever built. The three that I'm talking about are the Ferrari F40, McLaren F1 and Porsche 959. With McLaren F1 values climbing north of $10-million dollars and the Ferrari F40 floating around "just" a million, it's easy to see why this car starts to seem like not only a great investment, but in some ways, a bargain.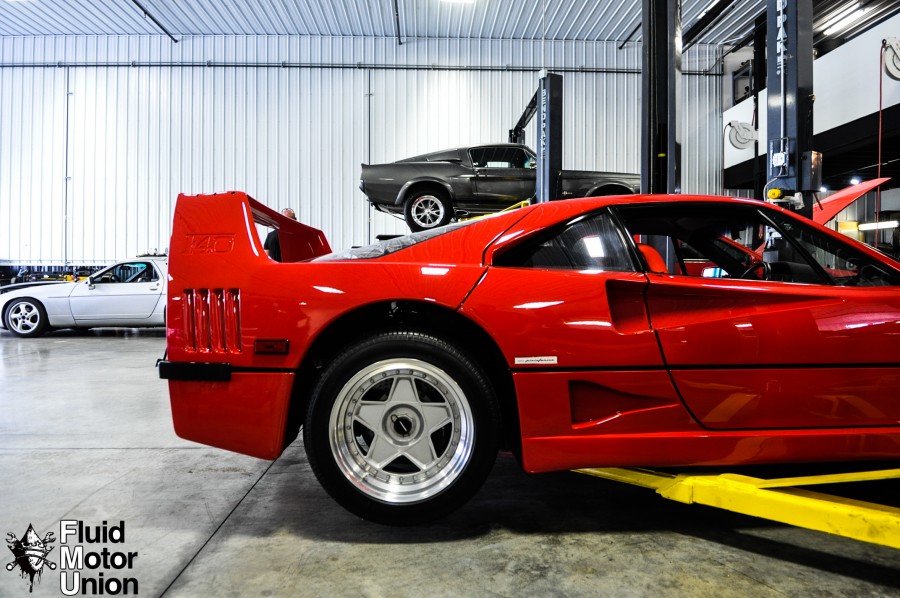 The more time that we spent with this particular F40, the more we were impressed. This is a car that was designed, built, and tested in only 13-months……… 30-years ago! To think that Ferrari's engineers in the 80's were capable of building a car that to this day would still keep pace with a majority of supercars built today is almost unfathomable.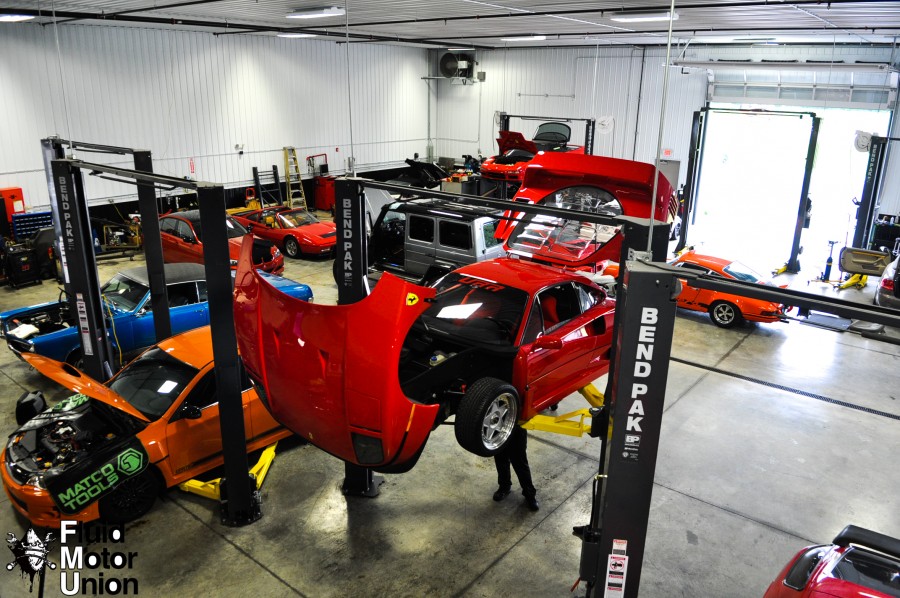 Now despite the amazing achievement that the F40 is, there were some items overlooked. This particular F40 was brought in for an intermittent starting issue. Usually, when hot, the starter would click without turning the motor over which led us to an obvious voltage issue in either the starter or somewhere in the starter circuit. After a thorough diagnosis, we found that the fuse box circuit board had a number of bad joints, specifically around the starter circuit. This was causing a very poor connection that led to occasional problems during startup.
After doing a bit of research, we stumbled across an article from Forza Magazine about the F40's underrated fuse panel…
"The F40's fuse/relay panel suffers from the same problems as the one in the Testarossa, 328 and Mondial: It simply isn't up to the task of reliably handling high-load circuits, such as the fuel pumps, radiator fans and air-conditioning system. There are several aftermarket sources today's owner can turn to for help, including Scuderia Rampante Innovation's repair and upgrade service." (FORZA #128)
So we contacted Scuderia Rampante about repairing the broken solder joints and upgrading the circuit board. 3 short weeks later we received back the "uprated" board and carefully installed it back into the vehicle.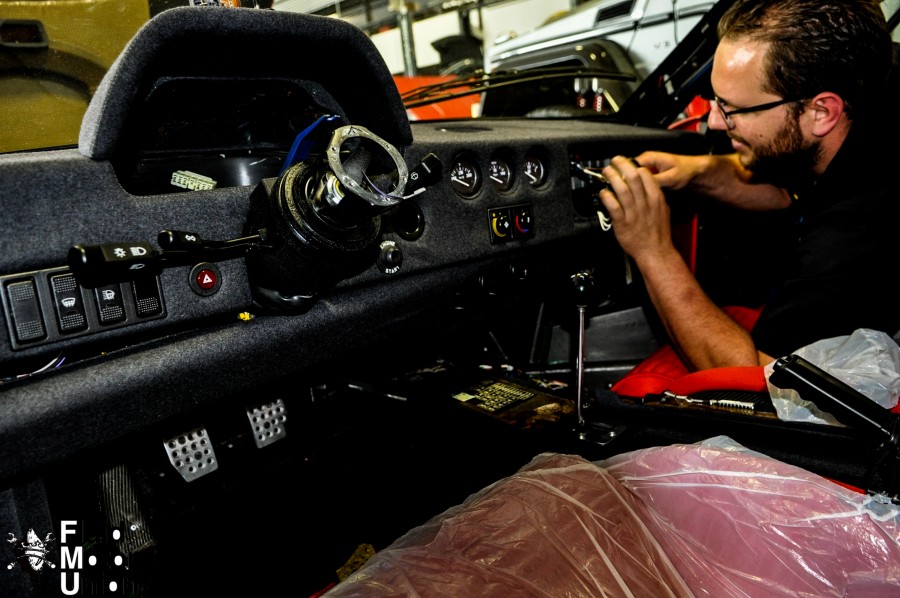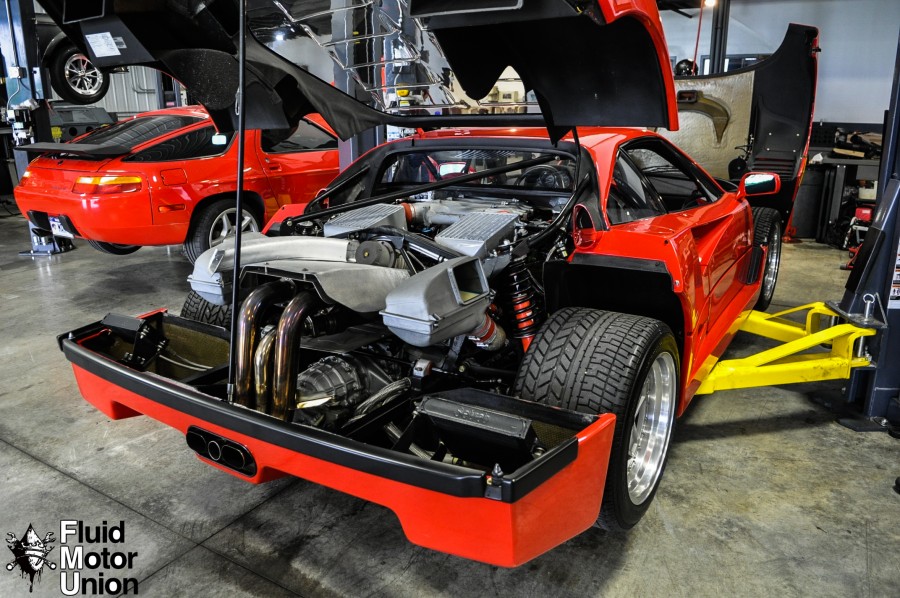 Do you have a Ferrari F40 or any other exotic that needs expert care? Give us a call at our new location in Naperville at 2108 W Ferry Road. Our new number is 630 305 3064, or email us at Blog@FluidMotorUnion.com