20 Jun

Even Cooler

Another Monday, another one-day C63 AMG oil cooler build.

We've managed to get this down to a pretty easy routine. Start first thing in the morning, end by the afternoon. The first step is, and always should be, testing the intercooler cores for proper functionality. After that, they'll hang out on the fan…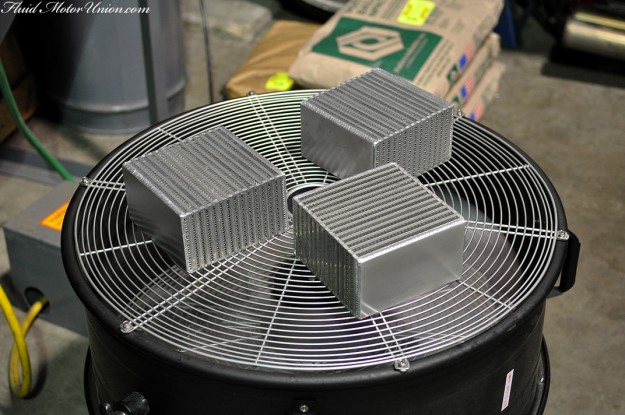 …While we start prepping the endtanks and connecting pieces for welding.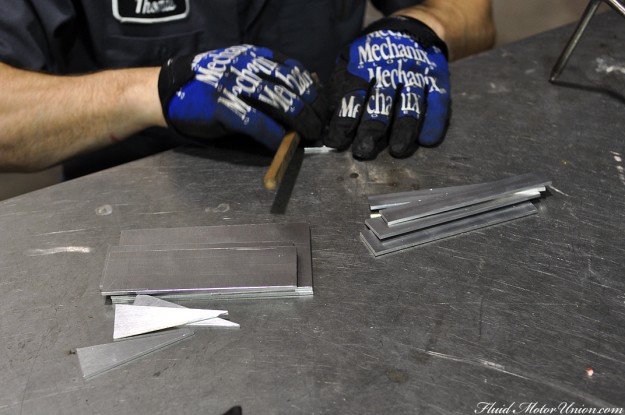 From there, a couple hours' worth of zapping noises, and we've got a nearly-complete C63 AMG oil cooler!
Now that this is out of the way once again, work has resumed on both the E90 velocity stacks and 318i fabrication. Once we receive a few more things in shipping, we will be receiving two very interesting and different additions to Fluid's Projects page. Look forward to these in the coming weeks!