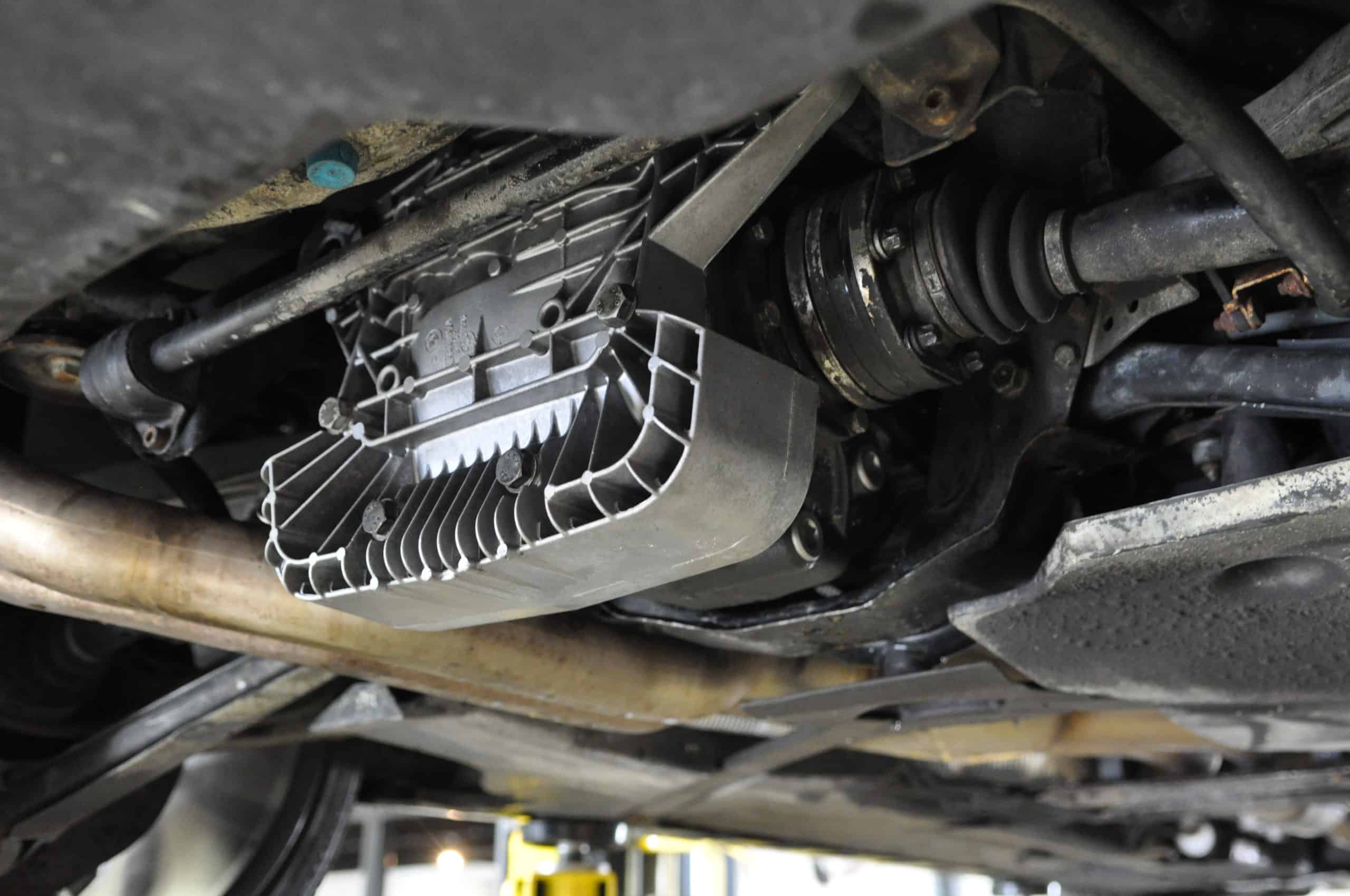 04 Sep

E46 M3 Differential Service

Recently a customer brought his E46 in for some regular maintenance, we noted in our inspection that the rear differential was leaking from some of the seals, and was due for a flush. For our E46 M3 differential service we removed the diff cover, replaced all the seals, used our vaporshine machine to clean and refinish the cover, and did a full fluid flush using Motul Gear Competition 75W140.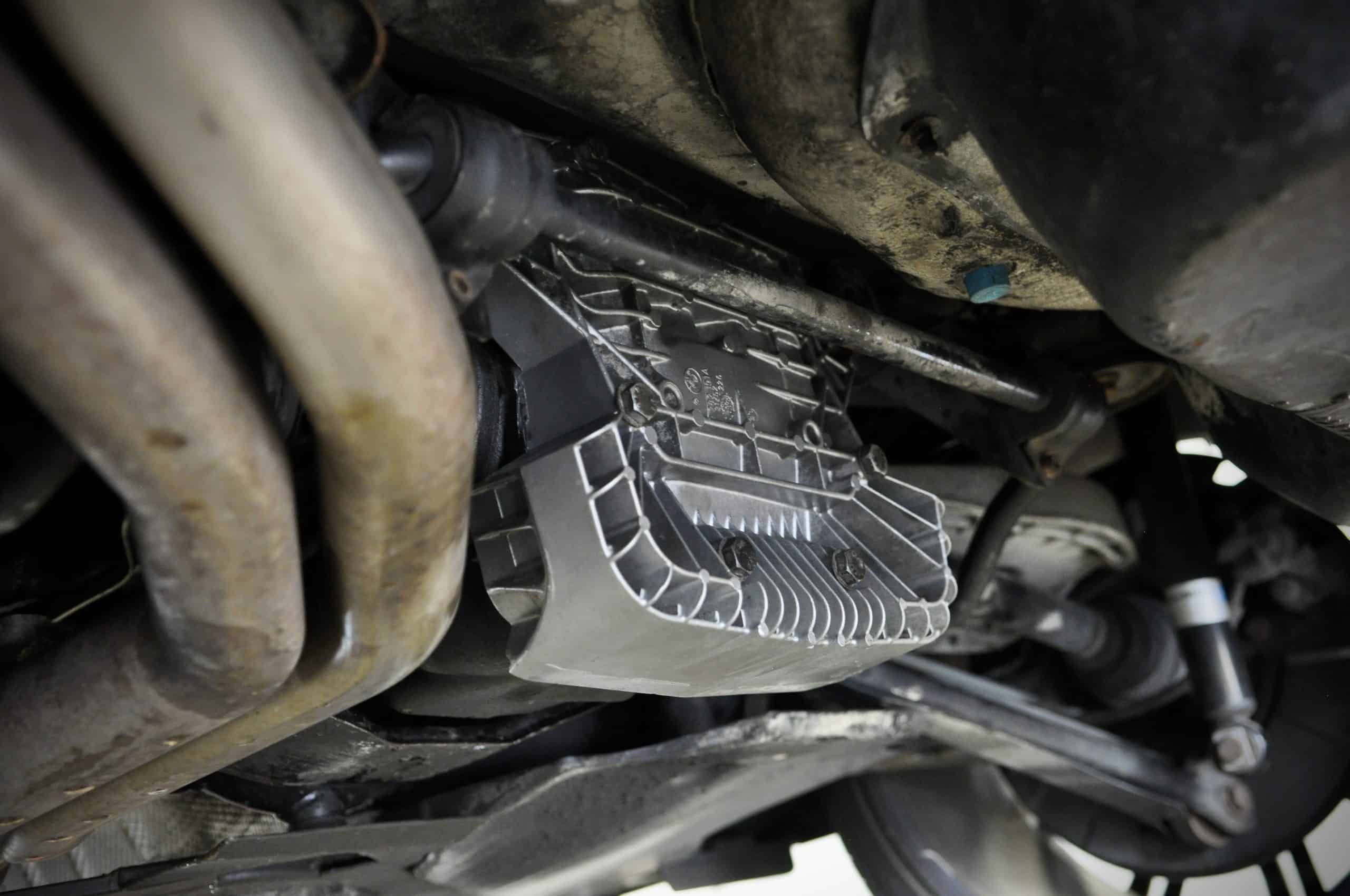 The differential fluid contains special additives and friction modifiers to help it work properly and preserve and cool the metal components inside. Flushing this fluid also gets rid of all the shavings and gunk that accumulate over time. This is why BMW recommends differential service every 30,000 miles as part of their inspection I and II services.
Every car has a differential. It is designed to compensate for the difference in distance the inner wheels and outer wheels travel as the car goes around a corner. In a rear-wheel-drive car, the differential has its own housing and lubrication, a thick oil typically heavier than 80 weight. In FWD vehicles the differential is usually integrated into the transmission housing and they share the same fluid. Differential oil lubricates the ring and pinion gears that transfer power from the driveshaft to the axles. If your car is fitted with a limited-slip differential, it also keeps all the moving parts in that assembly healthy.
If you are in need of an E46 M3 differential service, or any other service on your BMW, hit us up!
Be sure to follow us on Facebook to stay up to date on cool projects and special offers!