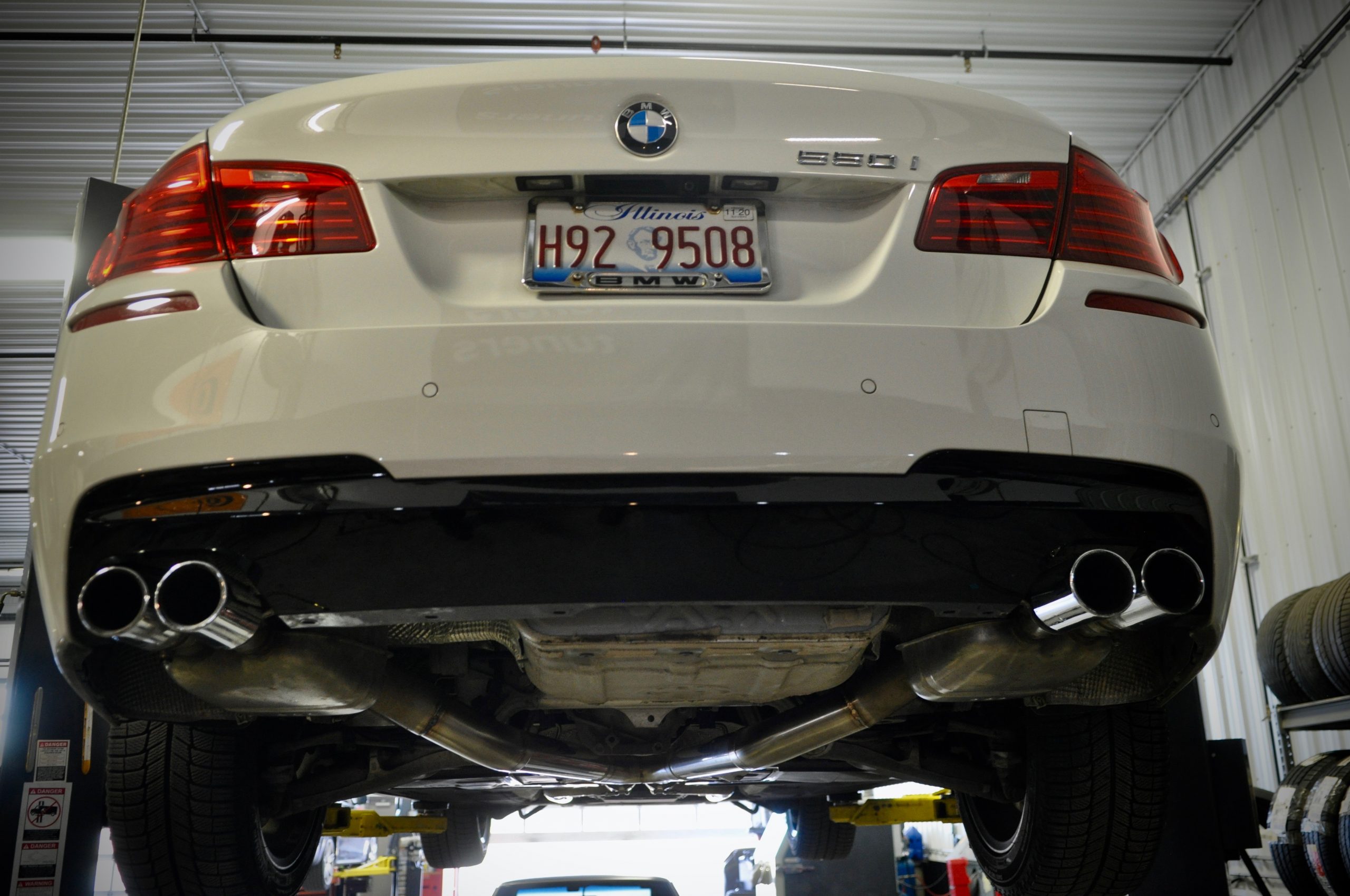 13 Jan

Custom X Pipe with M5 Mufflers for a F10 BMW 550i

So you won't make your vehicle more fun to drive and you are contemplating getting an exhaust to do just that. Where do you start? If you go too cheap you could have something that leaves your car sounding obnoxious. On the opposite end, there are systems out there made of exotic materials by companies with long, fancy names than can cost a good portion of your used vehicle! Watching videos on YouTube might not be enough to help you make the right decision when it comes to the sound of your vehicle. Recently a customer with a 2015 BMW 550i approached us with the goal of livening up his exhaust. The customer had gotten a hold of a pair of M5 mufflers he wanted us to install. He also wanted us to build a custom X-Pipe in a midsection. If you are familiar with Fluid MotorUnion, then you know we are renowned for our stainless steel custom exhaust fabrication.

We ordered our materials and set to work! While this exhaust using stock M5 mufflers may be simple by some people's standards, building an exhaust that sounds great isn't just a matter of splicing mufflers in there. To get the best sound we needed to fabricate smooth flowing custom X-Pipe to eliminate the resonators in the factory midsection, in order to allow the M5 Mufflers to really bring the vehicle to life.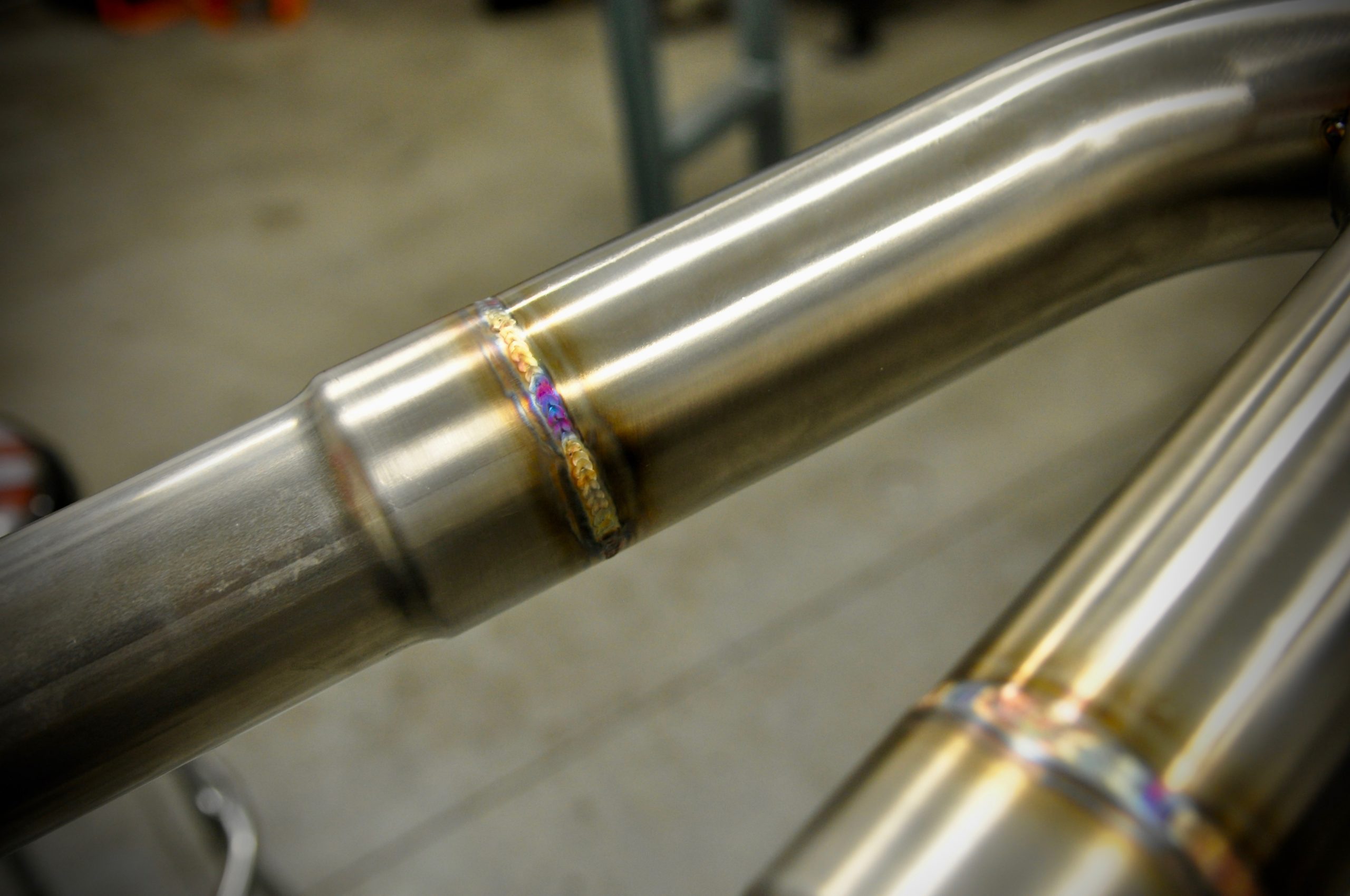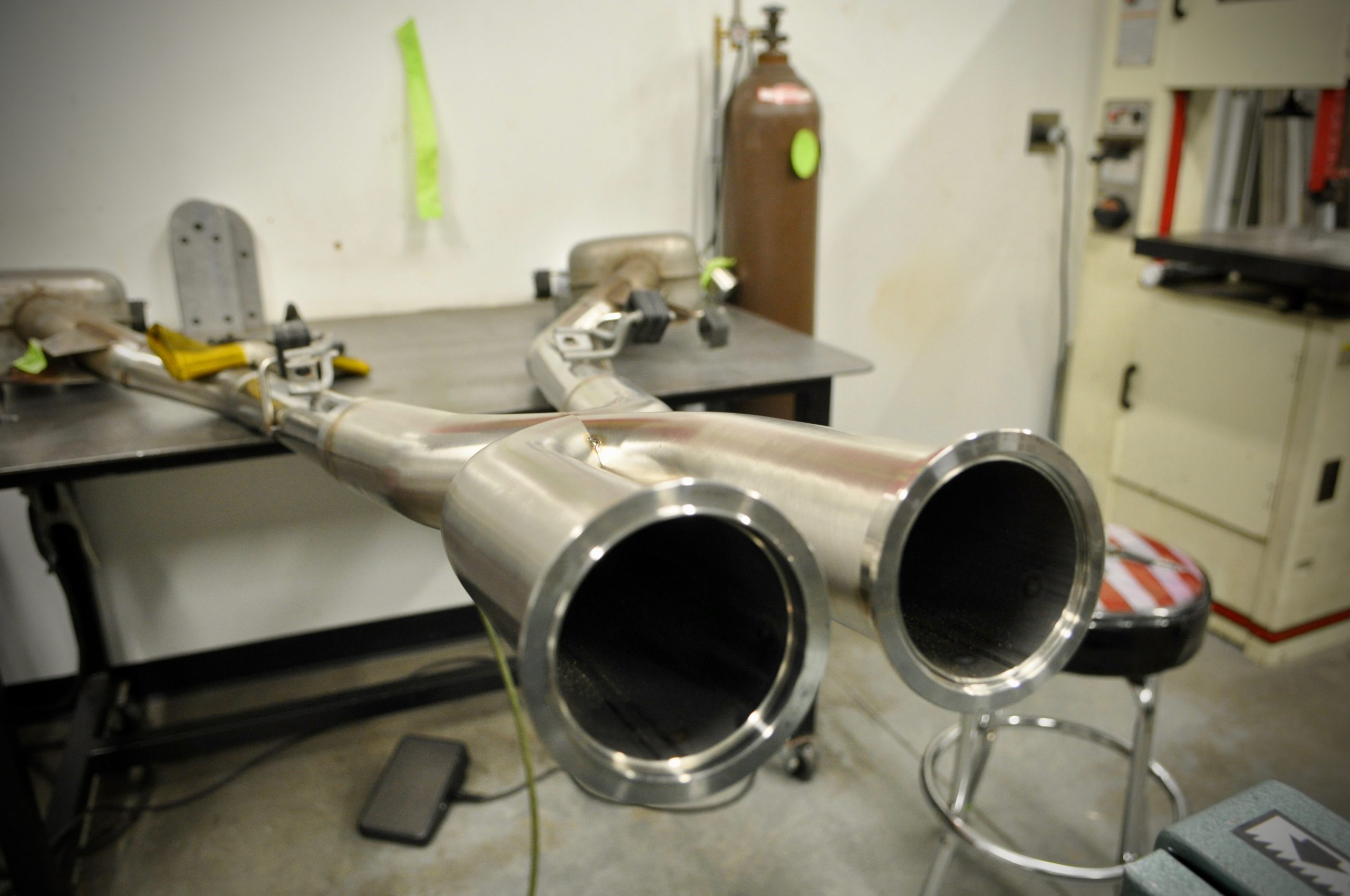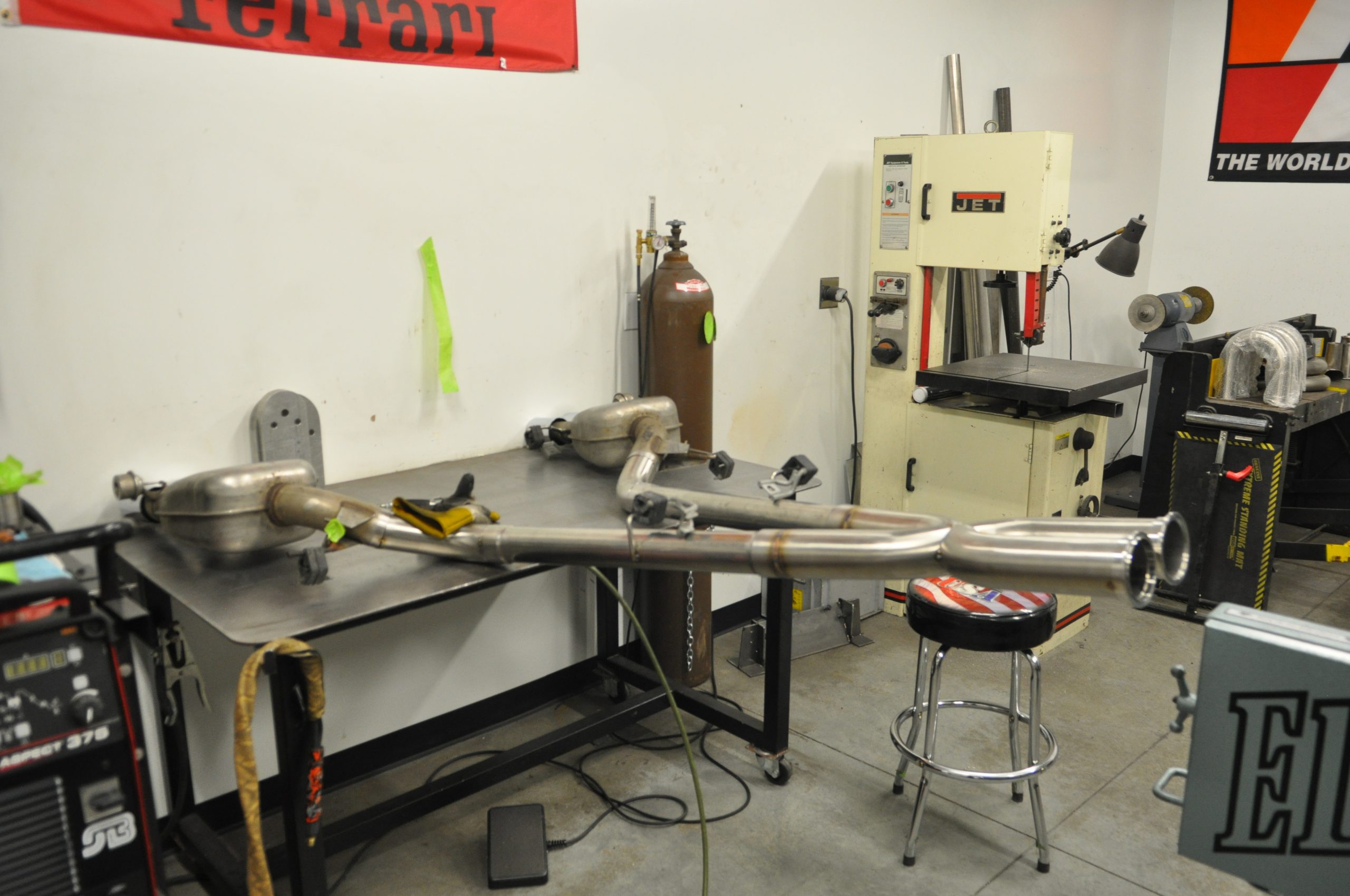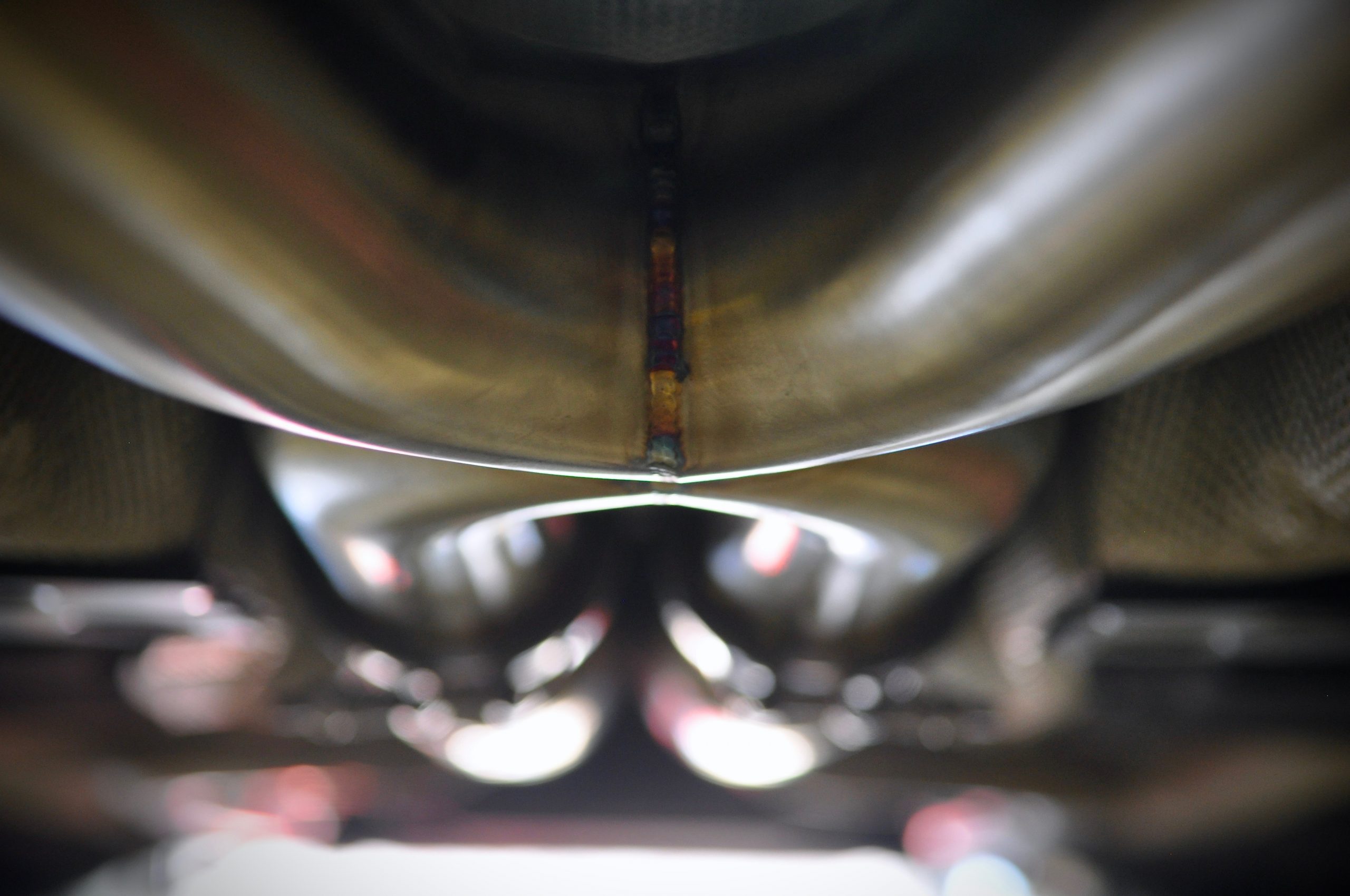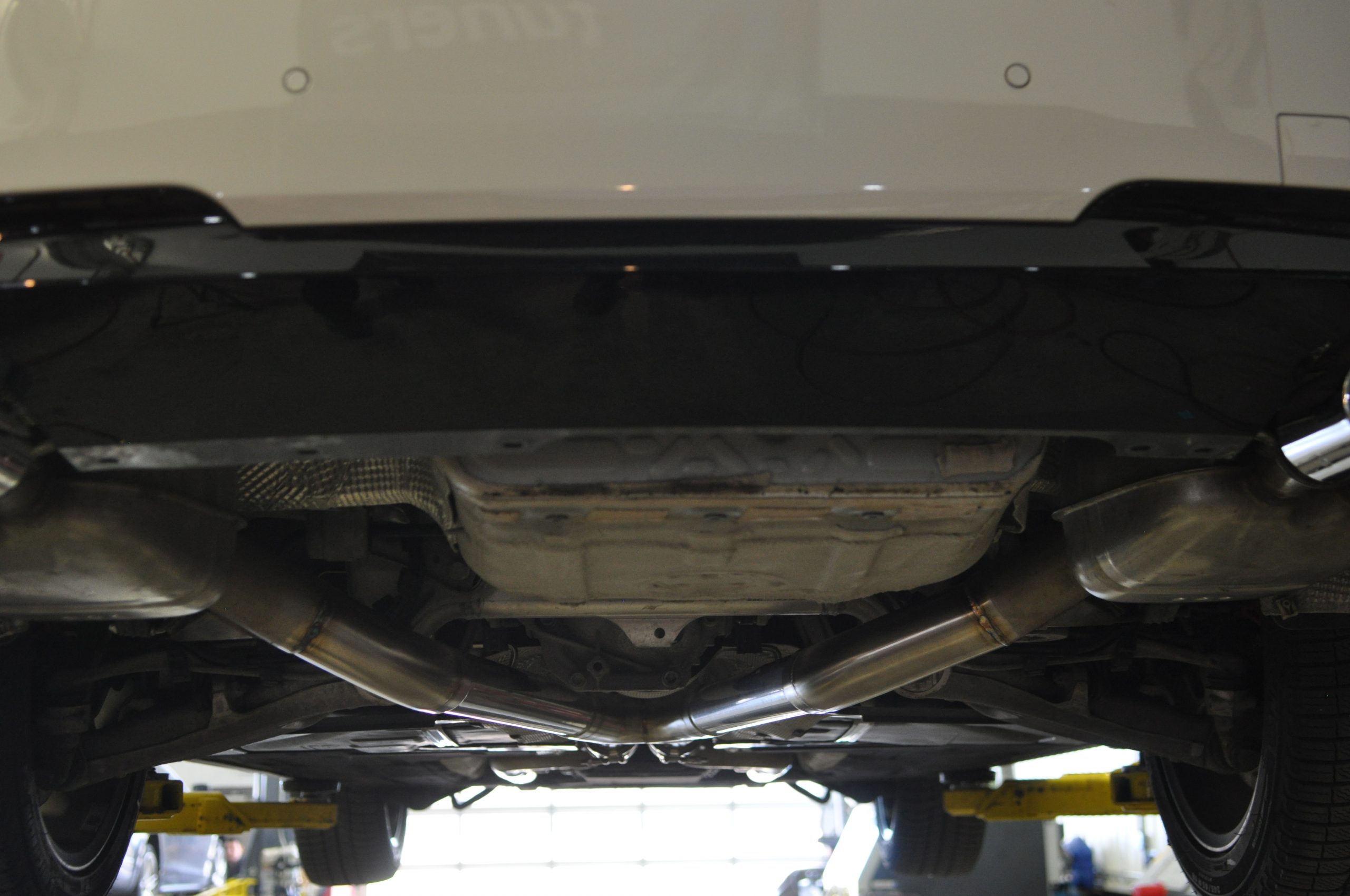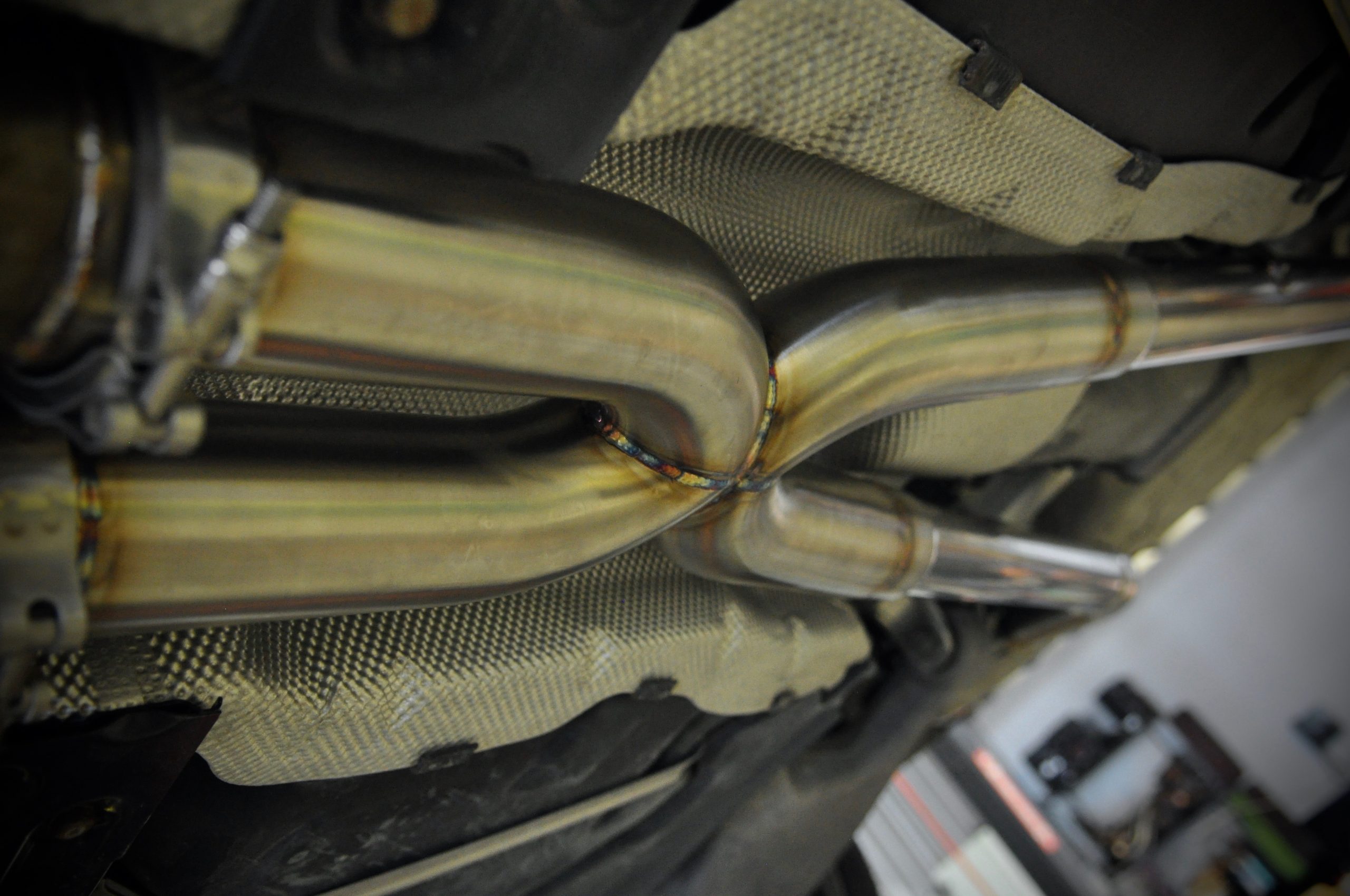 We think our combination of custom stainless steel fabrication and OEM parts did a phenomenal job of bringing a refined but aggressive sound to this 550i: Slightly louder than a stock M5, but every bit as refined! Check out the YouTube video to hear what it sounded like before and after the new exhaust!
If you want to bring more life to your vehicle with a exhaust system, and everything that is available leaves you wondering if it will be too much or not enough, hit us up! Our custom exhaust fabricators are located in house in Naperville and have years of experience installing, designing, and building custom X-Pipe systems that enhance the best sound a vehicle can make.
Give us a follow on Facebook to stay up to date with all of our new projects!
https://www.facebook.com/FluidMotorUnion/