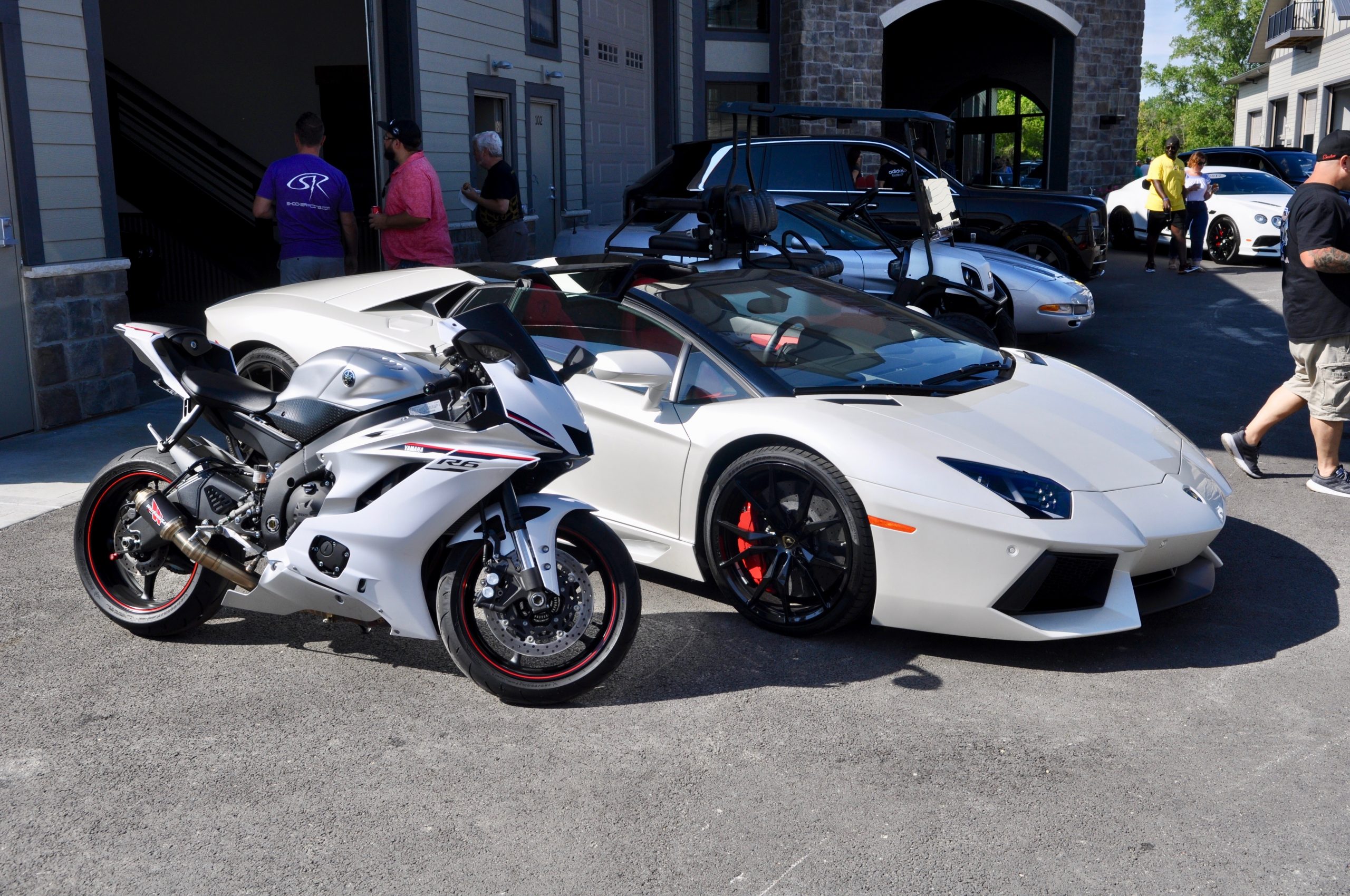 15 Aug

Chicagoland Suburbs Best Car Show – Chrome and Coffee

The second Saturday of each month, car enthusiasts gather in Naperville to meet, mingle and view some of the most beautiful cars in the Chicagoland area right in Fluid MotorUnion's Backyard. Of course free donuts and coffee don't hurt either! Chrome and Coffee gathering this past weekend, one of Chicagoland suburbs best car shows, was met with beautiful warm weather and with the sun shining brightly it's no wonder the show had such a great turnout!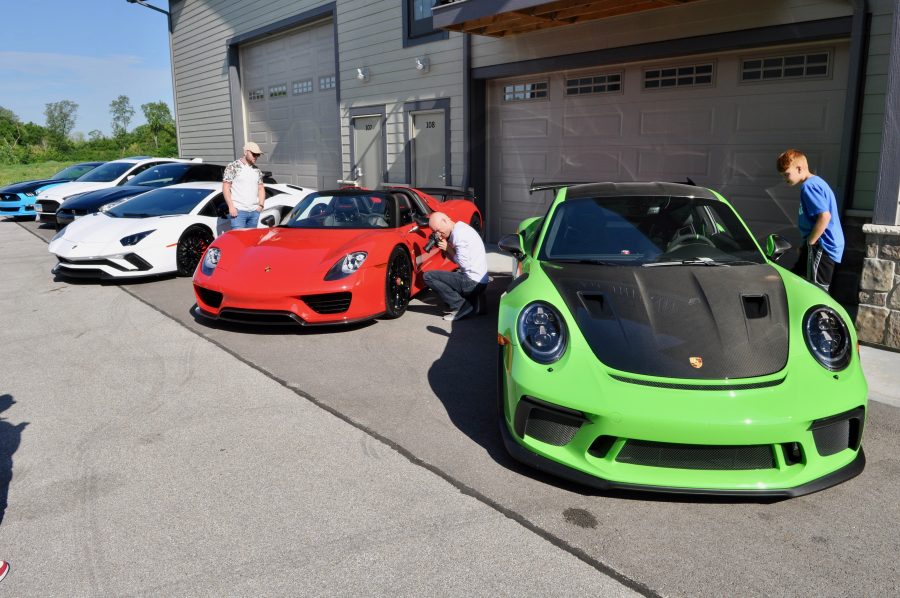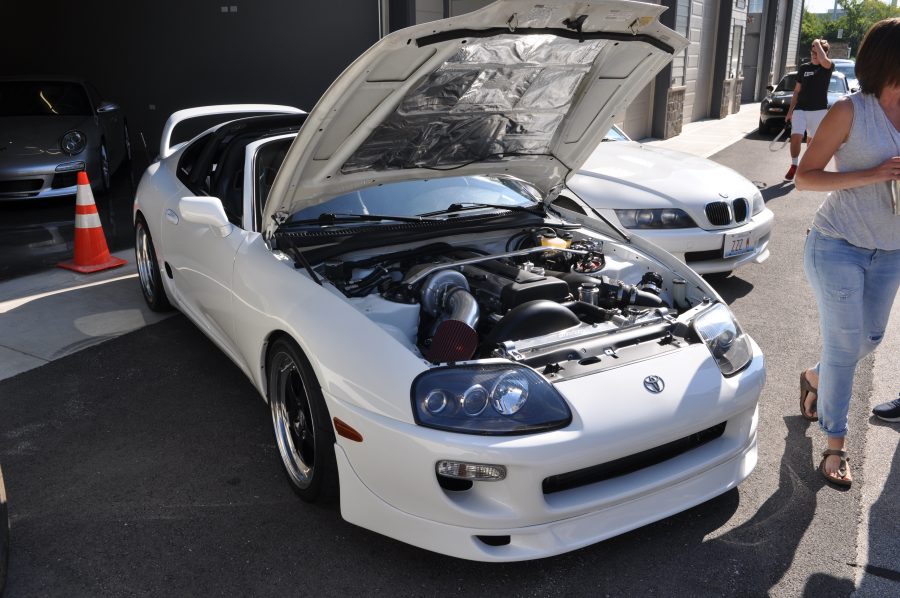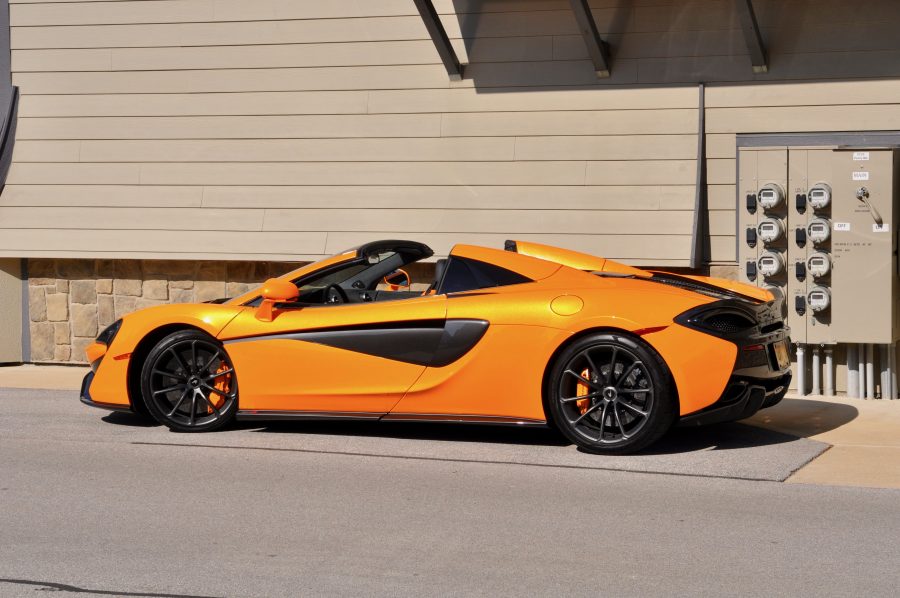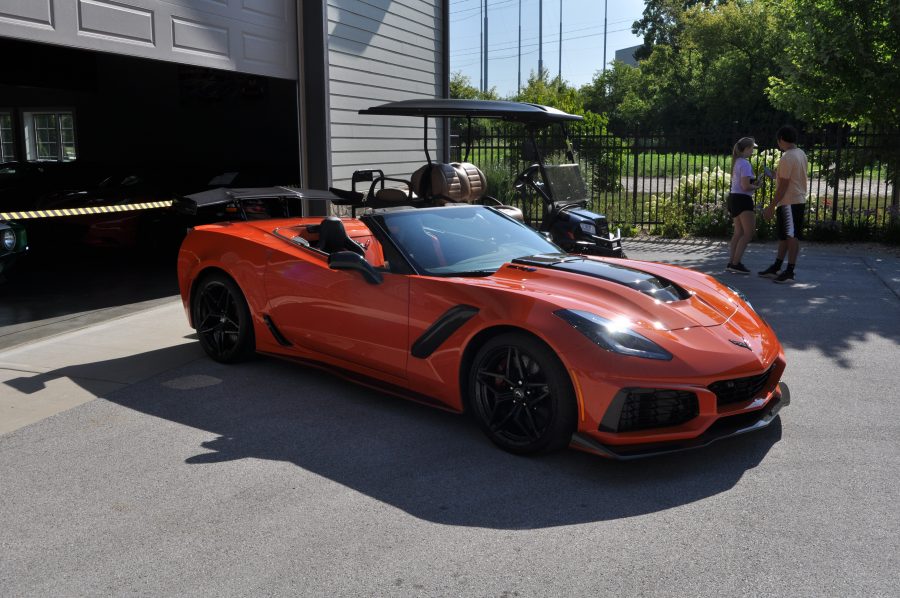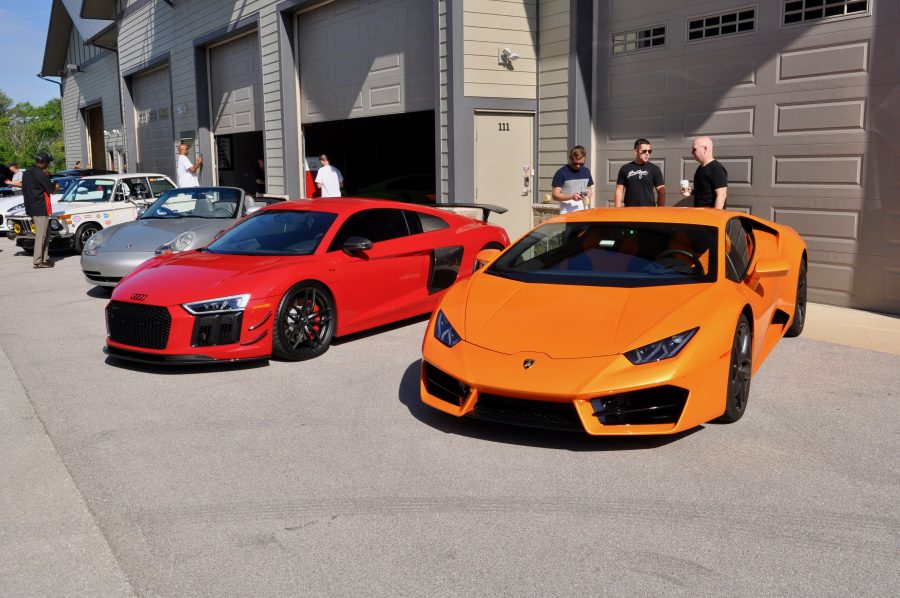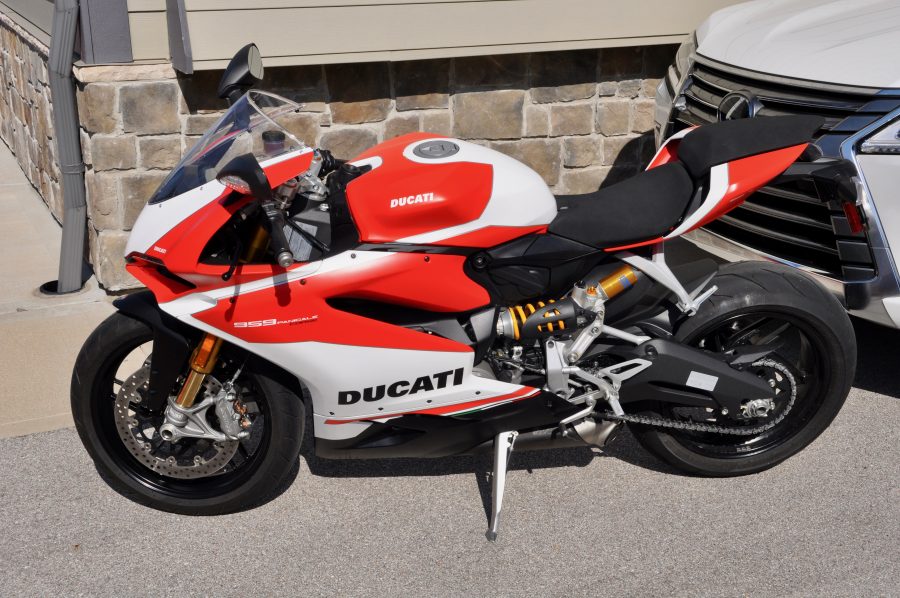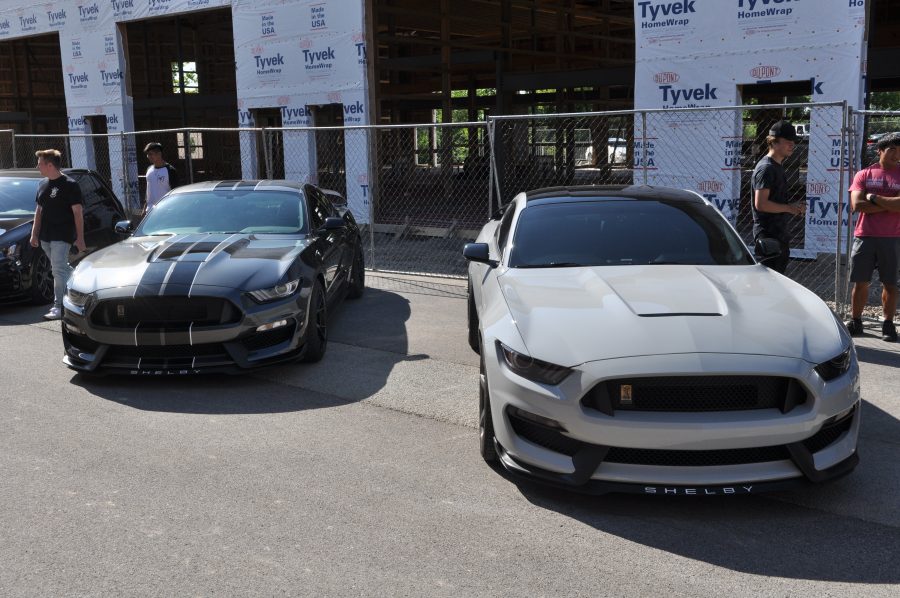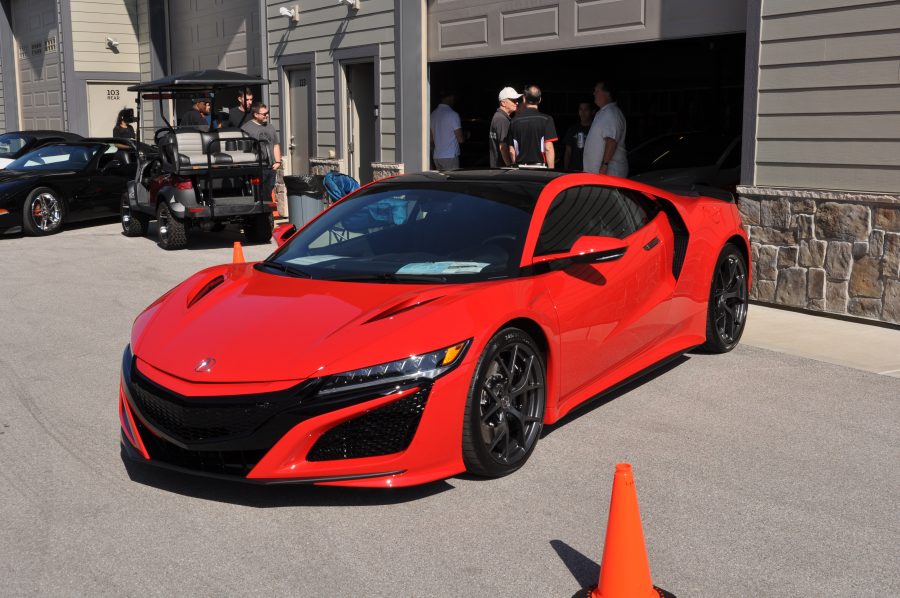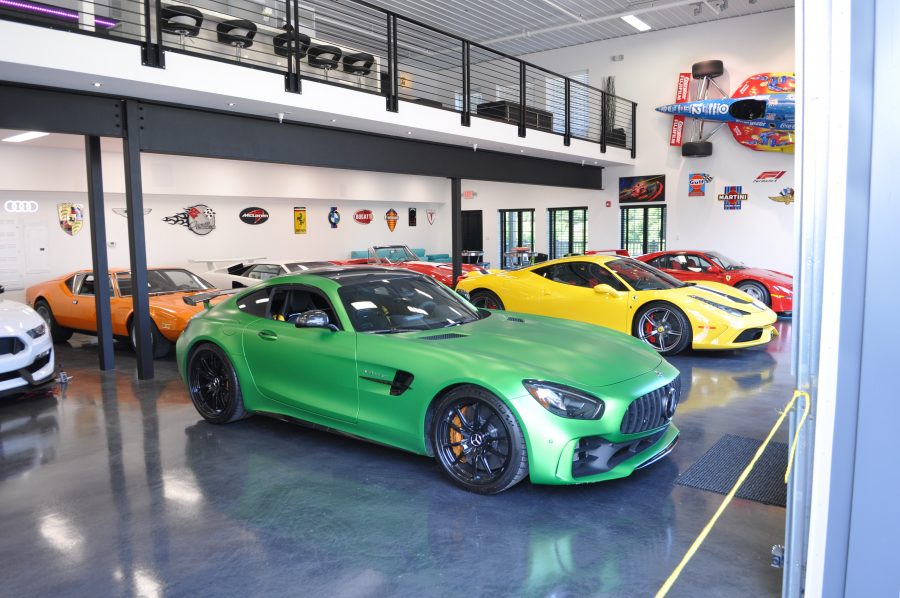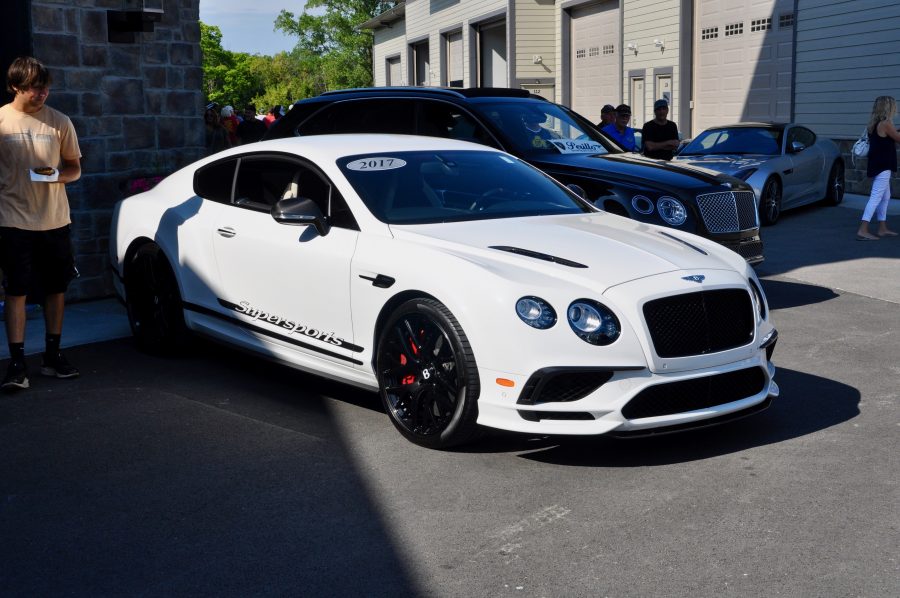 We had a phenomenal turnout, and there were a ton of really clean builds. One of which worth mentioning is the fastest hearse in the world! This hearse was fully decked out by Arne and the boys at AMS. This Caprice equipped with a built LS Motor and Garret twin Turbos will run the quarter-mile at 9.54 at 146.38 MPH.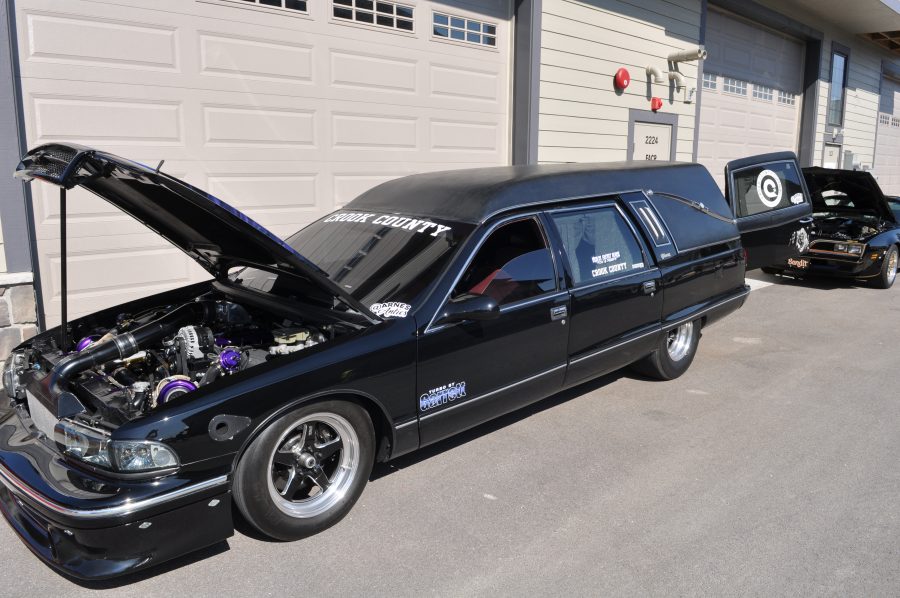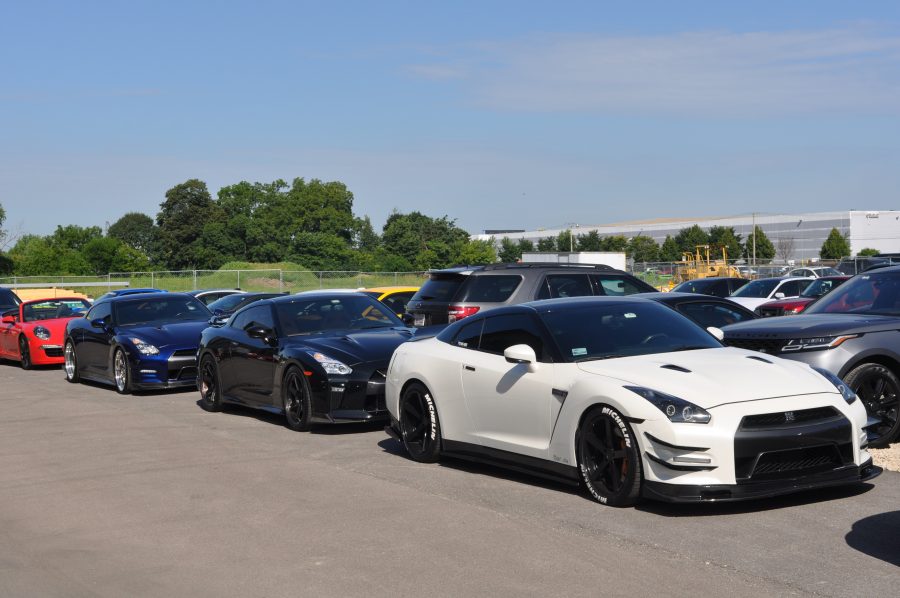 If you are looking to take your family or friends to Chicagoland Suburbs Best Car Show, put Iron Gate Motor Plaza's Chrome and Coffee on your list. And if you are looking for the best car mechanics to handle your car repair and service, no matter what make or model, our trained and certified mechanics can handle all of your vehicle's needs. We are located right off Route 59 exit of I-88 in Naperville Illinois. Stop in or contact us at Blog@fluidmotorunion.com or call us at (630) 305-3054!