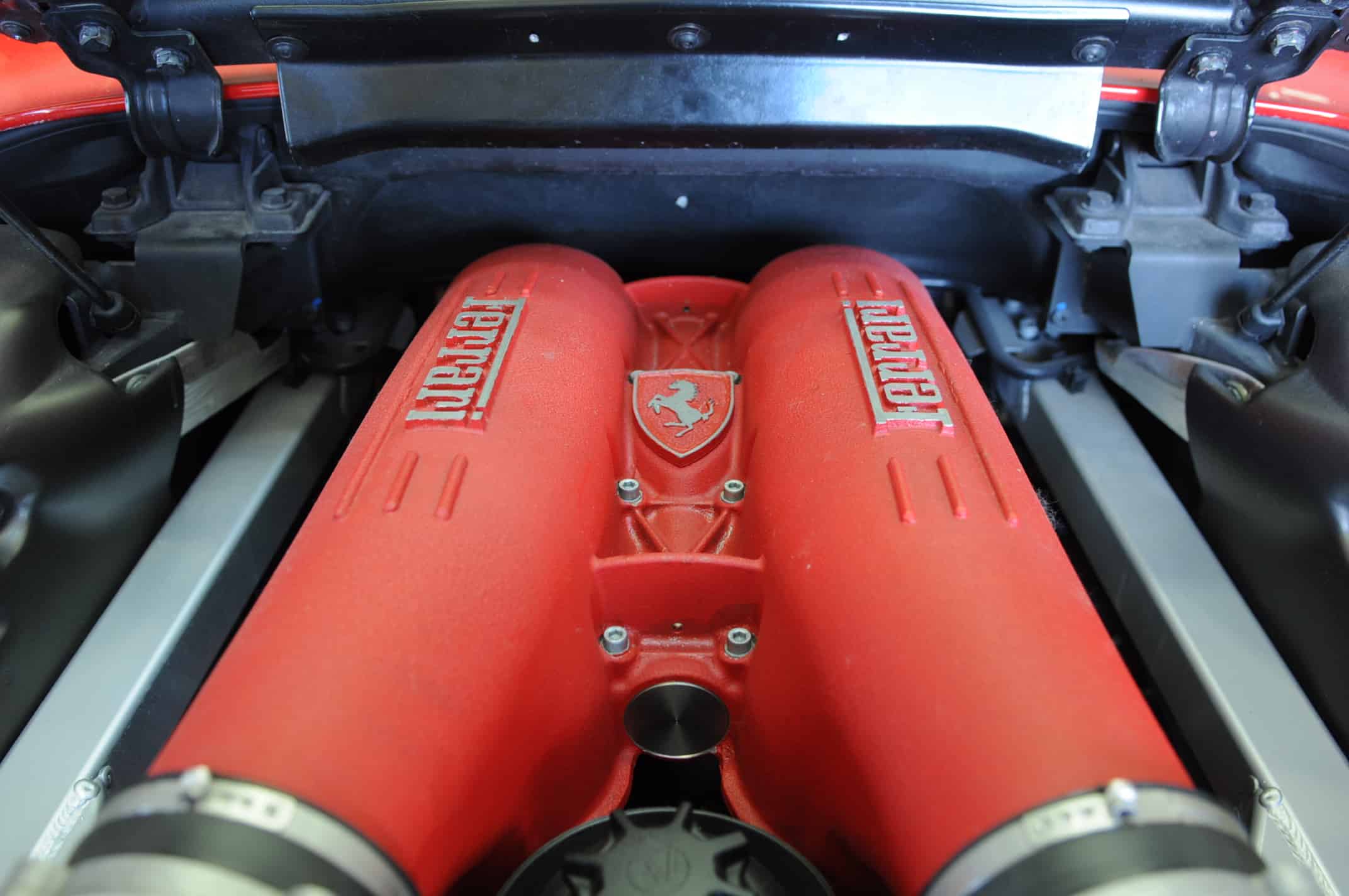 27 Oct

Chicagoland Ferrari Service – F430

Here at Fluid MotorUnion, we're equipped to carry out a full range of maintenance, diagnostic, and repair procedures for your Ferrari. Like all supercars, Ferrari service requires high-quality care for your vehicle to retain it's looks, reliability, performance and value. The service history has a significant effect on the value of your vehicle when the time comes to sell or trade-in, so using a reputable service provider is extremely important.

This particular Ferrari F430 belongs to a great client of ours that prefers to keep his collection in tip-top shape. After a thorough inspection, we ultimately replaced all four tires, changed the engine oil, transmission oil, and other fluids by time.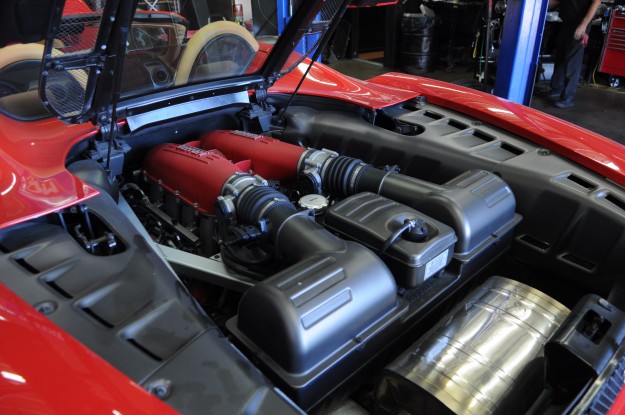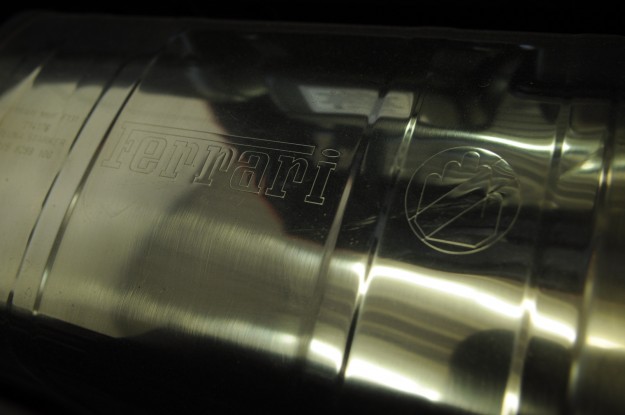 Another benefit of doing you Ferrari Service work with Fluid MotorUnion is the ability for us to do a complete diagnostic scan and read out values such as clutch life. Anytime we Perform Ferrari Service, we have specialty diagnostic tools we use to check the state of the vehicle's systems. This can be extremely beneficial if you are looking into purchasing a Ferrari with an F1 or Dual Clutch Transmission. Knowing the amount of time left on the clutch could save you potentially thousands of dollars, as Clutch Replacement Ferrari service can be extremely expensive. That's definitely not something you want to find out a month after making the purchase of your dream car!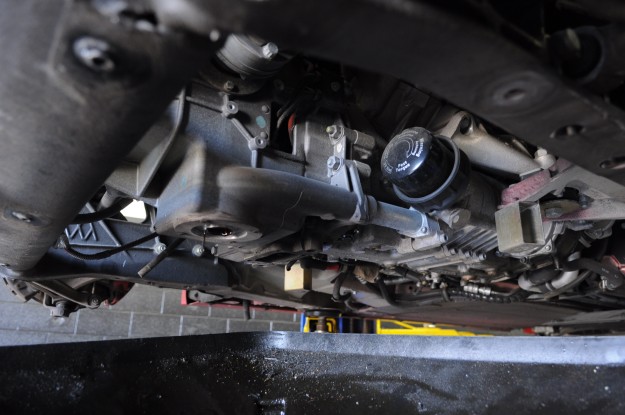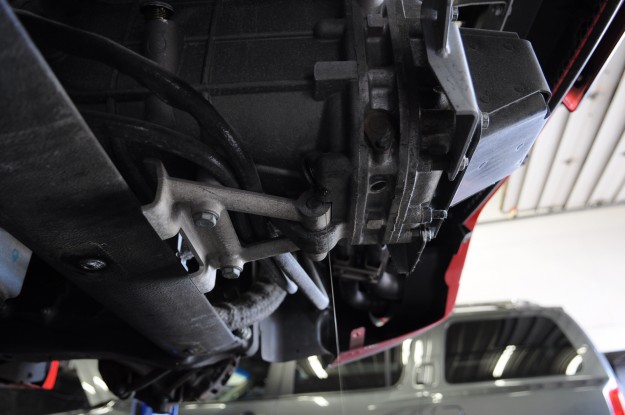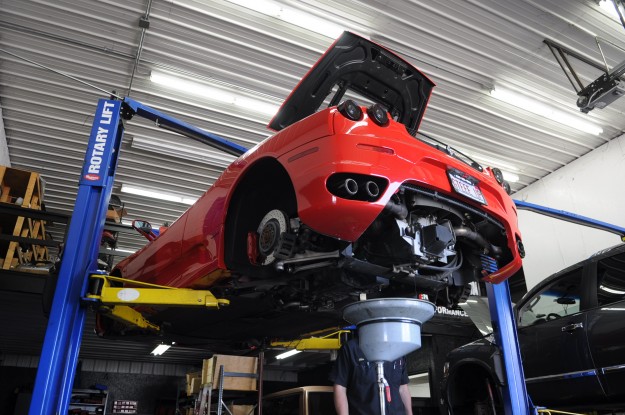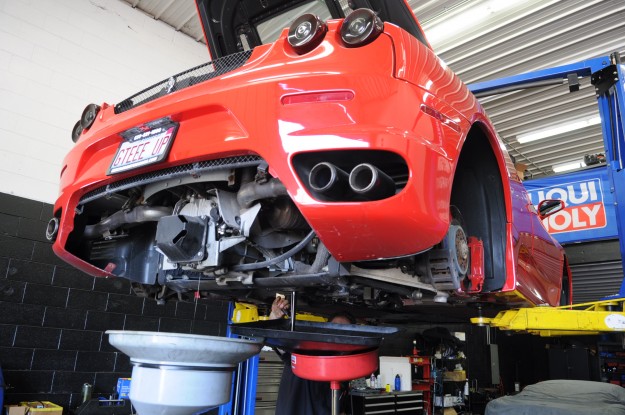 If you live in the Chicagoland area and surrounding suburbs of Naperville, Wheaton or Warrenville, and your Ferrari is in need of experts who perform quality service, please don't hesitate to give us a call at 630-305-3054 or email blog@fluidmotorunion. Our prices are aggressive, we only use top-tier products, and we have plenty of experience working with high-end exotics. Stop by our shop in Naperville right off of I88, right in front of the Iron Gate Motor Condos and see what we're all about!