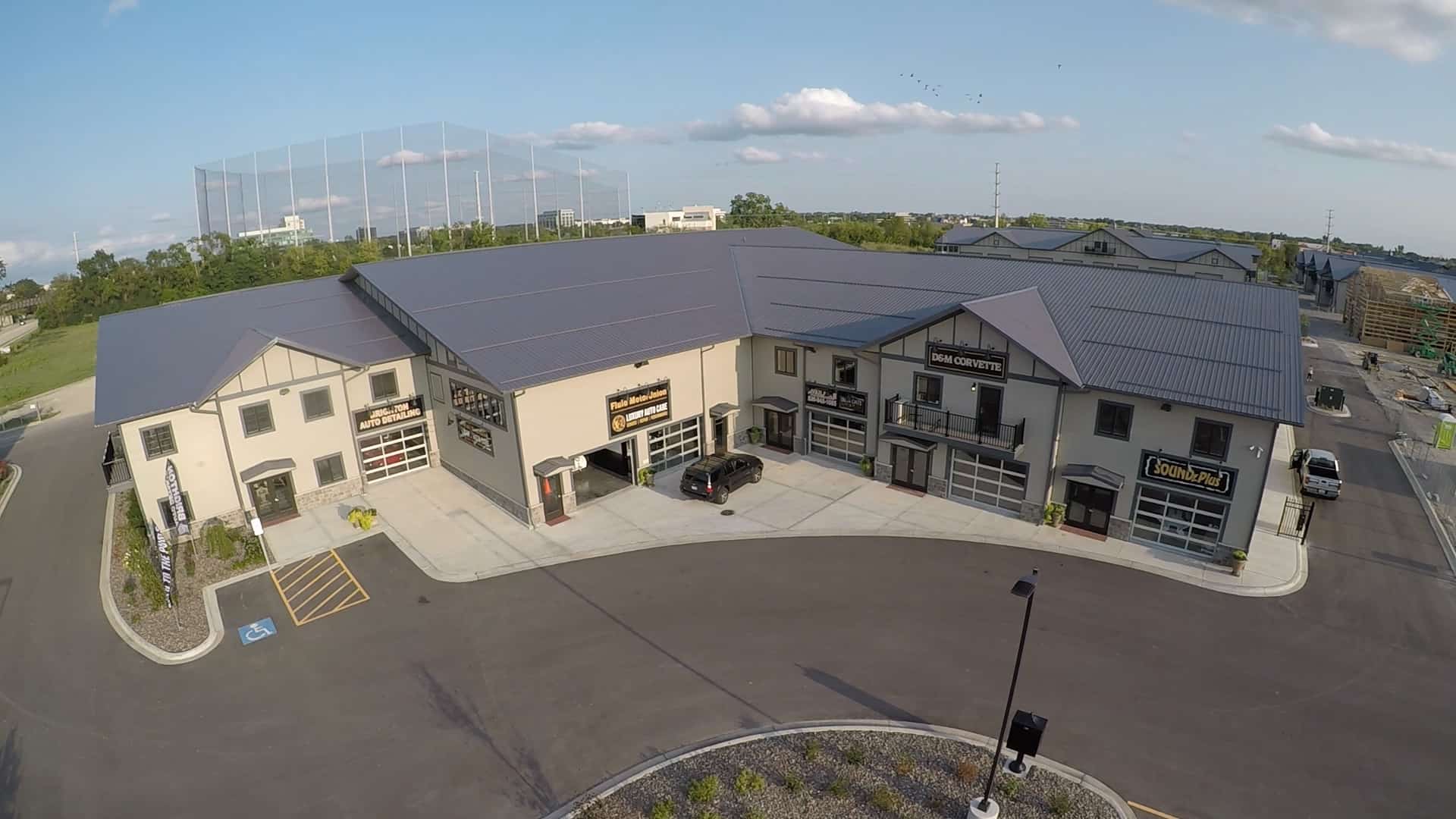 07 Sep

Does the Chicagoland area dealership strike have you worried about servicing your vehicle?

On August 1st of this year, the Chicagoland Mechanics Union Local 701 began a work stoppage labor strike in order to negotiate a better working agreement on behalf of their members. This has left a number of customers in a very tough spot when it comes to servicing their vehicles. Fluid MotorUnion is owned and operated by former dealership technicians so we know the effects that a work stoppage will have on their clients. Keeping this in mind, we are extending an offer valid until the end of the 701 strike. If you mention this post, we will provide a complimentary safety check on your vehicle addressing any concerns that may have otherwise brought you to the dealer.

It is our goal to keep your vehicle safe and reliable and we feel that a work stoppage at your local dealer should not stand in the way of that.