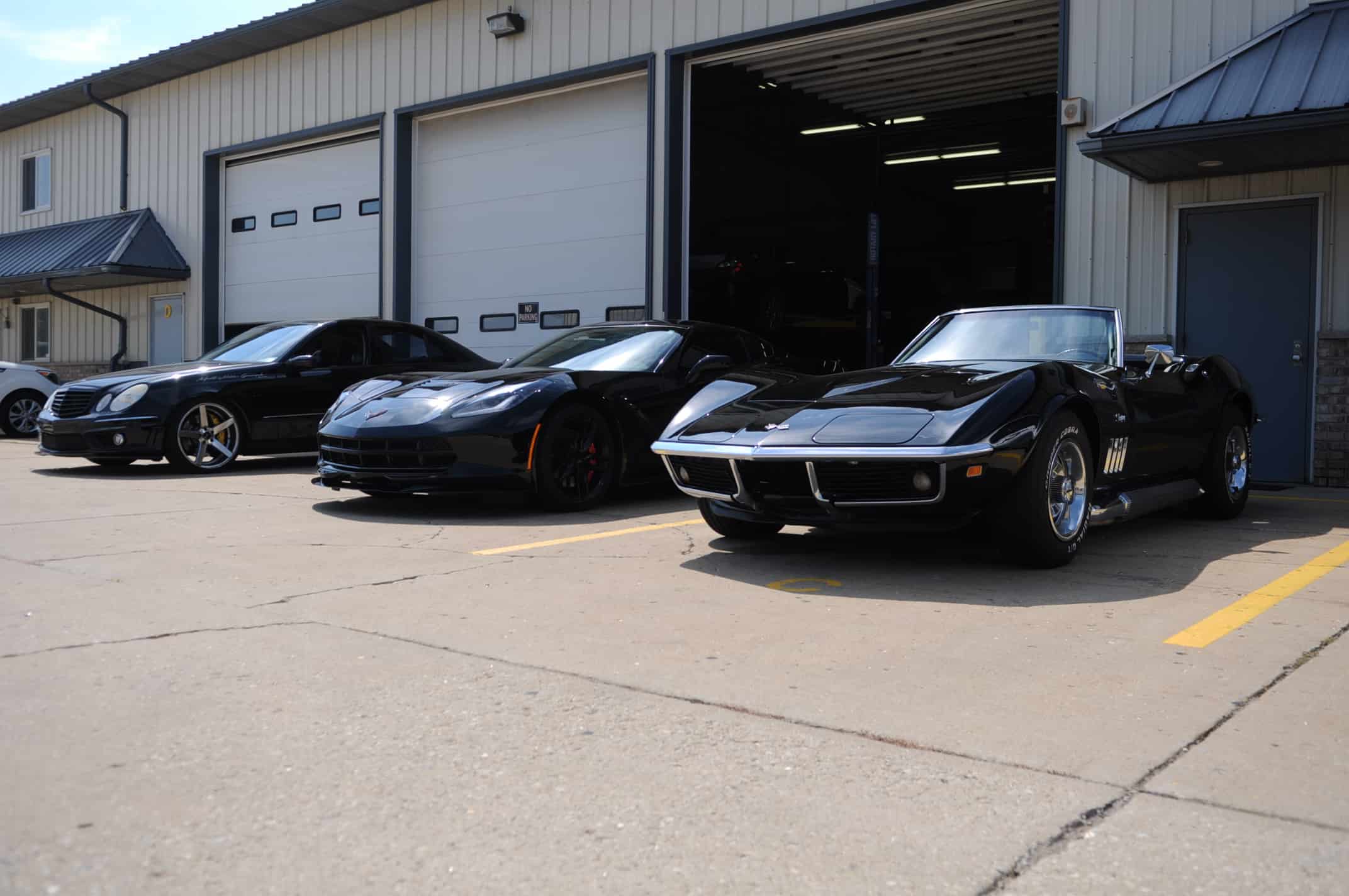 20 Oct

C7 Corvette Test Down pipes

Progress is being made with the production version of our race (off-road only) C7 Corvette Test Down pipes cat bypass. We've successfully built the jig and we'll now begin building a set of test pipes in the jig itself in order to confirm it's accuracy. Aside from that, we're still working on a more efficient way to cut our vette downpipe flanges. These are extremely expensive to cut on our CNC as they're time-consuming to machine and cut out of quality stainless steel. If we find the right alternative option, however, this will ultimately speed up production and hopefully lower the price. Please check back for more updates!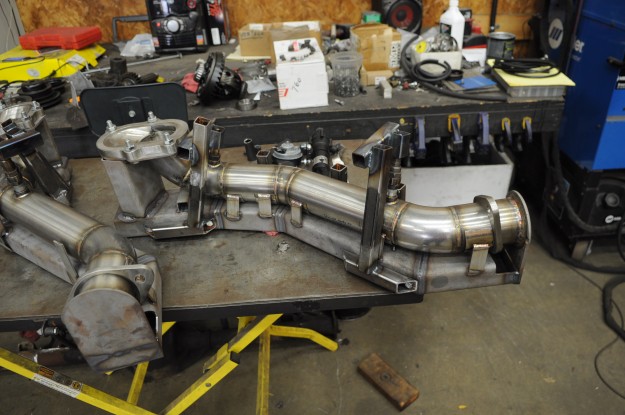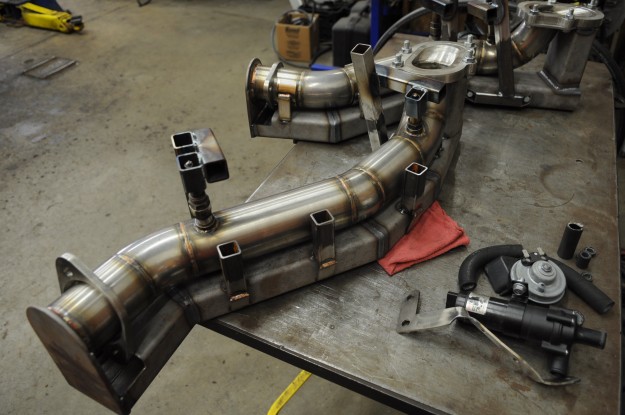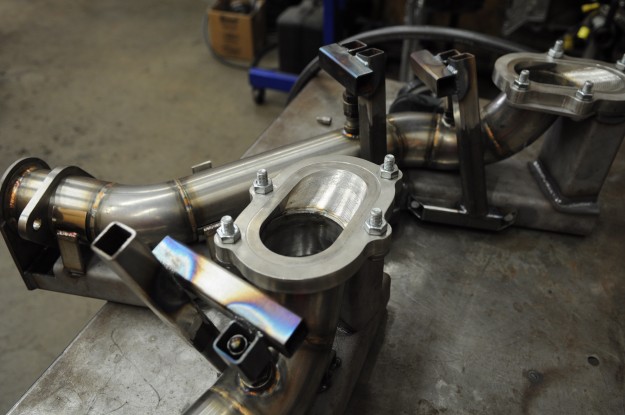 In the meantime, if you are looking for some custom stainless steel fabrication for your project car, don't hesitate to get in touch with us ASAP! We specialize in high-quality fabrication on your new, classic, exotic or project car. We work closely with FD studios, who uses the latest CAD software to design and analyze parts throughout the fabrication process. As with this Cat Bypass for the C7 Corvette, we had to render this digitally to best determine the optimal way to build this piece. Fluid Design Studios gave us the ability to cut an exact flange that could work with our given space and durability constraints. The design was then transferred via a CAM program for cutting out of a solid plate of 304-grade stainless steel, on our in-house CNC Machine. Our capabilities easily allow us to be able to create almost any part you may need, with the only limits being on your imagination and pocketbook! Please call us right away at our Naperville location, 630 305-3054 or email Blog@fluidmotorunion.com for your automotive fabrication needs. And if you are in need of design services, visit http://fluiddesignstudios.com/ for more information!