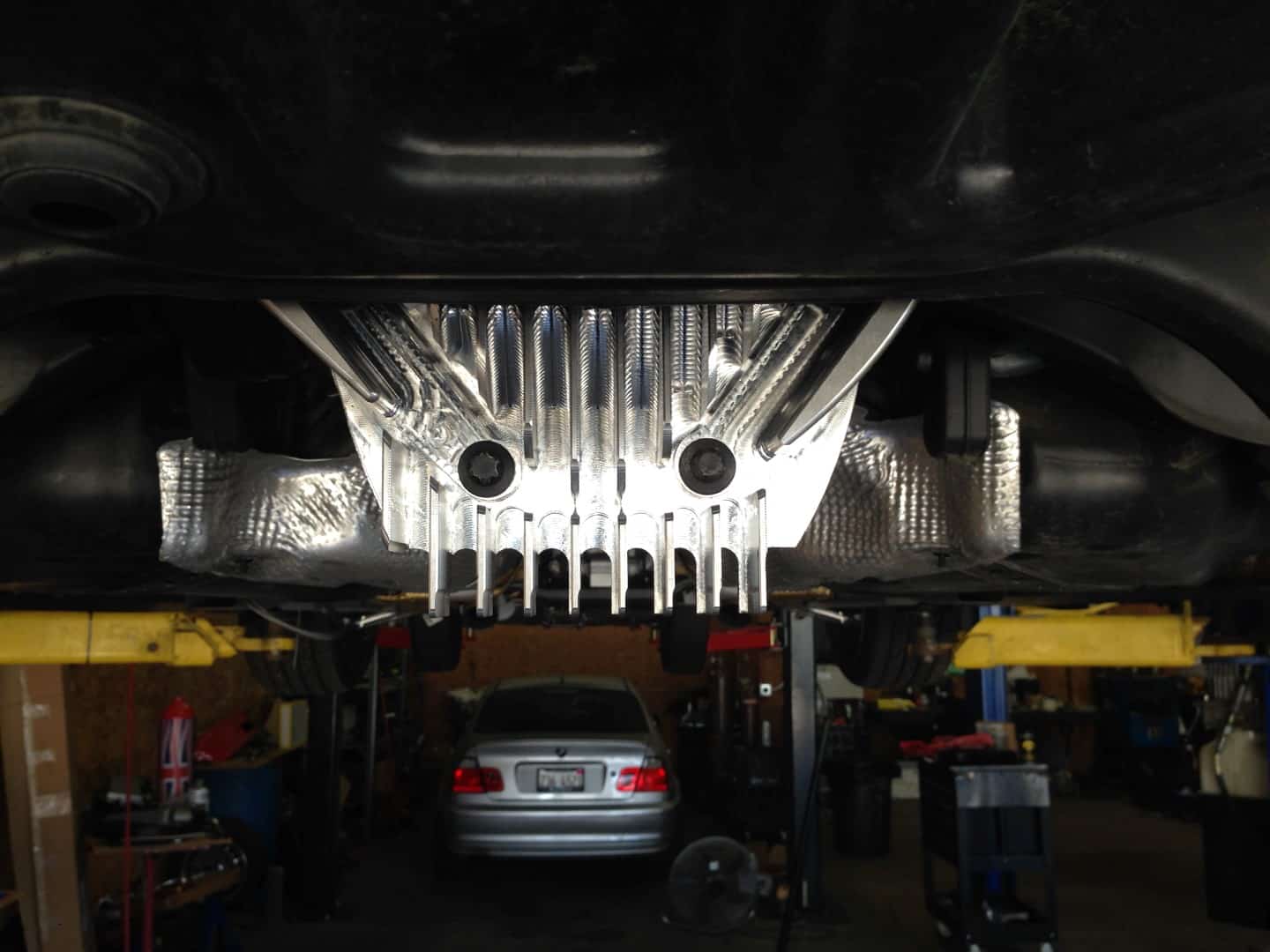 30 Jun

C63 AMG Custom Diff Cover

The past few months have proven incredibly problematic while trying to source an upgraded differential cover (Part Number A171 351 01 08 "Rectifier" and A204 351 06 08 "Differential Cover") from Mercedes Benz USA, so we had to take matters into our own hands.

We started with a design similar to the that of the OEM cover but we needed to increase the cooling capacity as much as possible! As you can see below, the design started with a simple sketch on a notepad.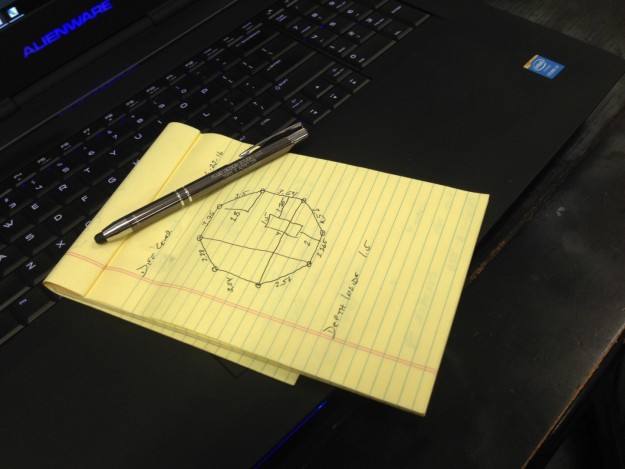 With the overall design on paper, we then moved onto creating a CAD digital rendering.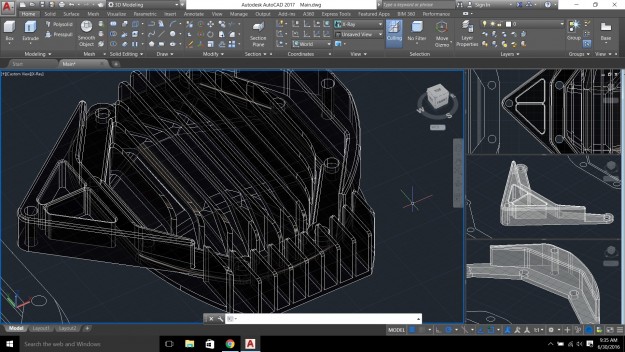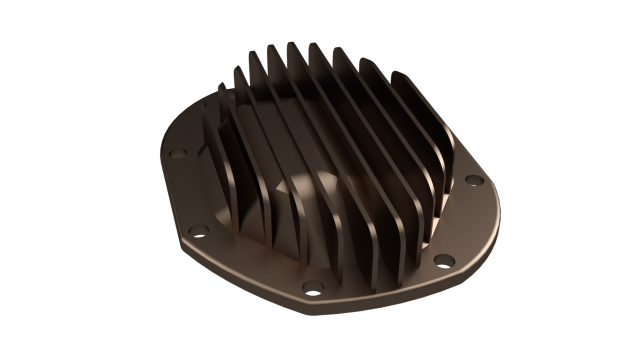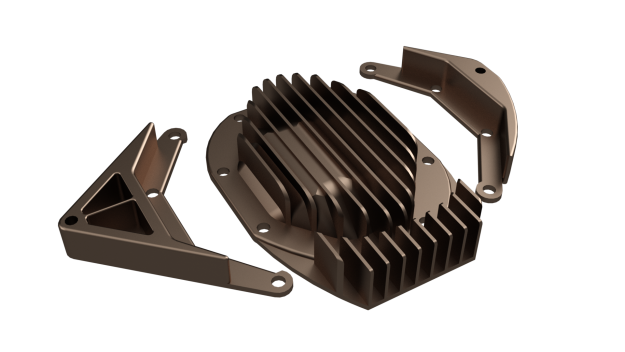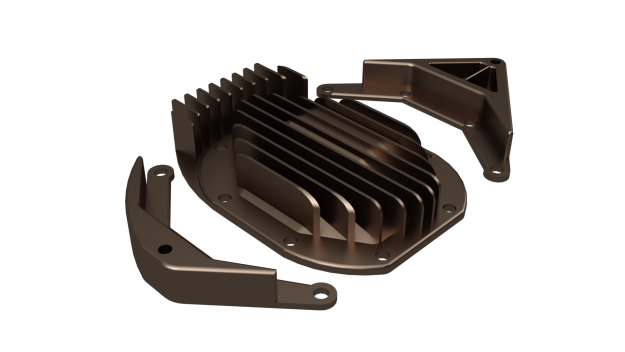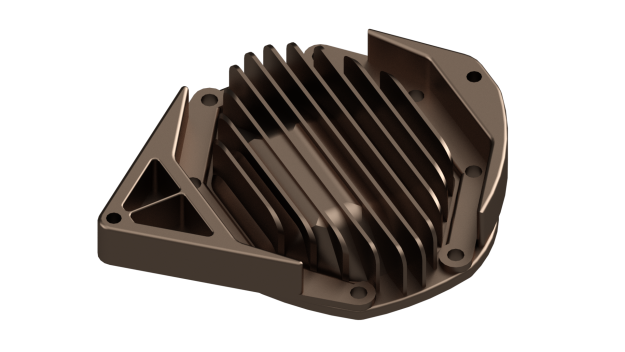 Renderings complete and numbers triple checked, we then moved over to our CNC machine in order to start the initial cut process.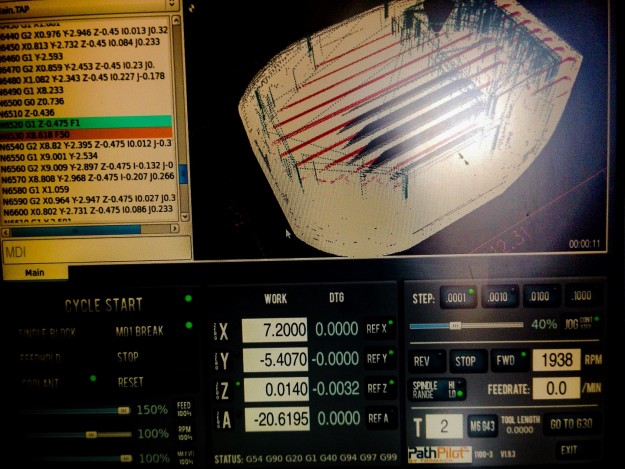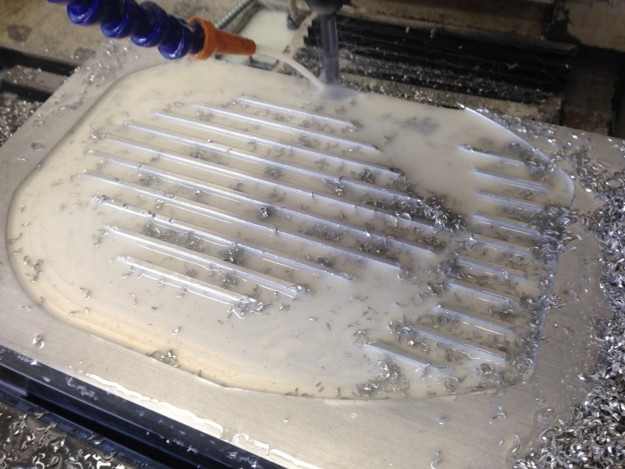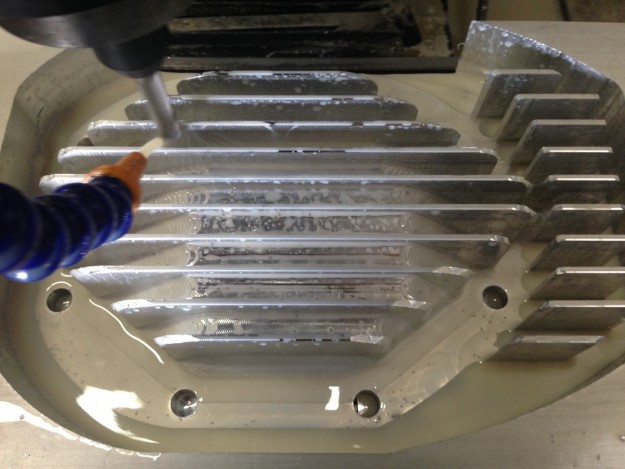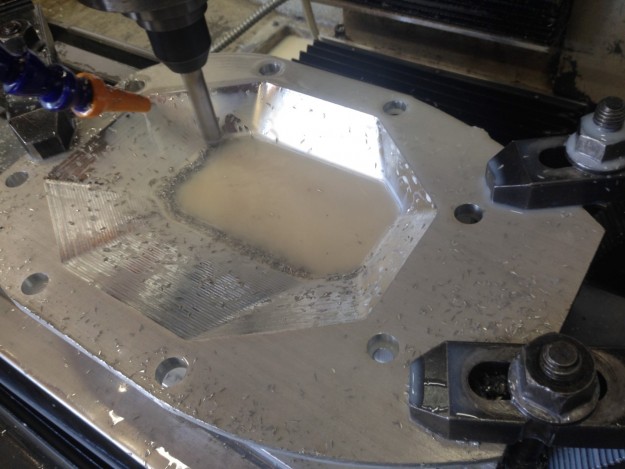 Due to the limitations with our CNC, the cover itself had to be cut out of a solid block of aluminium in two steps. Starting with the outside, we cut the overall footprint and laid out the cooling fins.
From there we flipped the cover to mill out the inside of the cover, which was designed for clearance of the differential gear.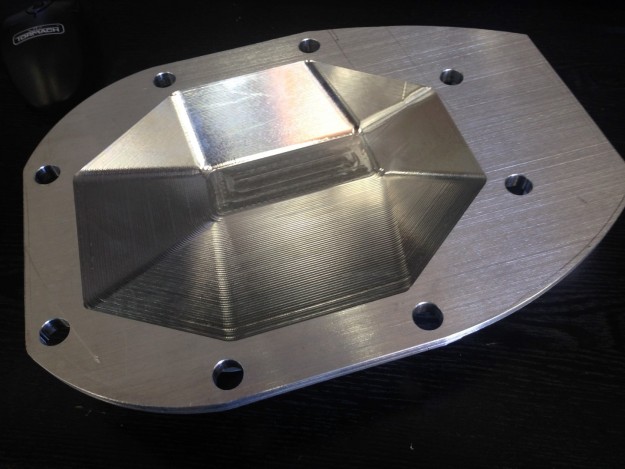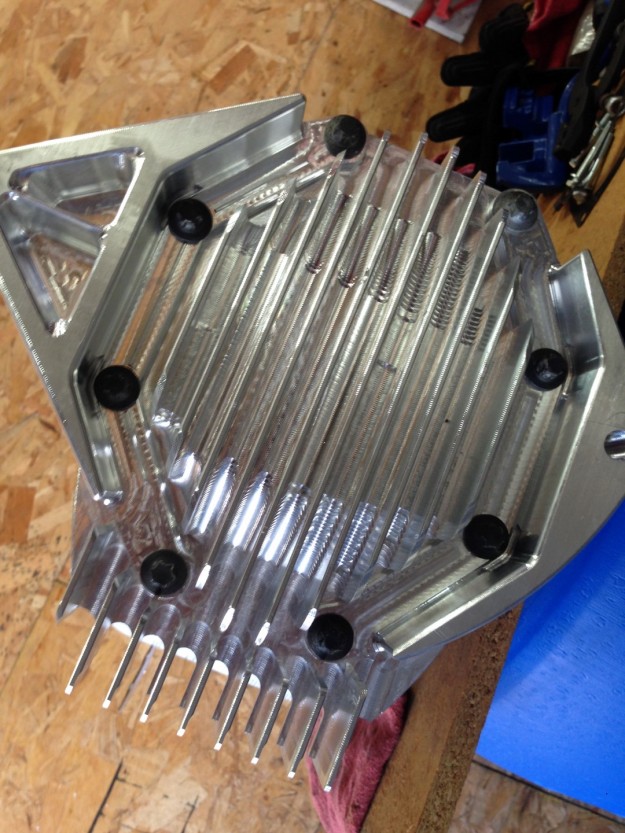 The diff cover bolted right up to the car perfectly, and now this C63 looks great underneath too!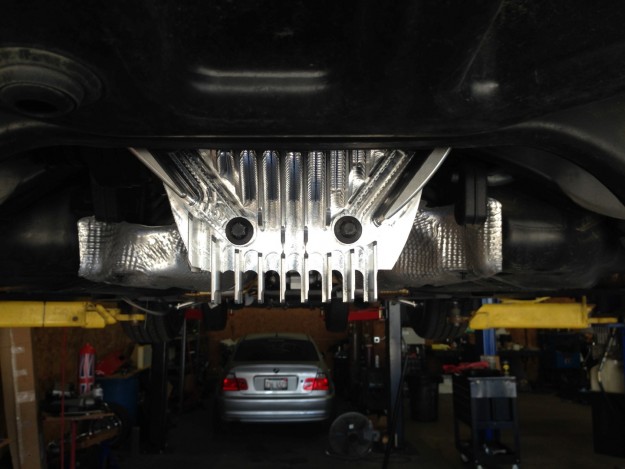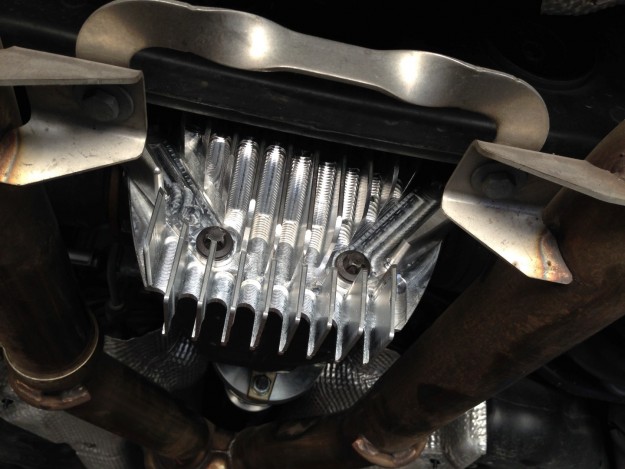 This differential cover is just another item added to a very long list of some serious modifications to this beautiful C63. As we near completion of this project we'll be posting more information and pictures of this epic build!
If you have any questions regarding custom modifications for your Mercedes Benz or any other car for that matter, please feel free to reach out via blog@fluidmotorunion.com or call us directly at 815-230-2900.