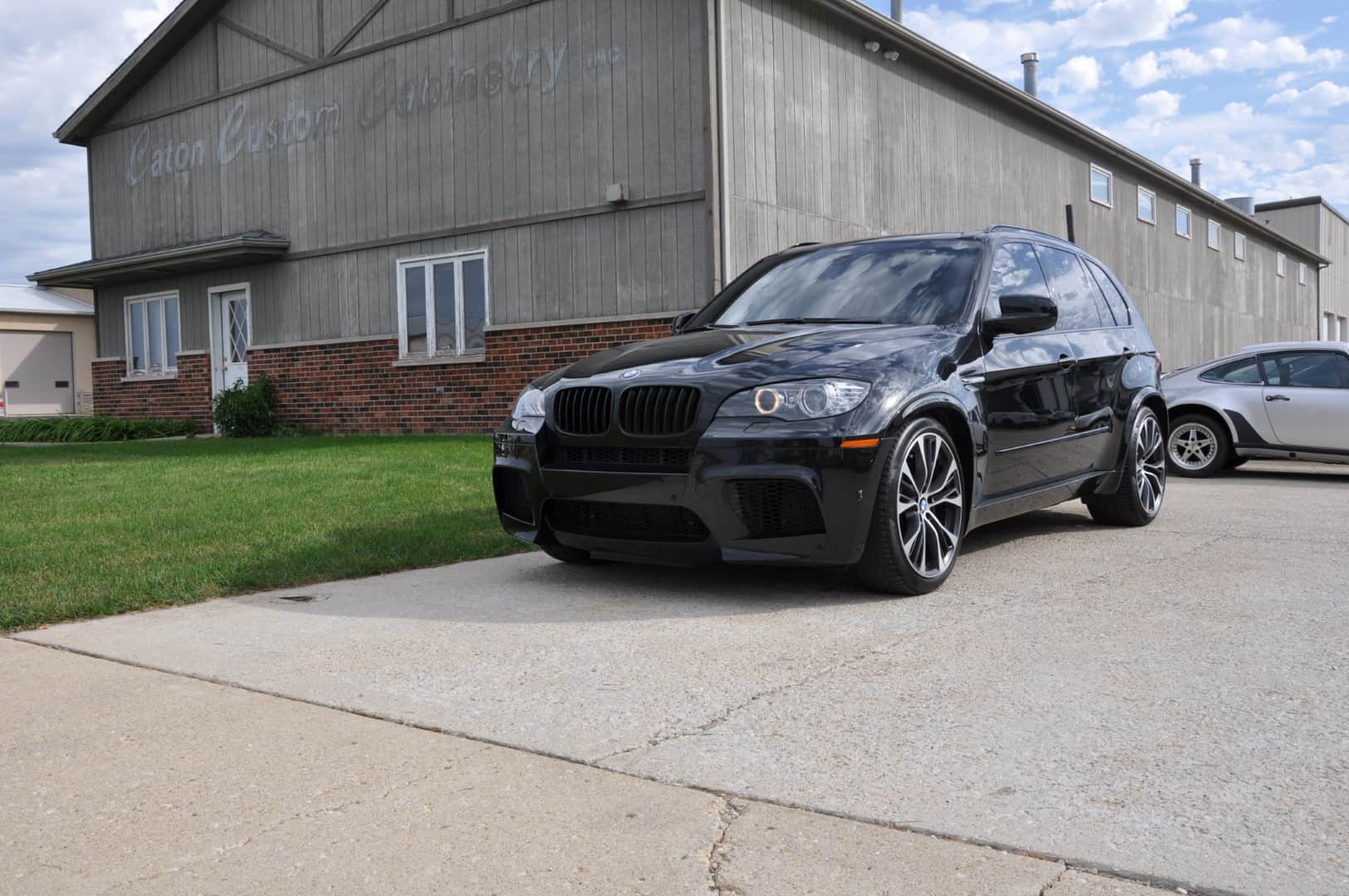 05 Apr

BMW X5M – Performance Modifications

Our good friends at Mancuso Motorsports brought in this beautiful, tastefully modified BMW X5M for an inspection so we had to write about it! Introduced in April of 2009, it is the high-performance derivative of the standard X5. The BMW X5 M is the first all-wheel-drive vehicle from the M Division along with the X6 M. The M offers the same utility as the regular X5, with the addition of the twin-turbocharged 4.4-liter V8 delivering 555 HP. This power allows the X5 M to accelerate from a standstill to 60 mph in 4.0 seconds, and a ¼ mile time of 12.5 seconds.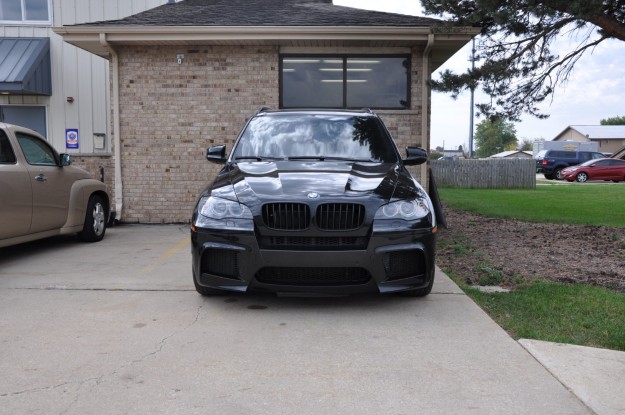 Luckily, the future owner of this particular X5 M will be seeing improved performance figures beyond what your standard X5 M can deliver. With a performance modification list complete with lowering springs, ECU tune, downpipes, and a full Akrapovic Exhaust, this X5 M should be somewhere in the neighborhood of 640HP~ Not too bad for a practical daily driver!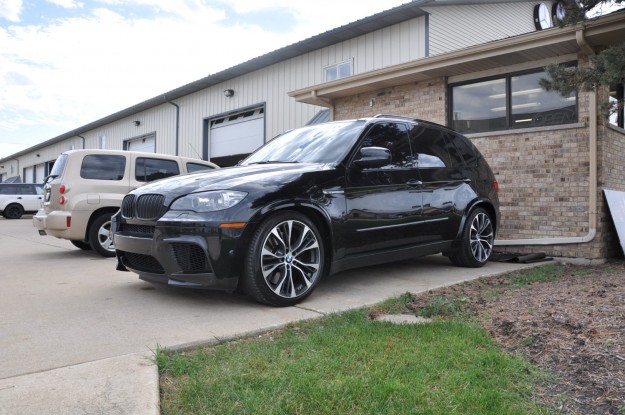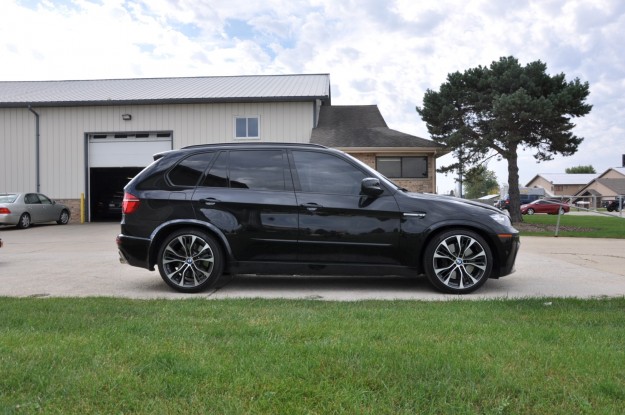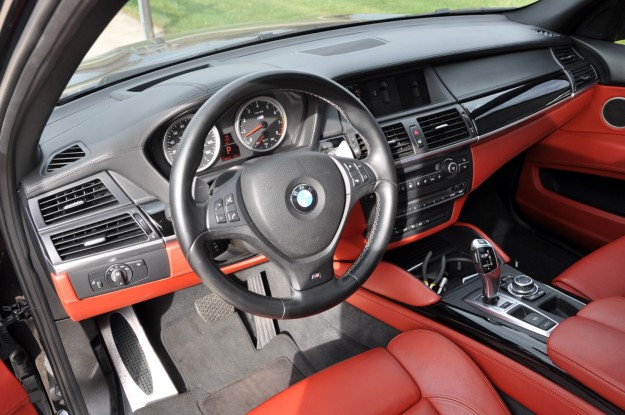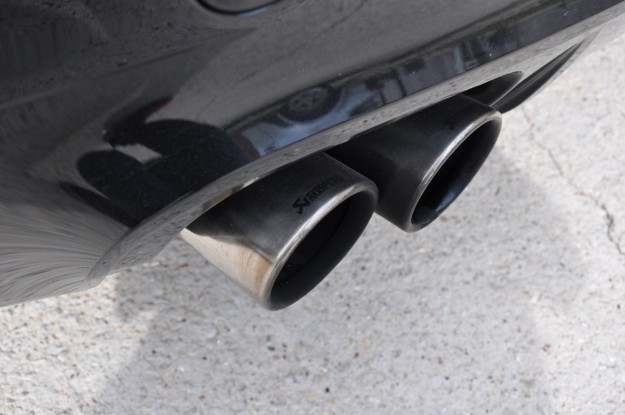 If you have any questions about tuning or modifying your car give us a ring at 815-230-2900, or contact us through email at service@fluidmotorunion.com. We're conveniently located in the Naperville/Plainfield area of the Chicago Metropolitan suburbs at 11965 S. Aero Dr. Plainfield, IL 60585.
If you're searching for a pre-owned luxury car or exotic please contact Mancuso Motorsports in downtown Chicago! If they don't have what you're looking for I am confident that they can find what you need!