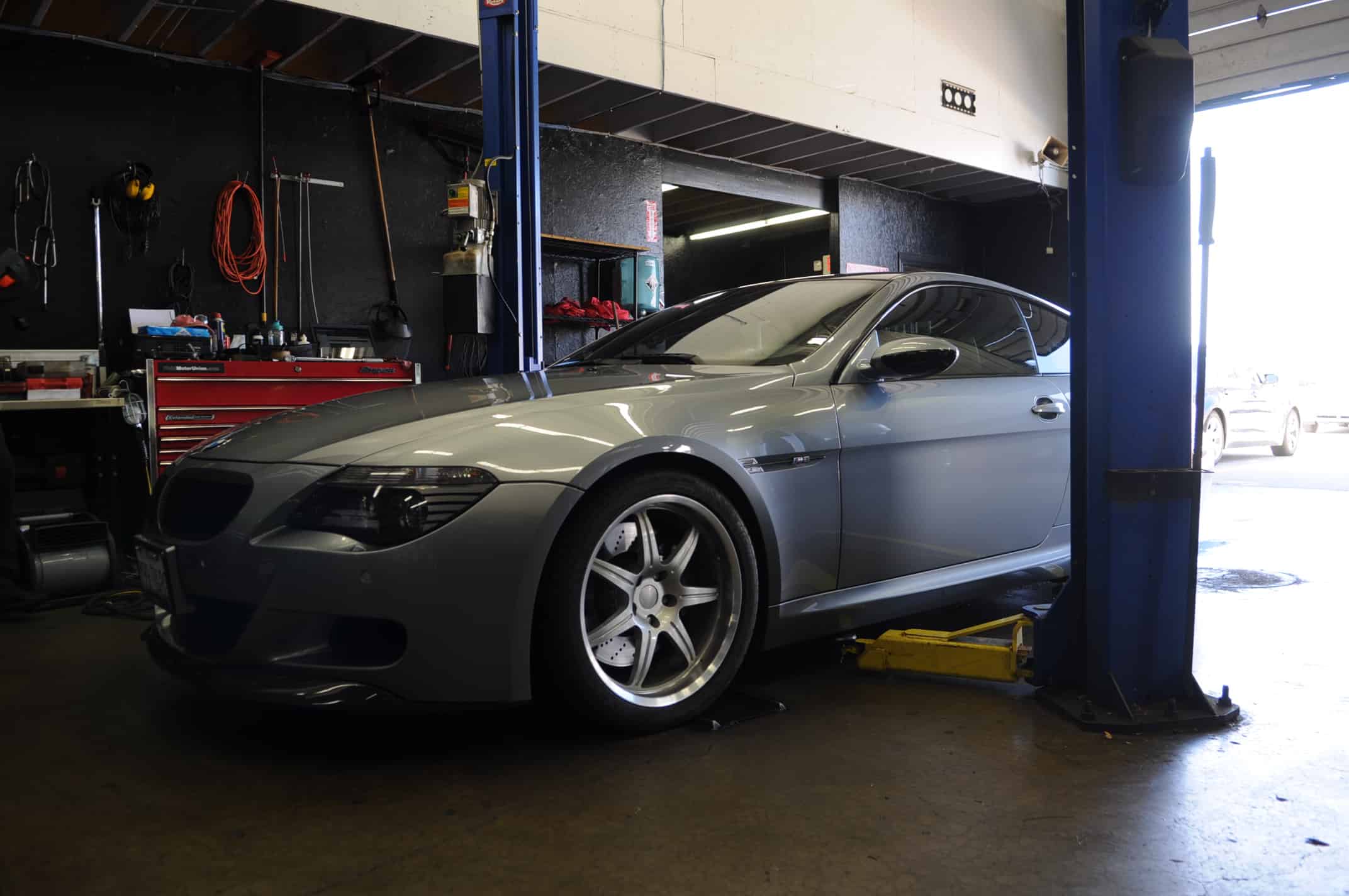 19 Jul

BMW M6: Dinan Muffler Install

Unveiled at the 2005 Geneva Motor Show, the new BMW M6 attracted quite a bit of attention. Built on the E63/E64 chassis, the M6 would go on to use the S85 V10 that would also be used in the new E60 BMW M5. With a simple push of the "M" button the 5.0L V10 provides 500HP which will propel you from 0-60 in 4.4 seconds. That claim seems to be a little conservative since Road & Track later achieved a 4.1 second 0-60 in February 2006.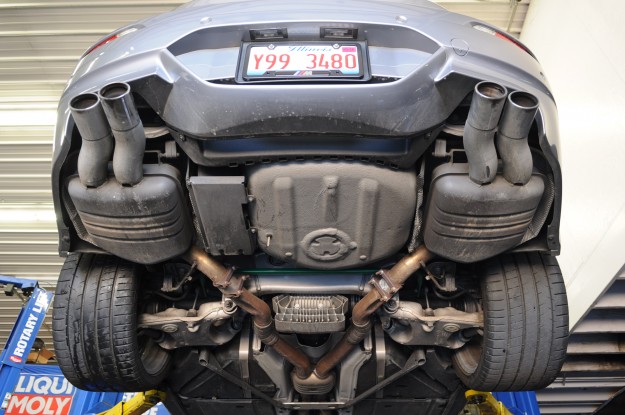 Having driven a number of M6's I can tell you that one of my personal problems with the car is the lack of exhaust tone. Overall, the S85 V10 provides an incredible intake noise when opened up. This is probably why BMW kept the car quiet but I still say, there is room for improvement. This is where Dinan comes in. Founded in 1979, Dinan has since become known as one of the premier BMW tuners. This really took effect when in 1996, with the cooperation of BMW North America, Dinan unveiled a comprehensive warranty program that would match BMW's warranty of 4 years of 50,000 miles; a first in the aftermarket world.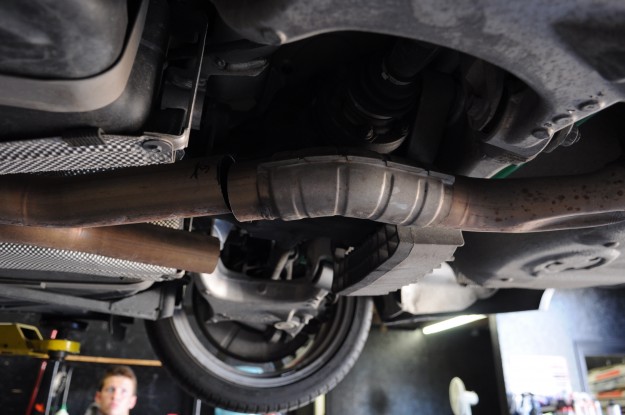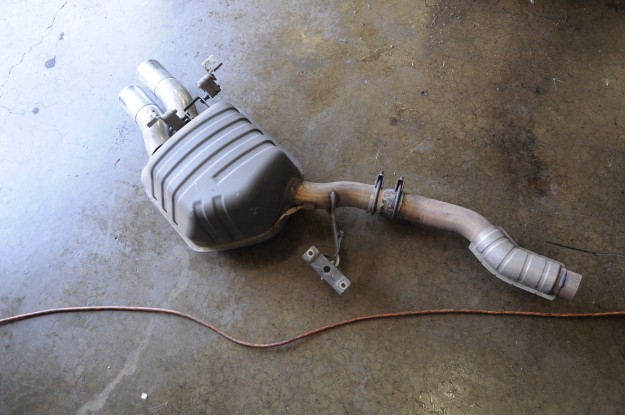 The mufflers are manufactured from 100% 304 stainless steel inside and out for maximum resistance to corrosion and nearly a 30% reduction in weight, eliminating over 20 lbs. Finished with four 3.5" diameter black tips to give the car a more aggressive look. From what we've seen over the years Dinan has manufactured some high quality parts but that does come at a price. The (beautiful we might add) E63 M6 rear section with powder coated matte black tips is priced at $3,089 which is nothing to sneeze at! That being said, if you're looking for some growl from your V10, this is definitely a quality system worth looking at.