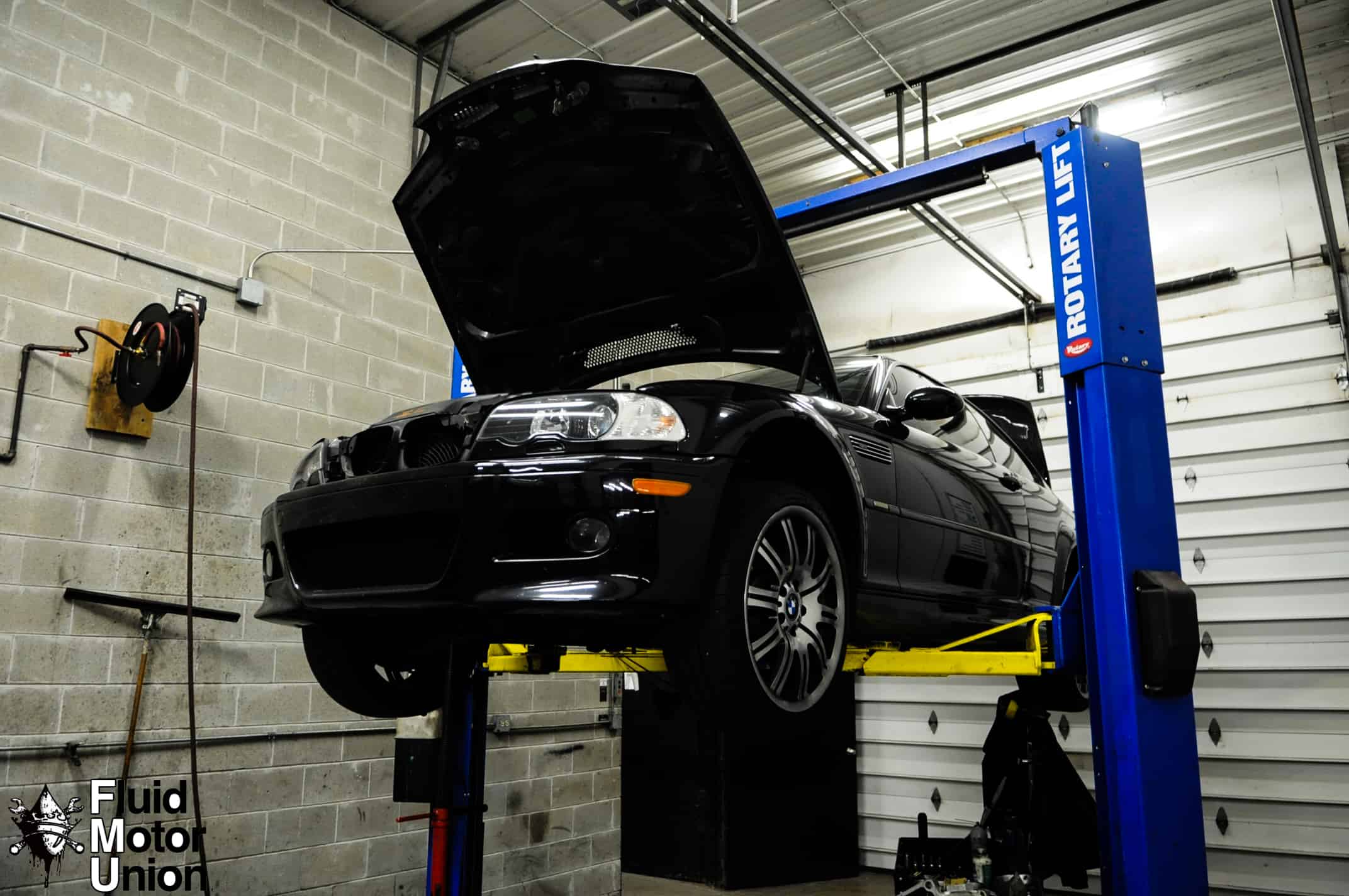 28 Sep

BMW E46 M3 Clutch Replacement using OE Sachs parts

Do you have clutch slipping issues with your car and feel it might be time for a replacement? This blog highlights a BMW E46 M3 Clutch Replacement using OE Sachs parts !

From 2001-2006 the BMW M3 was delivered with an inline 6 engine dubbed the S54 and produced 333 naturally aspirated horsepower. This engine was bolted to a 6-speed Getrag 420G transmission. A dual-mass flywheel ensures the dampening of the drivetrain vibrations is up to the expectations of BMW owners and their engineers. If the car is driven carefully, we have seen the stock clutch last as long as 90k miles! That said, with spirited driving, you can expect to need a replacement much sooner.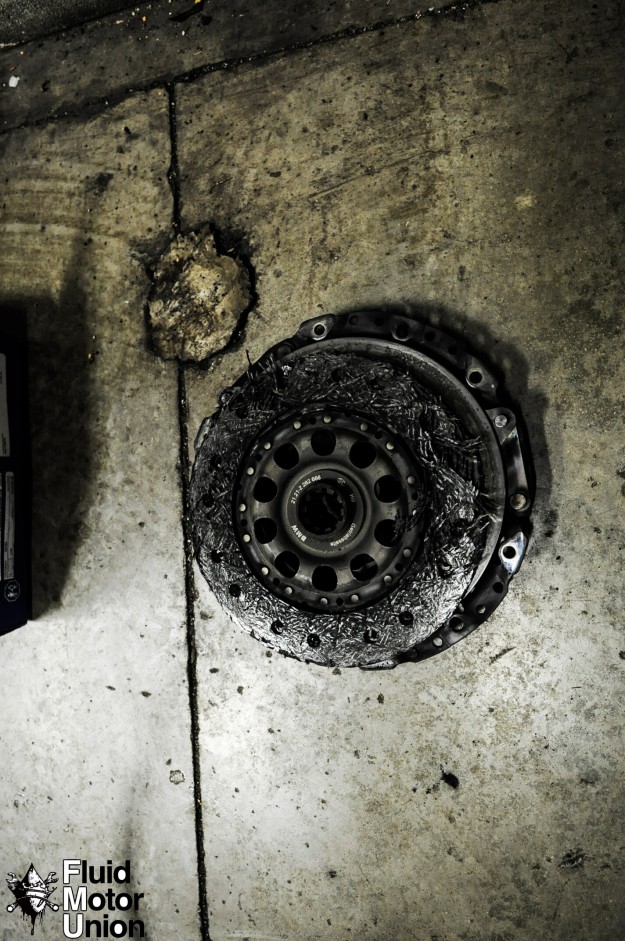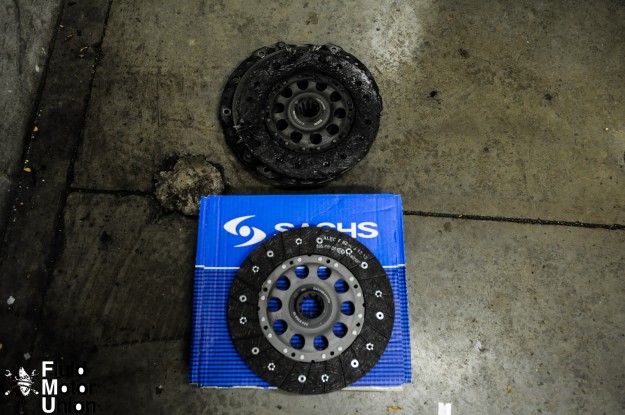 Sachs is the OEM Brand that BMW contracted to build the clutches in a variety of their vehicles. By purchasing the clutch from Sachs instead of the BMW dealer, we are able to save the customer money while still using the same part the car was designed to accept. The only difference is the box the clutch comes in! Keeping this in mind, there are a variety of aftermarket options out there that range from a couple hundred bucks to a couple thousand. This customer decided to stick with the original brand to maintain OE pedal feel.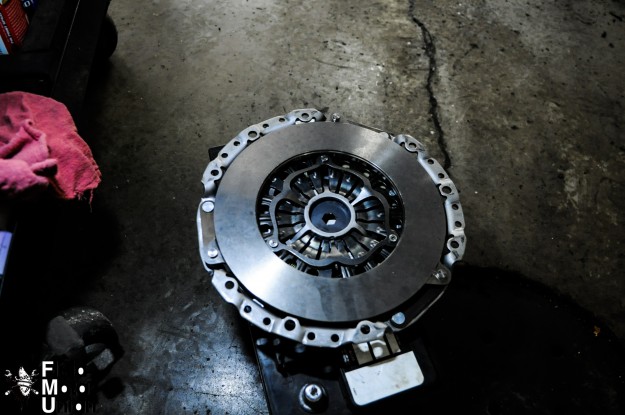 While the transmission is out, it's a great time to check the condition of the flywheel. The flywheel on these cars can fall out of spec on BMW's by warping, glazing, excessive heat damage, or having the "dual-mass" fasteners loosen up. This particular flywheel was in very bad shape so the replacement was warranted. In some cases, a surface reconditioning is possible to avoid flywheel replacement. No clutch service is complete without the replacement of the throw-out bearing and pilot bearing, so those were done at the same time.
If you're looking for a clutch replacement on your 6 speed or SMG BMW car or any other service and maintenance for your BMW, please don't hesitate to reach out via phone at 630-305-3054, or contact us through email at blog@fluidmotorunion.com. We do clutches on all vehicles, import, domestic and even exotics! We're conveniently located in the Naperville area of the Chicago Metropolitan suburbs.